Help make this class happen
Get $25 Off
The creator will reward everyone who signs up with a $25 coupon plus you'll get a chance to say exactly what kind of class you want in a user survey. All you need is an email!
Learn how to approach high production value
photography
on a budget
with Photographer, Kate Woodman

WHAT IS THIS CLASS ABOUT?
Do you ever feel held back in your photography because you don't have access to exclusive locations, huge budgets, tons of expensive gear, or top shelf talent? This class will show you how to not only create photography concepts that work within the space and gear you have access to, but will also show you ways in which you can manipulate that space to get the high possible production value—and elevate your work to the professional level.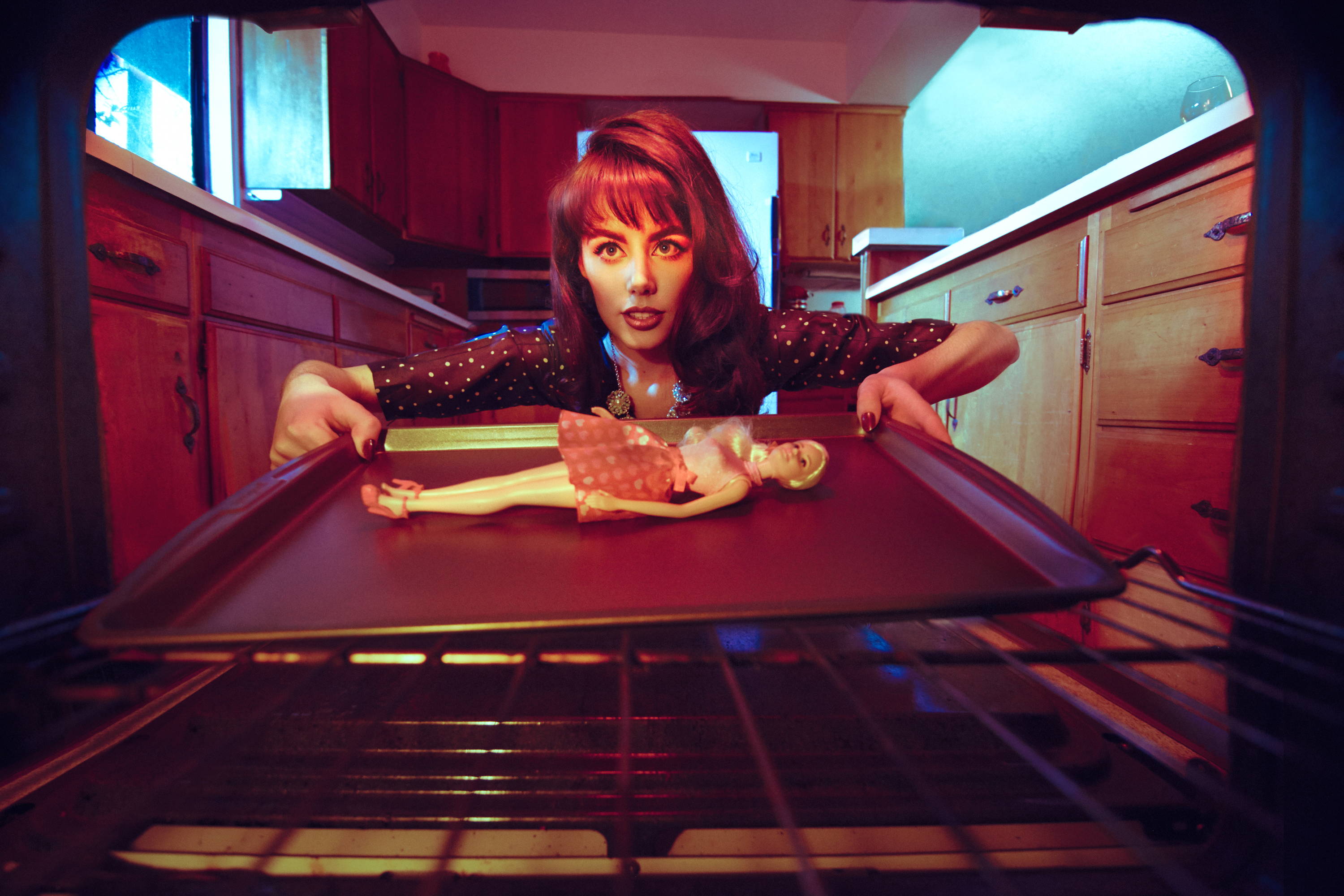 This class is for photographers of all genres who are ready to think outside the box and take their photography to the next level.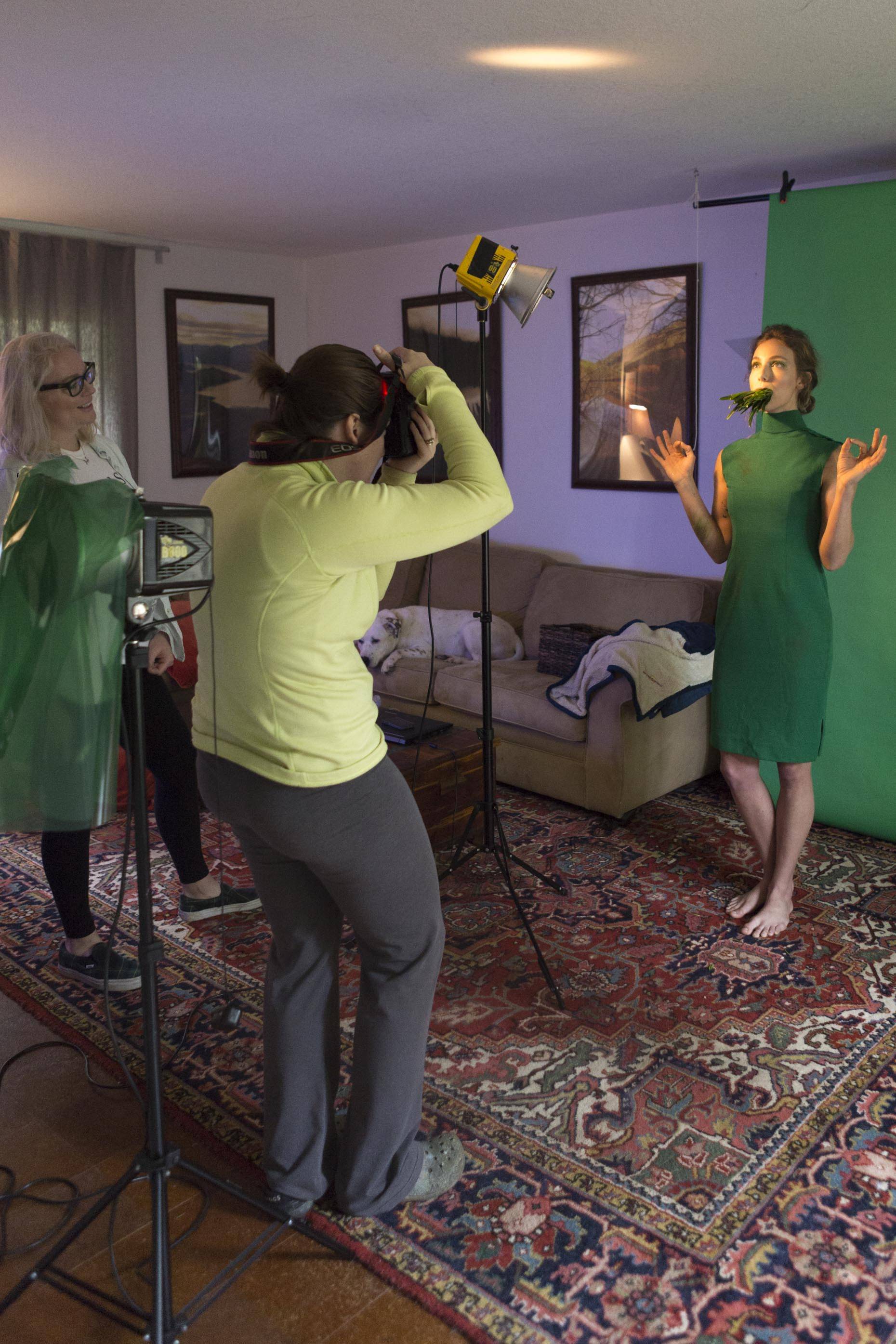 WHAT WILL THE STUDENTS ACHIEVE?
Students will learn how to approach a photo shoots from a number of different ways that will help them make amazing imagery. Topics we'll discuss will include:
Concept design: how do we generate creative ideas that work for the existing space?
Set decorating & styling: what elements can we introduce to the space to elevate production value?
Lighting: how do we light the photograph to help tell the story and make our space look the best it can?
Color theory: how can we use color as an effective design tool?
Post-production: what adjustments can we do in the editing room to finesse the final image?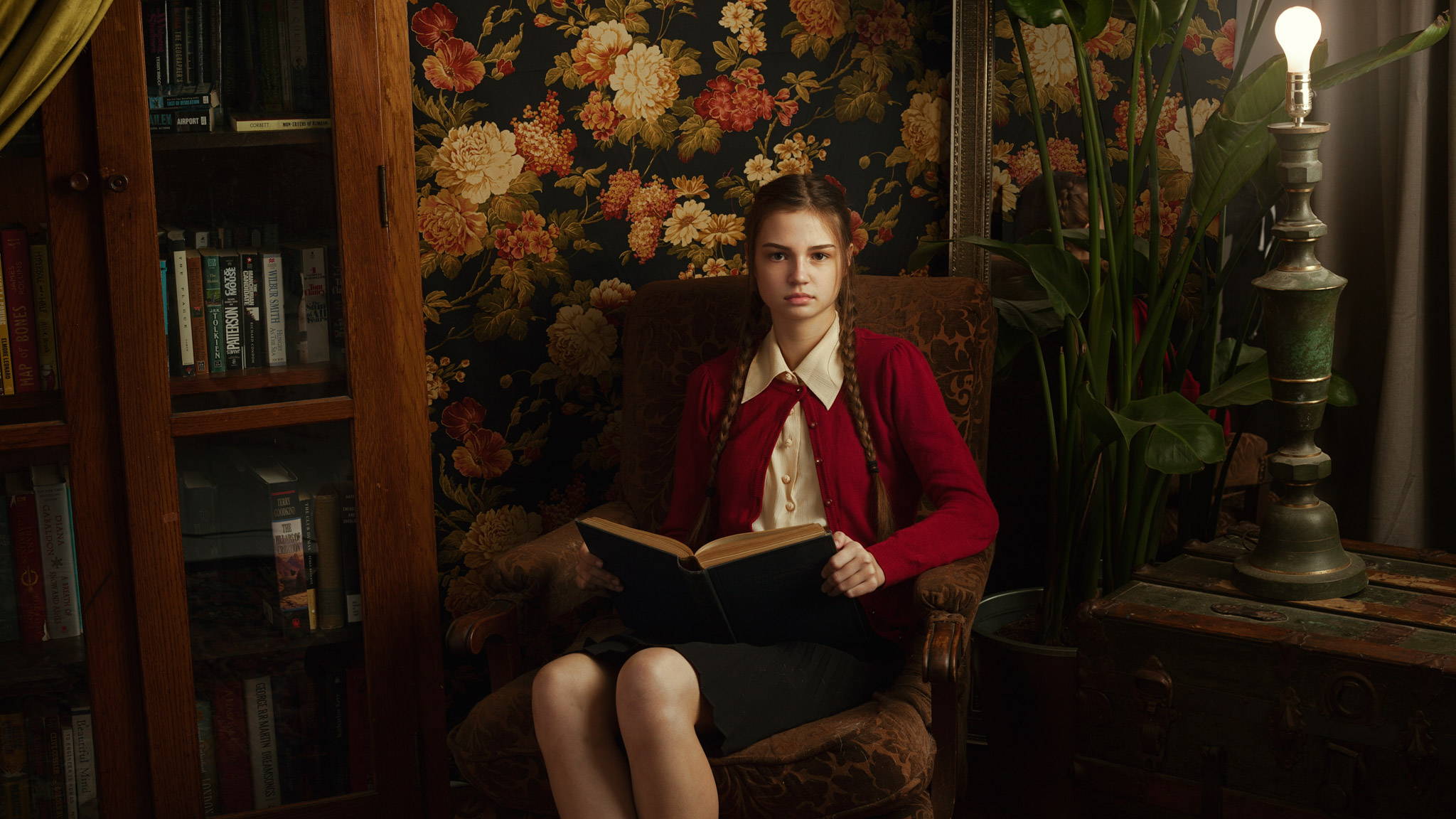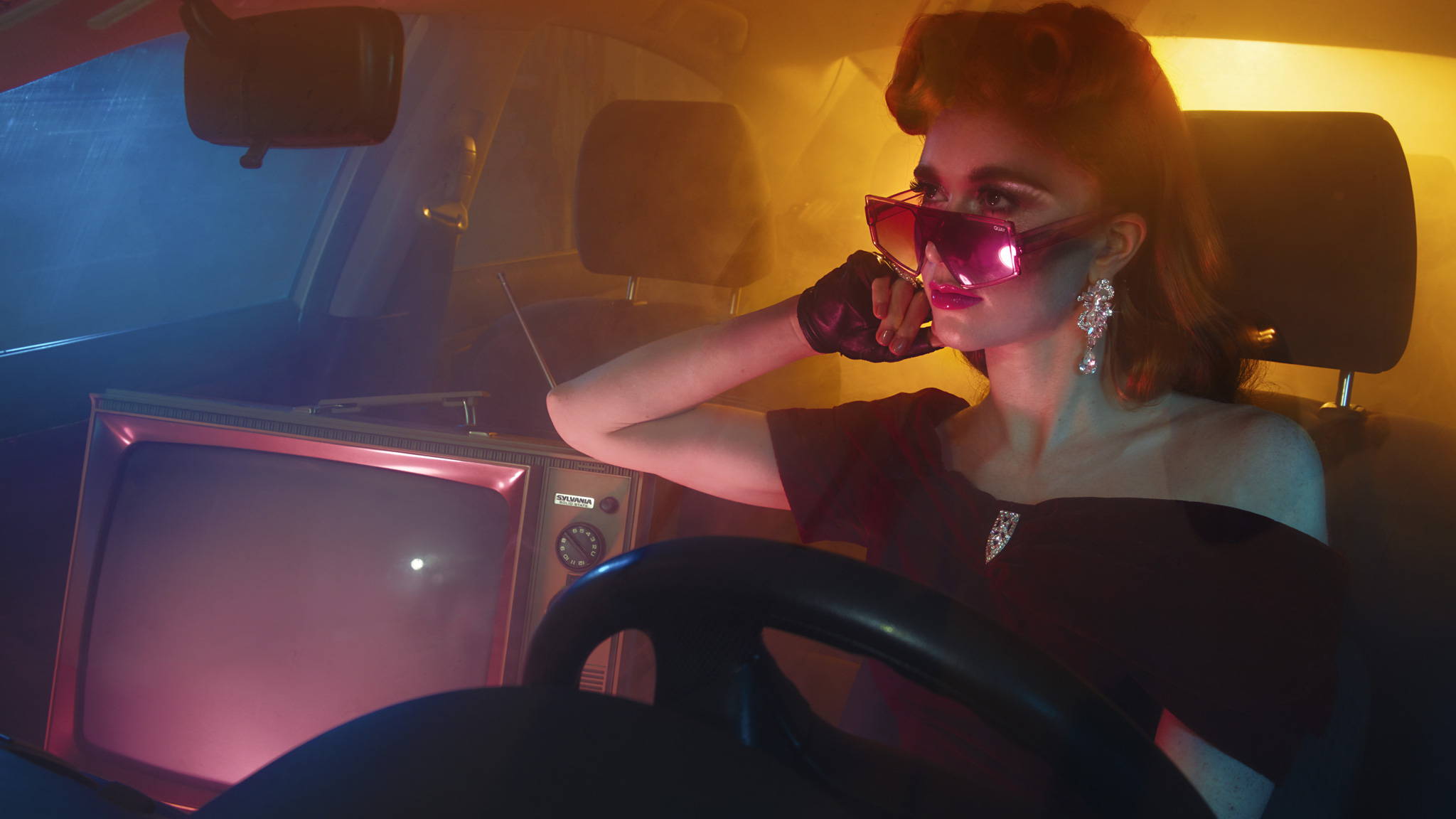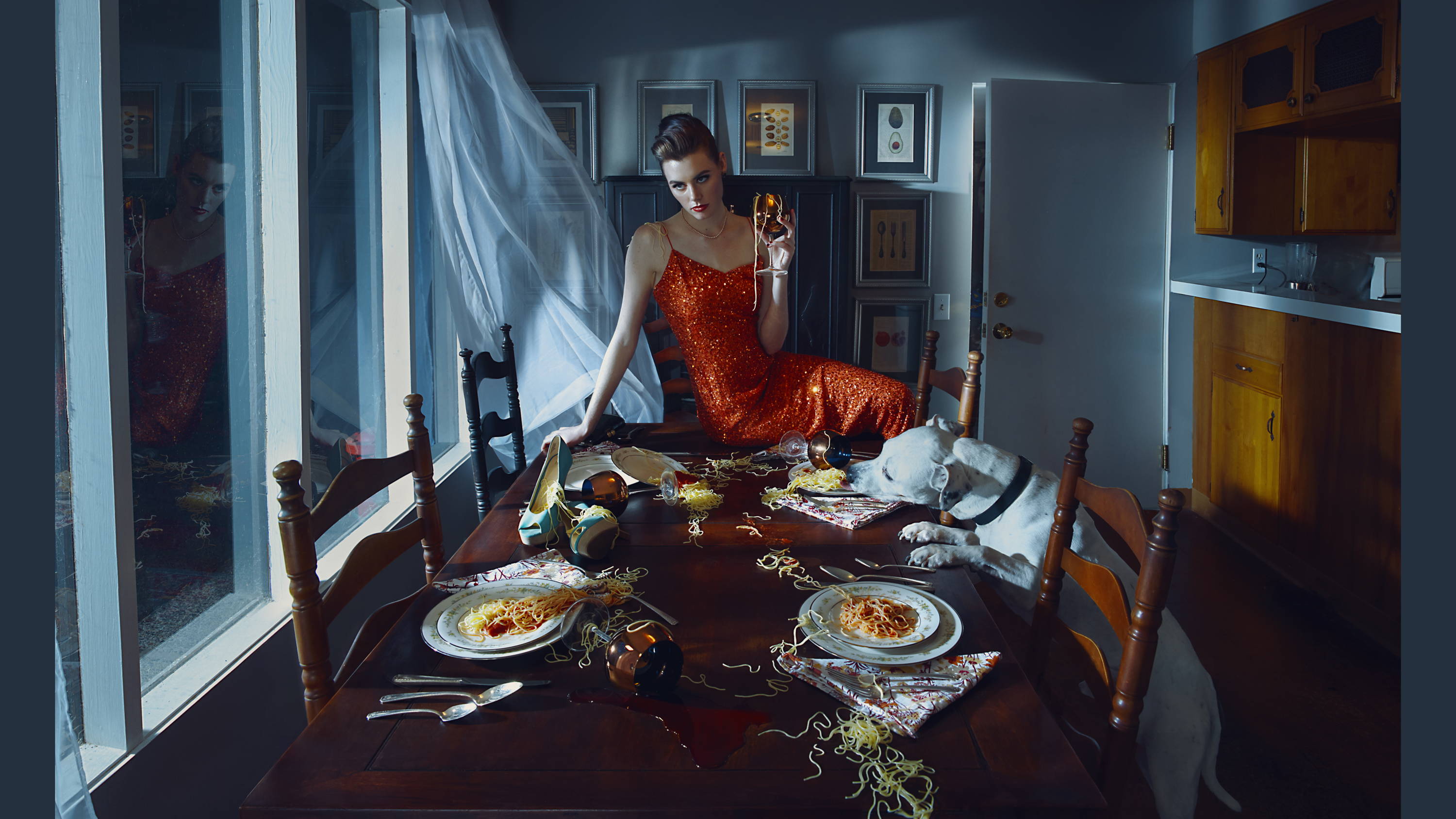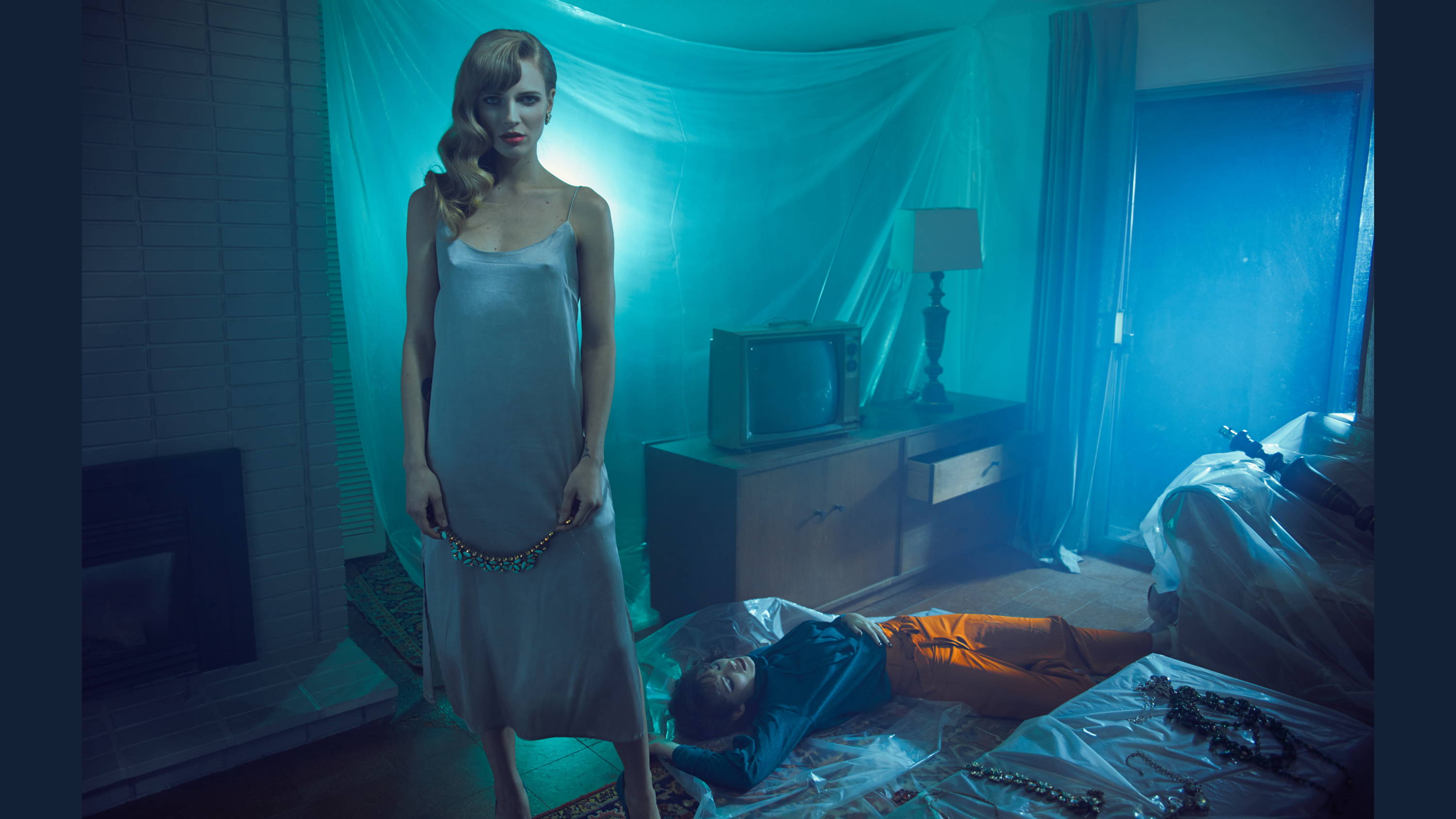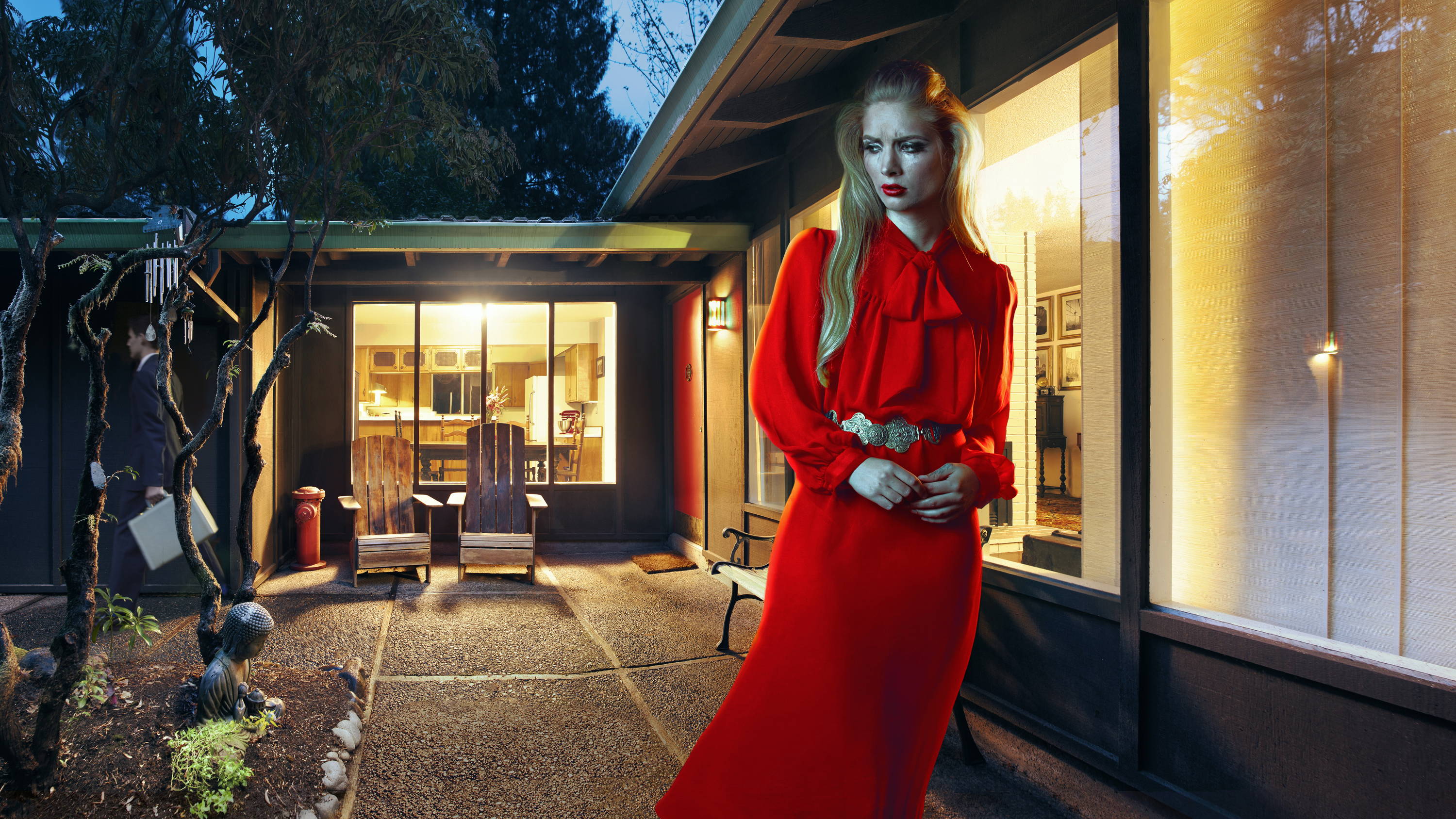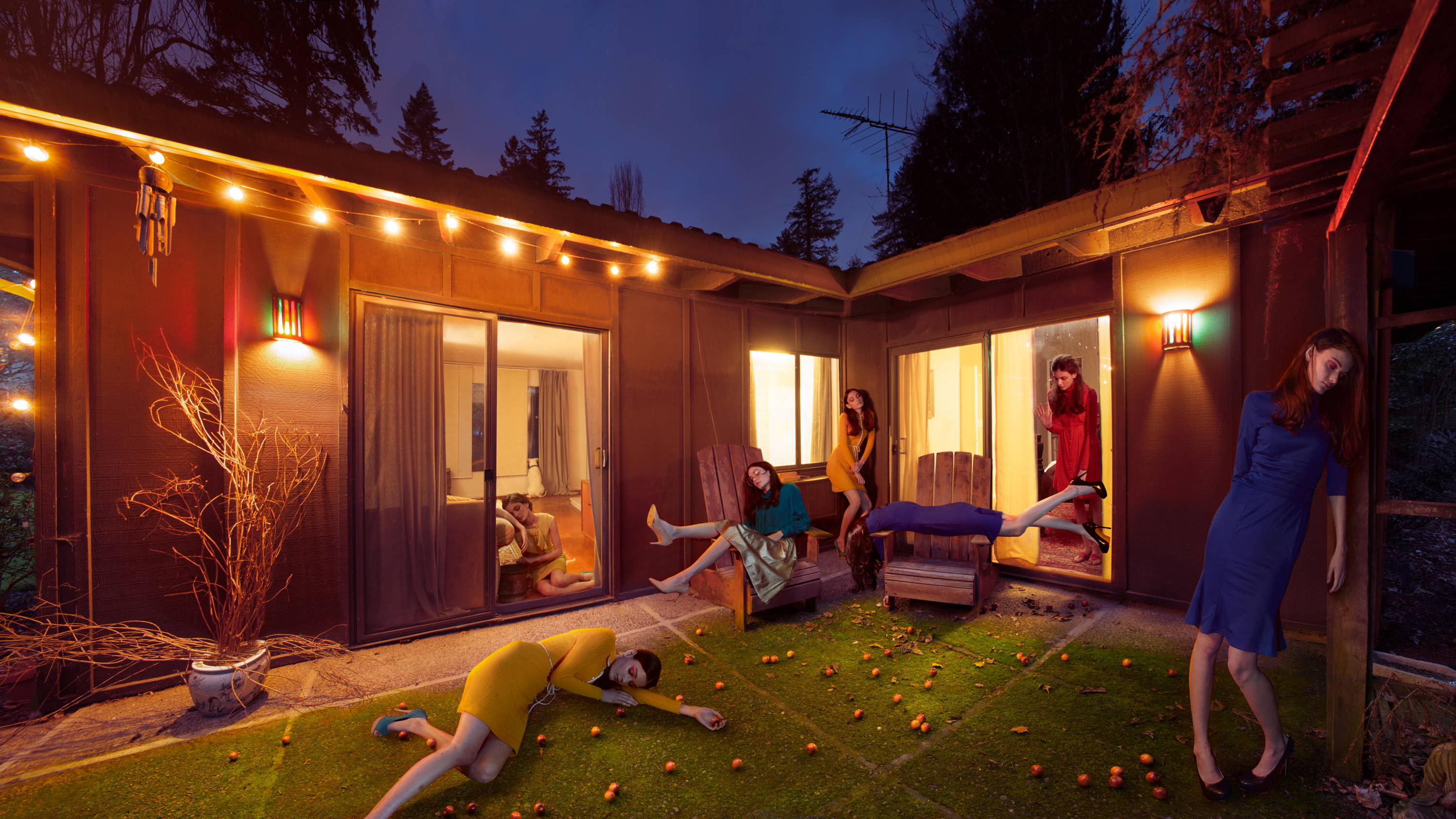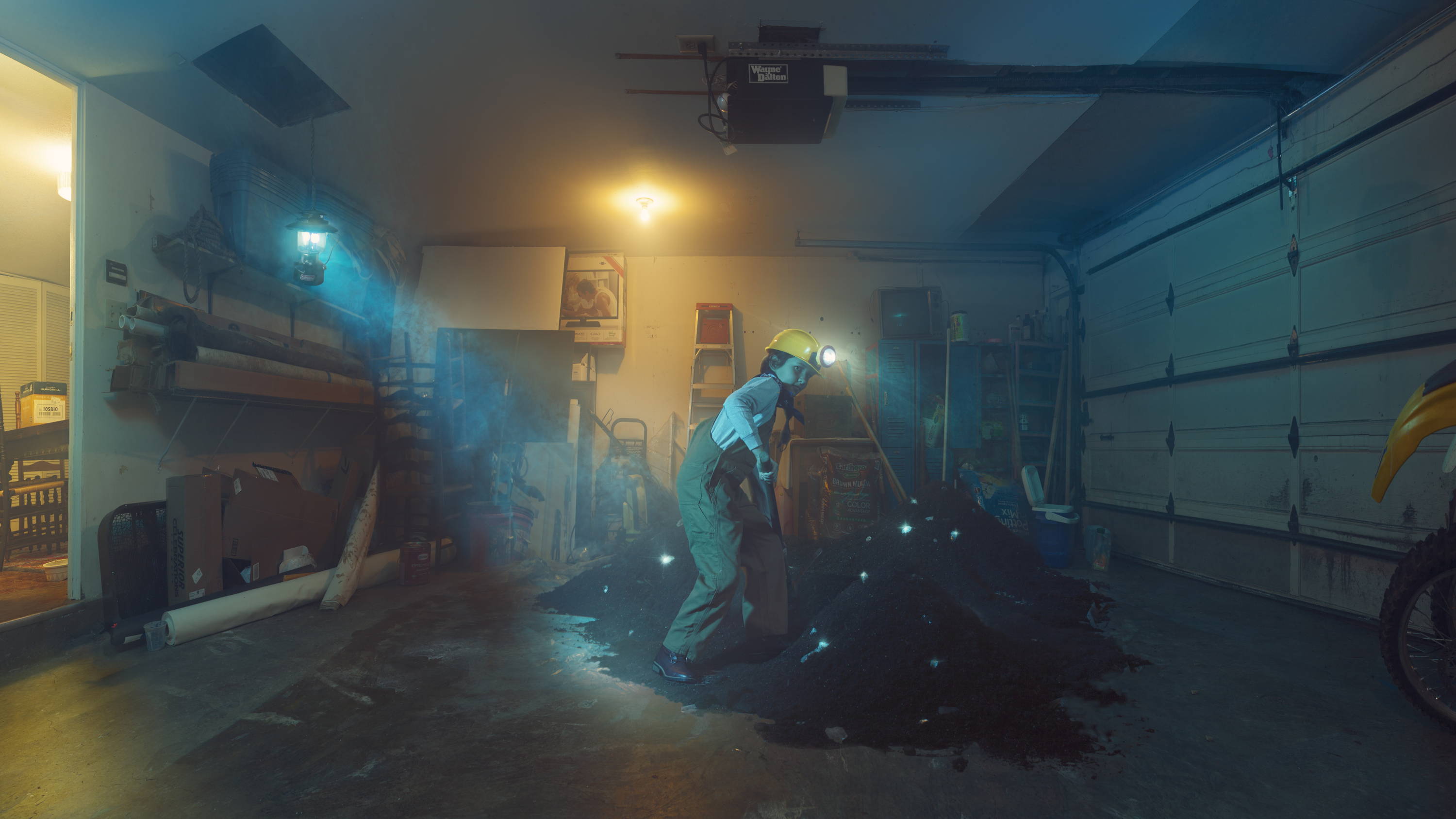 ---
Hi, I'm Kate Woodman and I'm a commercial and editorial photographer born in Germany, now living in Portland, OR, USA. I've spent the last 10 years making a career out of creating low budget imagery shot in my own home. My clients include brands across the globe, including Nike, Lord Jones, Harman Kardon, and Marie Claire. I've been a photography instructor for the past 6 years, specializing in courses on color theory, fashion photography, and narrative photography.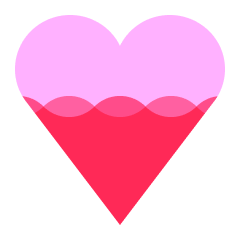 Help the creator reach 300 supporters to make the class a reality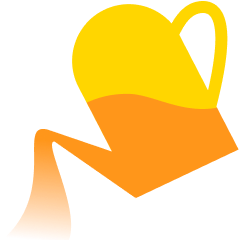 Share what you are most excited to learn about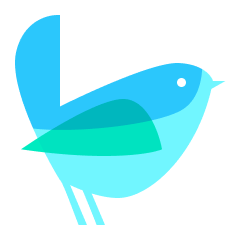 Get the class at the lowest rate with extra 12 weeks of class access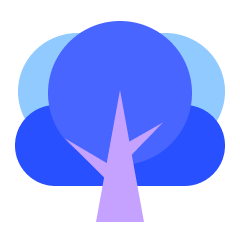 Share your progress, and get direct feedback from the creator
Receive a special supporter reward for helping to launch this course
Get this course up and running faster by showing your support. All you have to do is to click 'I want this class!' to receive updates! To bring this class into a reality, you can also help the creator to collect 300 supporters by sharing this page.
Enjoy a special early supporter $25 OFF coupon
Have your opinions reflected in the curriculum
You're all set!
Don't feel like waiting? Here are classes you can start today
Live what you love with CLASS101