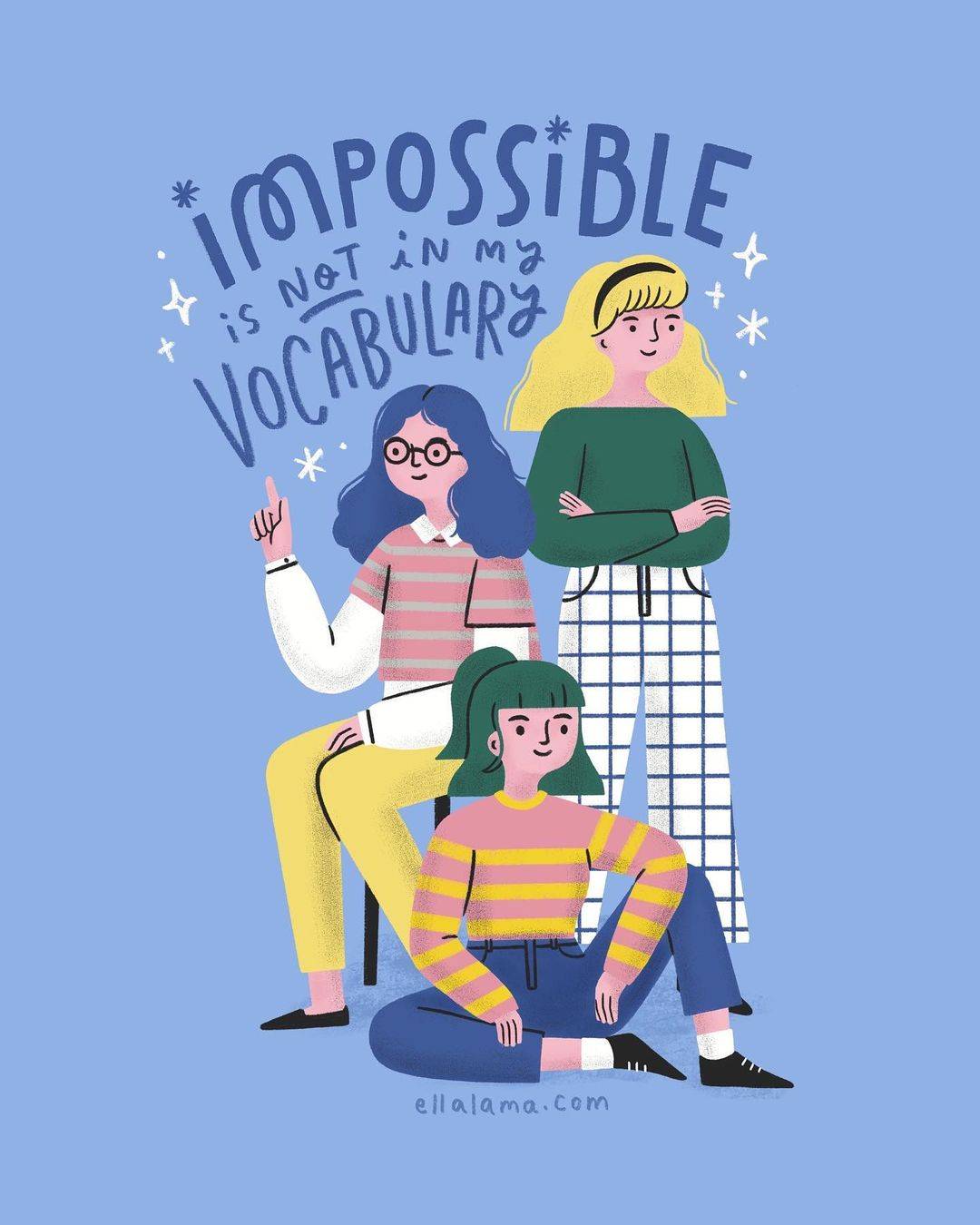 Take Your First Steps in Launching a Freelance Illustration Career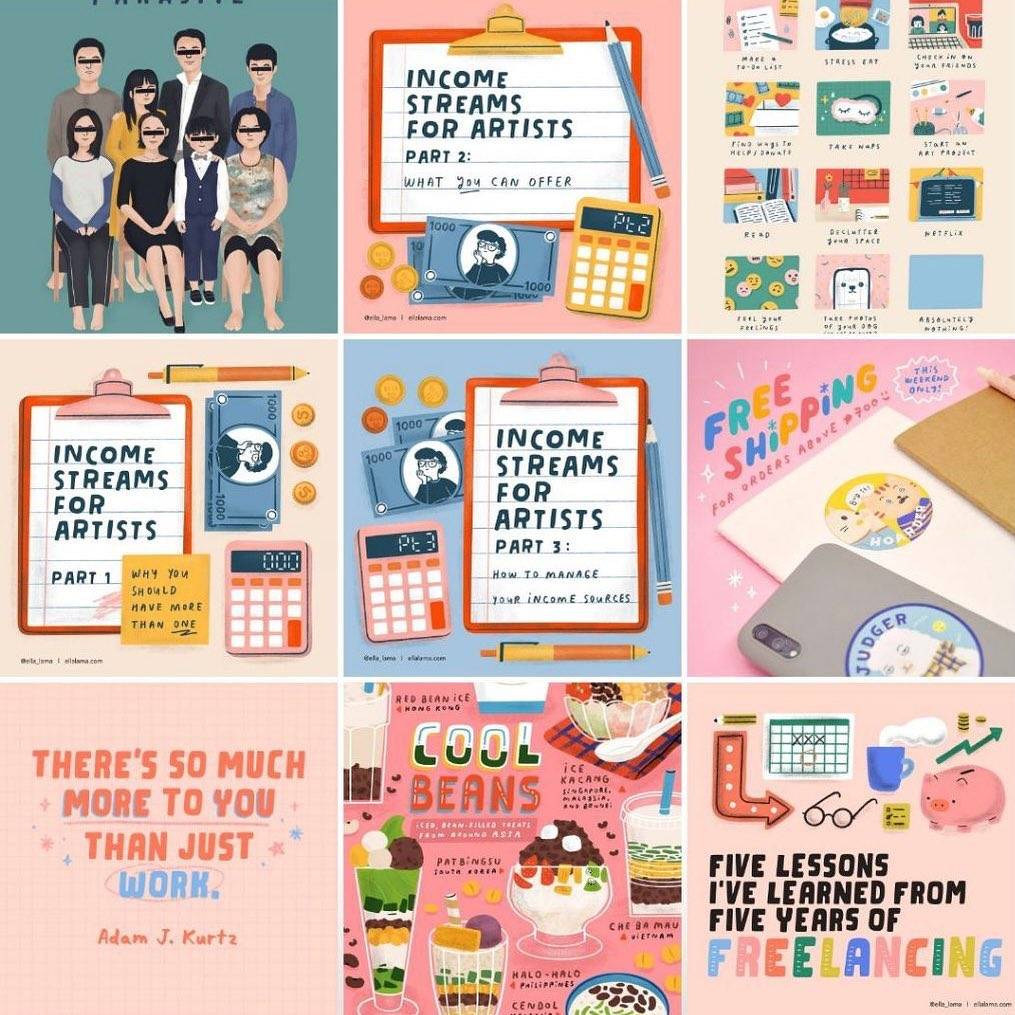 WHAT IS THIS CLASS ABOUT?
Careers in the arts are often written off as not being as profitable and straightforward as other professions. This limiting belief gets ingrained in artists that even when they end up doing something creative for a living, most are clueless about asking for and getting paid what they're worth. Because of this, many beginners give up before fully enjoying the fruits of their labor. But the truth is, there is money to be made in art—if you know how to manage your creative business!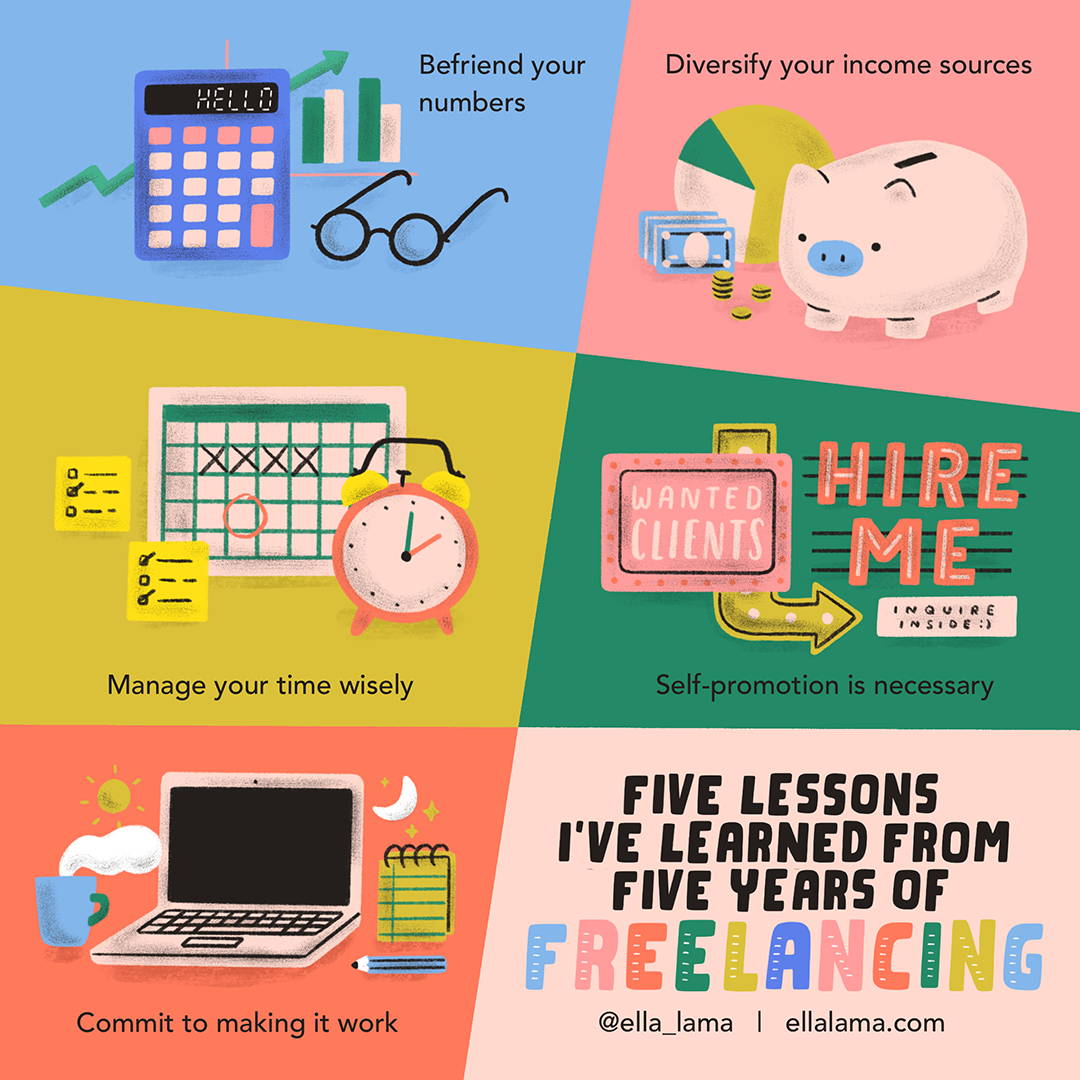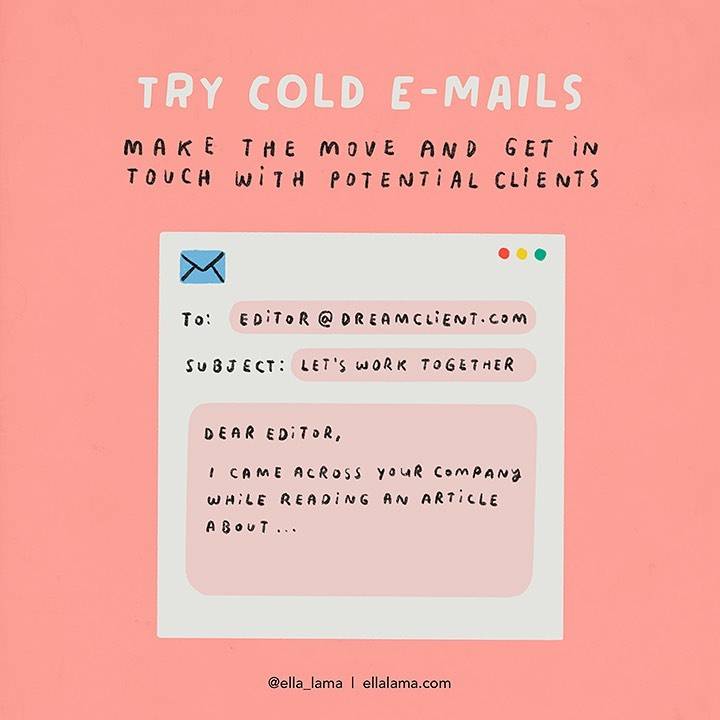 This class is for artists and illustrators who have started to earn from their creative work but are looking for ways to optimize the way they run their businesses.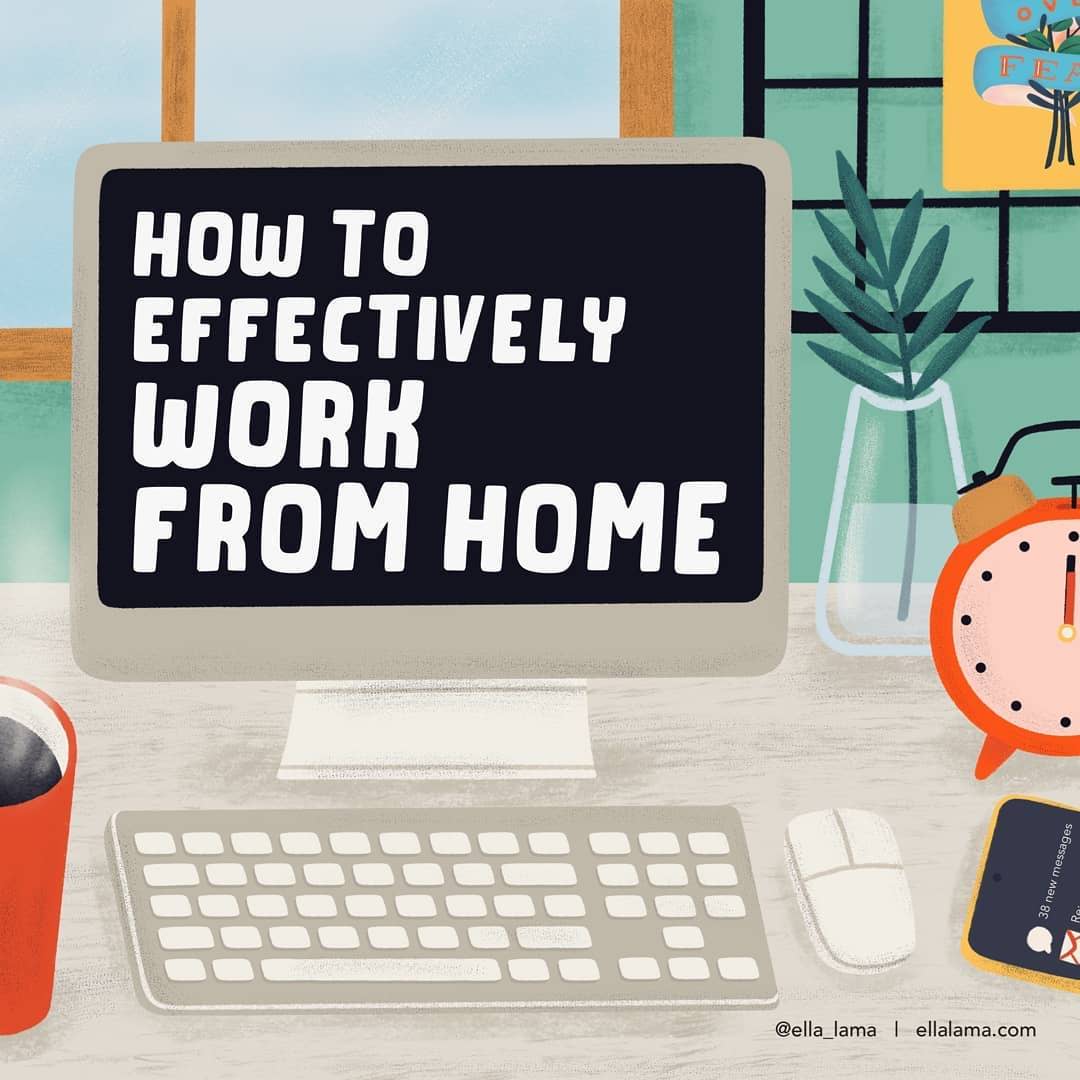 WHAT WILL THE STUDENTS ACHIEVE?
By the end of the class, students will have a better understanding of crafting a business plan and a pricing strategy that is tailor-made for their personal career vision.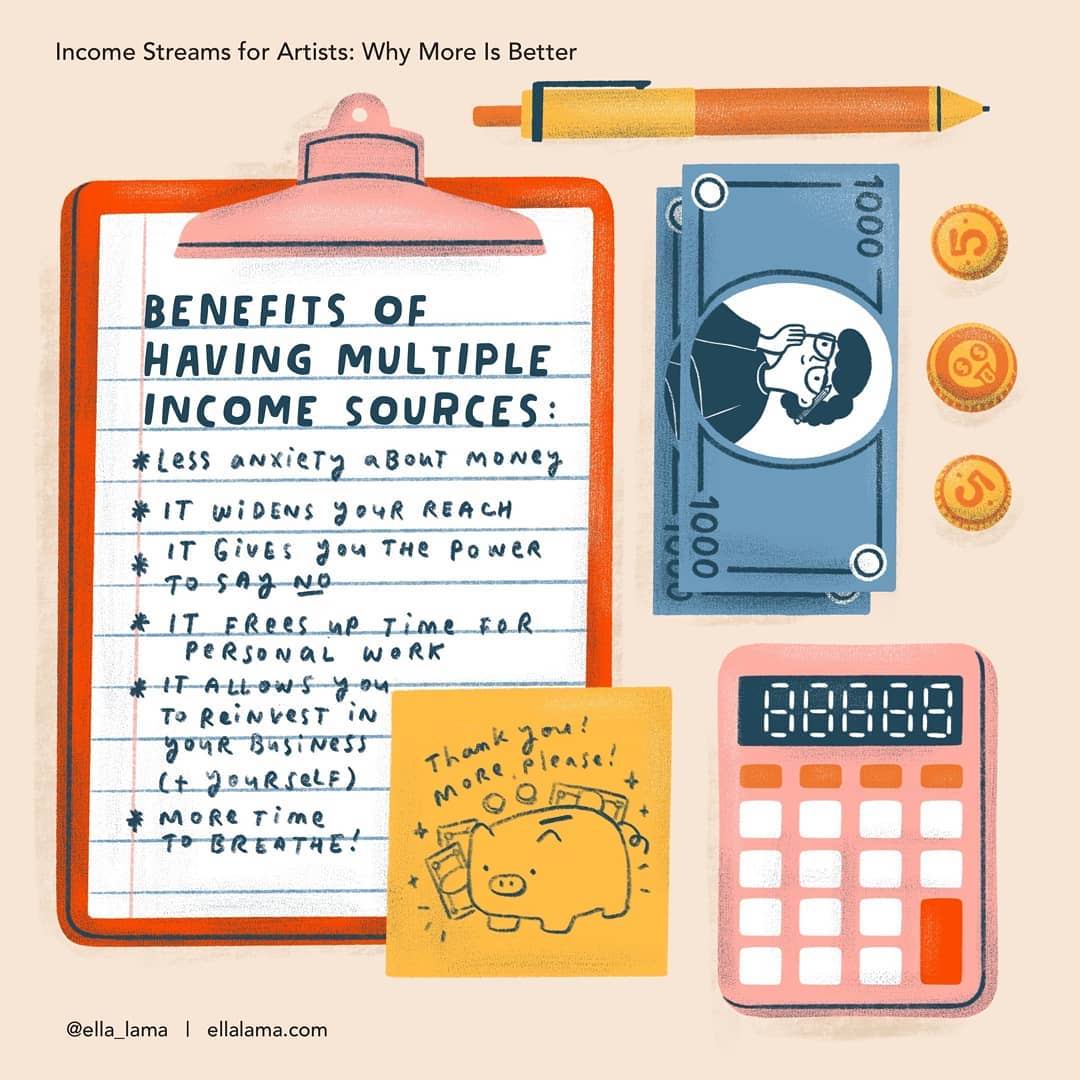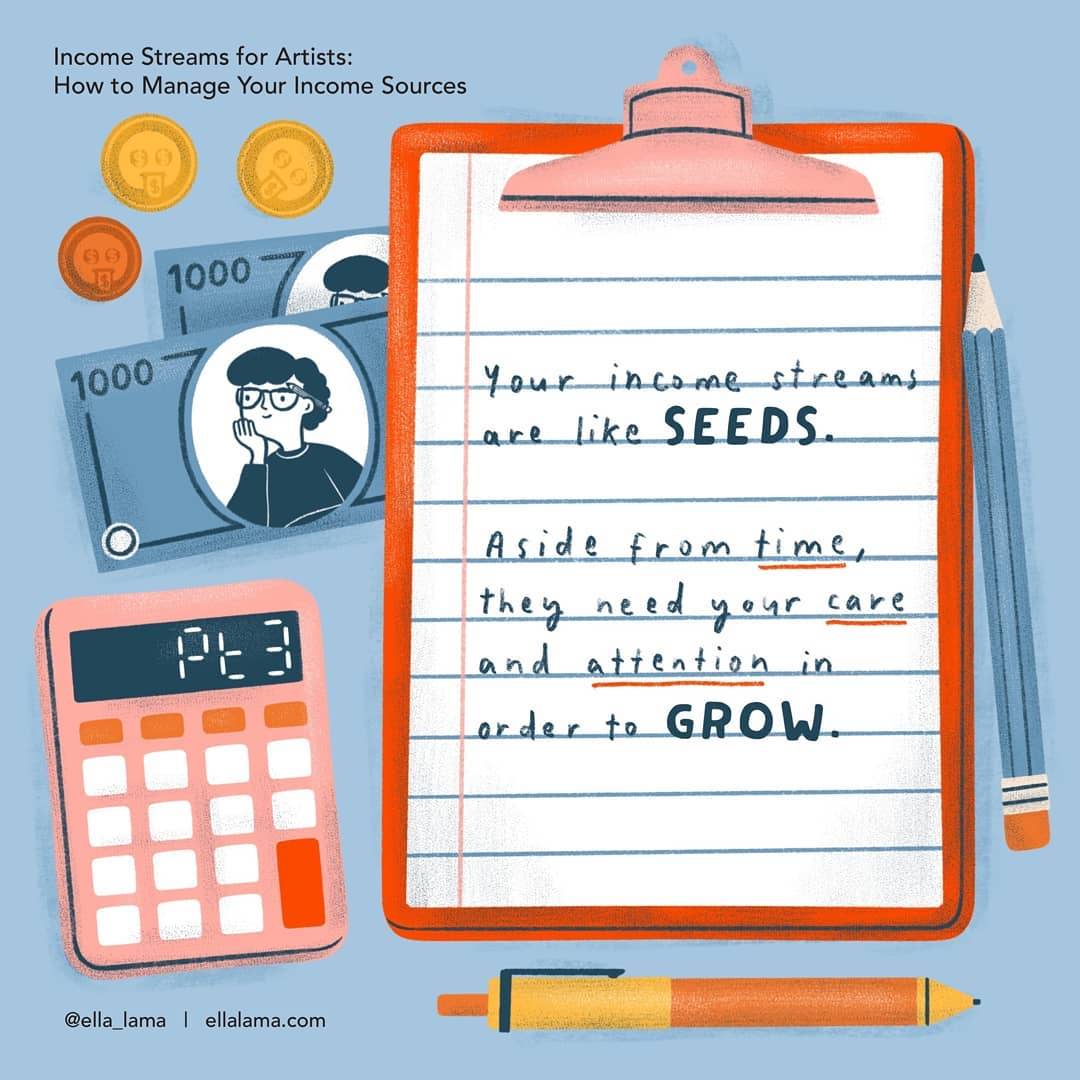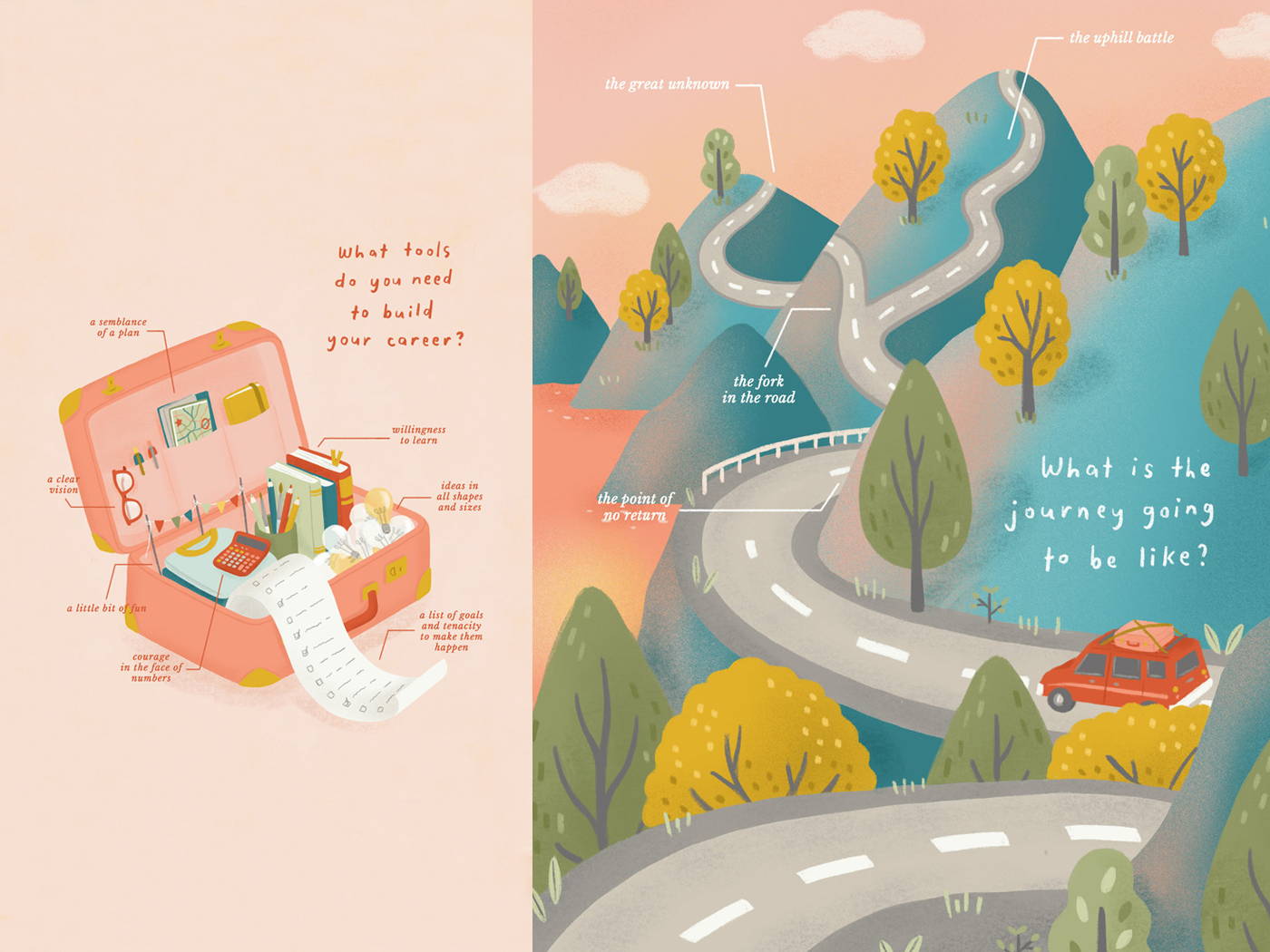 Step 1: Doing a Self-assessment

Step 2: Discovering Different Income Streams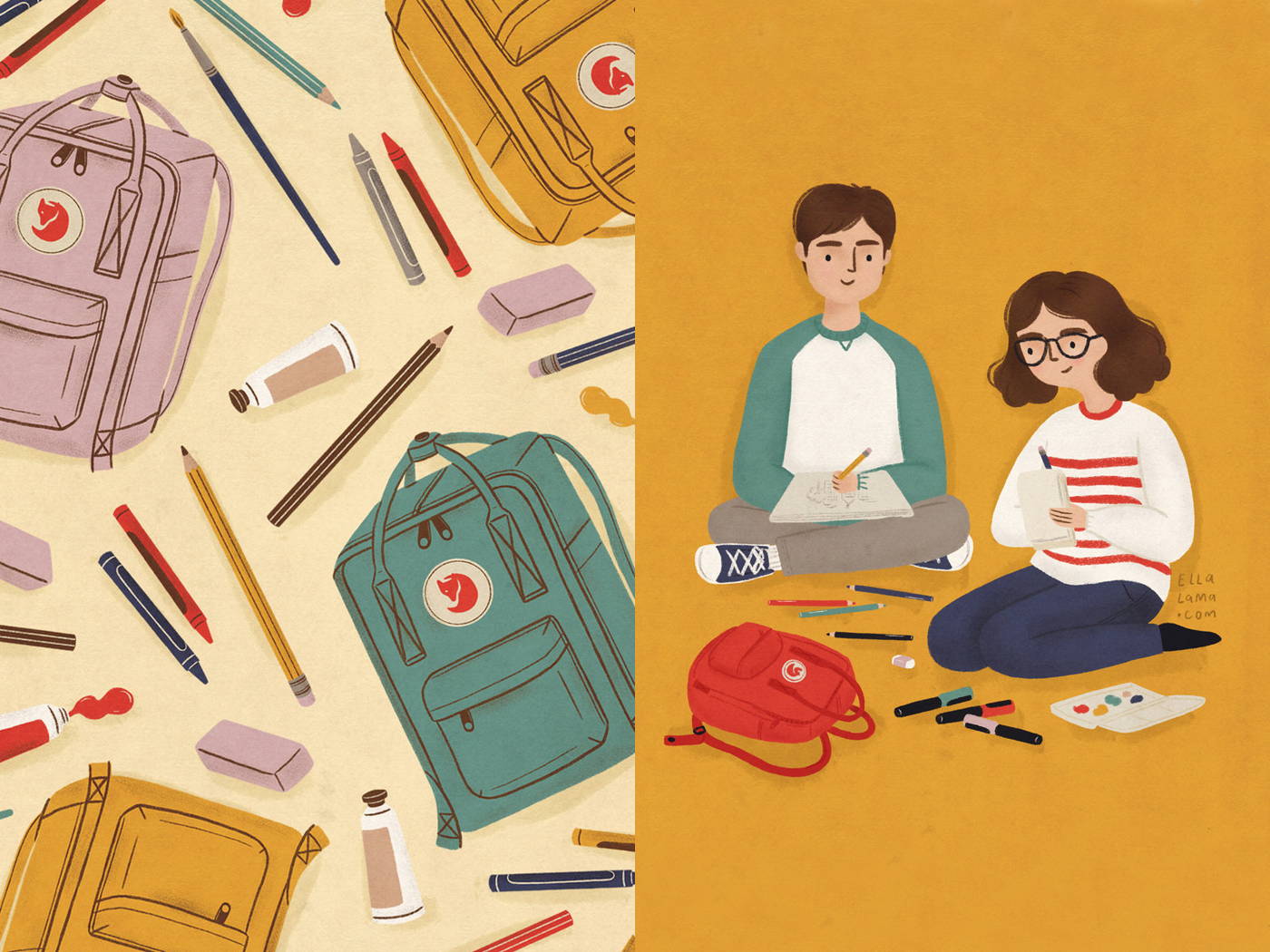 Step 3: Learning About Pricing Creative Work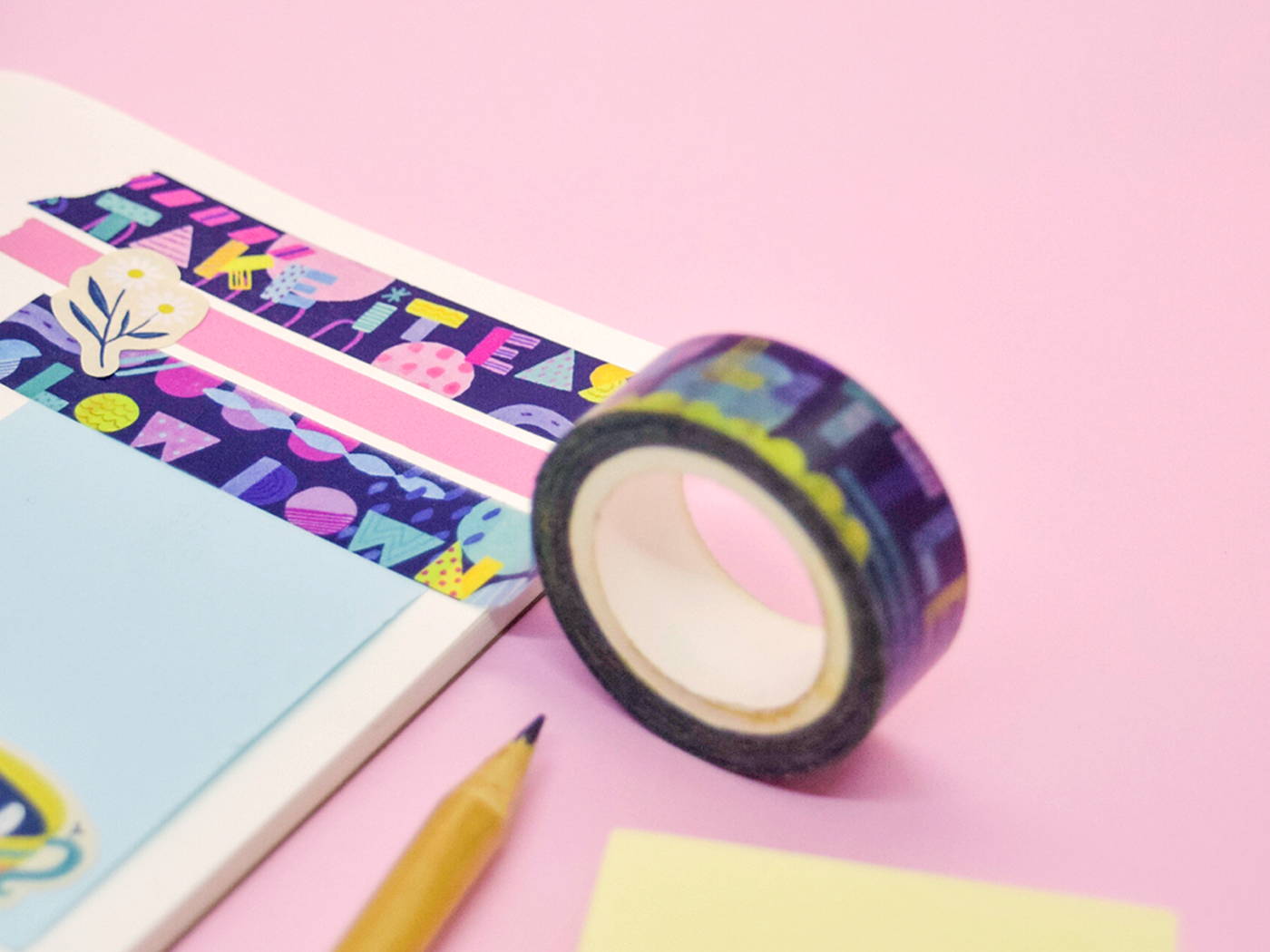 Step 4: Formulating a Business and Marketing Plan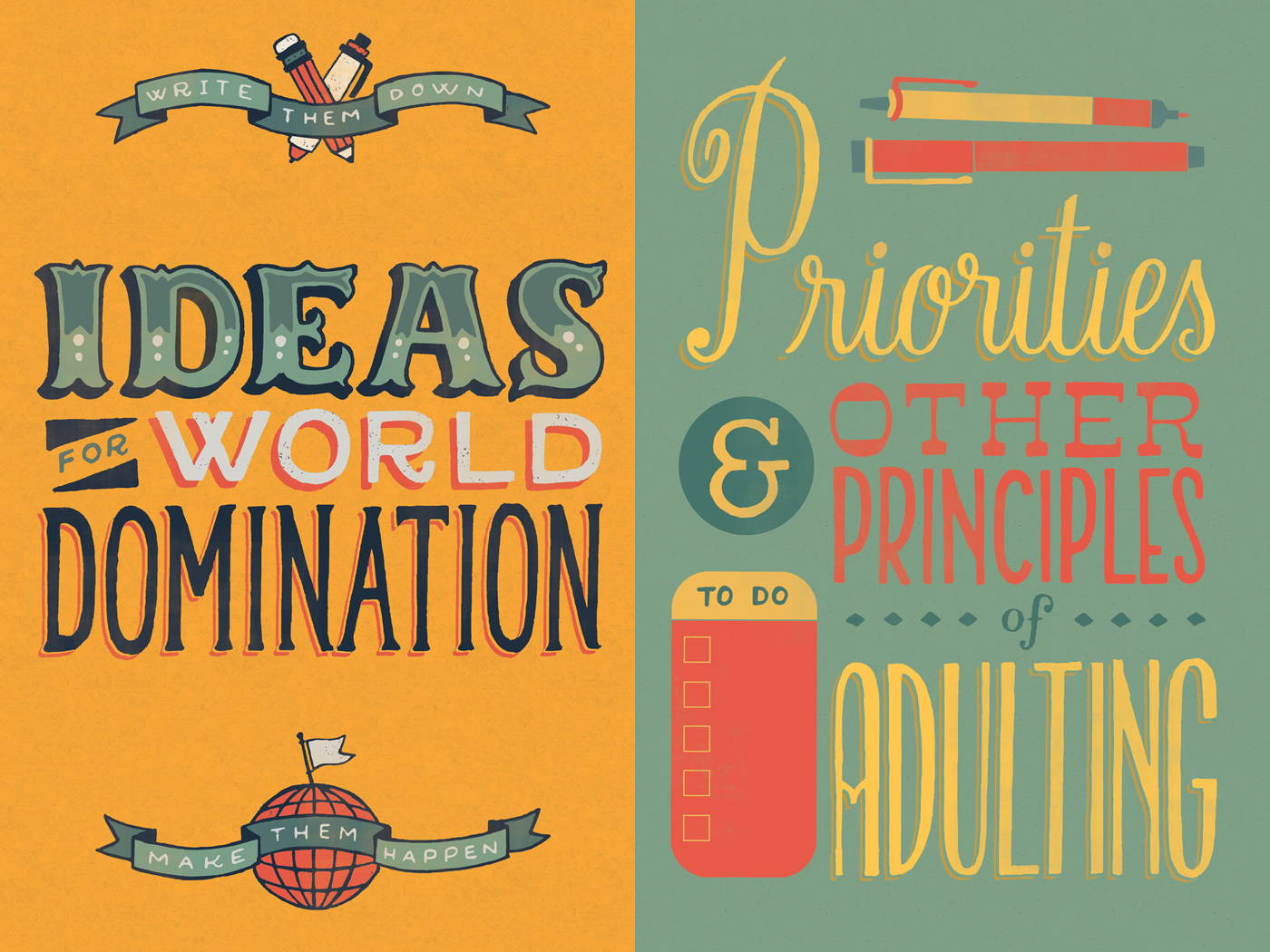 Step 5: Charting a Course for Growth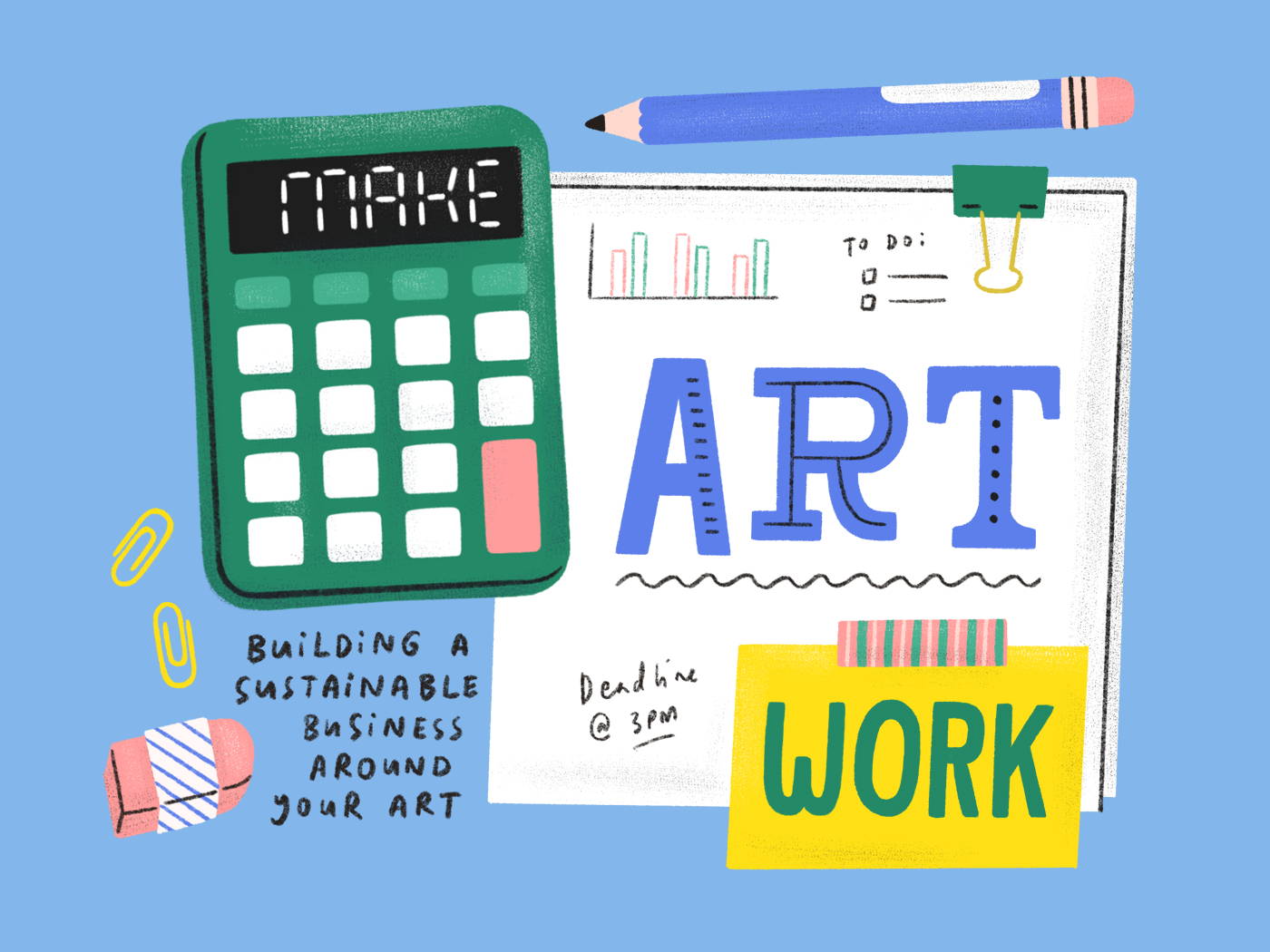 ---
Meet Your Instructor

Introduction to the Course

Introduction to the Program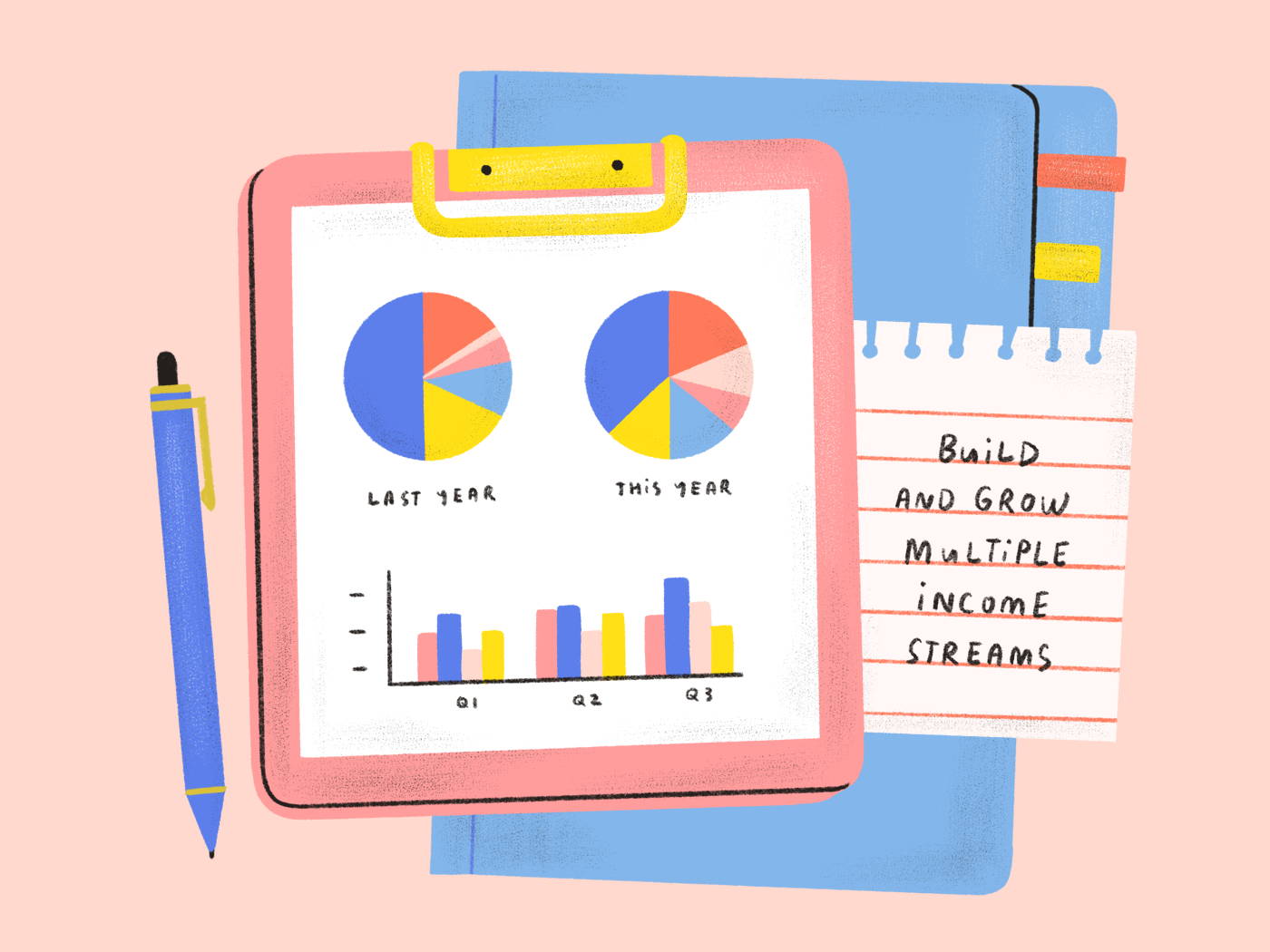 Chapter 1: Knowing Your Strengths and
Building a Business Around Them

---
Mini Exercise: Your Biggest Challenges

What's Holding Your Back? Get Familiar With Your Limiting Beliefs

Where Do You Start? Make Your Interests, Skills, and Strengths Work For You

What Sets You Apart? Discover Your Unique Selling Proposition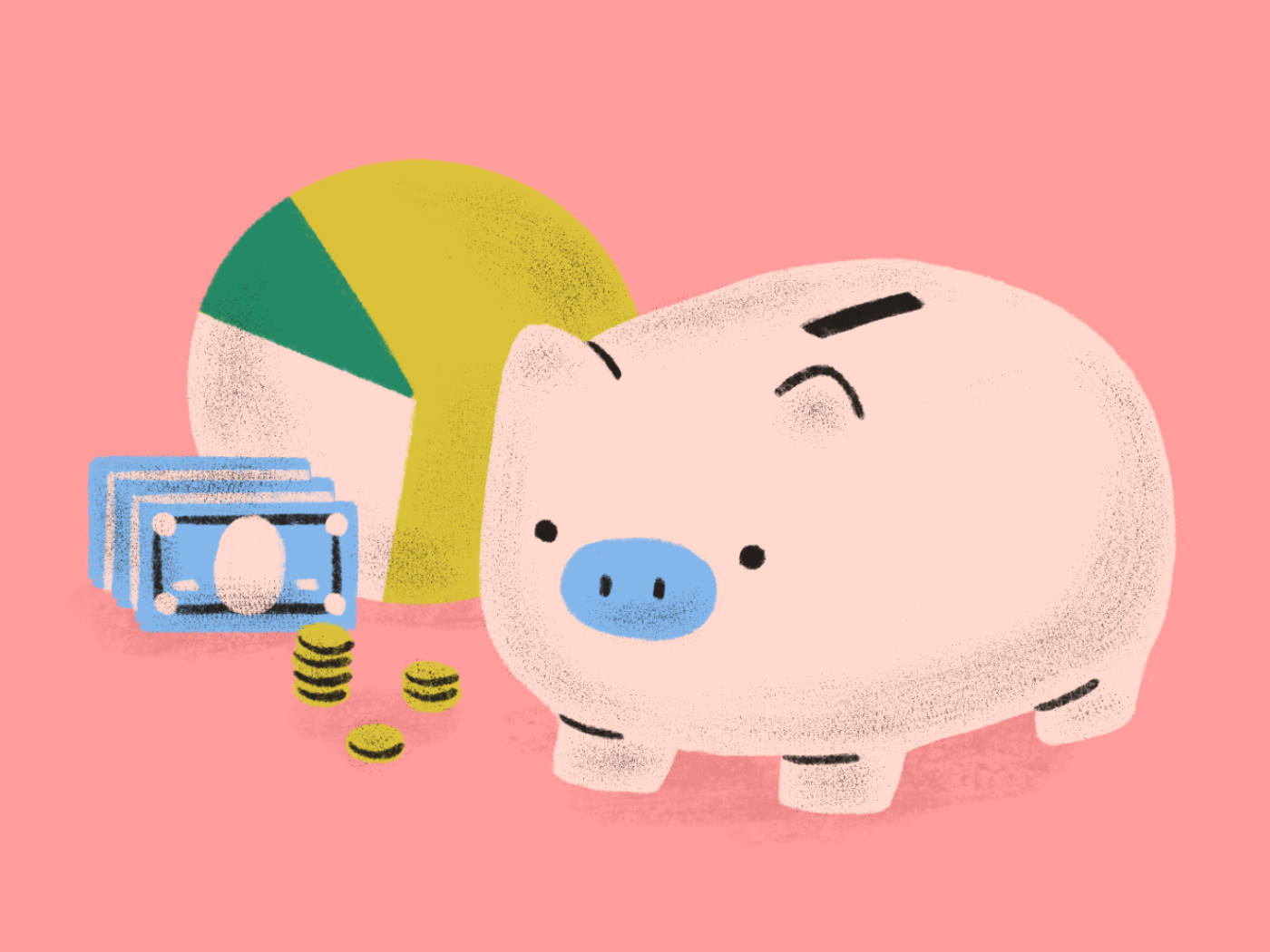 Chapter 2: Building Multiple Income Streams

---
Mini Exercise: Your Ideal Life

What Are Income Streams? Sell Your Work to Different Audiences

How Do You Build Multiple Income Streams? Start Small and Then Diversify

Quiz: Which Income Streams Match Your Personality?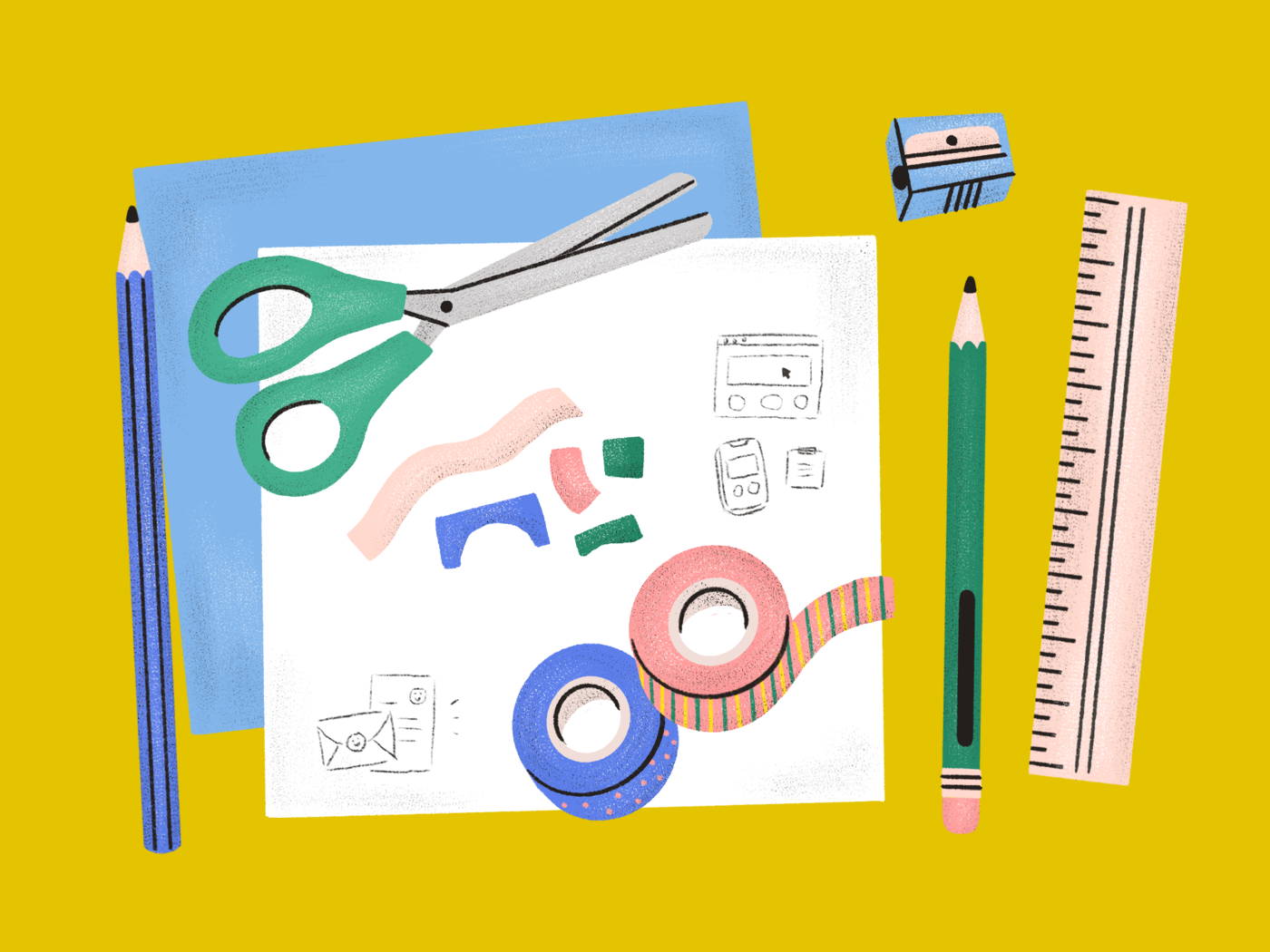 Chapter 3: Selling Products

---
Mini Exercise: Your Merch Role Models

A Look at Different Product Types

Things to Consider: Production Methods, Inventory, and Logistics

Pricing Basics: Calculating Your Base Rate

Pricing Products

Where to Sell Your Products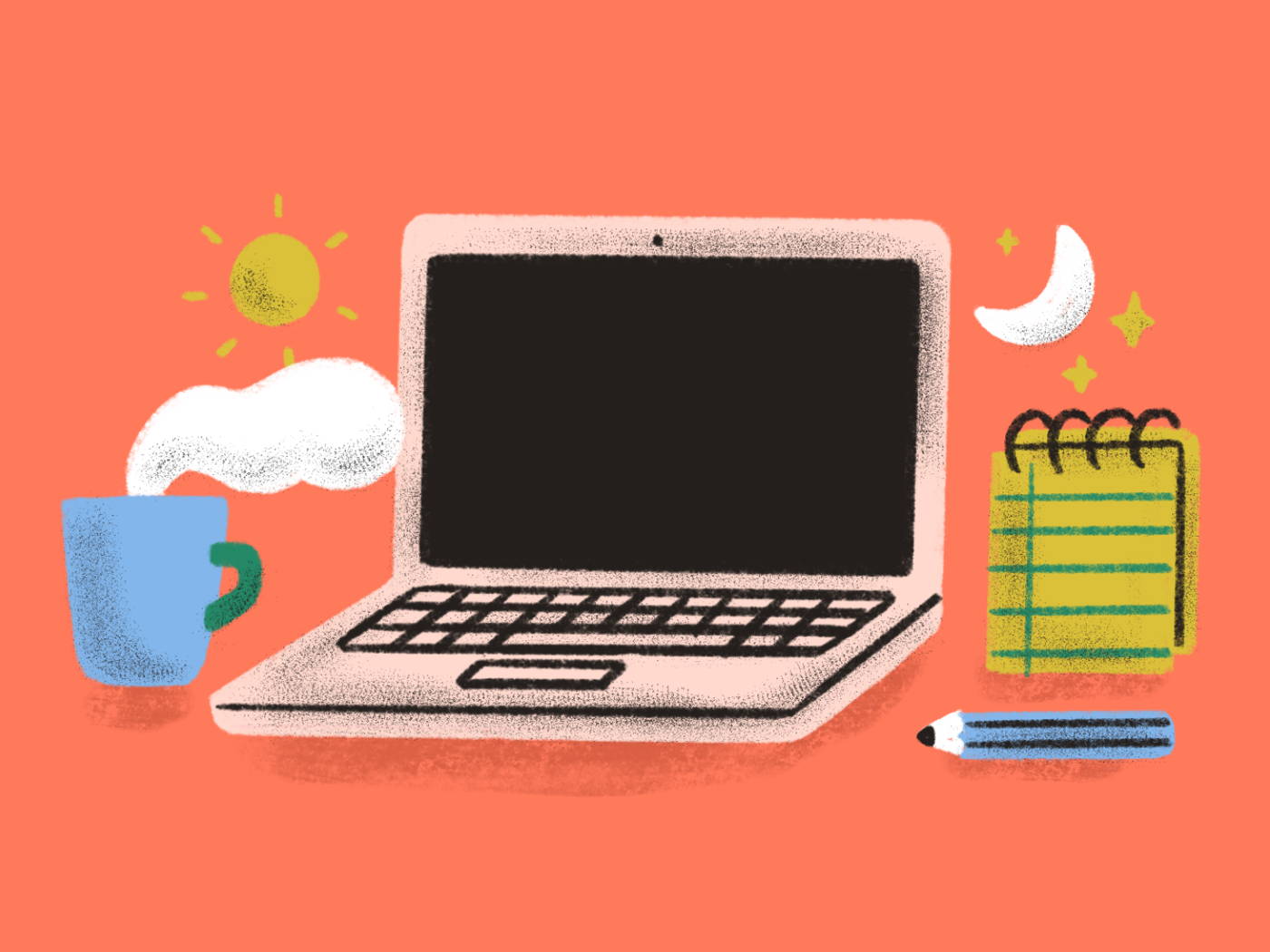 Chapter 4: Offering Services
---
Mini Exercise: Your Favorite Personal Project

Your List of Services

Things to Consider: Client, Usage Rights, and Pricing Methods

Pricing Services

Where to Look for Clients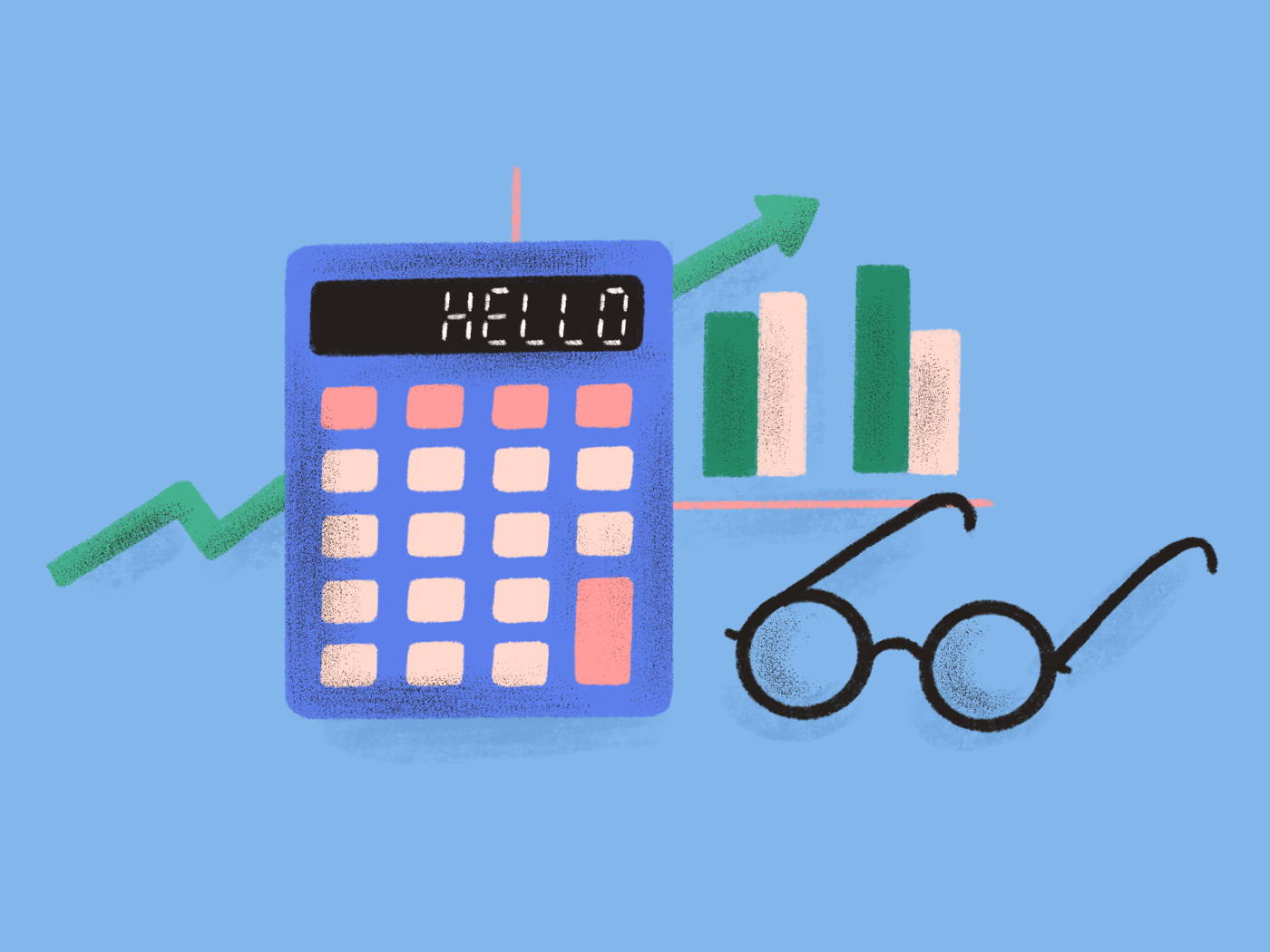 Chapter 5: Monetizing Information

---
Mini Exercise: Your Advice Column

Get Paid for Sharing Your Expertise

Things to Consider: Experience Level, Commitement, Demand

Pricing Knowledge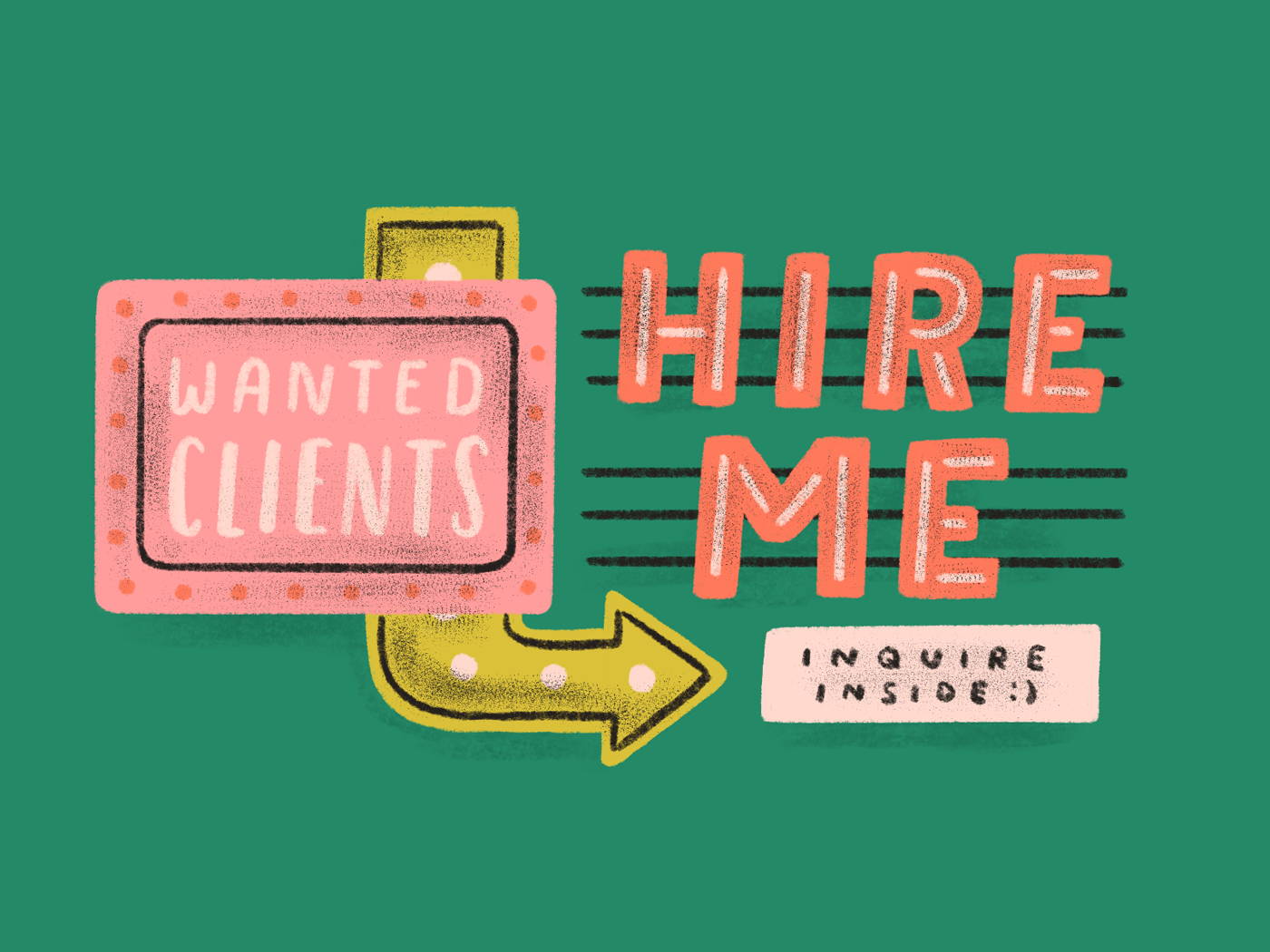 Chapter 6: Getting People to Notice You

---
Mini Exercise: Your Own Tagline

How to Promote Yourself Effectively

Social Media

Direct Marketing

Other Ways to Share Your Work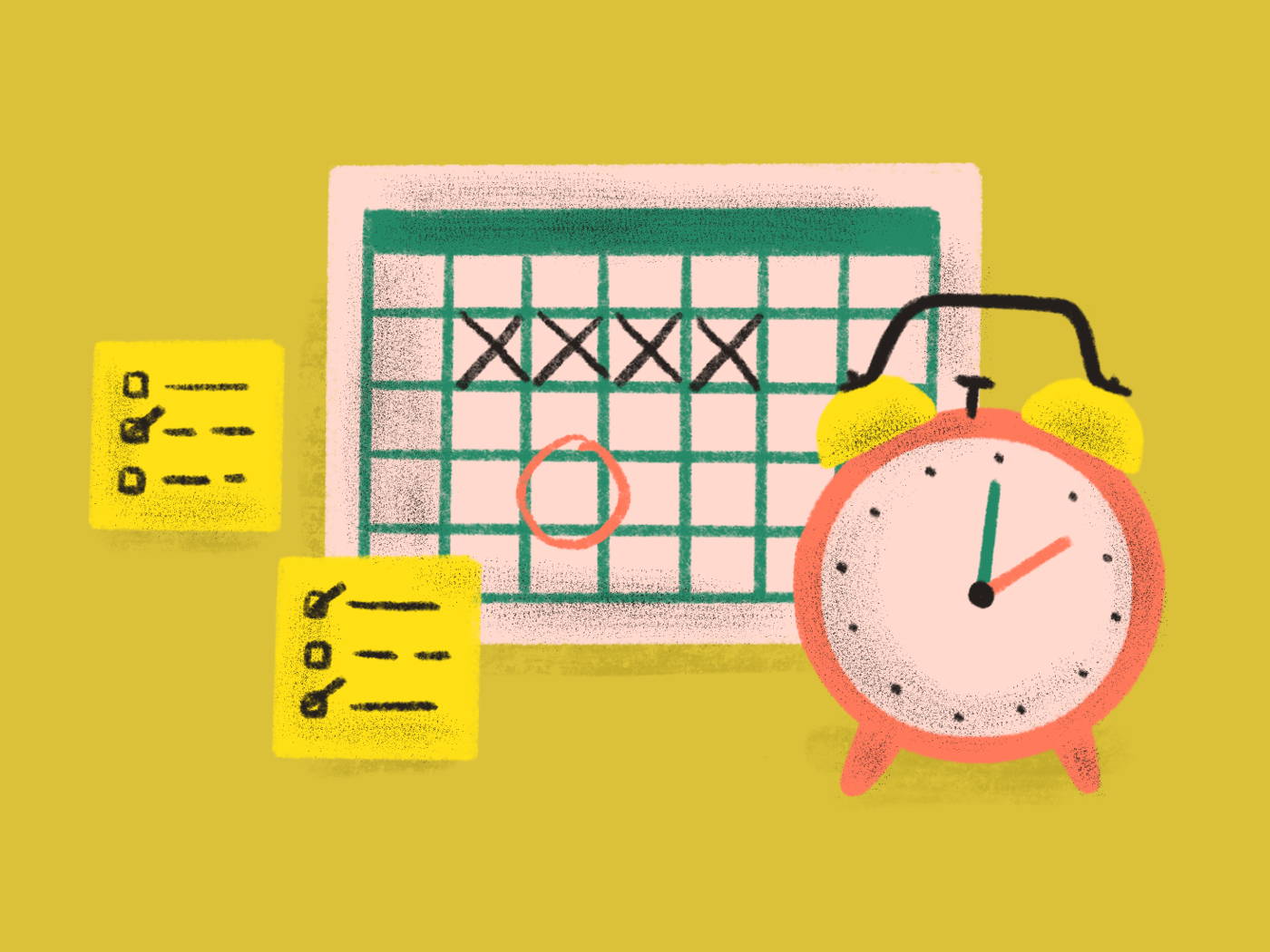 Bonus Chapter: Taking Care of Yourself

---
Cultivating Good Work Habits

Keeping Burnout at Bay

Dealing With Impostor Syndrome

Facing Fears of Failure and Success

Having a Support System

Additional Resources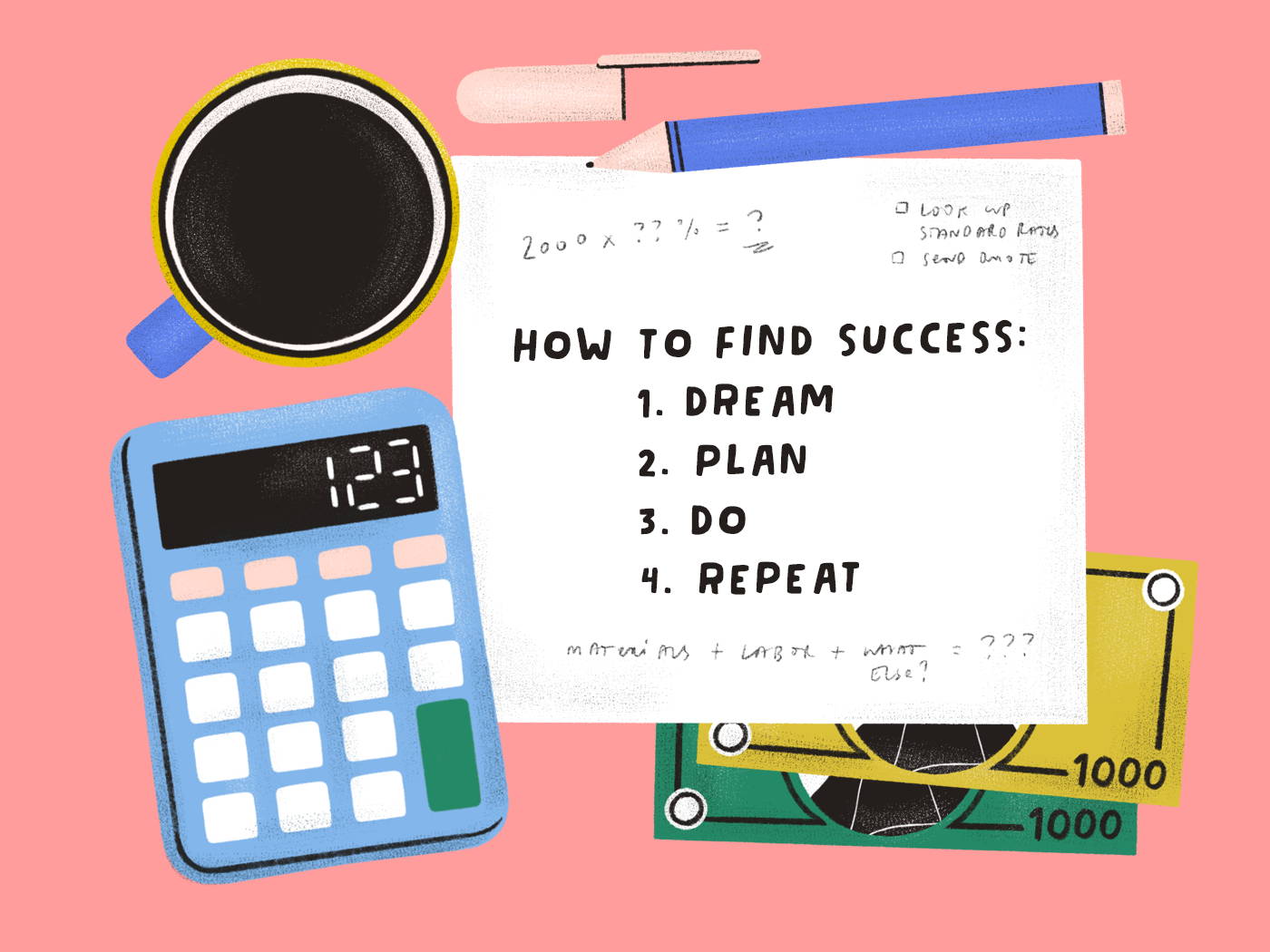 ---
  Congratulations on Completing the Course!
---
I am Ella Lama, an illustrator and small business owner from Manila, Philippines. My creative business journey started eight years ago, when I started to showcase handcrafted paper and fabric products at local arts and crafts fairs, as well as in conventions in Tokyo and Dubai. I eventually pivoted to offering illustration services as well, and I have been doing that full-time for six years. I work with clients from different industries, but my current focus is editorial illustration for publications. In 2018, I launched my in-person course called Creative Career Roadmap, where I teach artists how to effectively price and promote their work. With many artists opting to go freelance nowadays, I am happy to have the opportunity to share what I know through this online class.

This class uses Procreate & Adobe Photoshop

To take this class, it would help to have access to Procreate and/or Adobe Photoshop

The class will cover how to use and apply the programs in designing products and working with clients. If you are looking for a deep-dive into the tools and functions of each program, this might not be the course for you.

Who want to know how to manage and run creative business

Who want to learn about becoming a freelance illustrator

Who want to know more about starting up business

Who want to learn how to build their own career

Who want to build multiple income streams

You can access the class videos for 20 weeks. Within that period, you can replay the videos in as many devices as you want.
This is an early bird class! That means the production of this class is just starting. The curriculum is subject to change, and content may be uploaded sequentially based on the creator's schedule to ensure that we provide the class in the best quality possible.
Earn points to Extend the Class Access
Receive points by completing chapter missions OR by taking the class two or more times a week. And use the points to extend your class access!
Quadpay is available for the payment! Your order will be split into 4 installments paid over 6 weeks! To find out more, please visit Quadpay.
We will need to download Procreate & Adboe Photoshop before taking the class.
Once you purchase the class, you will also get an email with a webpage link and a personalized code to access the videos within 24 hours. You can access the class by going to 'My Order', click your order, and register the class code to start the class.
You're all set!
Don't feel like waiting? Here are classes you can start today
Live what you love with CLASS101