Digital Illustrations with YILOK: From Sketch to Render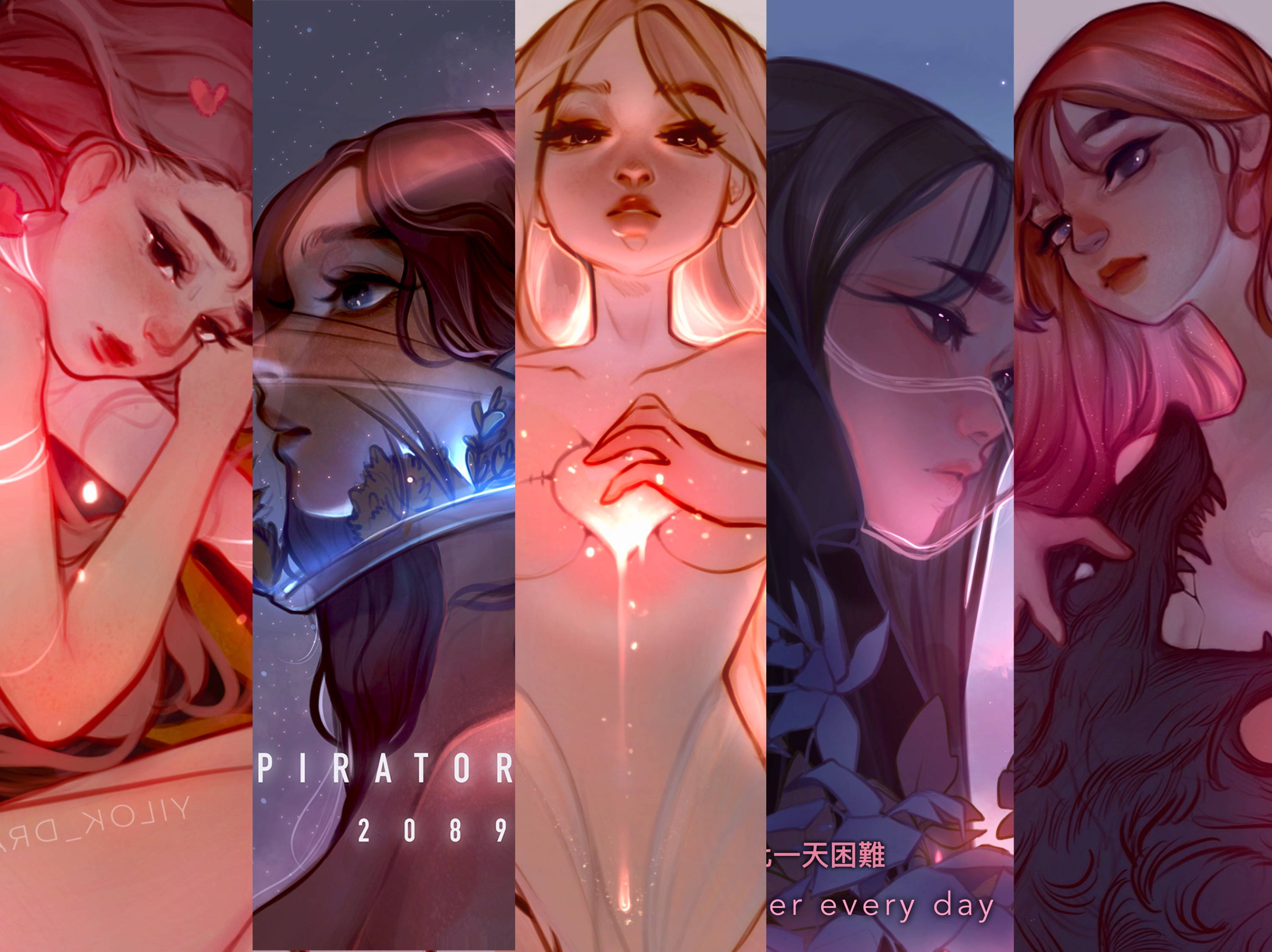 WHAT IS THIS CLASS ABOUT?
This course will teach you to step by step guide from idea, sketch to finished rendered with a lot of personality skills. Together we'll learn the basics of Procreate and make good use of layer blending modes for creating glowing effects and more. You will be provided with lessons in color theory, rendering methods.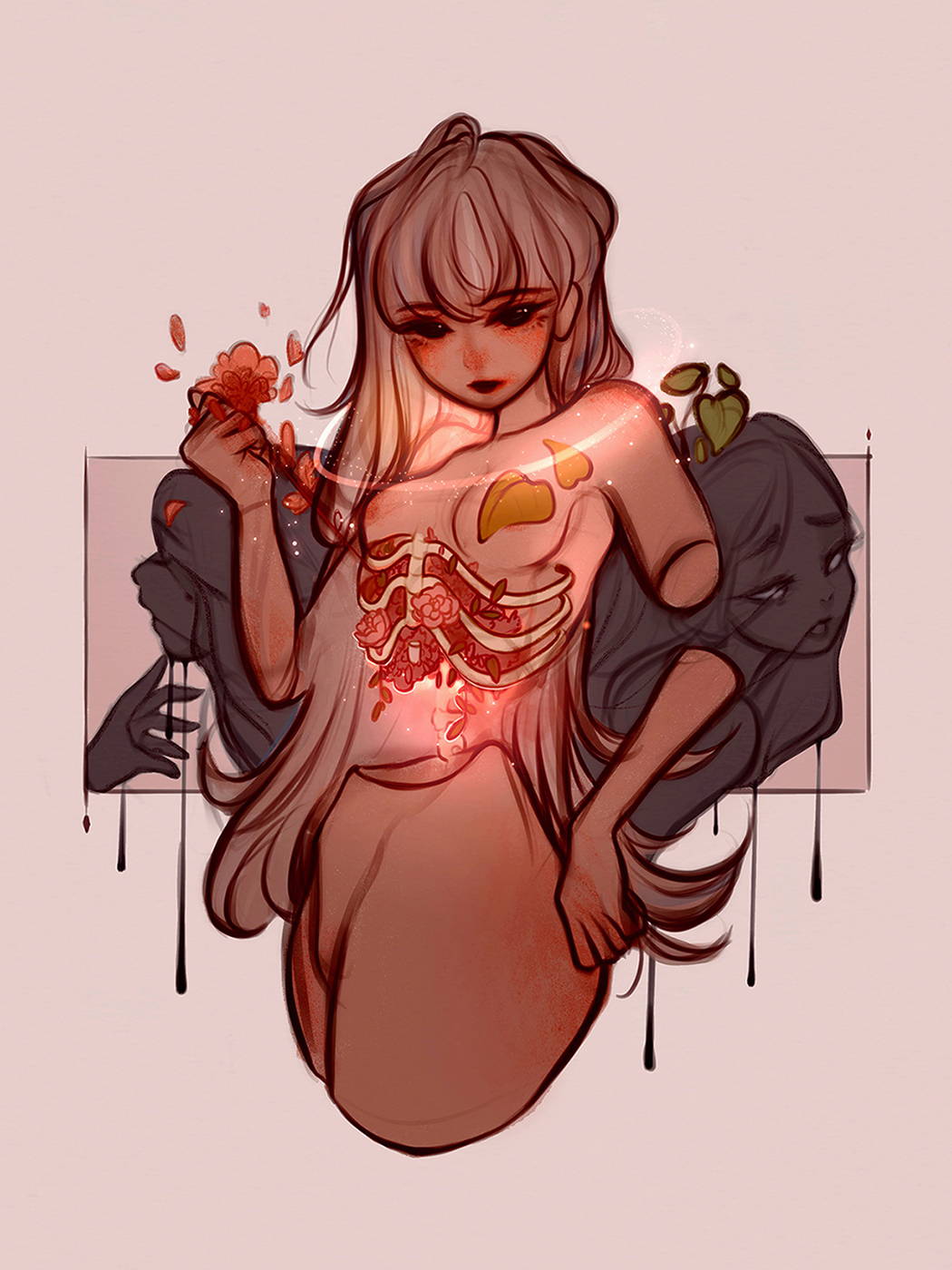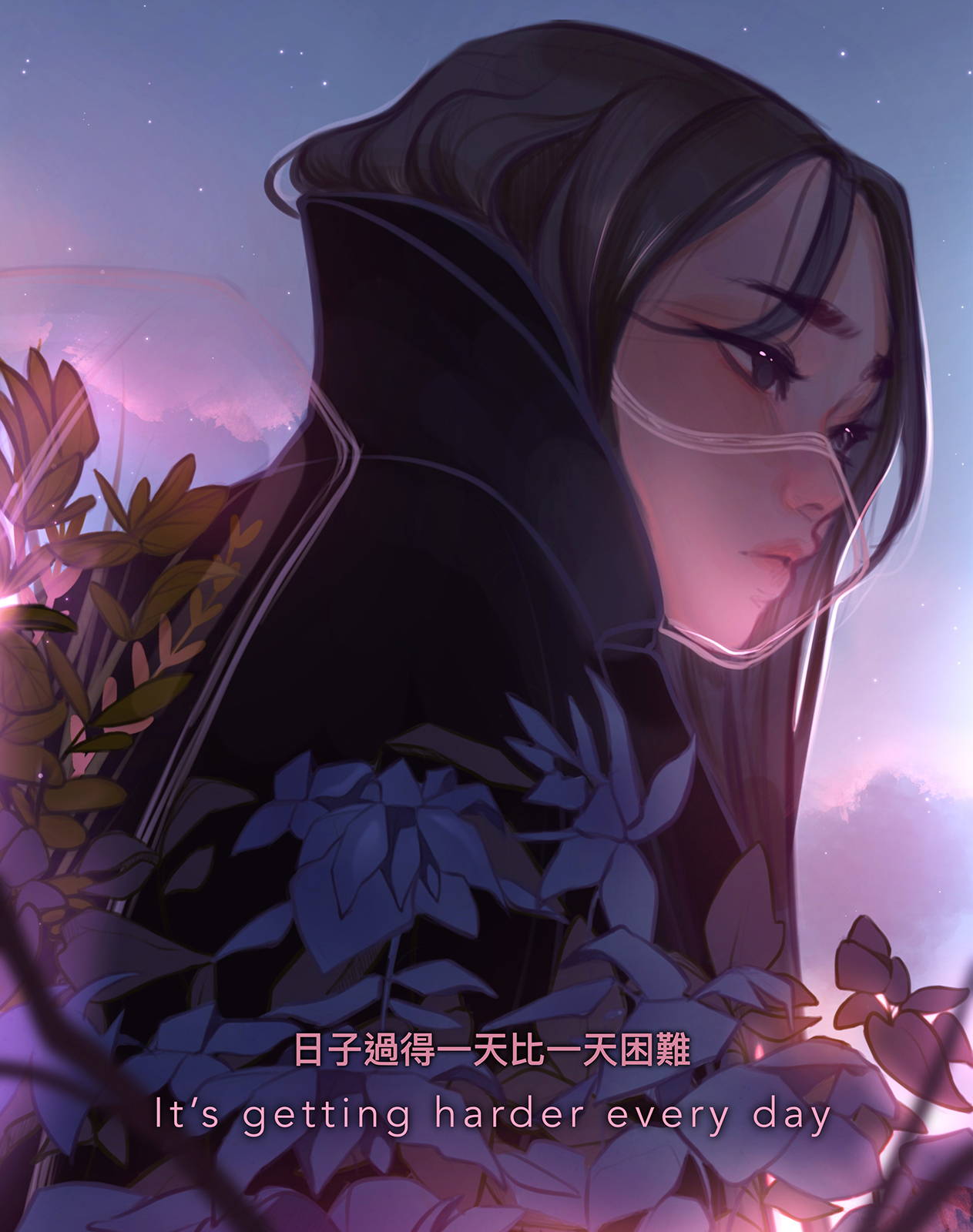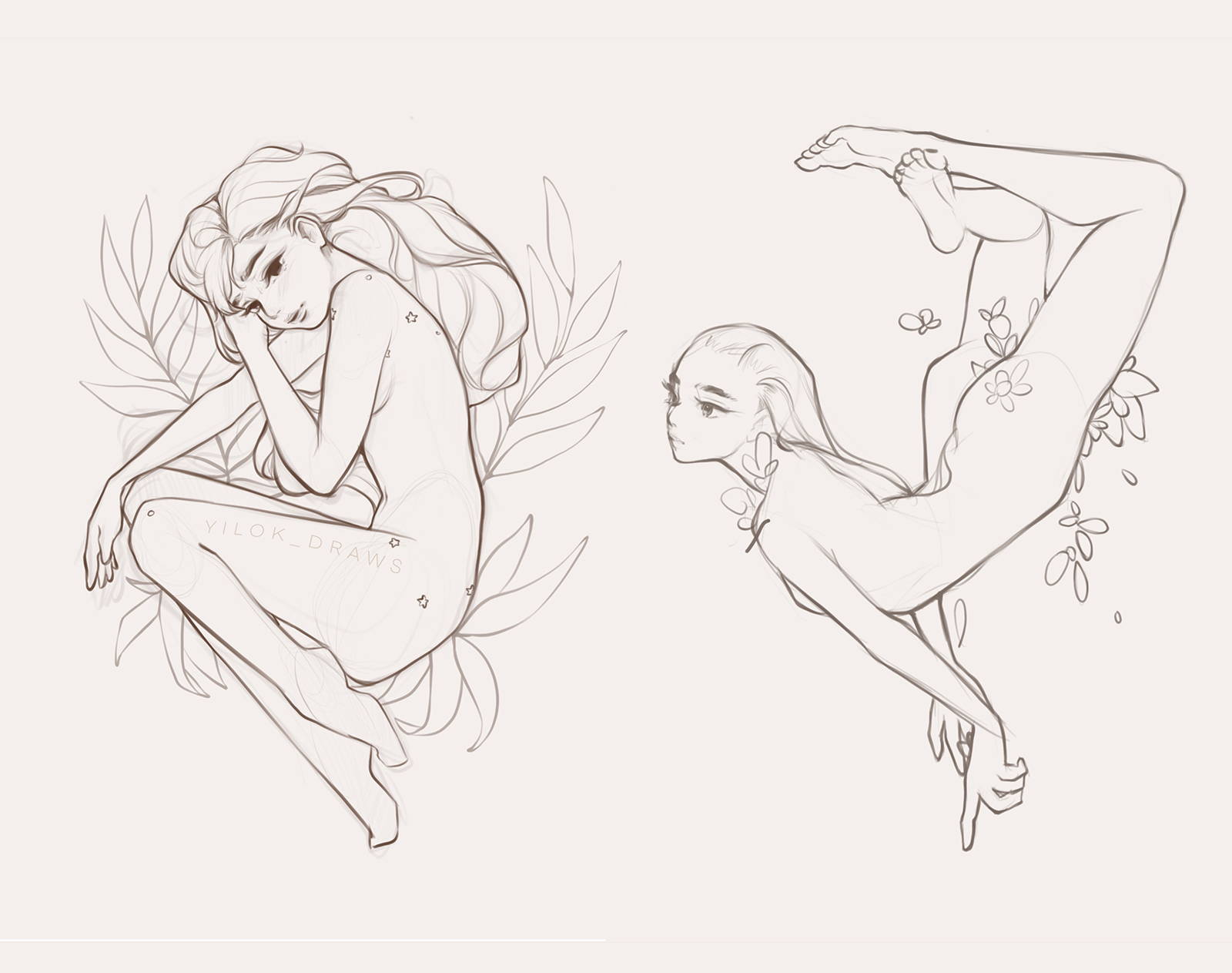 This class is for anyone who wants to learn digital drawing. Who is struggling with how to start a digital painting and process. You'll learn how to paint in a simple but convincing way and break the wall of fear and let your art finally blossom!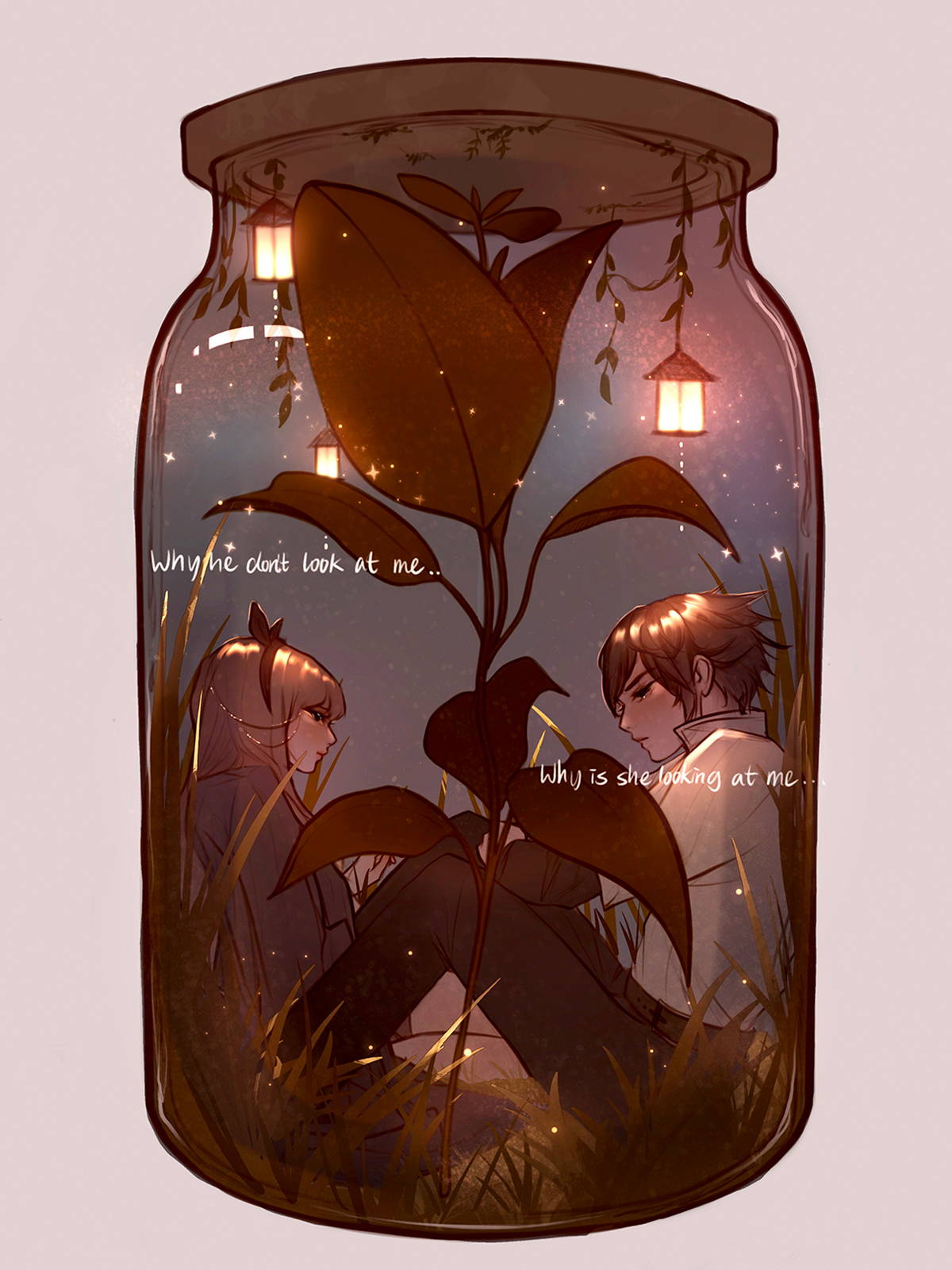 WHAT WILL THE STUDENTS ACHIEVE?
By the end of the course, It'll help you rebuild your confidence in painting. Learn to be comfortable with sketching, and have a greater understanding of the female body. Your digital pieces will have more dimension and depth, which will improve your art greatly.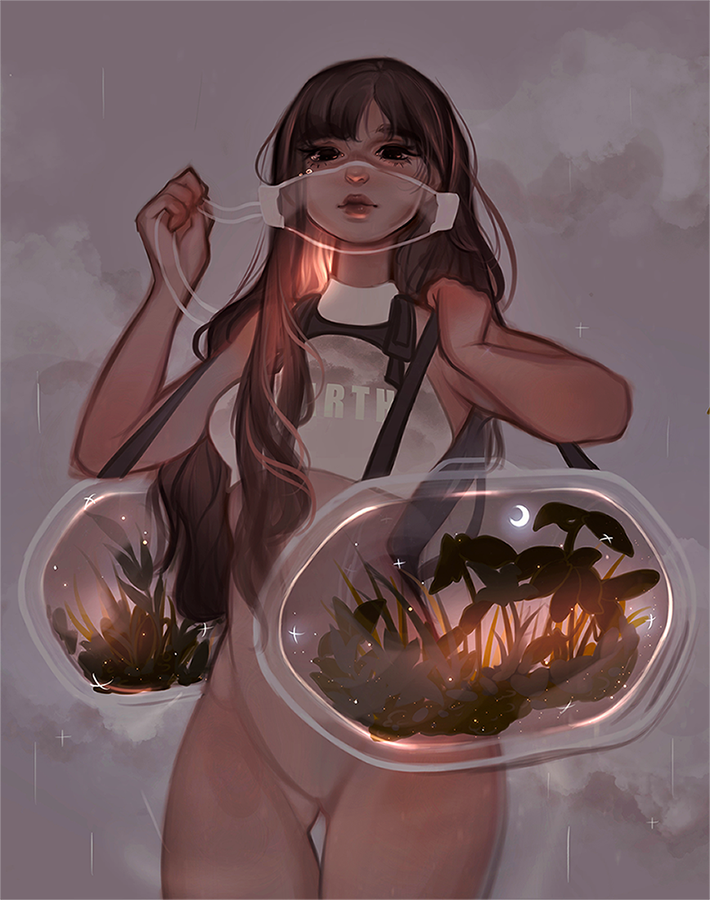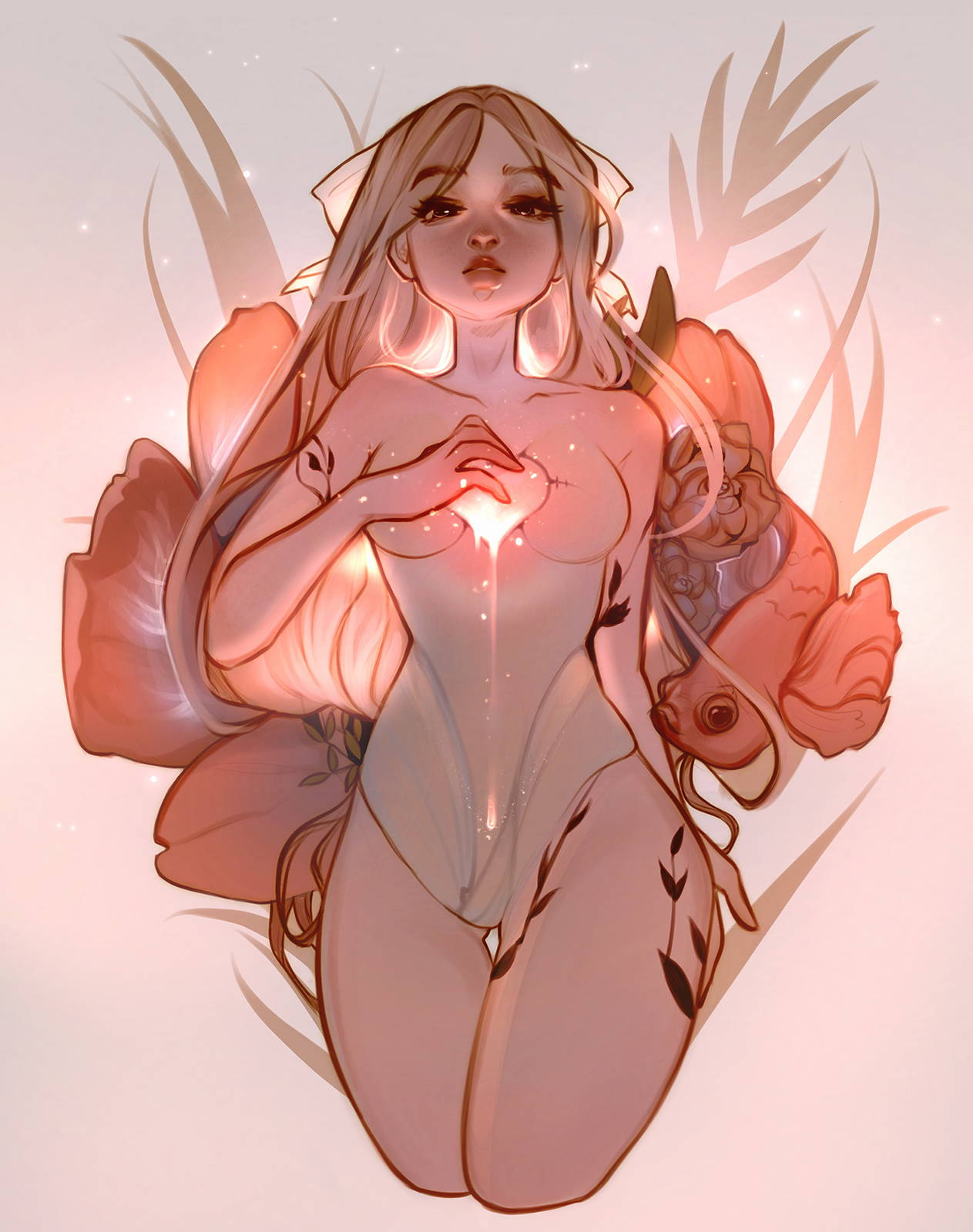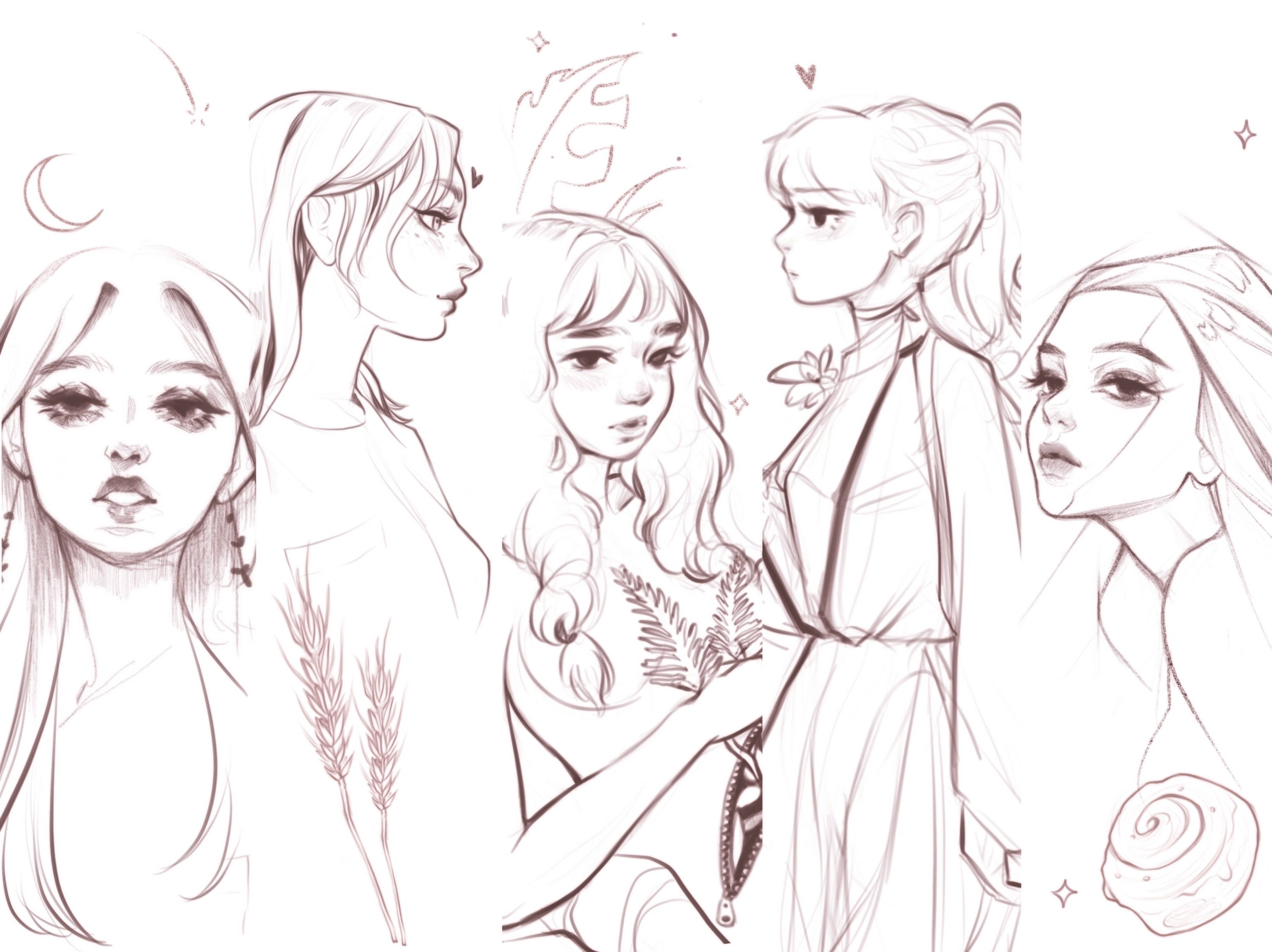 Step 1: Ideation & Brainstorming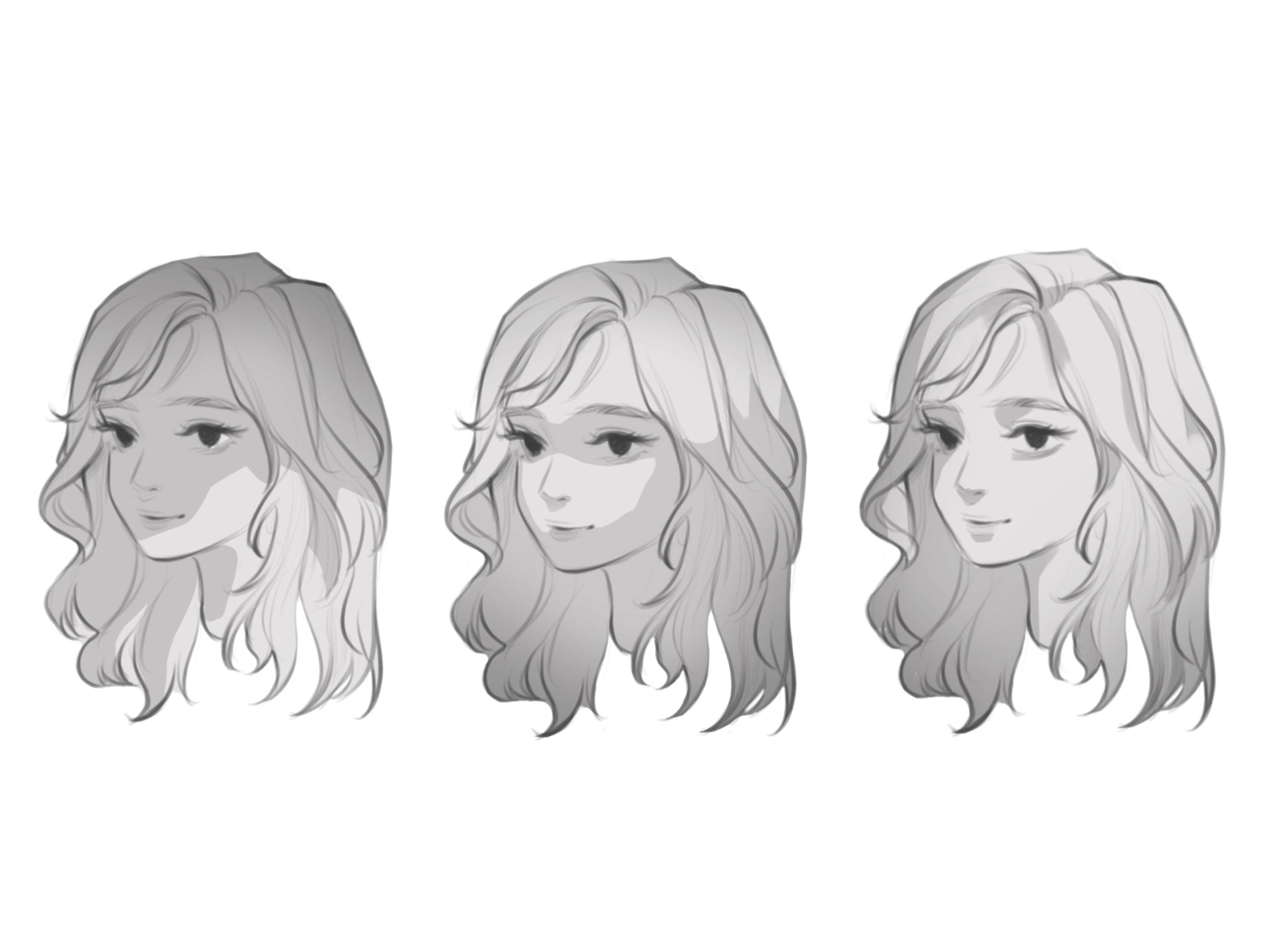 Step 2: Turn Your Idea Into Sketches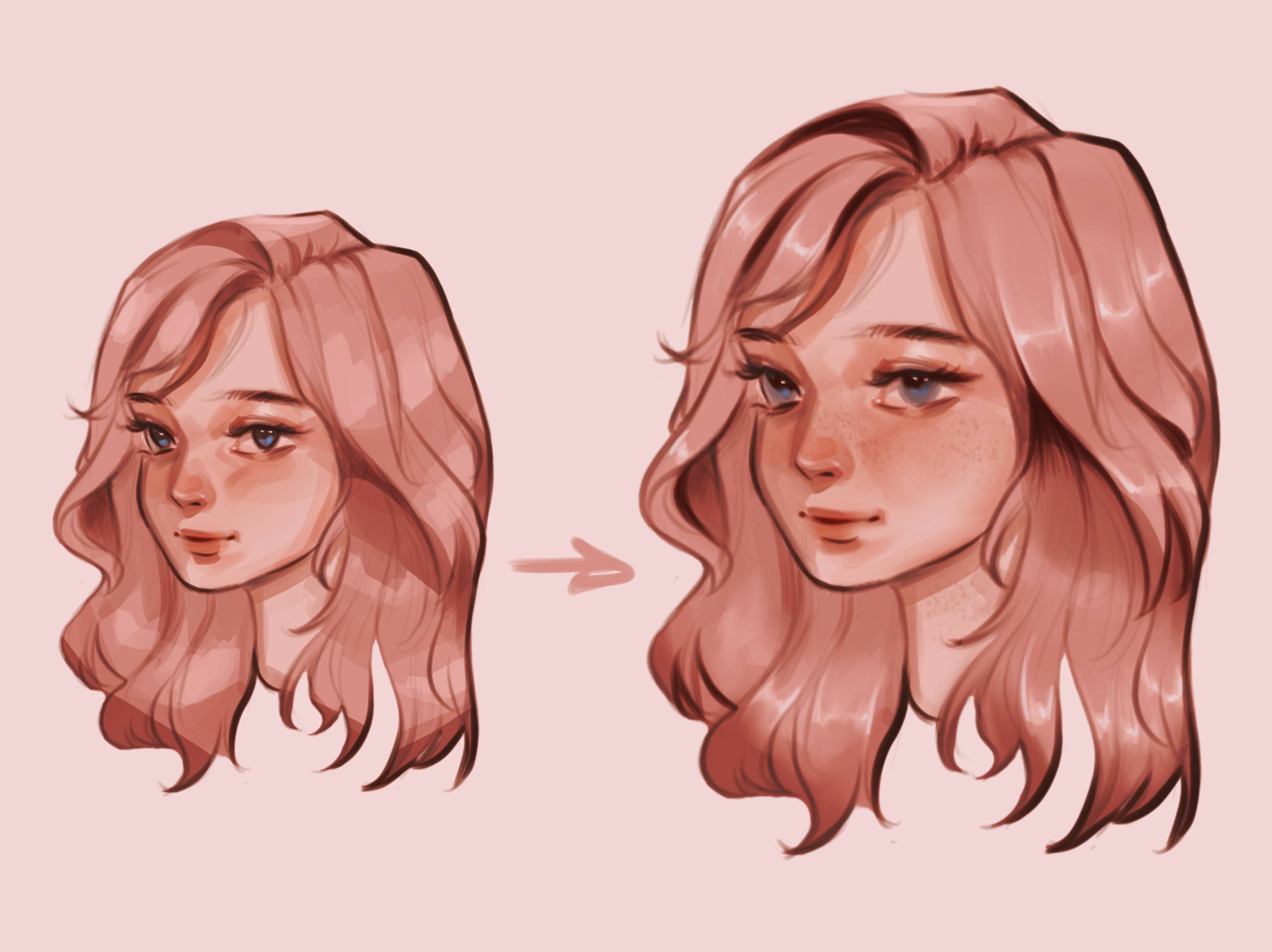 Step 3: Render Your Sketch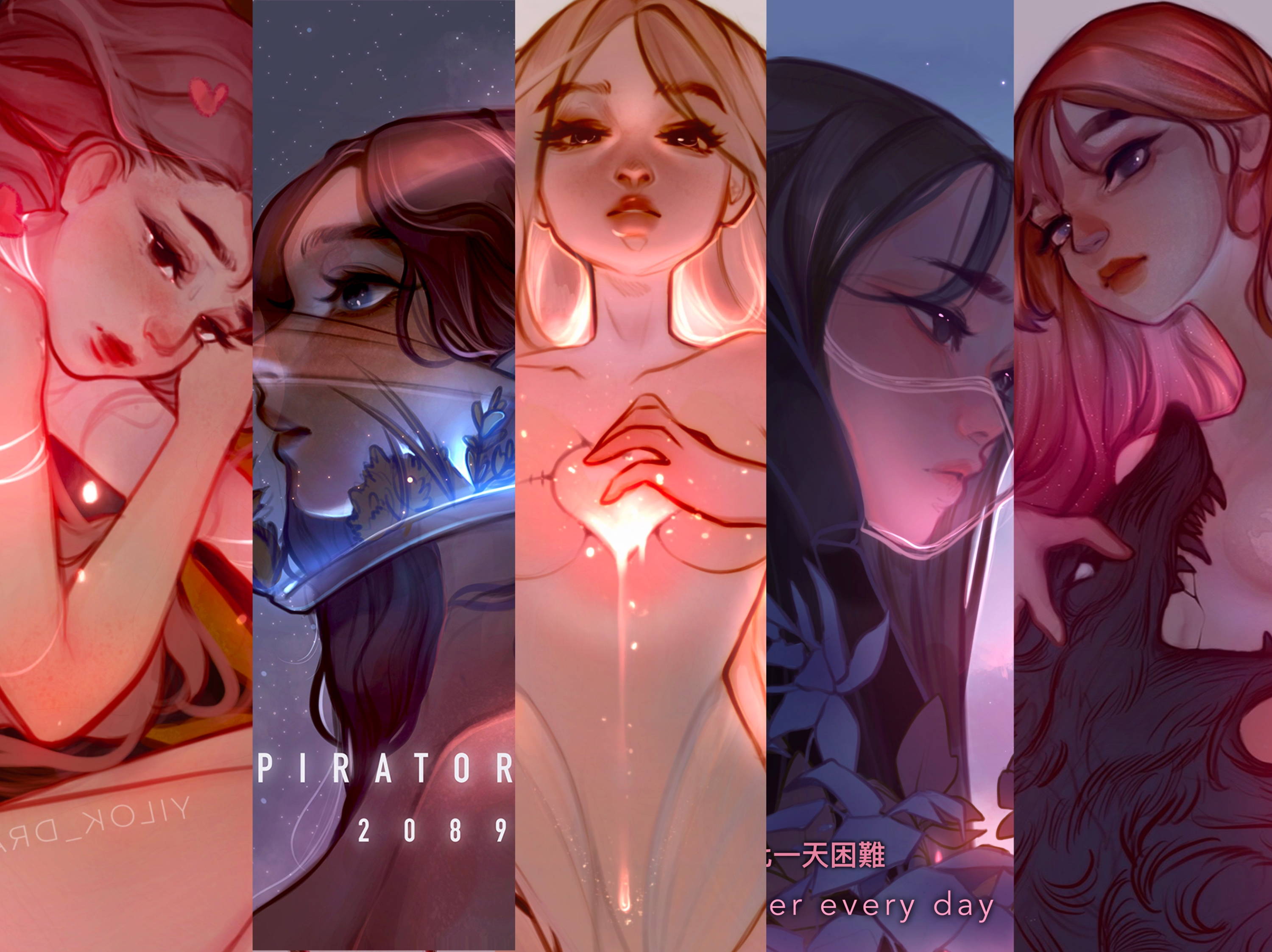 Step 4: Blending Mode & Final Touches To Finish The Drawing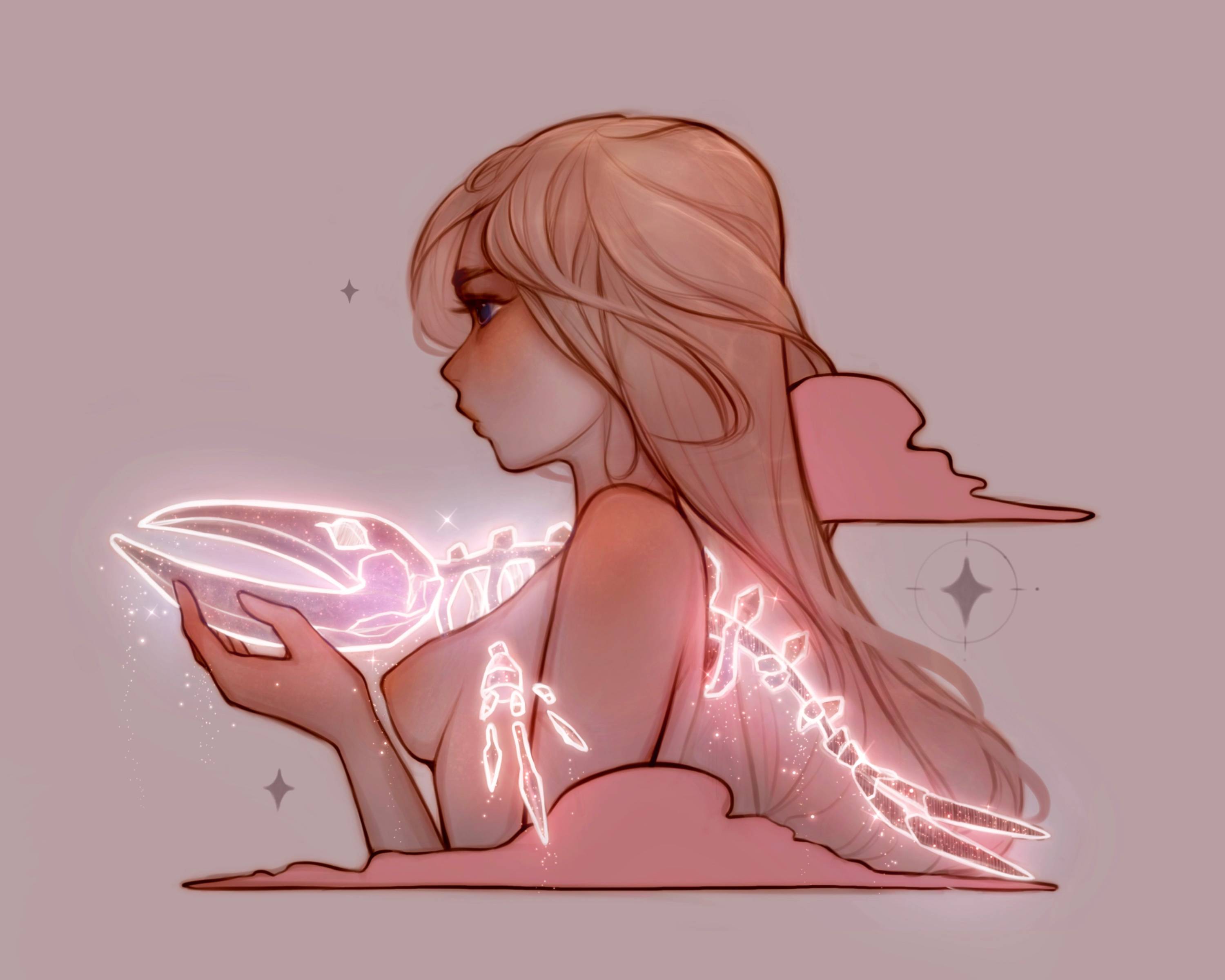 ---
Meet Your Instructor: YiLok!

Introduction to the course

Introduction to the program (Procreate)
Chapter 1: Learning the main tool procreate

---
Paint Tool Procreate - Introduction

Sketch Canvas Size

Brushes that I use the Most

Blending mode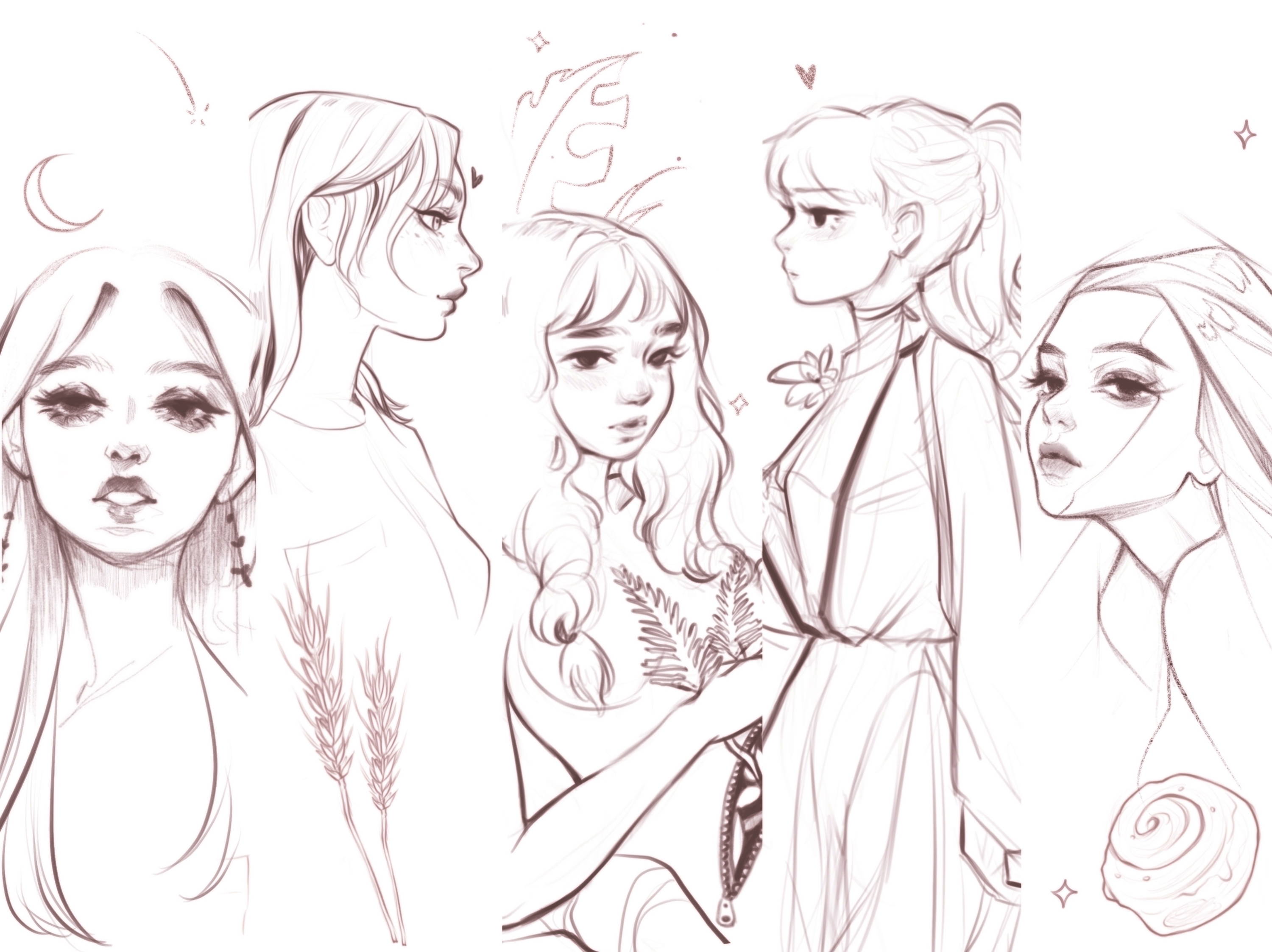 Chapter 2: All about Sketching

---
Anatomy in proportion

My Sketch Process: From Blob to Form (Sketch 1 vs Sketch 2)

Sketching face

Expressions

How to render your sketch like a pro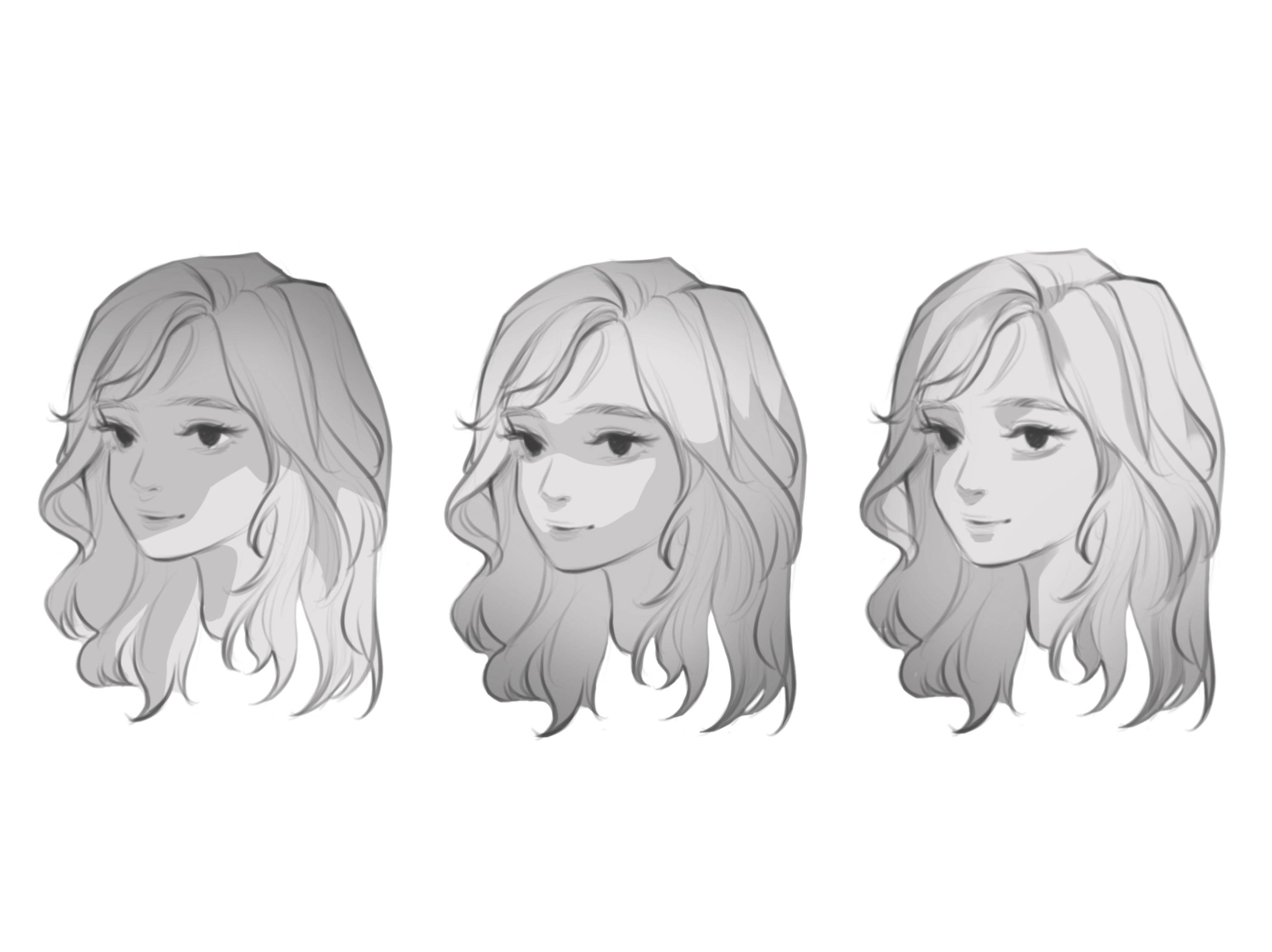 Chapter 3: Shading Technique

---
Basic shading concept

Different types of lighting

How to change the mood of your drawing with color & lighting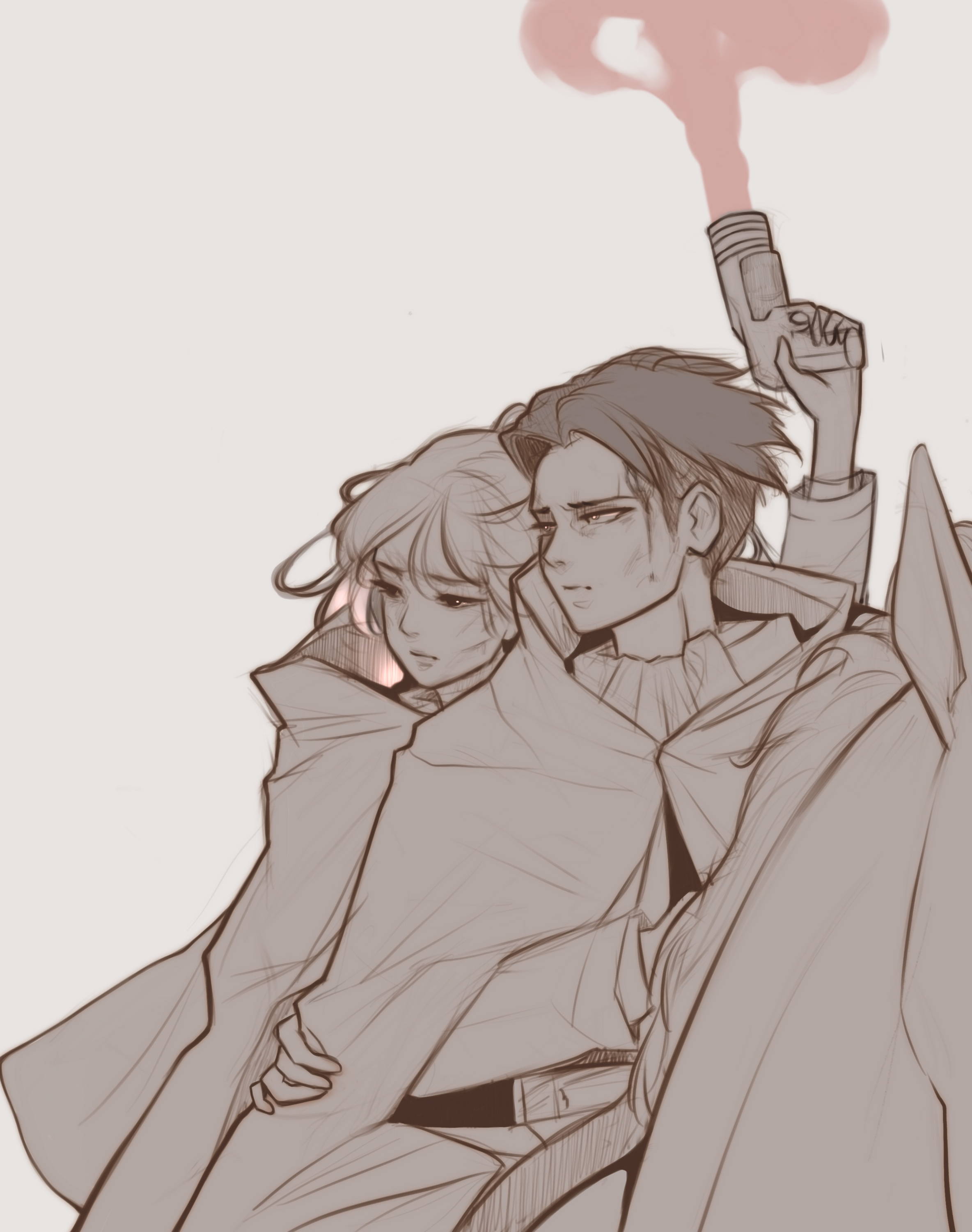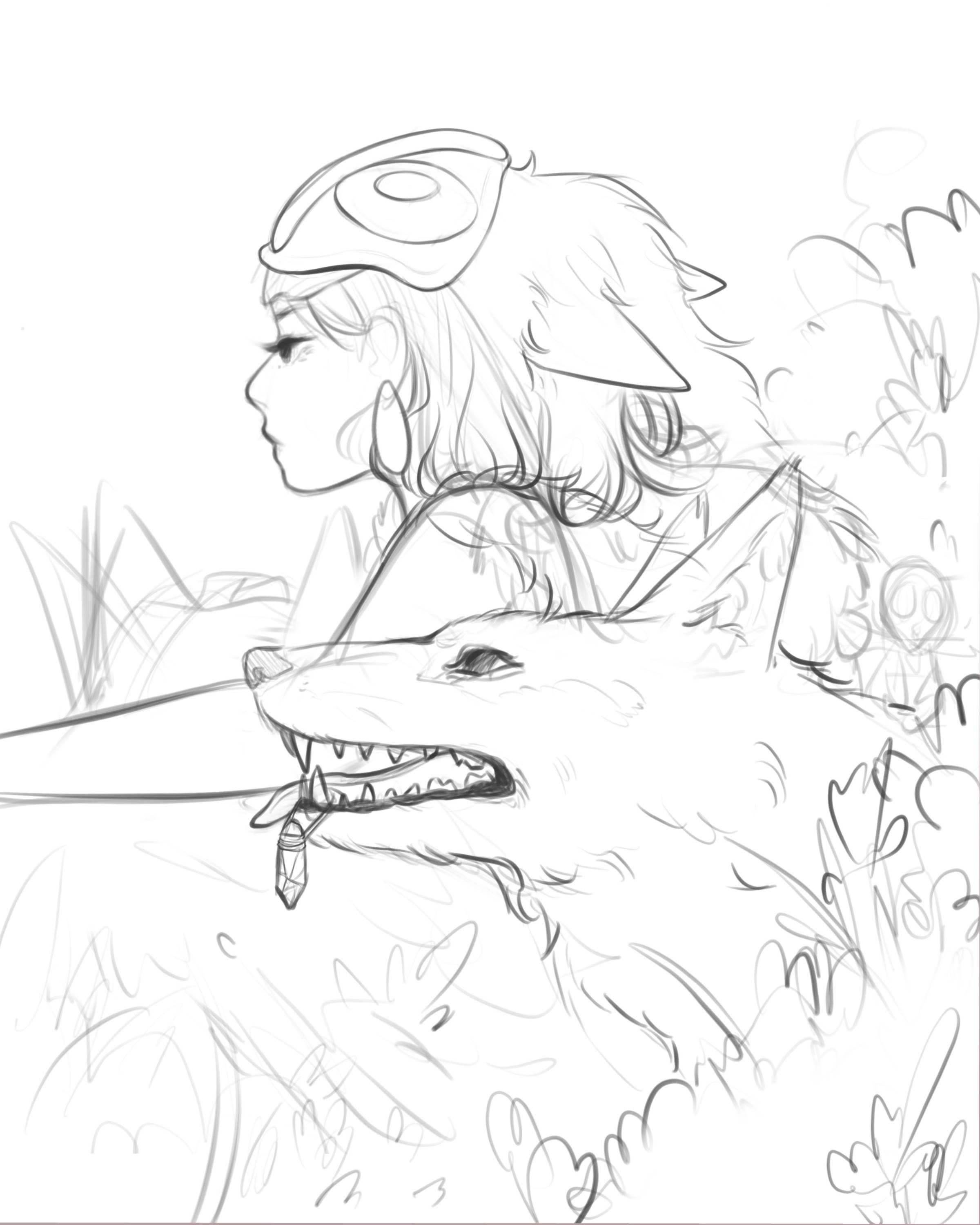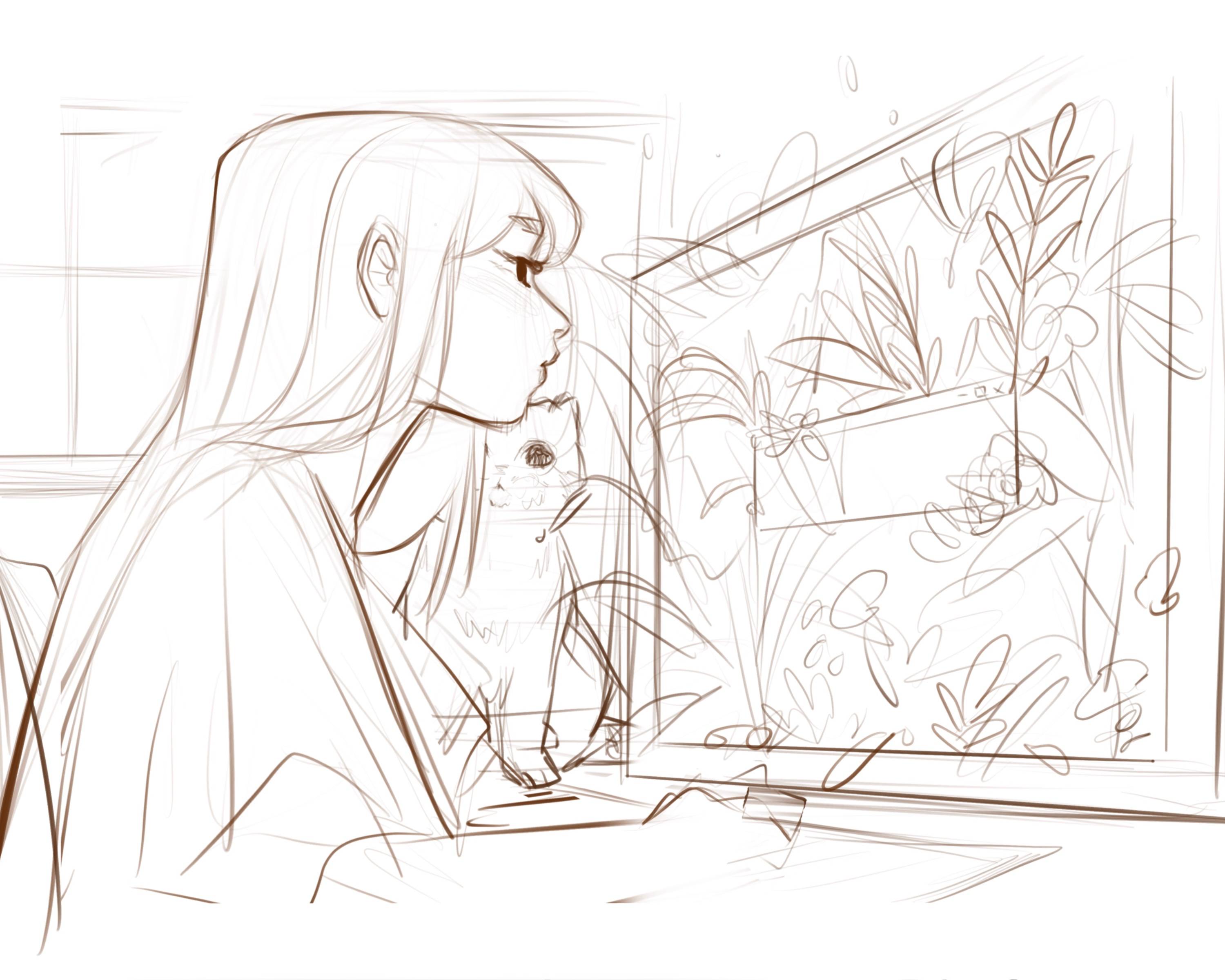 Chapter 4: Creating an Idea
---
Getting inspired - Looking for References

Mood board & Putting your idea into a sketch

Let's create a character!

Composition and posing to make a clear path for your painting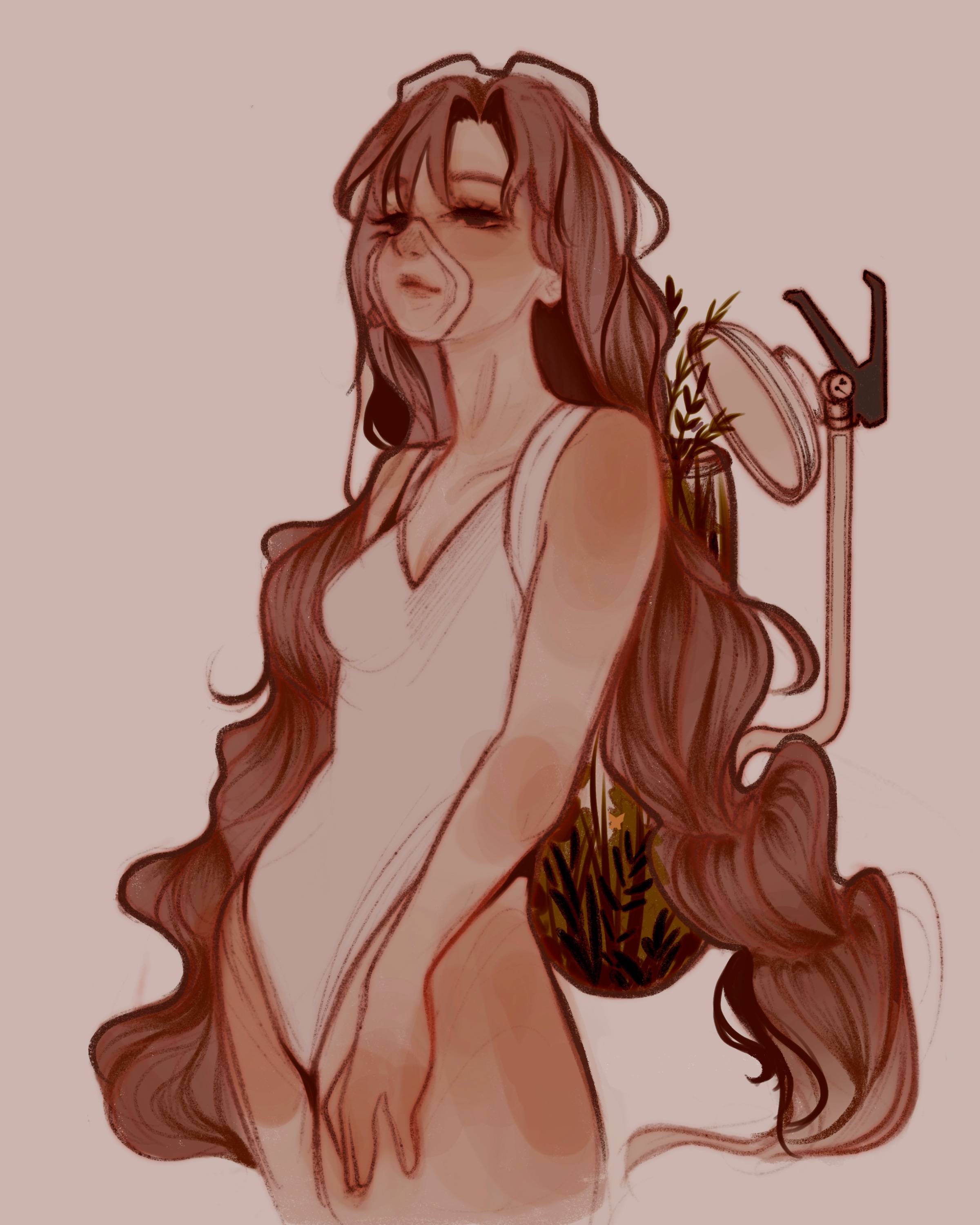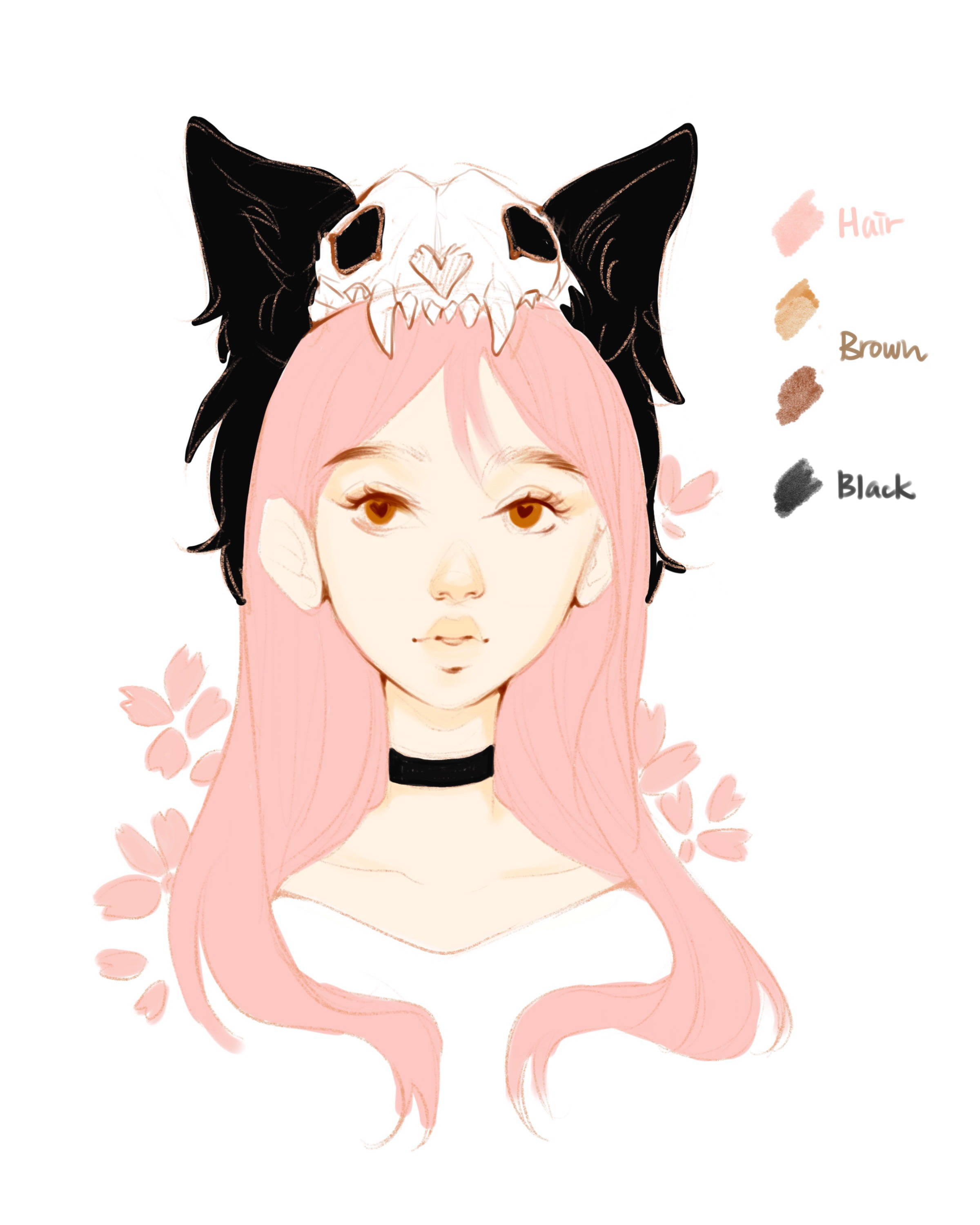 Chapter 5: Coloring & Developing color palette

---
Developing Your Color Palette

Applying Base Colors

How to color face

How to color eyes

How to color Skin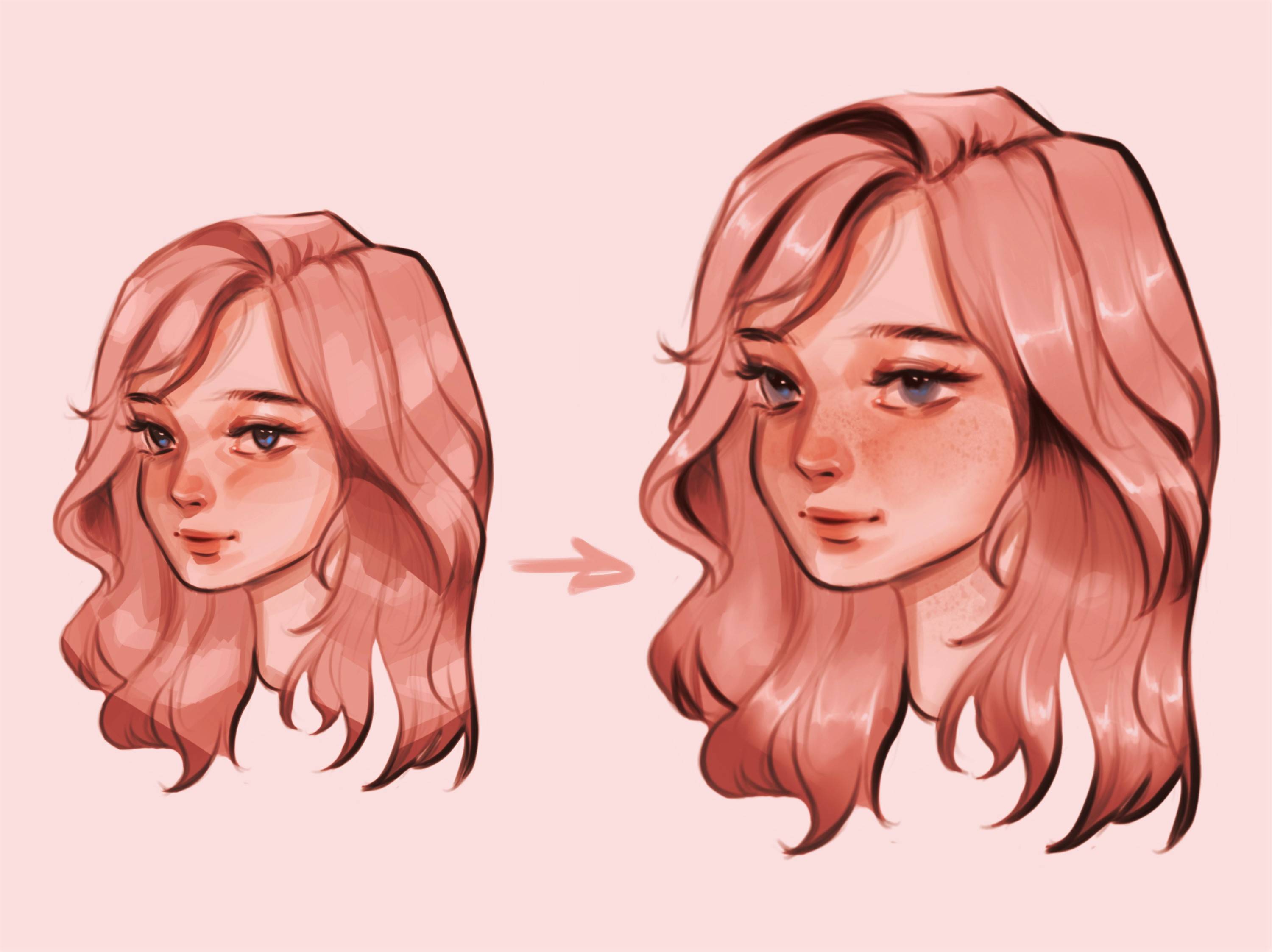 ---
Starting from your original sketch

Blending

Creating texture

Trouble Shooting: Common Mistakes that Beginners Make (Don't over do it!)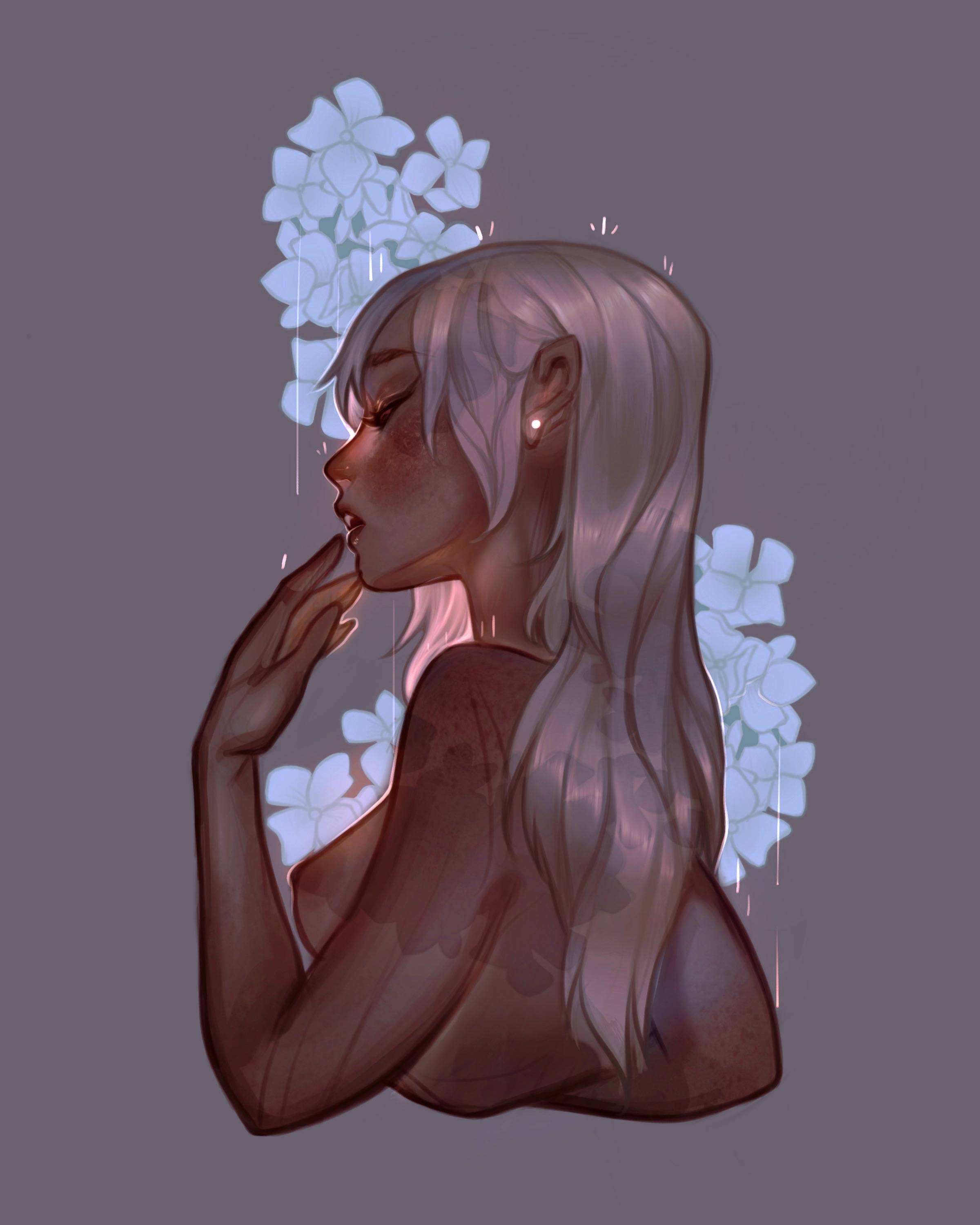 Chapter 7: Illustration For Real

---
Using the Character We Created, From sketch to rendering

Light effect Tutorial

Final touches

Exporting Your File and Preparing for Posting or Printing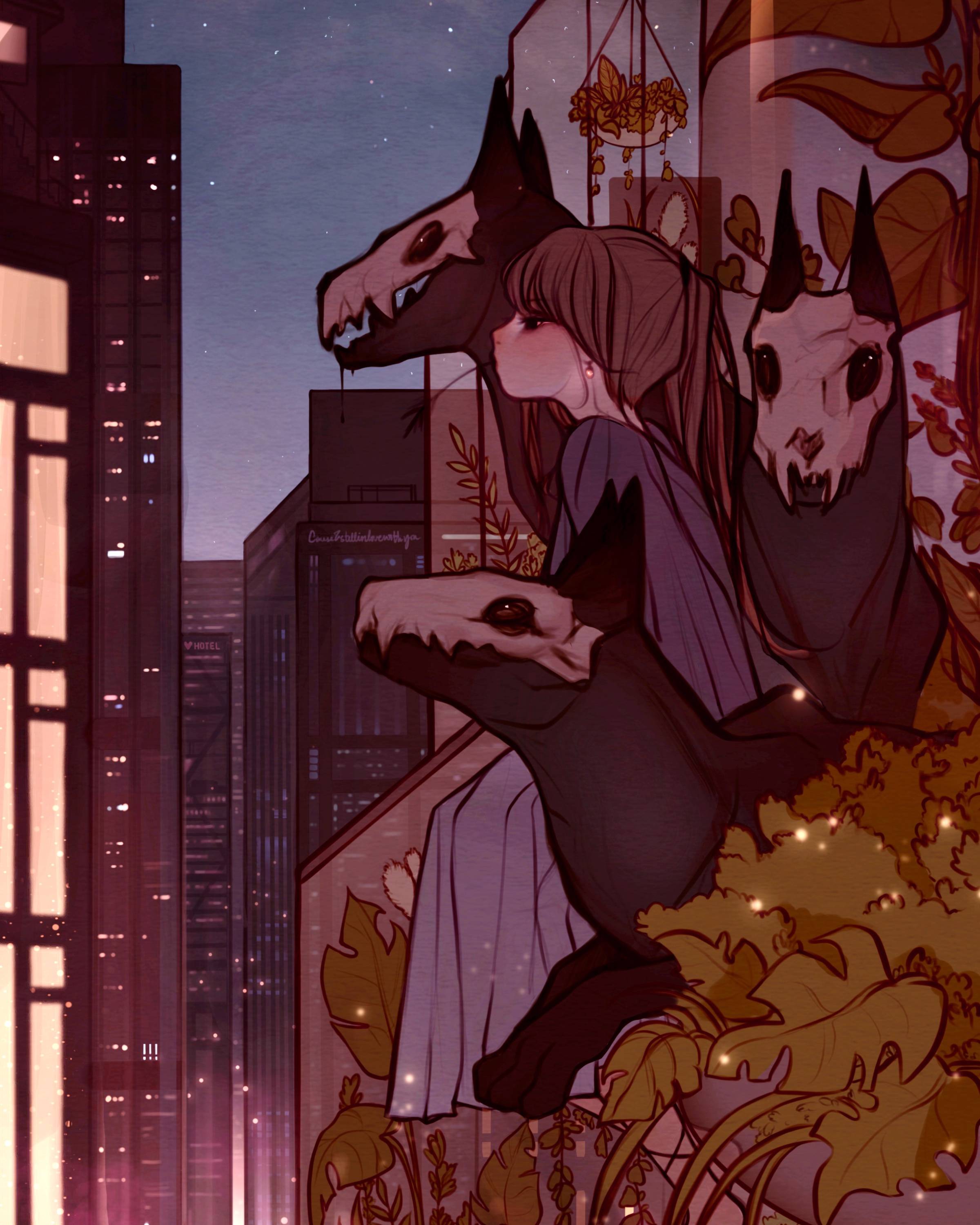 Bonus Chapter: Being A Digital Illustrator

---
How to find your unique art style

Tips to Run Social Media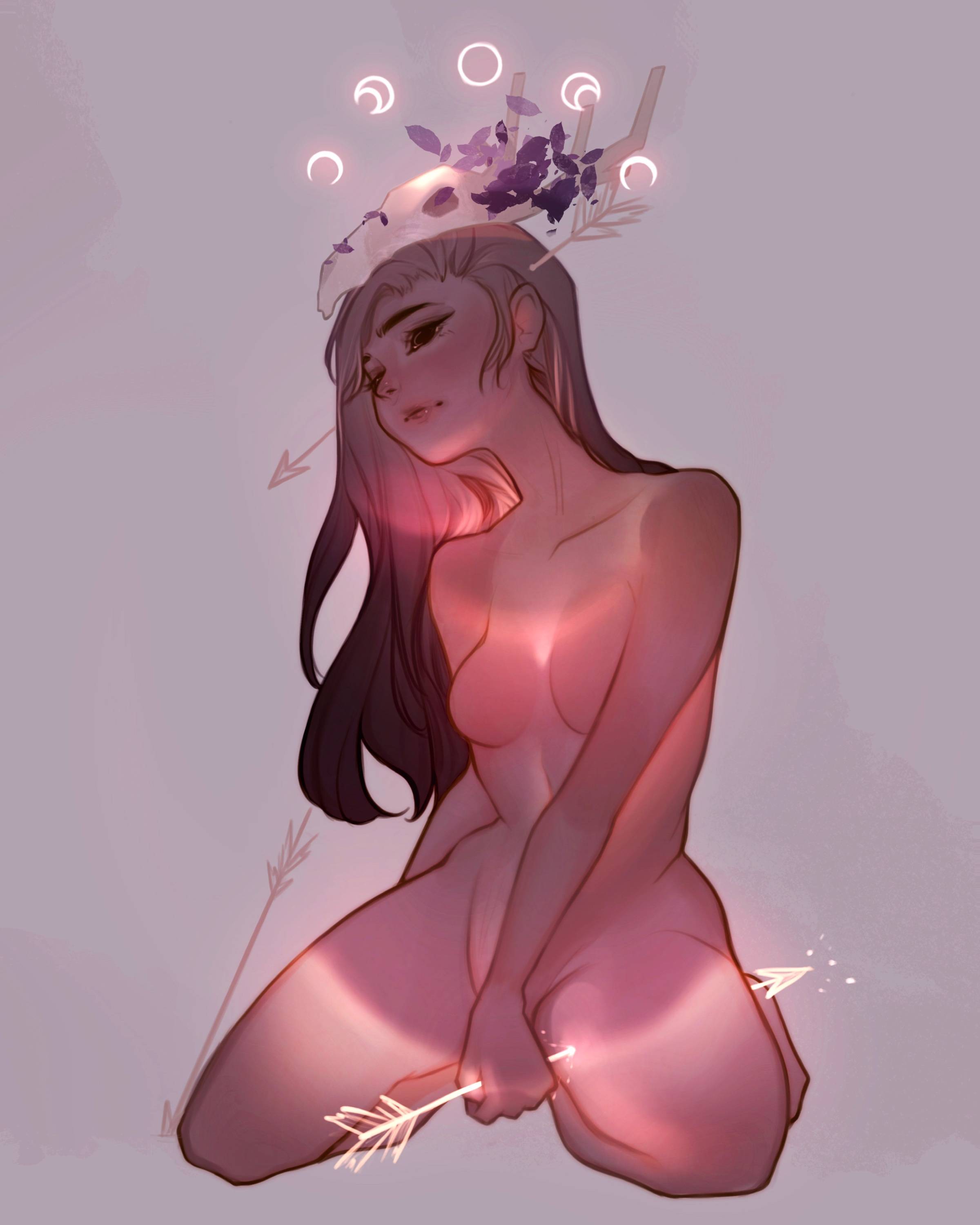 ---
  Congratulations on Completing the Course
My name is YiLok. I'm a fully self-taught artist from Hong Kong. I always loved drawing as a kid, but it was never something serious until 4 years ago. I love to weaves imaginative elements into my painting and share them out with people. Now I realize that people are really interested in my secret of drawing skills and I finally have a chance to share all my techniques with you. Hopefully, I can guide you to an easier and more enjoyable road to fully loving your own art! Let's start the journey with me from now on!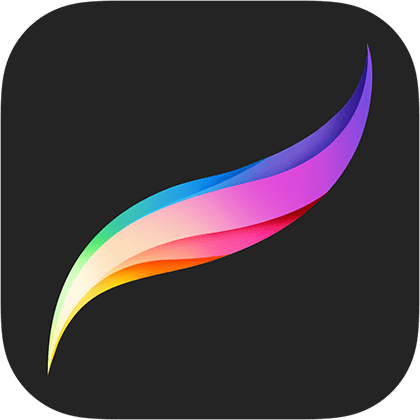 This course will teach and guide you on how to effectively utilize different tools such as "digital brushes," "palettes," and "blending options" in Procreate app.
We will help you adjust app settings to optimize your drawing experience.

*Please Note: Students will have to purchase Procreate application ($10 in Apple Store). It is not included in the course package.
You can access the class videos for 20 weeks. Within that period, you can replay the videos in as many devices as you want.
This is an early bird class! That means the production of this class is just starting. The curriculum is subject to change, and content may be uploaded sequentially based on the creator's schedule to ensure that we provide the class in the best quality possible.
Earn points to Extend the Class Access
Receive points by completing chapter missions OR by taking the class two or more times a week. And use the points to extend your class access!
Quadpay is available for the payment! Your order will be split into 4 installments paid over 6 weeks! To find out more, please visit Quadpay.
We will send you an email with a webpage link and a personalized code to access the videos within 24 hours of purchase. Please check your inbox or spam!
You're all set!
Don't feel like waiting? Here are classes you can start today
Live what you love with CLASS101