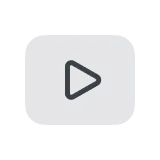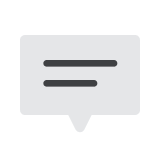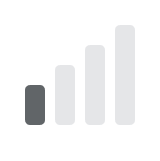 From Visualization to Illustration: Understanding Basic Anatomy and Rendering

WHAT IS THIS CLASS ABOUT?
This class will touch upon topics such as the human anatomy and how to render your pieces with attention to detail. We'll explore my mindset as well as tips and tricks on how to start from productively visualizing a concept to illustrating it onto a blank canvas from scratch. Learn to keep your workflow and your motivation to finish a piece of work!
.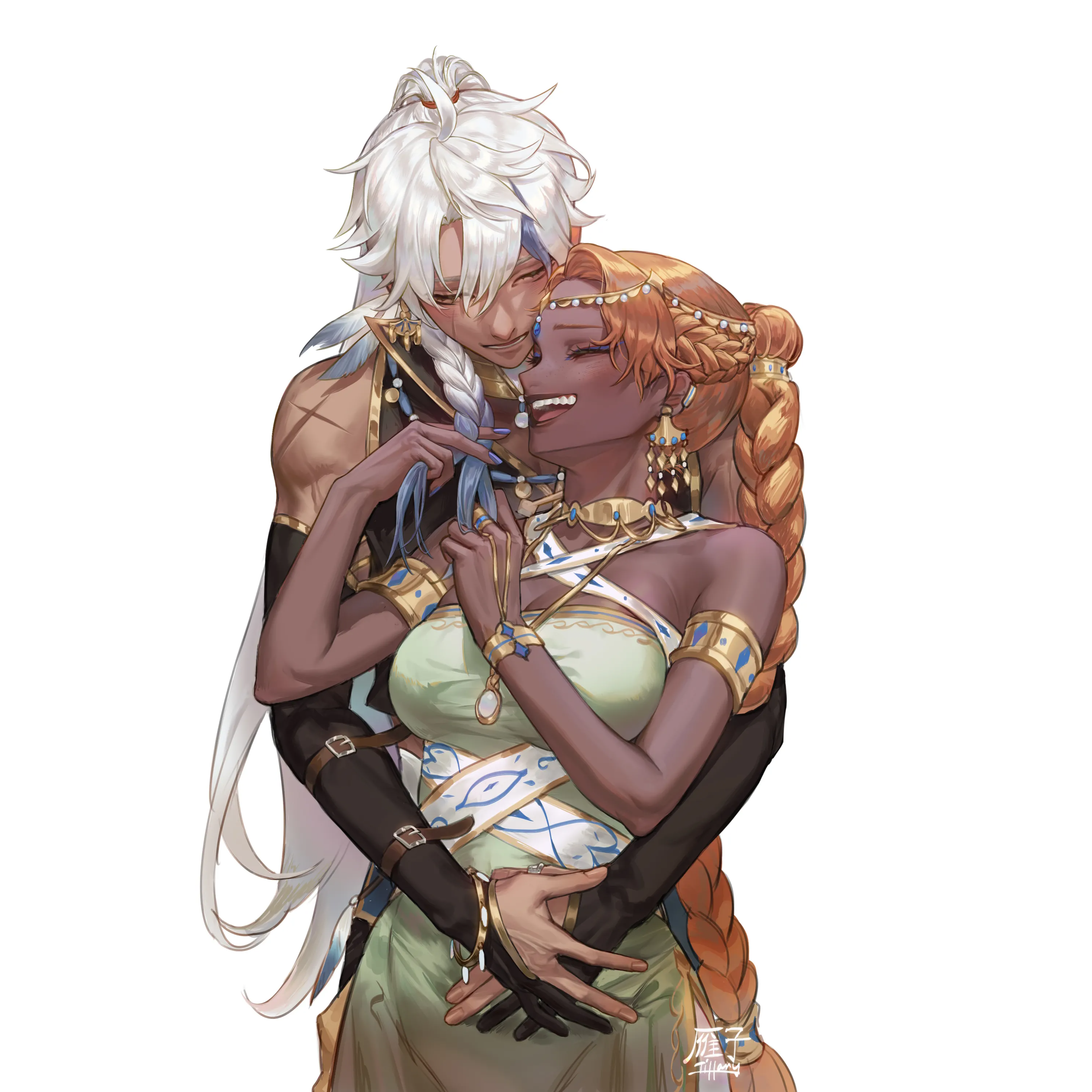 Whether you're a beginner or an artist looking to enhance your current rendering skills and gain knowledge of the human body proportions, this is the right class for you! Learn to capture and incorporate subtle emotions, details, and composition to create a cohesive illustration.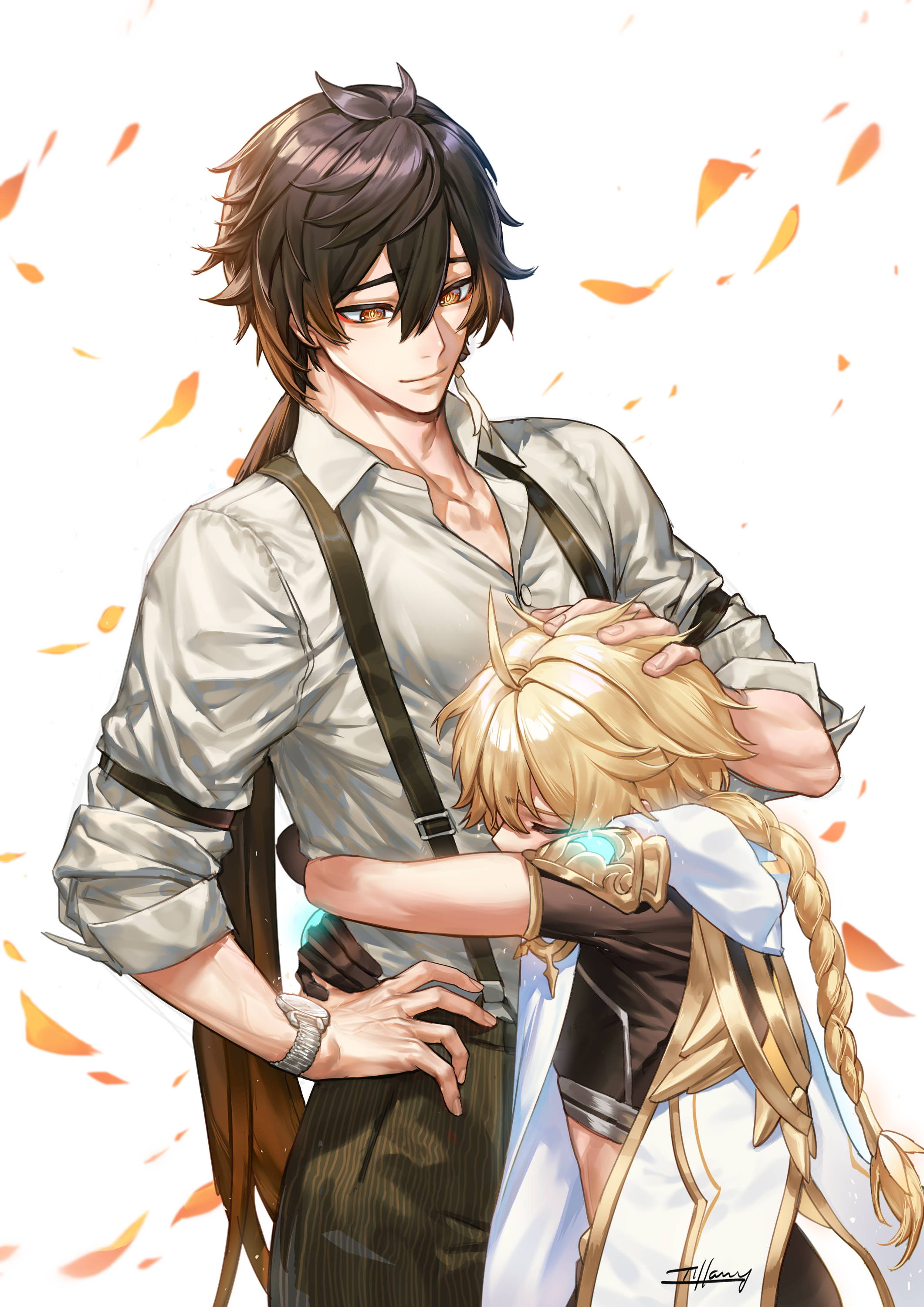 WHAT WILL THE STUDENTS ACHIEVE?
By the end of the course, you will achieve a greater understanding of the human body and its proportions...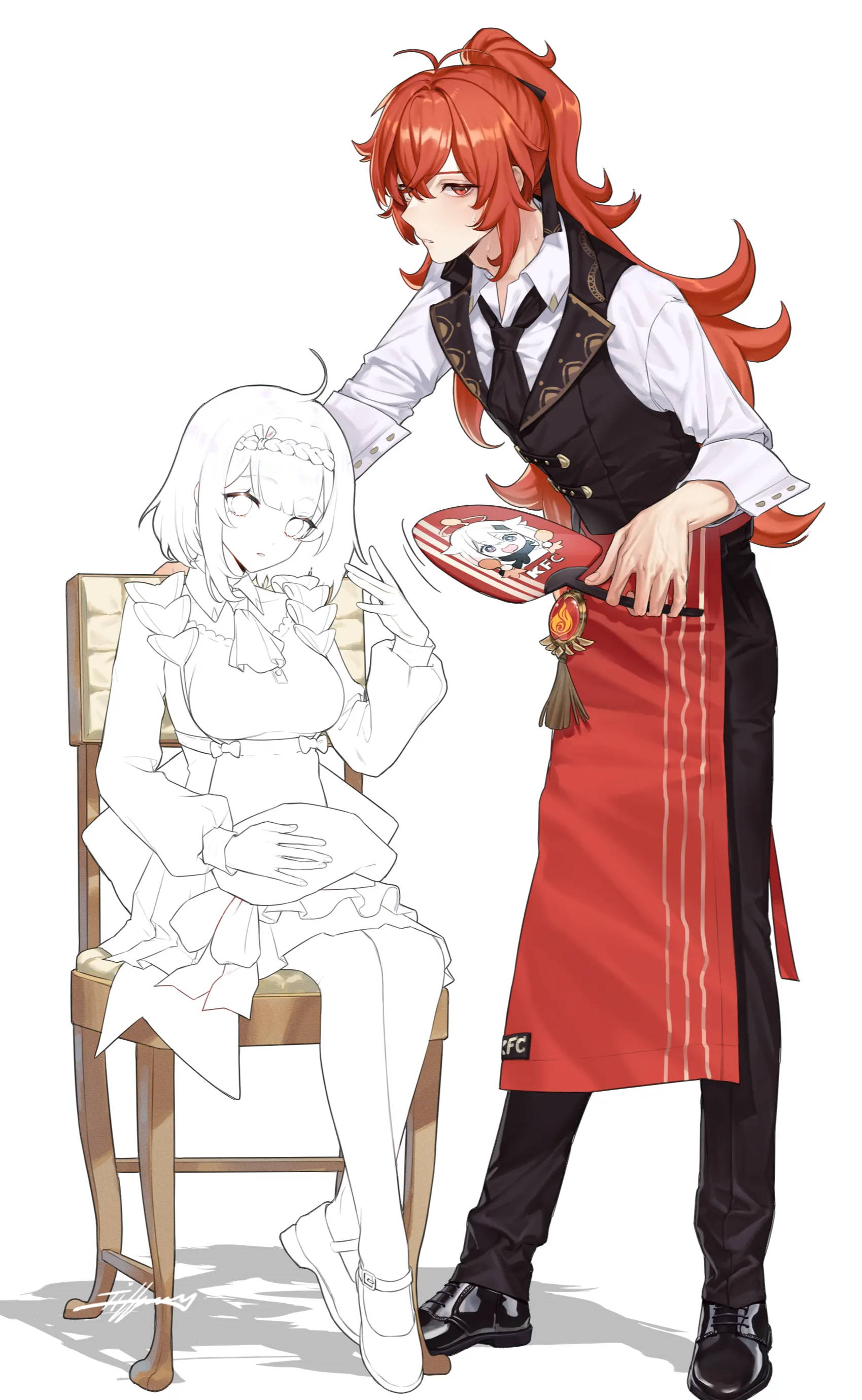 ...how to render effectively, capturing emotions...
......and establishing compositions in your own illustrations through references; intensive observation and attention to details.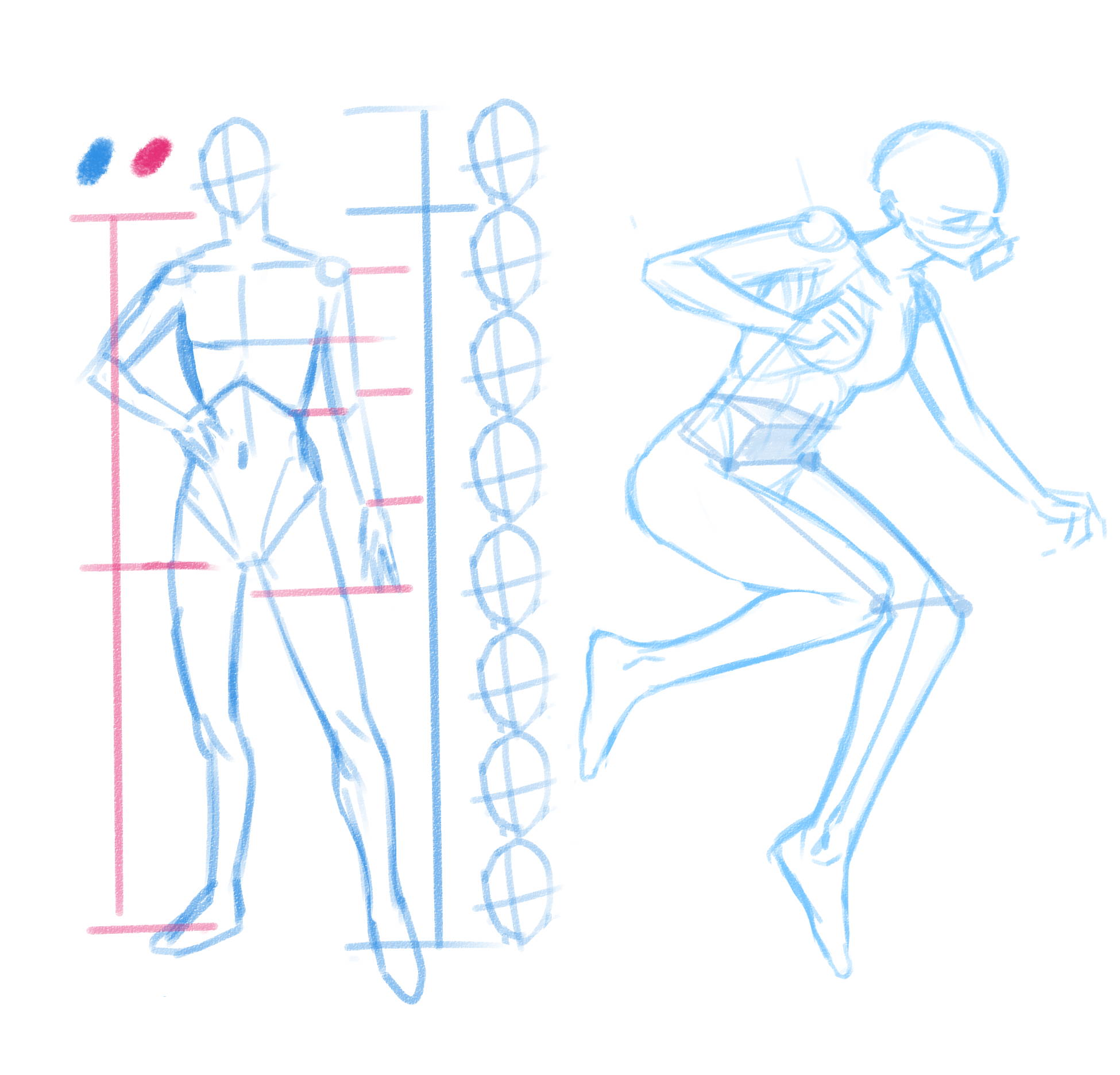 Step 2: Creating Compositions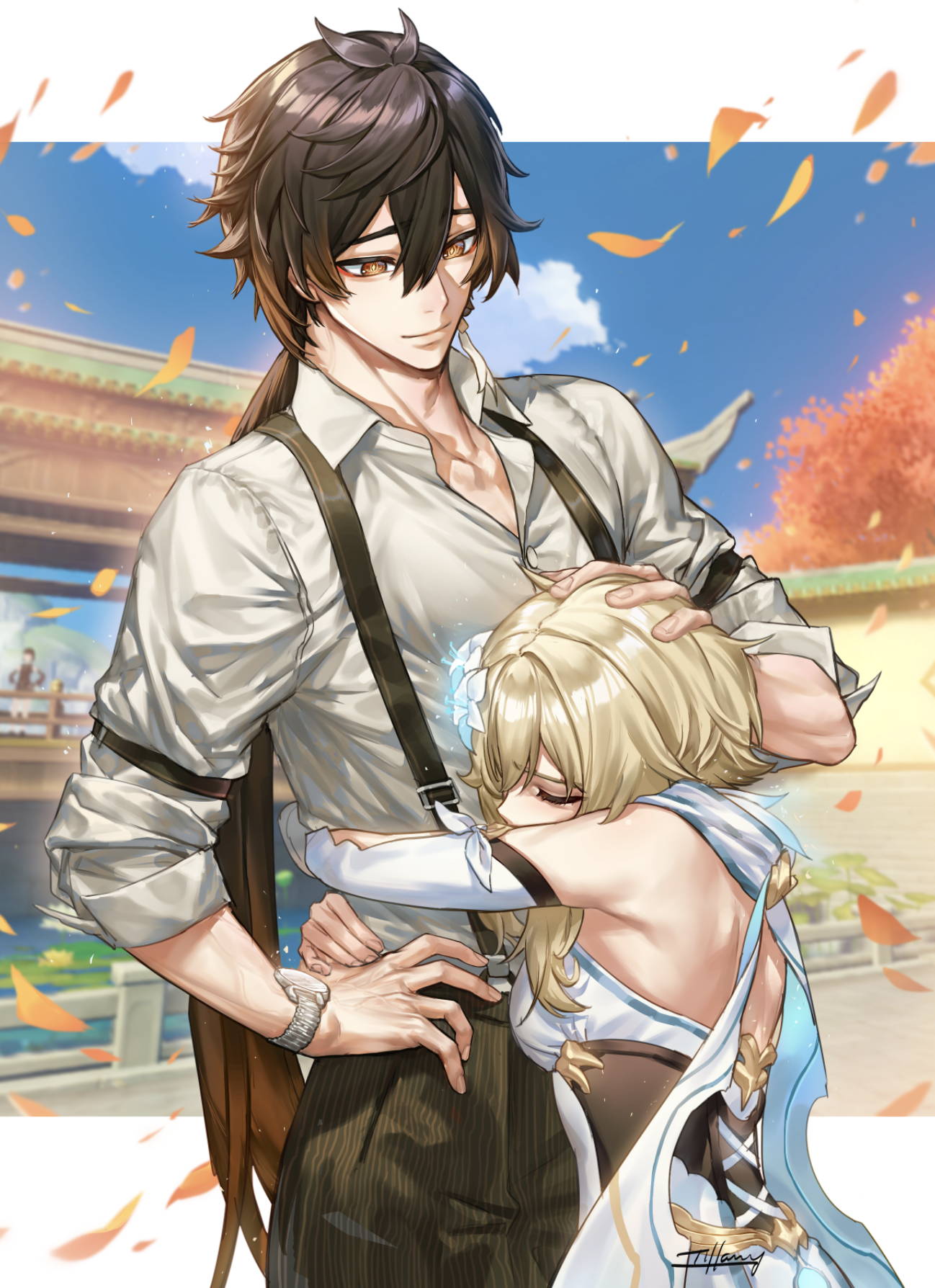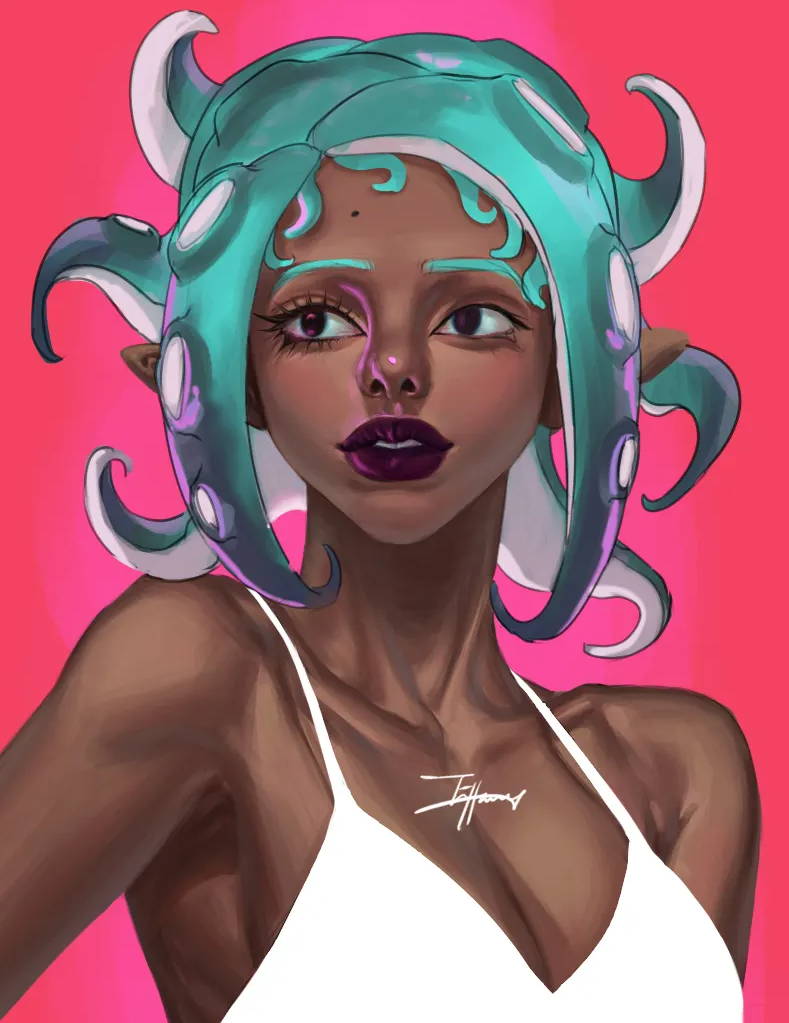 Step 4: Basics of Rendering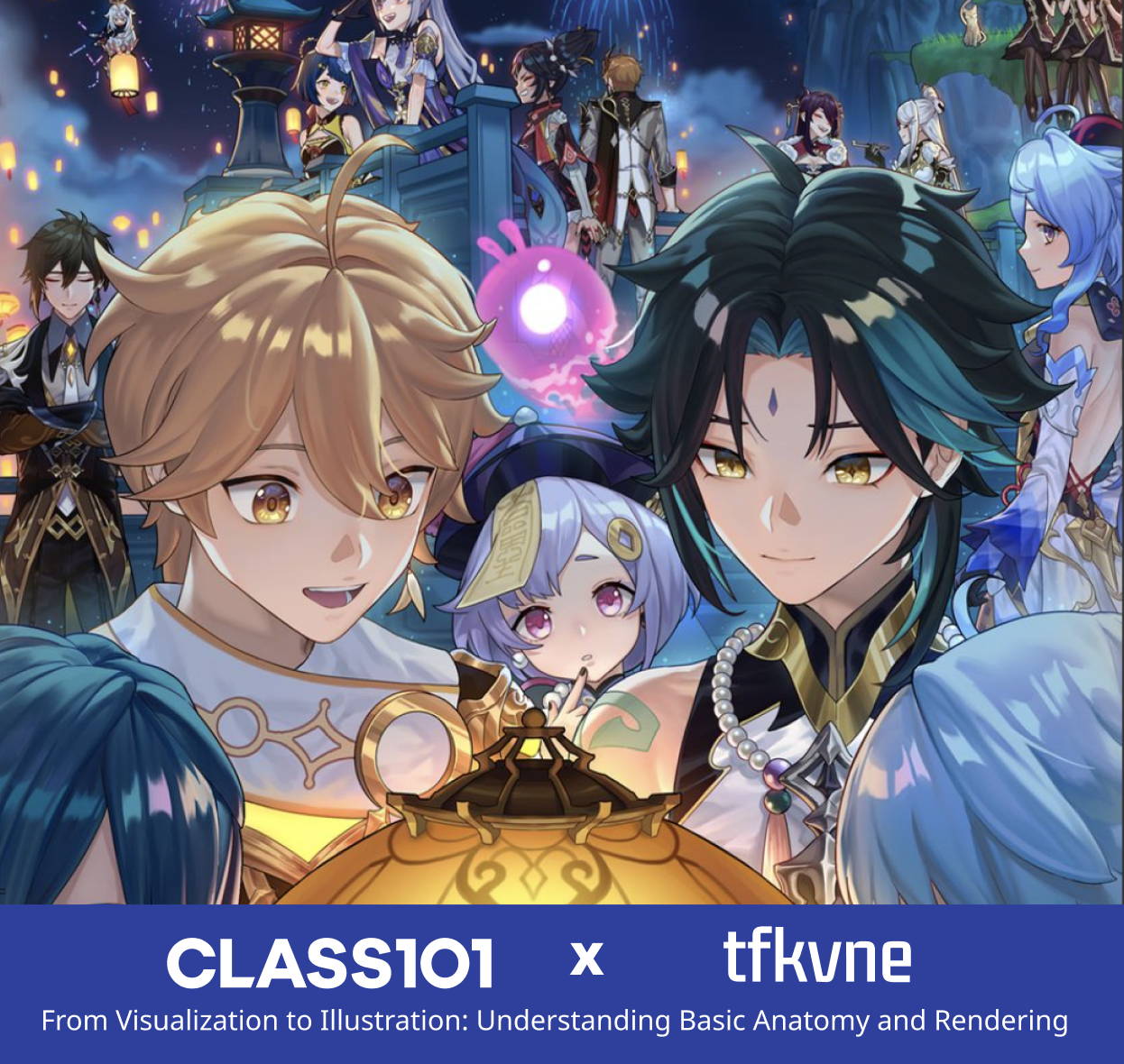 ---
Meet Your Instructor + Introduction to the course

Introduction to the program: Paint Tool Sai ver. 2!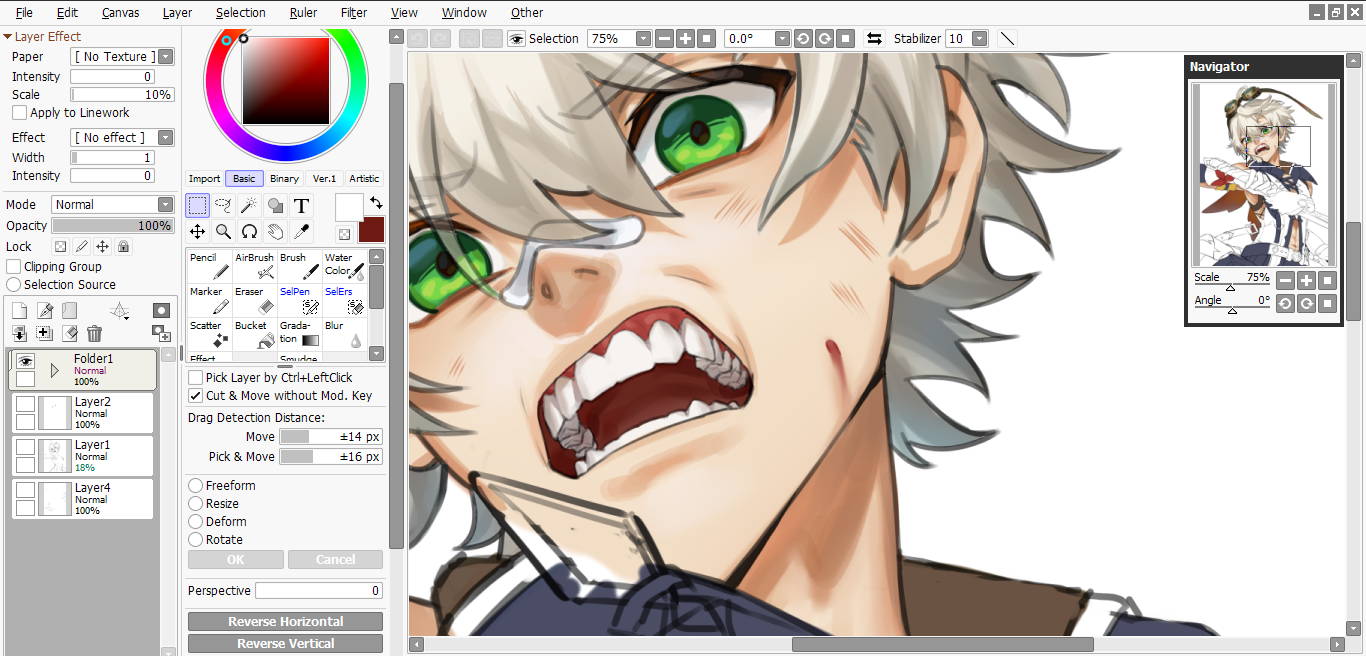 Chapter 1: Understanding Paint Tool Sai Ver. 2

---
Setting Up Your Workspace and Explaining the Fundamentals

Getting to Know the Brushes

Layer Modes and its Properties

Exporting Your Works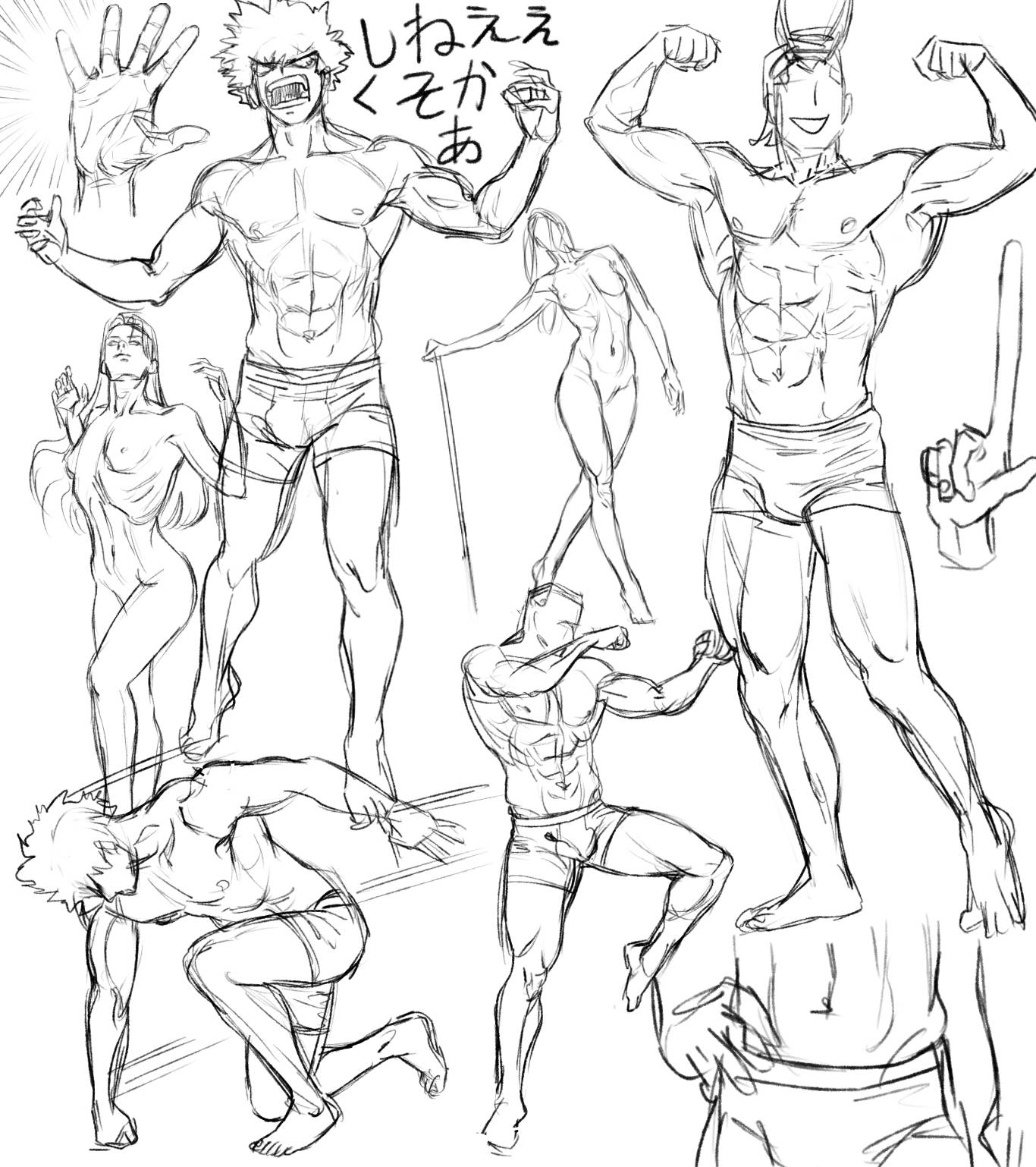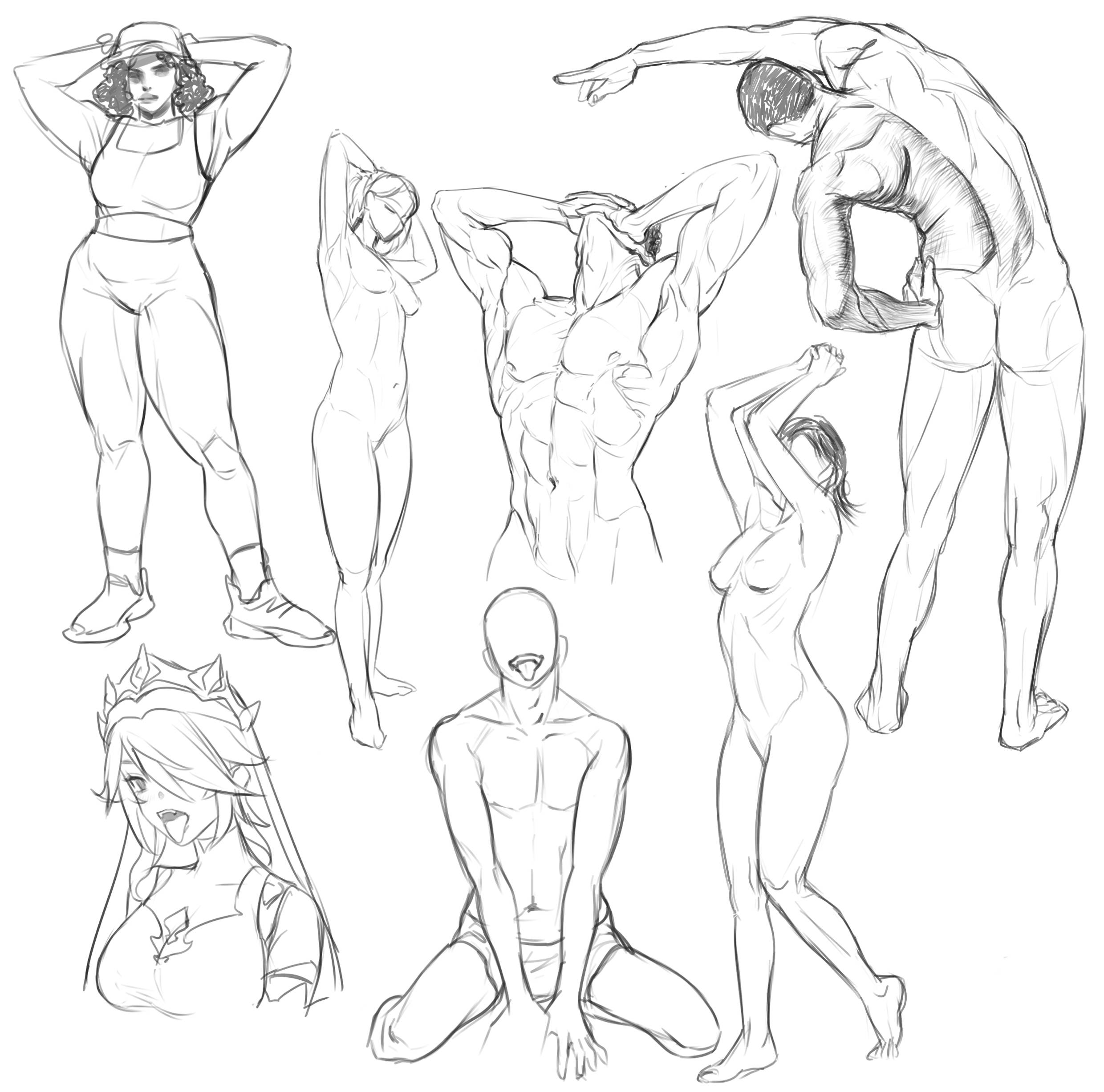 Chapter 2: Intro to Anatomy

---
Body Proportions

Differences between the Male and Female Body

Hands!

Studying and Practicing Poses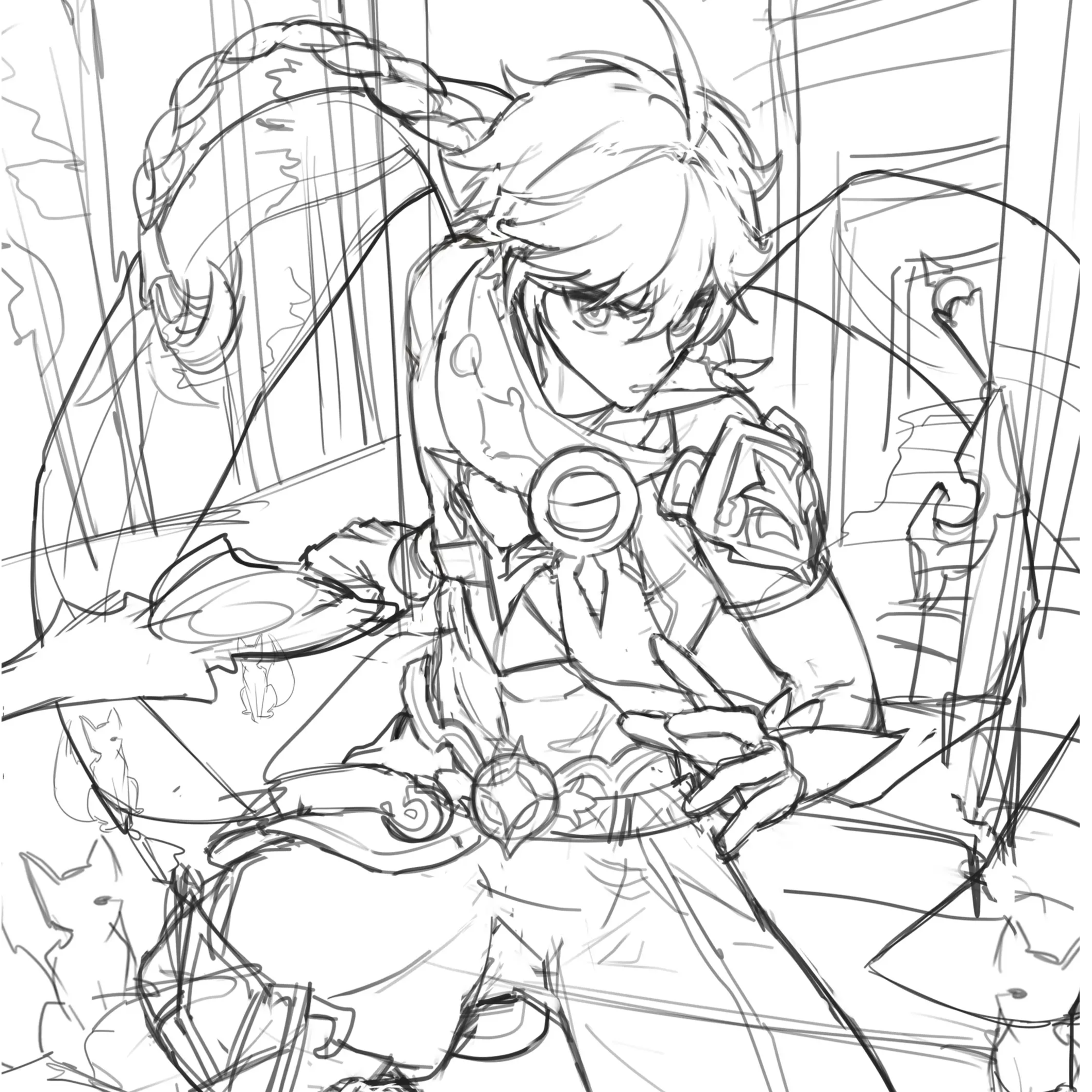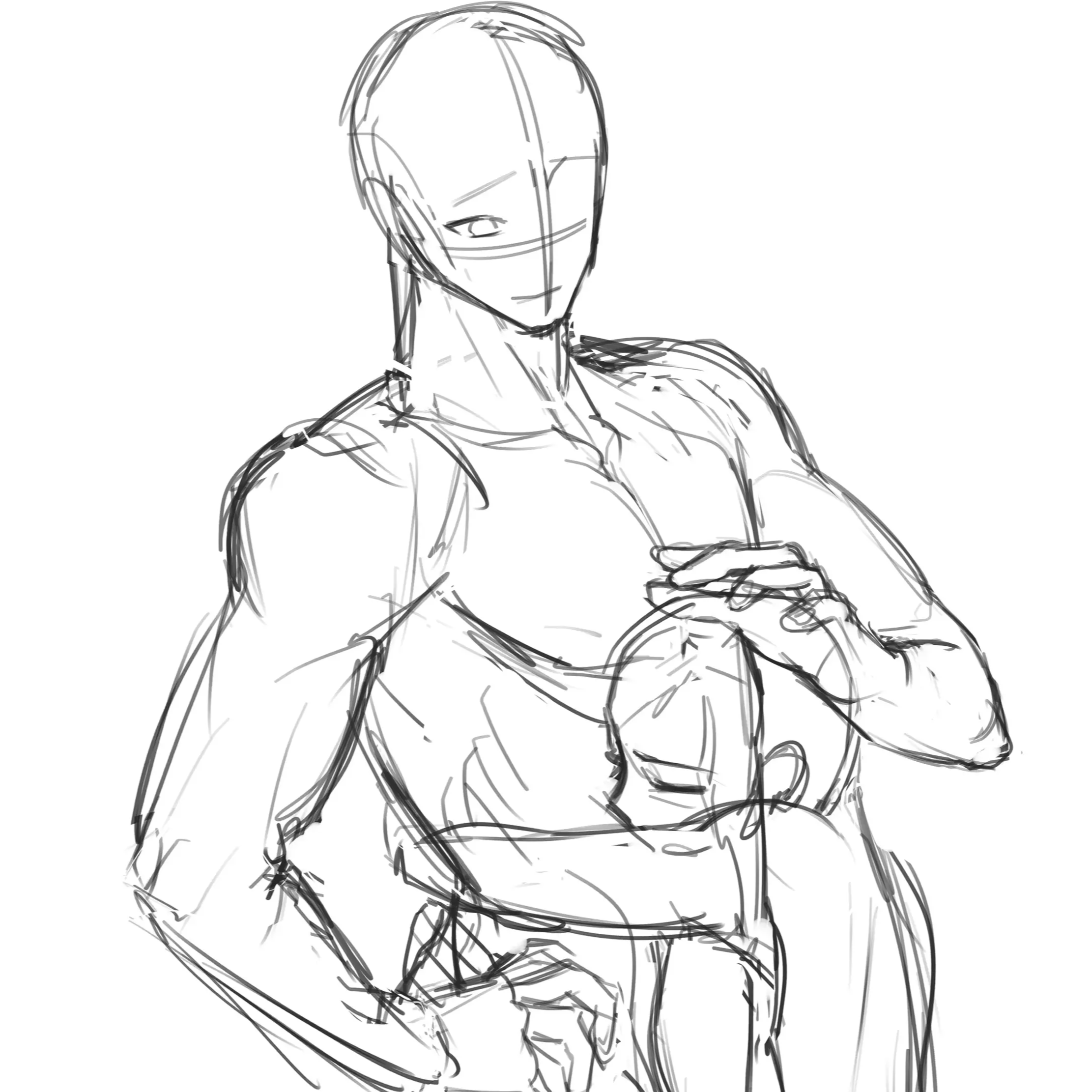 Chapter 3: The Sketching Process

---
Productively Brainstorming While Multitasking

Transforming Your Ideas into Thumbnail Sketches

Deciding on a Composition

Finalizing and Cleaning up the Sketch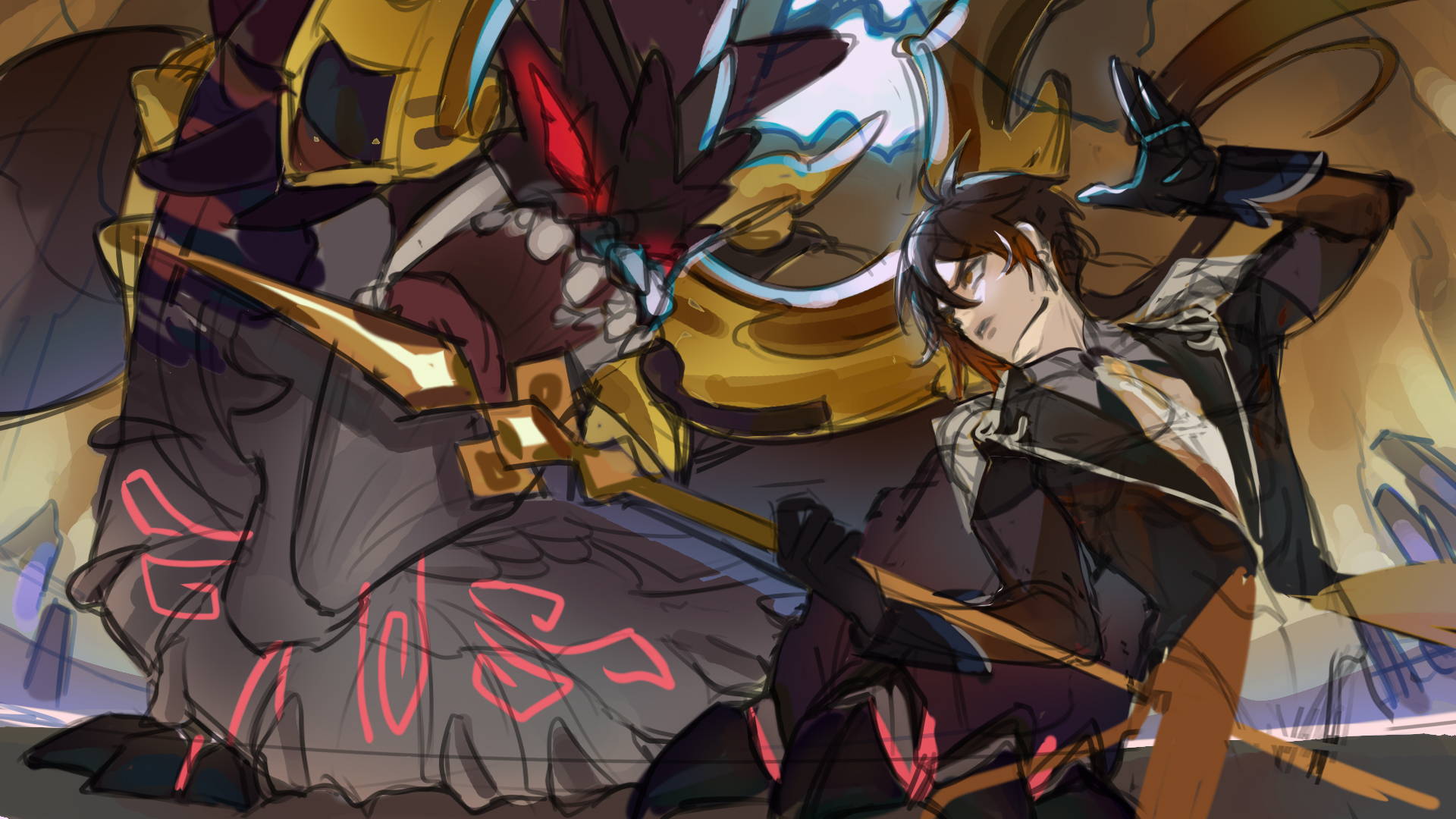 Chapter 4: Colors! Lights! Shadows!
---
Applying Color Theory to Achieve Dynamic Shading
Using Grayscale to Identify the Light Source
Applying the Base Colors
Re-establishing the Light Source with Color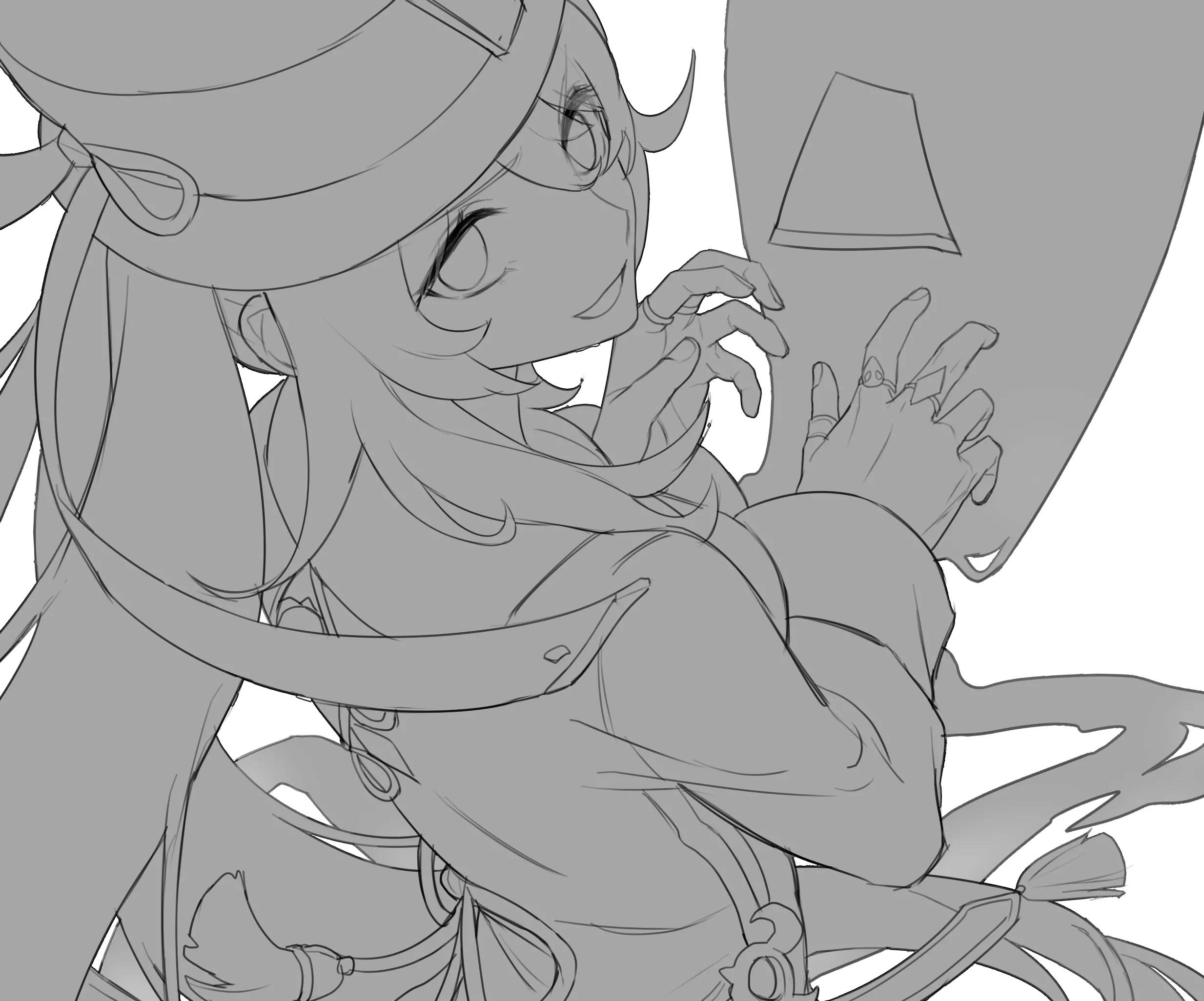 Chapter 5: Lineart (and Clipping Layers), but Don't Overdo It!

---
What Should You Line?

Techniques for Lining

Using Lines to Emphasize and Establish Depth

Learn to Clip Layers for Convenient Coloring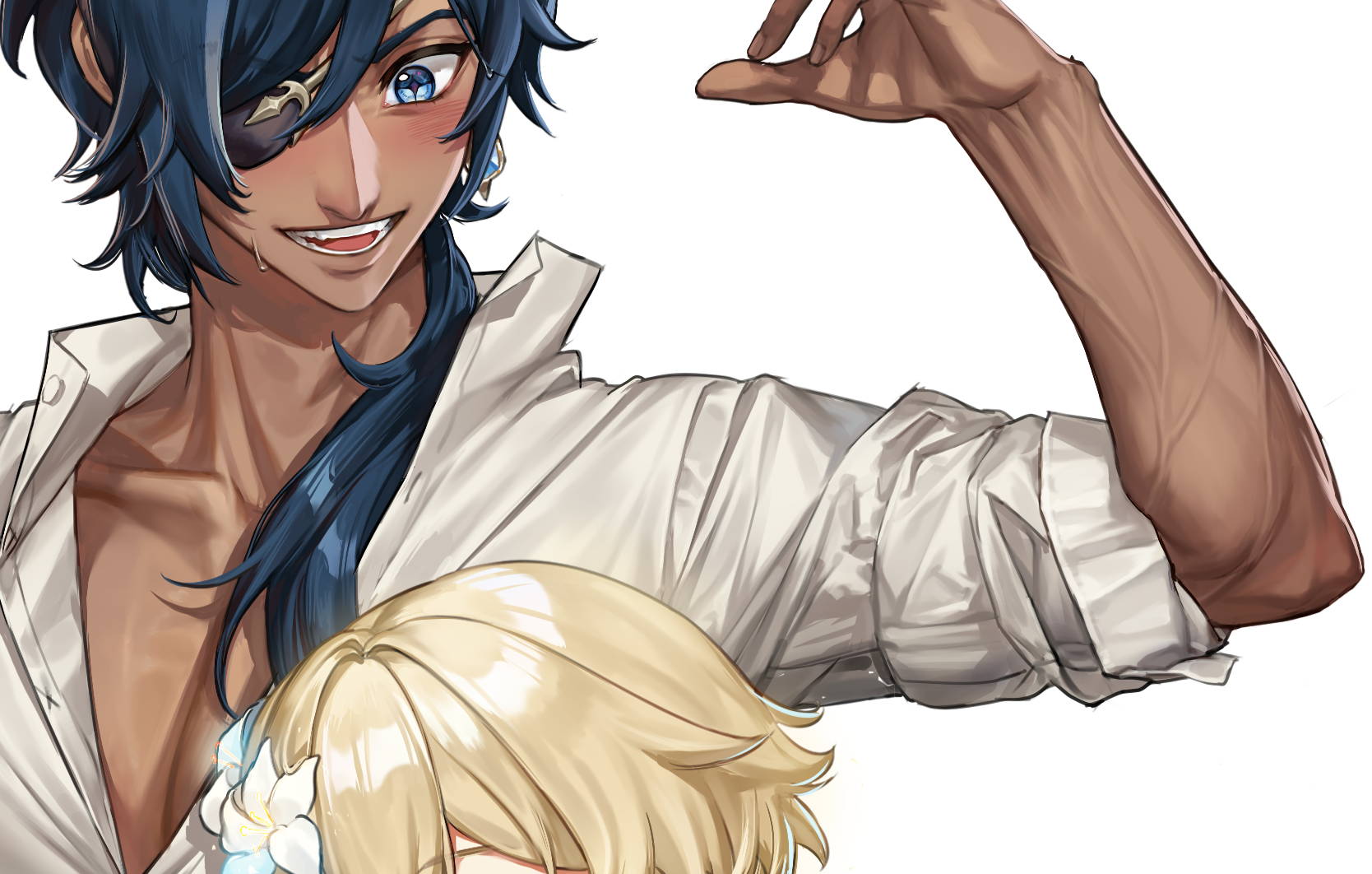 Chapter 6: Rendering Skin, Hair, Clothing (With + Without Lineart)

---
Combining Layers (full render without lineart)
Shading Techniques
Skin: Subsurface Scattering
Hair: Establishing the Flow
Clothing: Identifying Shapes and is it Crunchy or Soft?
Coloring the Lineart (render with lineart)
---
Which Space Should I Fill In?

Choosing Effects Based on the Character and/or Surroundings

Making the Most out of Layer Modes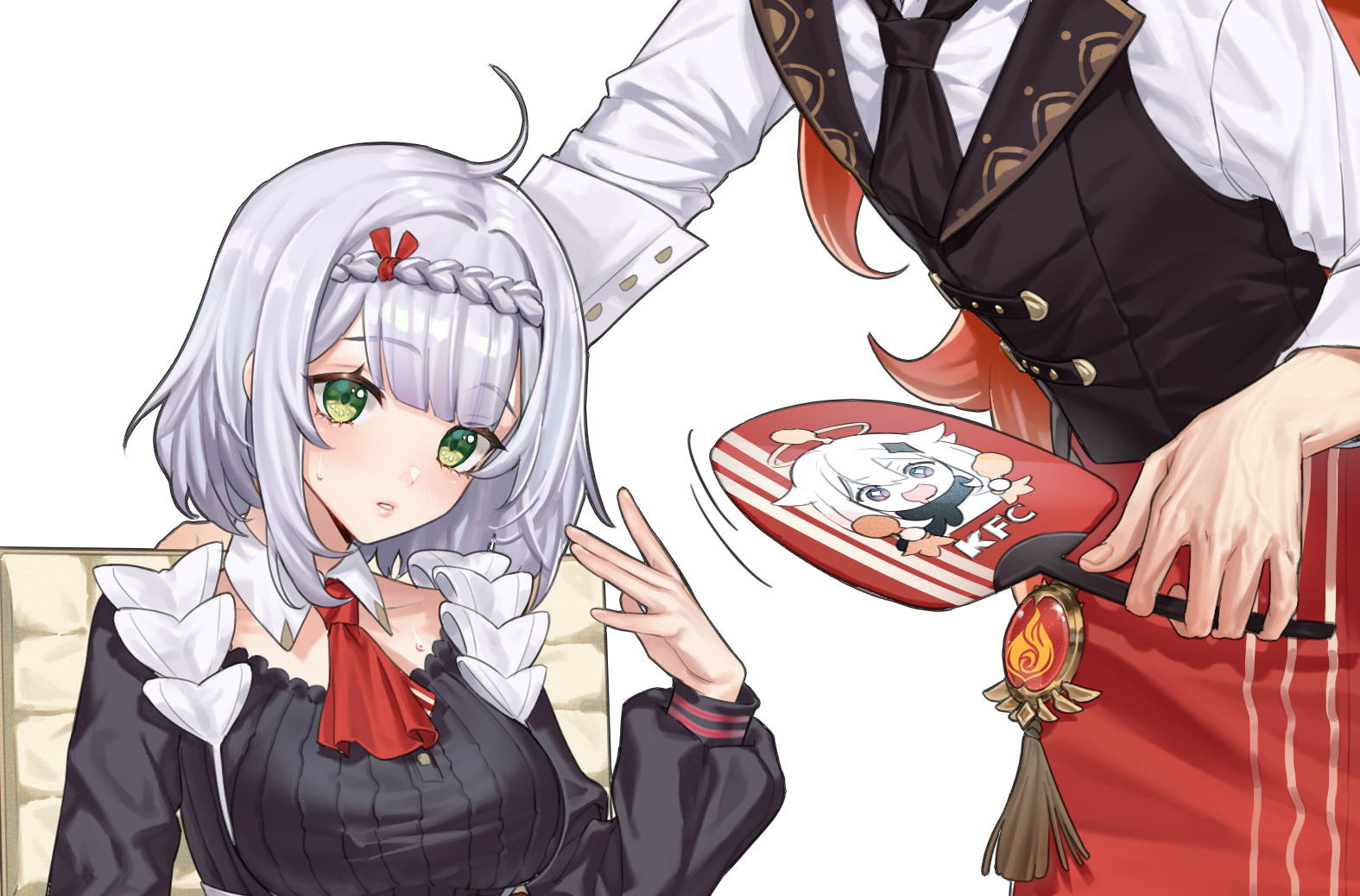 Bonus Chapter: ✨Staying Positive and Being Patient✨

---
Finding Your Style

Turning Comparisons into a Positive

Observing Everyday Scenery to Improve your Details

Keeping Up a Healthy and Productive Mindset while Drawing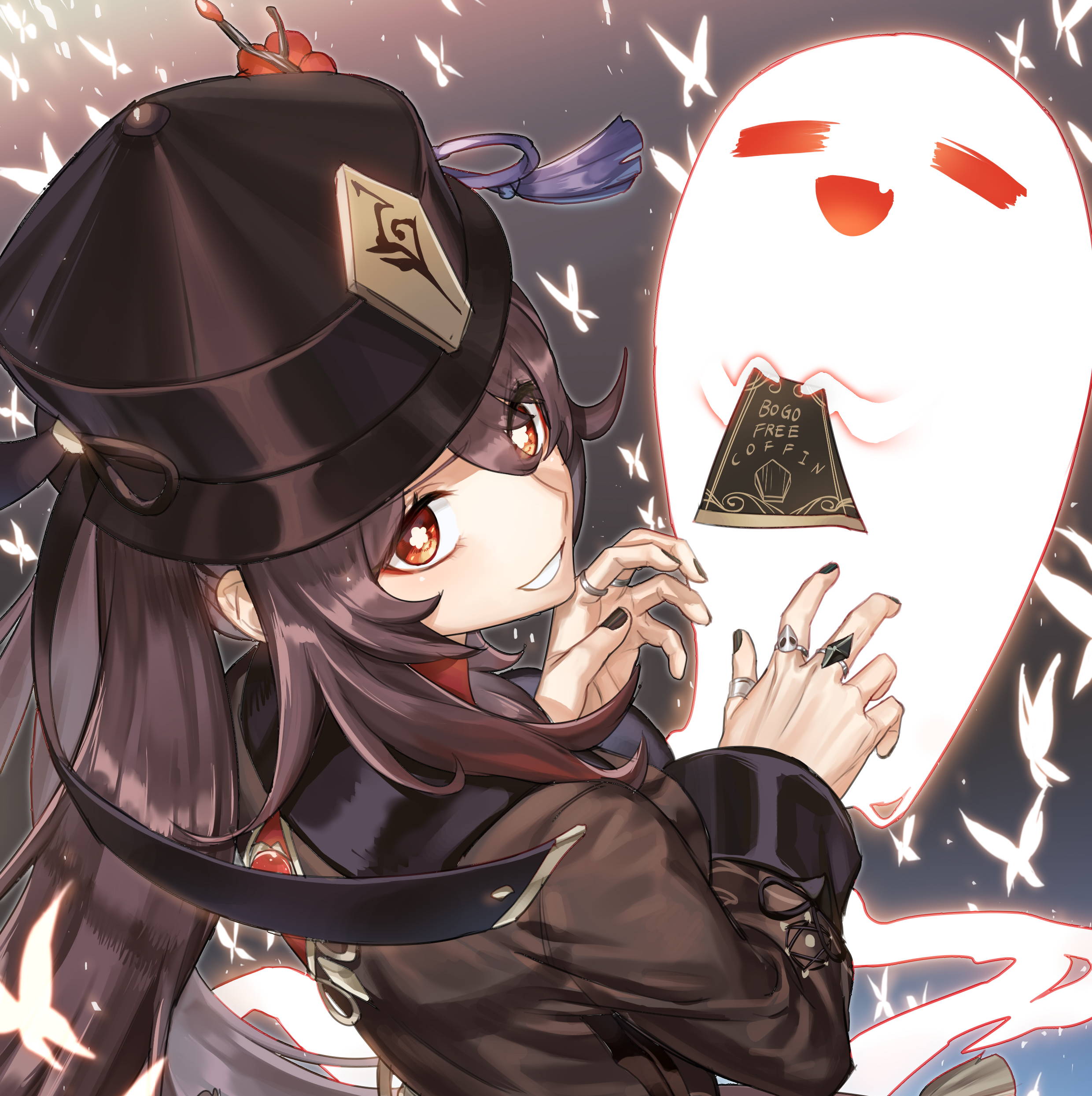 ---
1. Congratulations on Completing the Course!
---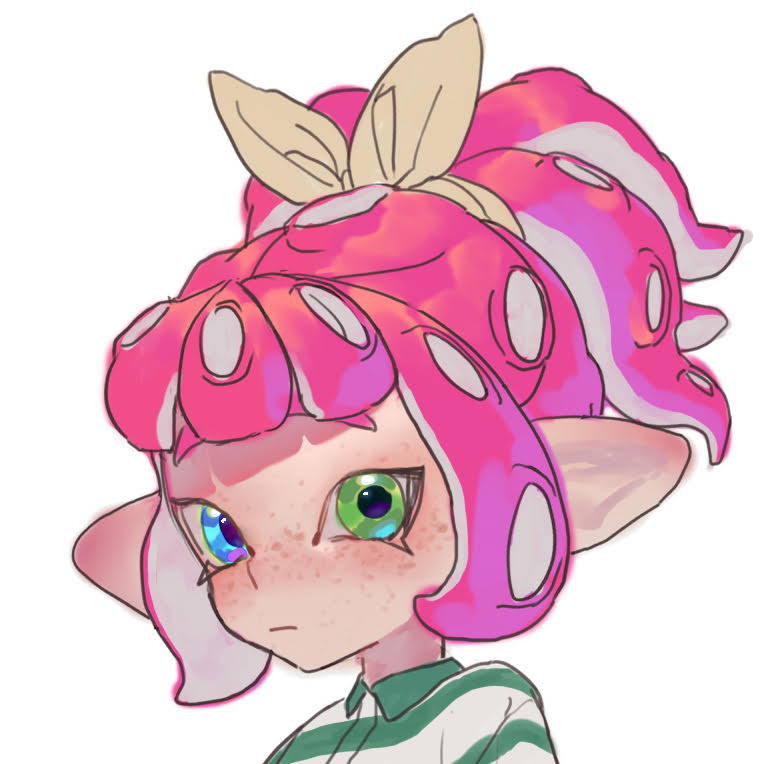 I go by tfvkne, but you can call me Tiffany! I'm 20, and am currently a student full time. I've drawn since childhood, and taken art seriously when I received my first and only Wacom Bamboo tablet at 12. I've recently started drawing again this year, and have worked on a few prints for voice actors.
I'll share with you my workflow and how I stay motivated to start and finish an illustration. I hope this course will help you gain a better understanding on what you want to achieve!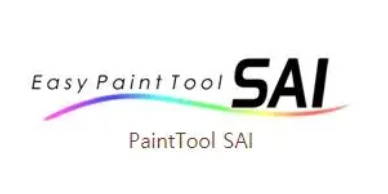 This class uses Paint Tool SAI
Paint Tool SAI is a subscription-based paid software
To take this class, you need to have access to Paint Tool SAI
The class will fully cover how to use and apply the program
You can access the class videos for 20 weeks. Within that period, you can replay the videos in as many devices as you want.
Earn points to extend the class access
Receive points by completing chapter missions OR by taking the class two or more times a week. And use the points to extend your class access!
Quadpay is available for the payment! Your order will be split into 4 installments paid over 6 weeks! To find out more, please visit Quadpay.
You will need to get Paint Tool Sai your drawing tablet to take this class.
We will send you an email with a webpage link and a personalized code to access the videos within 24 hours of purchase. Please check your inbox or spam!
You're all set!
Don't feel like waiting? Here are classes you can start today
Live what you love with CLASS101