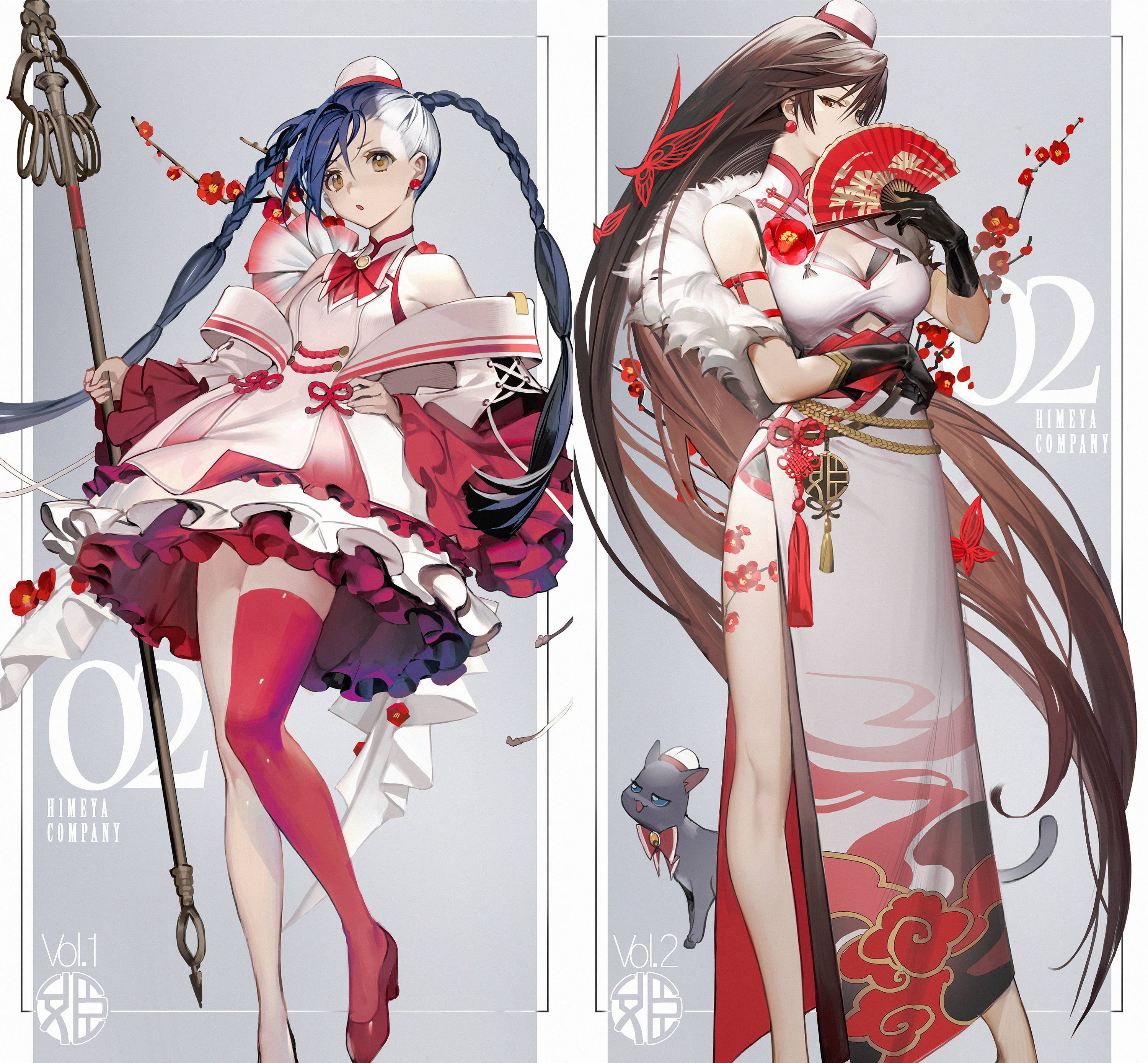 Techniques and Professional Tips to Become a Concept Artist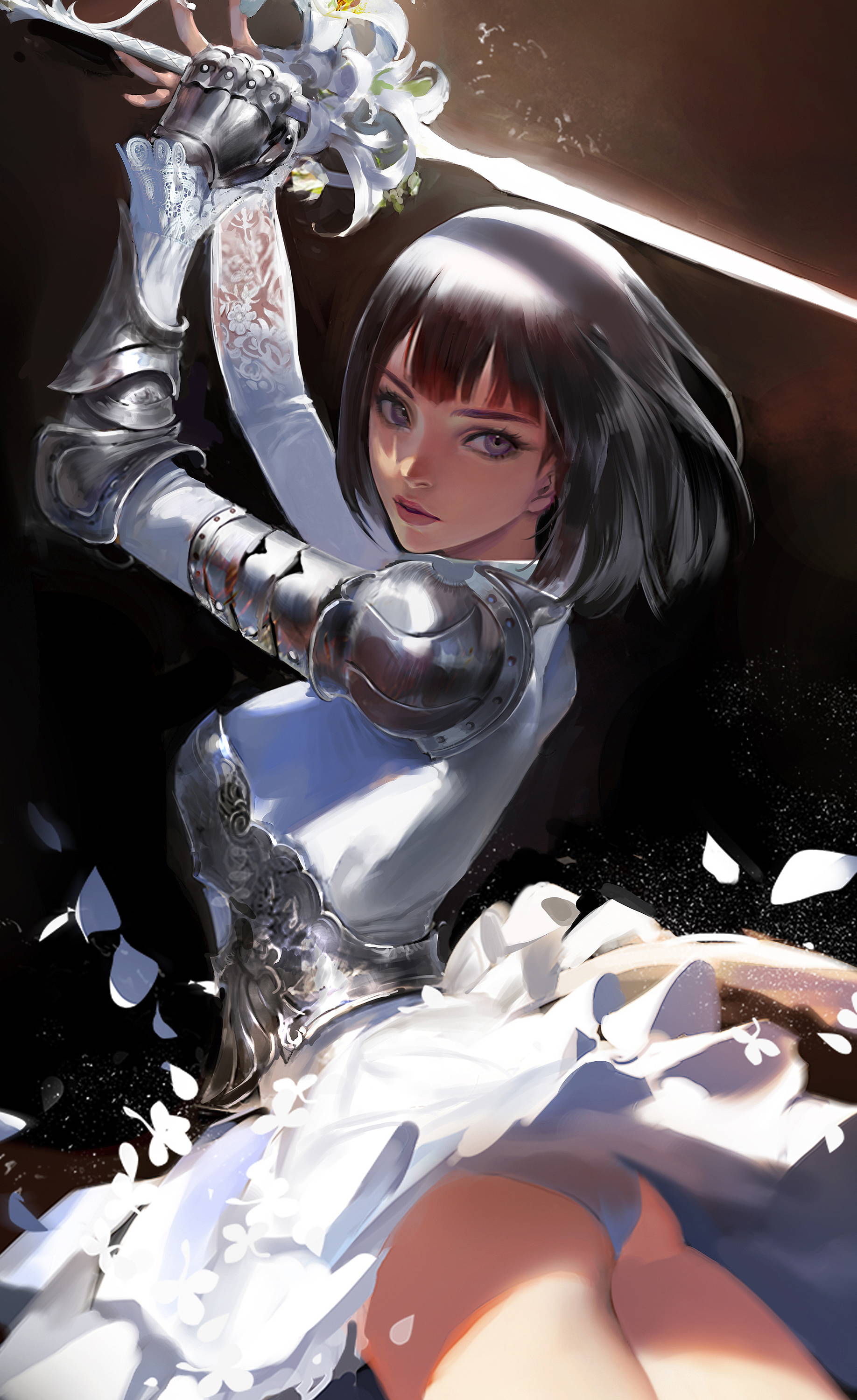 Overcome Your Fear & Let Your Creativity Flourish
Have you ever heard about blank canvas syndrome?
A lot of people fear art when it comes to creating it. I myself also struggled so much that I hesitated to pick up a pencil to start drawing due to the pressure of creativity. I felt a bit lost as I did not know my direction and lacked identity.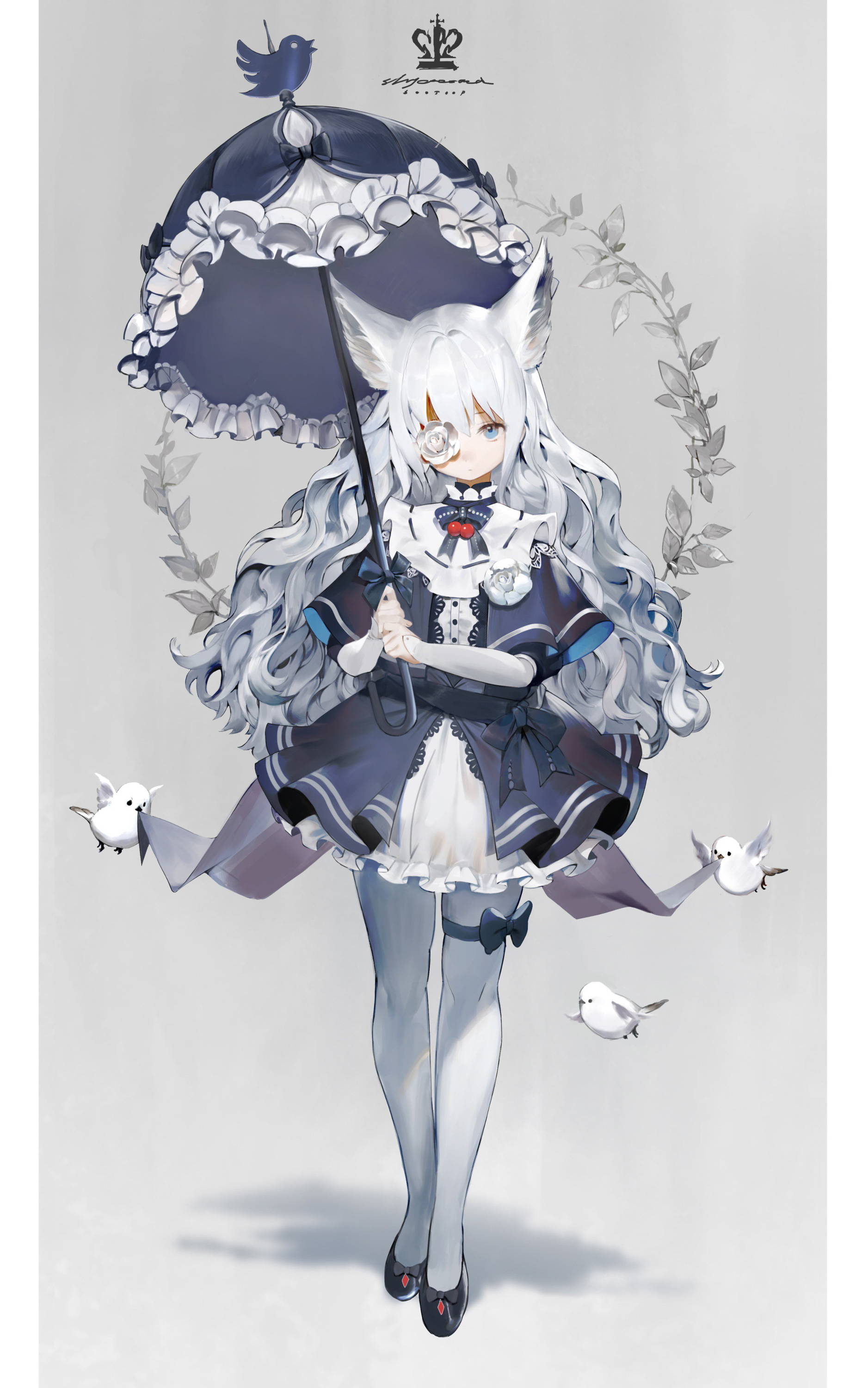 Due to the lack of confidence of creating a new work, I started to draw fan arts of the characters from my favorite movies, games, animations, etc.
Then one day, I had doubts for myself and questioned, "Is this the right way to become a professional artist?" "How can I improve to become a concept artist?"

However, it wasn't long before that I realized all my past fan arts have become a solid foundation of my drawing career. All those art pieces have helped me to become who I am now.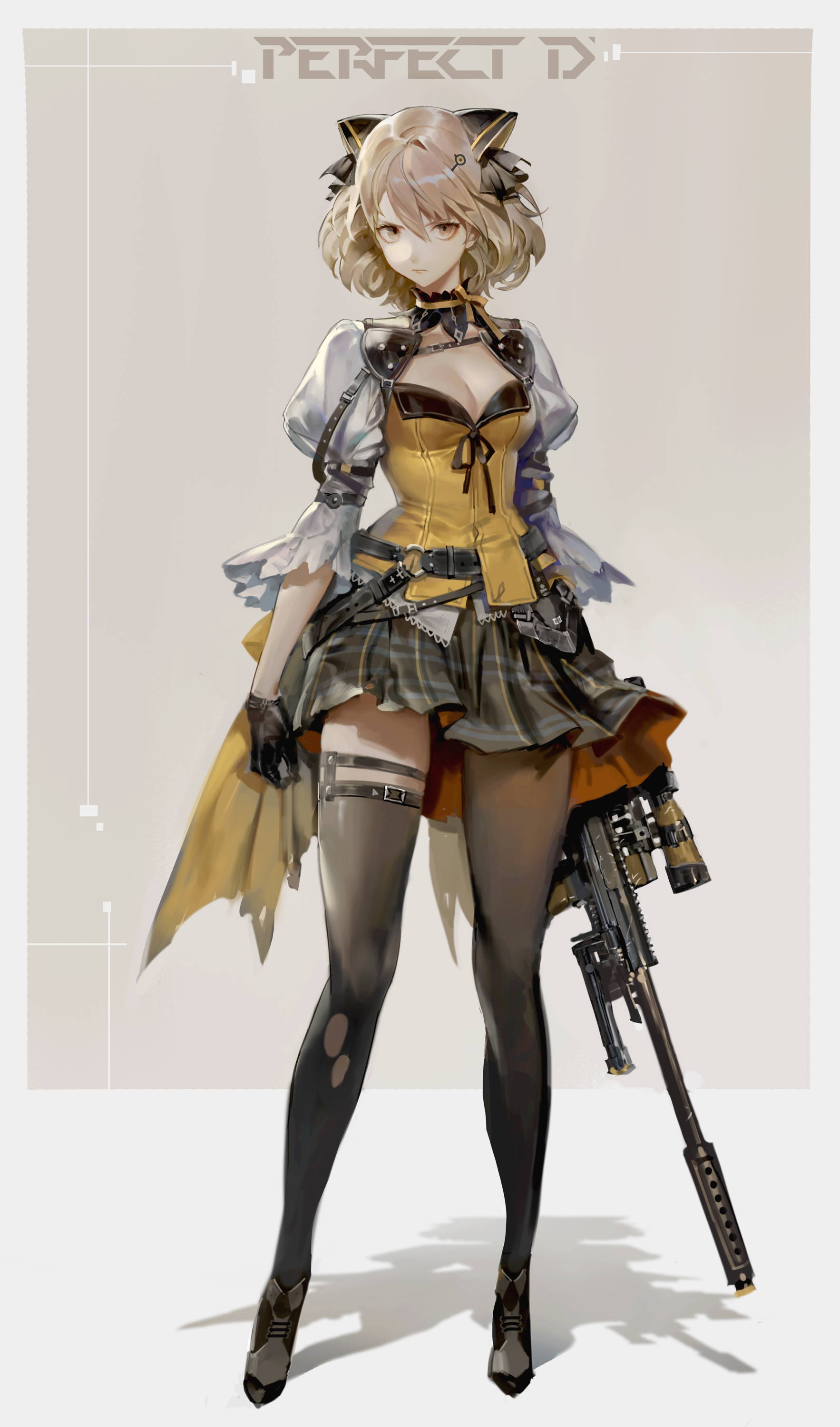 After all those years of drawing, now I have realized that creating a character design is rather simple. No one creates a character design from scratch, but from inspiration. Video content, animation, illustrations, games, and photographs, or even objects and people around you, can become your inspiration.
Don't Know What to Draw? Where to Start?
Do you ever find yourself not knowing what to draw? I am pretty sure that majority of you have experienced where your brain froze because you cannot figure out where to start.
In the art industry, there are wide variety of styles of art. Therefore, it is very important to develop your own artistic style that stands out compare to others. In this class, I will guide you to master different art techniques and finally find your own unique style of art.

Know-Hows to Power Up Your Illustration
This class is for intermediates who are currently striving to improve their illustration skills onto the next level.
Beyond basic tips on human anatomy, materials/lighting, I am going to explain in depth process of how I create a character from scratch.
The major key to illustration is communication. T

his class will tell you how to use visual communication in character design.

Not only as a concept artist, but also as an illustrator who have

gone

through the same path, I will share all my know-hows and techniques.
Human Anatomy & Lighting Techniques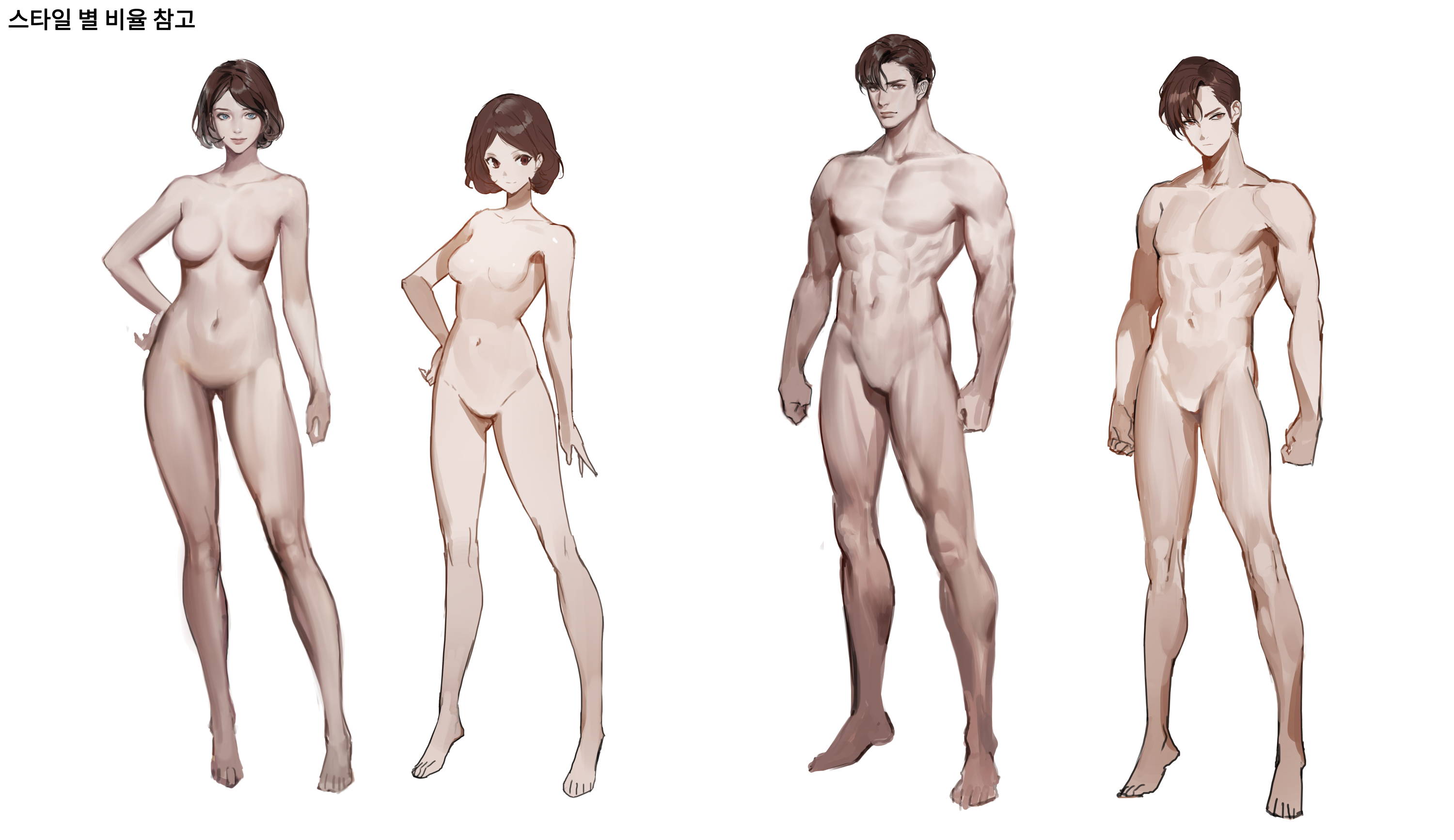 Approach to Character Design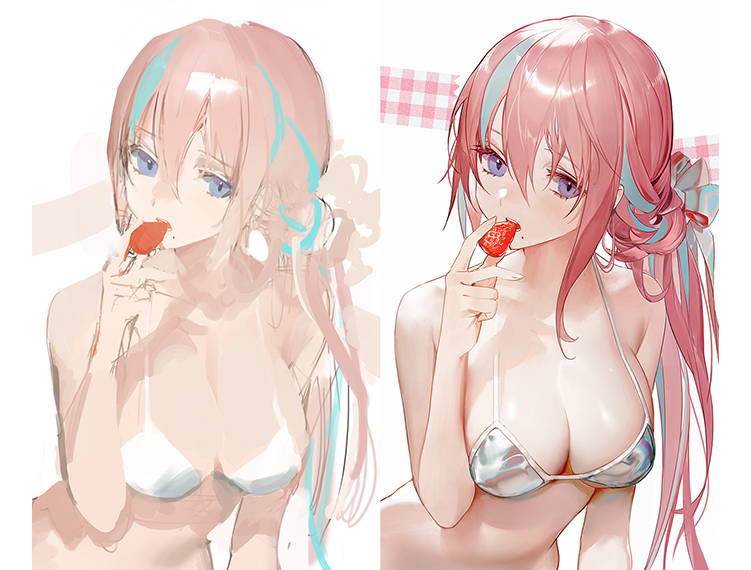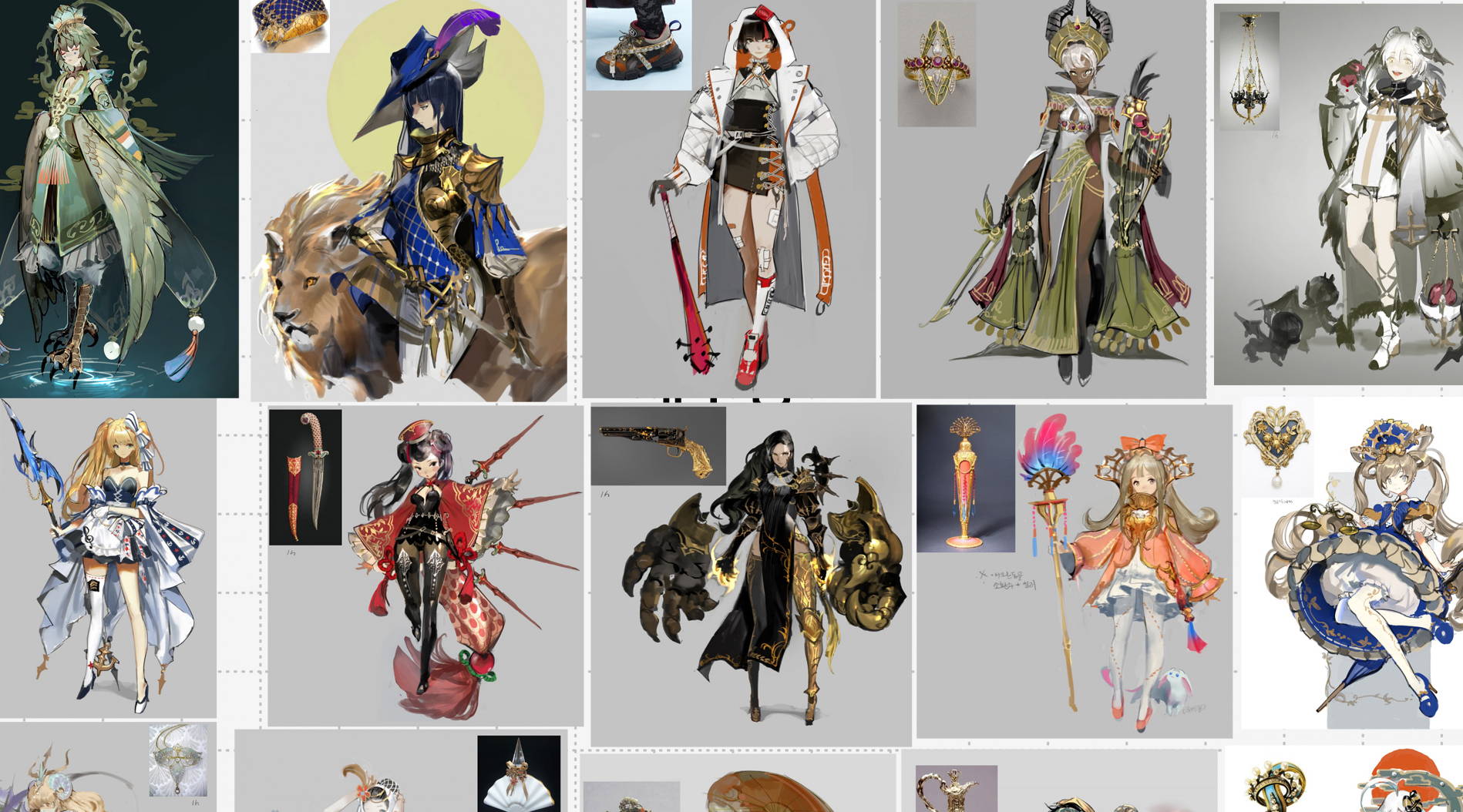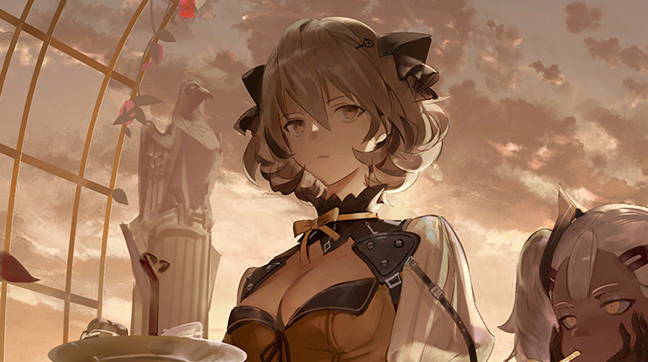 ---
Meet the Instructor

Introduction to the Course

Setting Up the Program/Software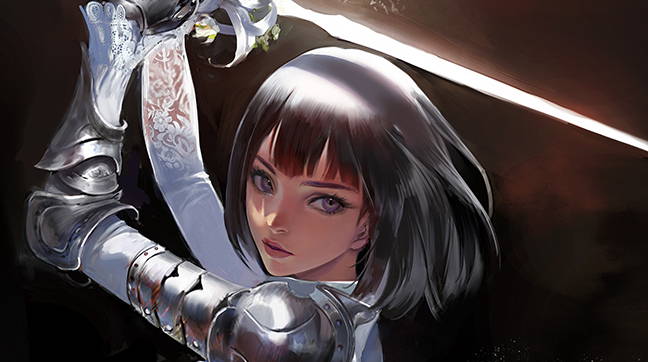 Chapter 1: Understanding the Public

---
Commercial Art, Understanding the Public's Eye

Setting Your Goal: What Would You Like to Achieve?

Blank Canvas Syndrome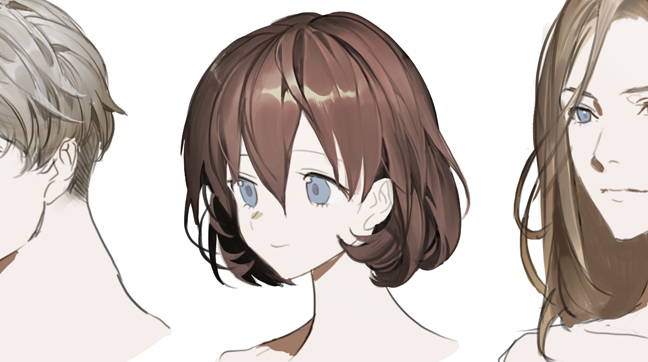 Chapter 2: Basic Fundamentals

---
Practice Makes Perfect: Croquis

Basics of Human Anatomy

The Process of Male Figure Drawing

Different Style of Faces


Drawing Realisitc Hair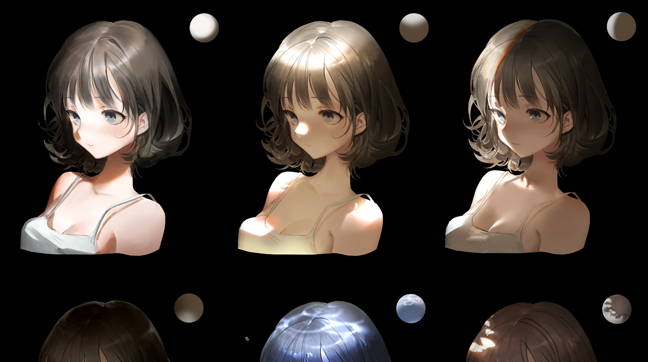 Chapter 3: All About Light & Color

---
Theory of Light

Analyzing the Coloring Technique

Character Placement

Forming Light & Shadow

Drawing Different Textures (Iron, Gold, Leather)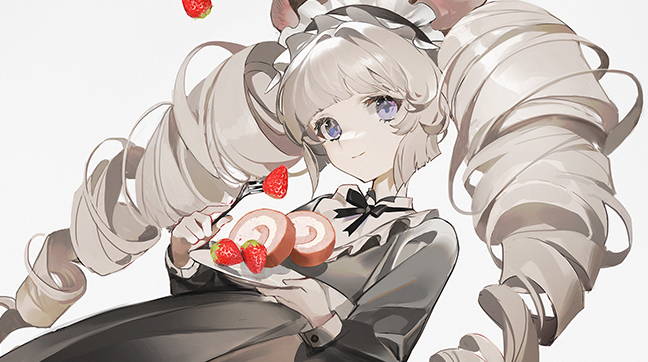 Chapter 4: Character Concept Design
---
Character Selection

Design Theory I - Tone

Design Theory II - Nuance

Structuring Character with a Mind Map

Professional Guide, Design Map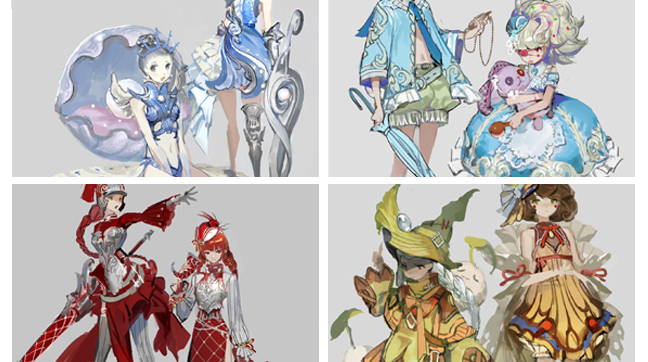 Chapter 5: Utilizing Object

---
Personification

Object Study I

Object Study II

Selecting the Keywords

Character Visualization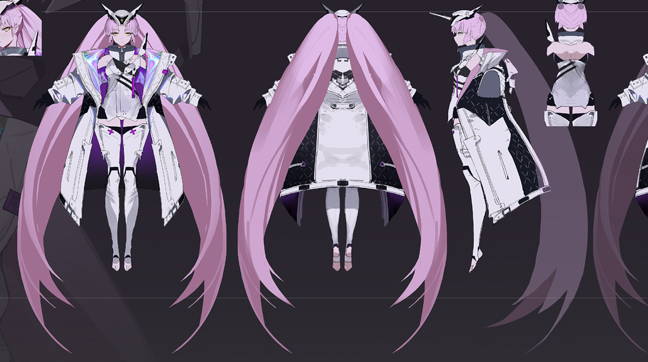 Chapter 6: Character Sheet

---
Character Sheet, What does it do?

Character Sheet Design

Dynamic Character Design I - Motion

Dynamic Character Design II - Composition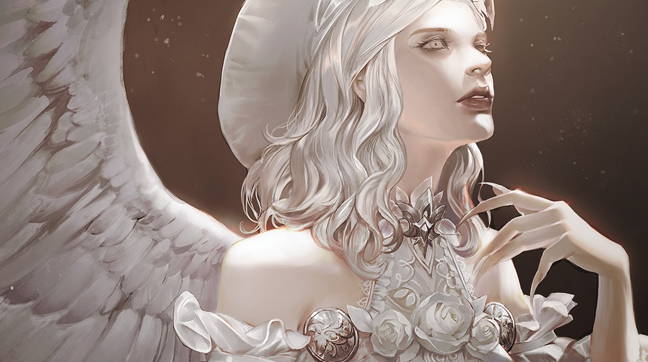 ---
Giving Final Touches to the Drawing

Guide for Future Game Concept Artists

Importance of Mindset & Control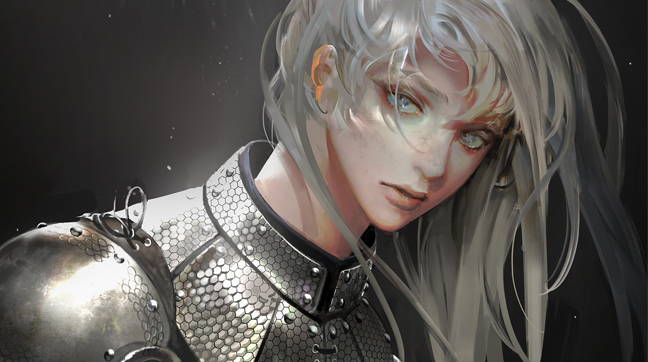 ---
  Congratulations on Completing the Course
---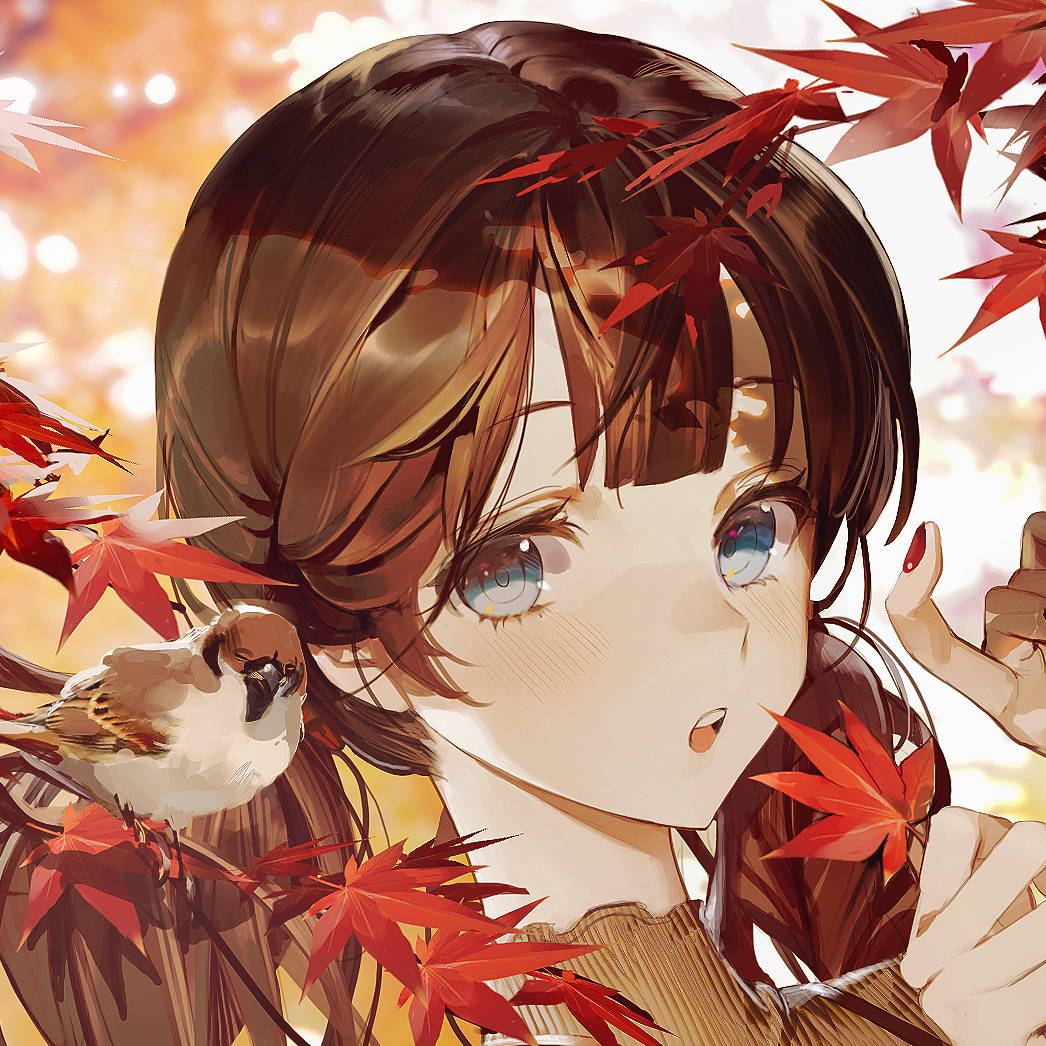 Nice to meet you! My name is Soojoop.

In the past, there was a time when I was not satisfied with my drawing. I was lost, not knowing what to draw that I have repeatedly gave up on creating new pieces.

I was not a genius and the concept of creativity was too vague for me. However, that does not matter at all.
I see myself as a commercial artist who creates illustration based on the clients' idea or concept. I now know how to look my drawing outside of the box, look for the flaws and start from there.

Of course I still struggle and I am not satisfied with all of my drawings. I still need to learn more and draw more. But now, I have figured my own approach to drawing by planning strategically. Now, drawing has become my passion and I would like to share my approach with you all too!

This class uses Adobe Photoshop CS6
Adobe Photoshop is a subscription-based paid software
To take this class, you need to have access to Adobe Photoshop
The class will fully cover how to use and apply the program

You can access the class videos for 20 weeks. Within that period, you can replay the videos in as many devices as you want.
Earn points to Extend the Class Access
Receive points by completing chapter missions OR by taking the class two or more times a week. And use the points to extend your class access!
Quadpay is available for the payment! Your order will be split into 4 installments paid over 6 weeks! To find out more, please visit Quadpay.
We will need to download Adboe Photoshop before taking the class.
Class videos are available now! We will notify you via email regarding how to access to the class videos on the release date.
You're all set!
Don't feel like waiting? Here are classes you can start today
Live what you love with CLASS101