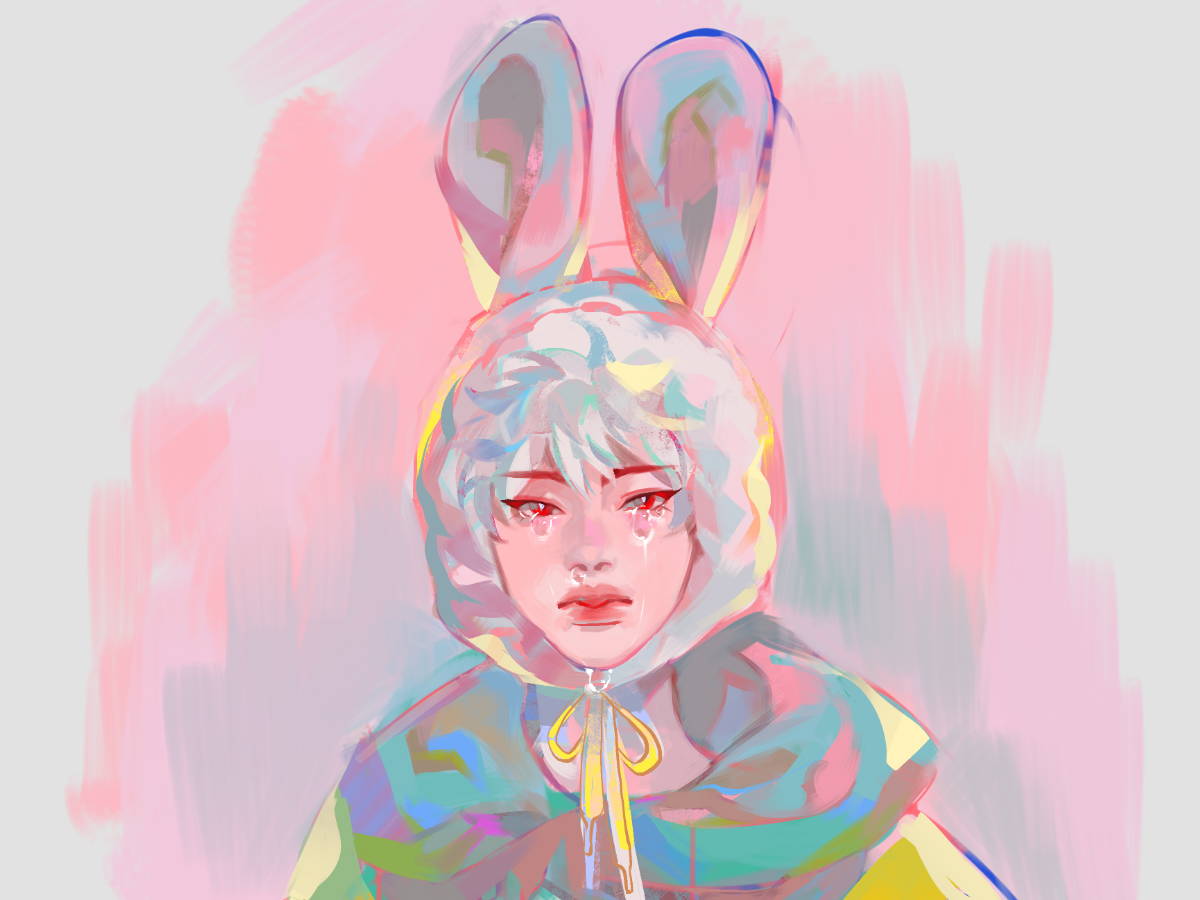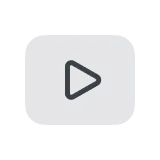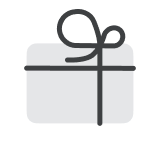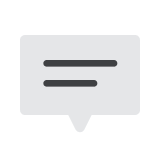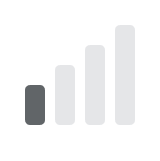 Theoretical and technical approach to improve skills in rendering and coloring
Color theory is too technical and you take a million years to render? Can't decide on a coloring style? Have no fear, Semi is here. This is a class that is both theoretical and technical; it will teach you how to control colors and improve your blending skills through simple techniques.
Why settle for one blending style when you can learn them all?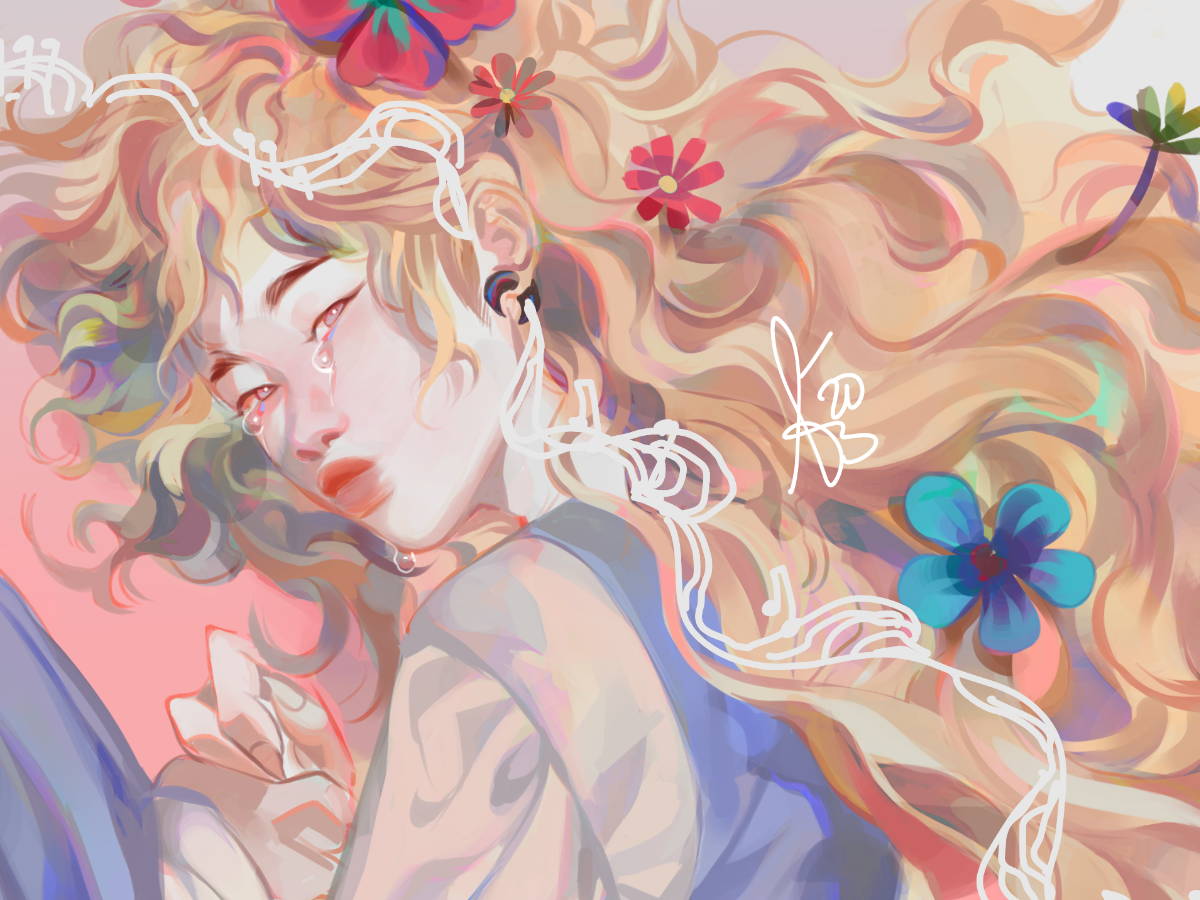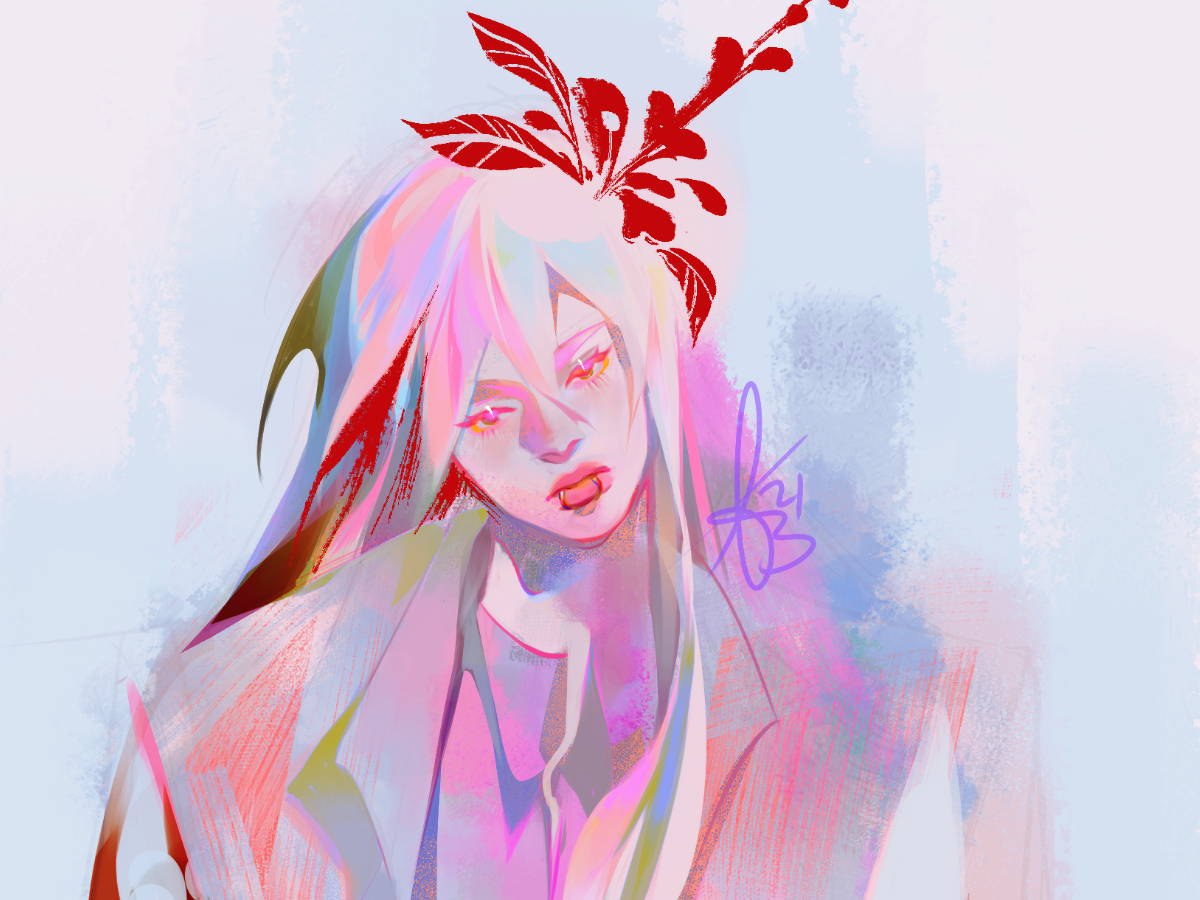 Rather than showing how to draw a handsome man, this course will teach you how to render that man handsomely. If you only know how to draw a stick figure, you can learn to render that stick figure in the most handsome way.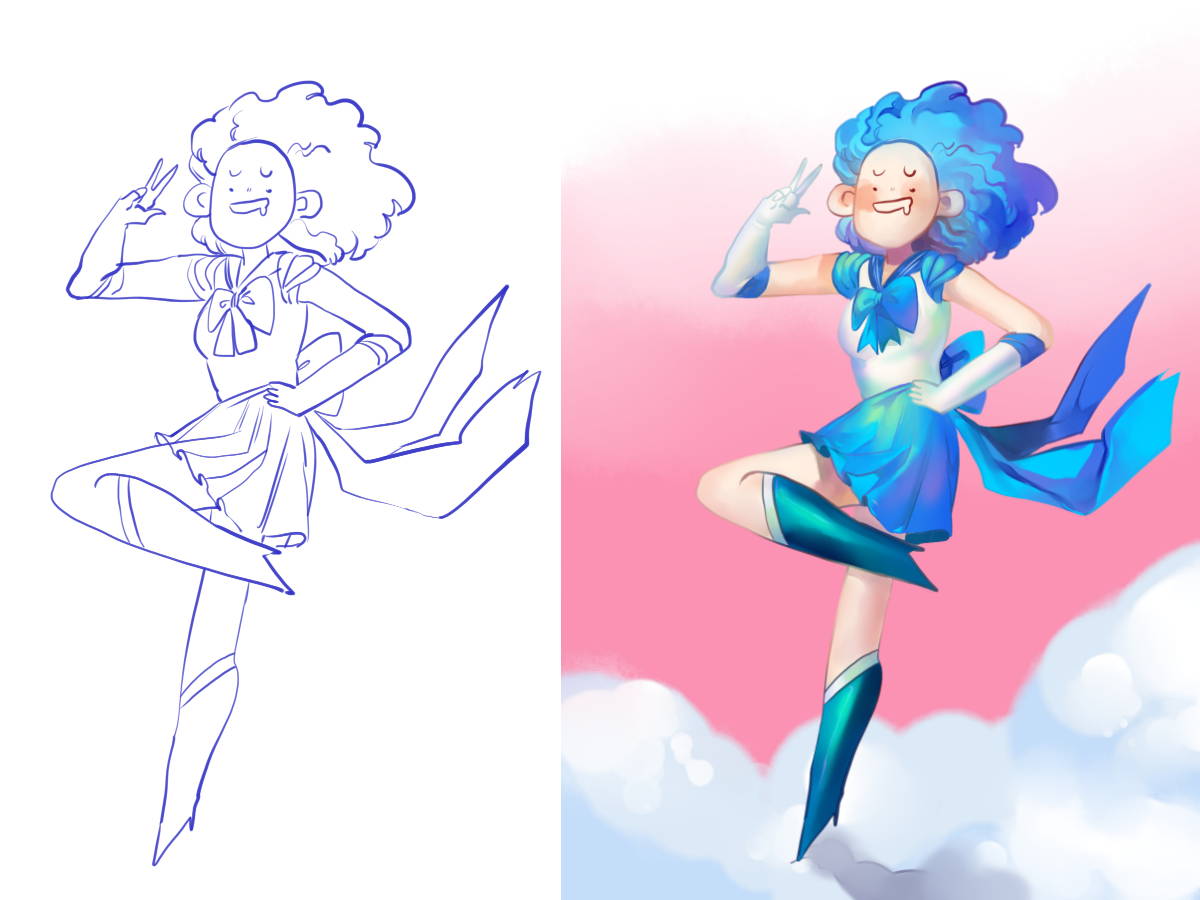 This class is for anyone who already has a basic understanding of how to draw and the general knowledge of Hue, Value, and Saturation.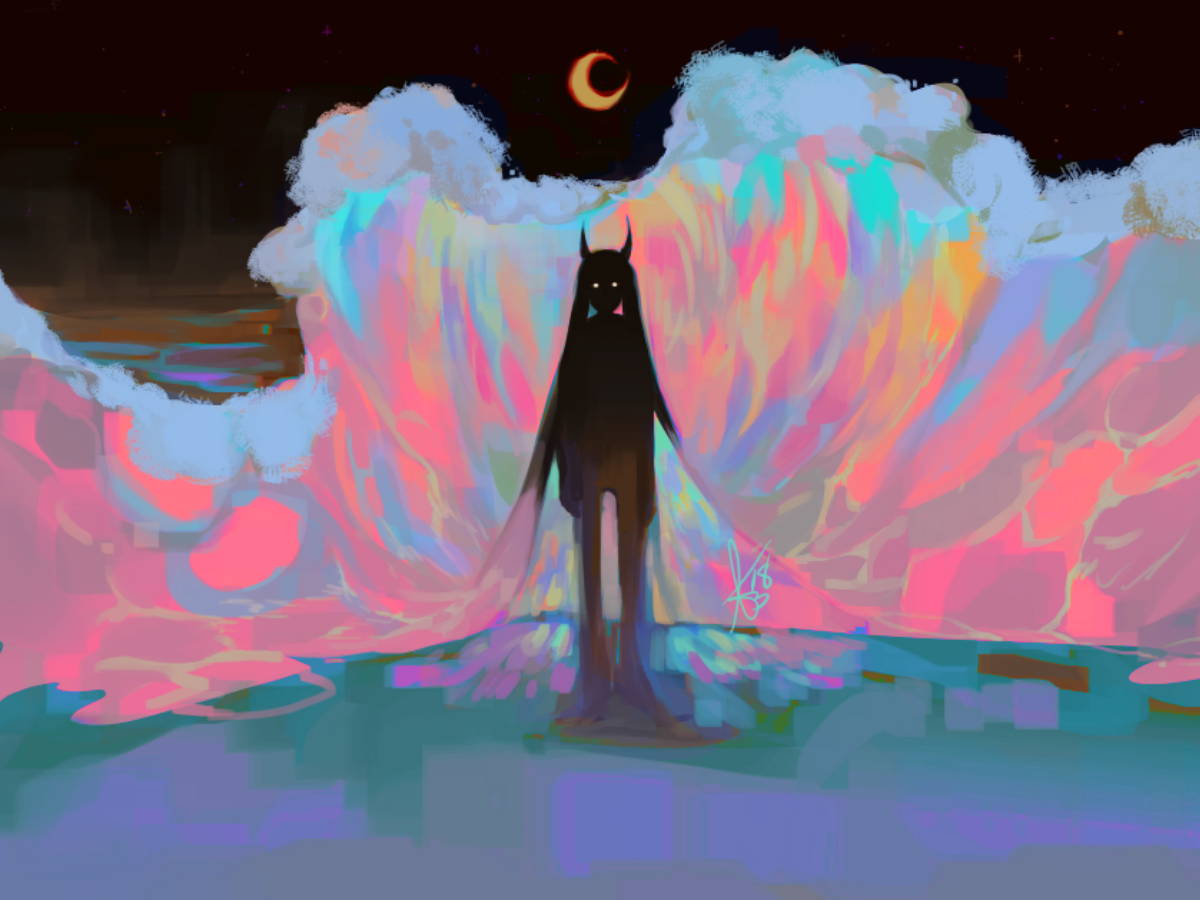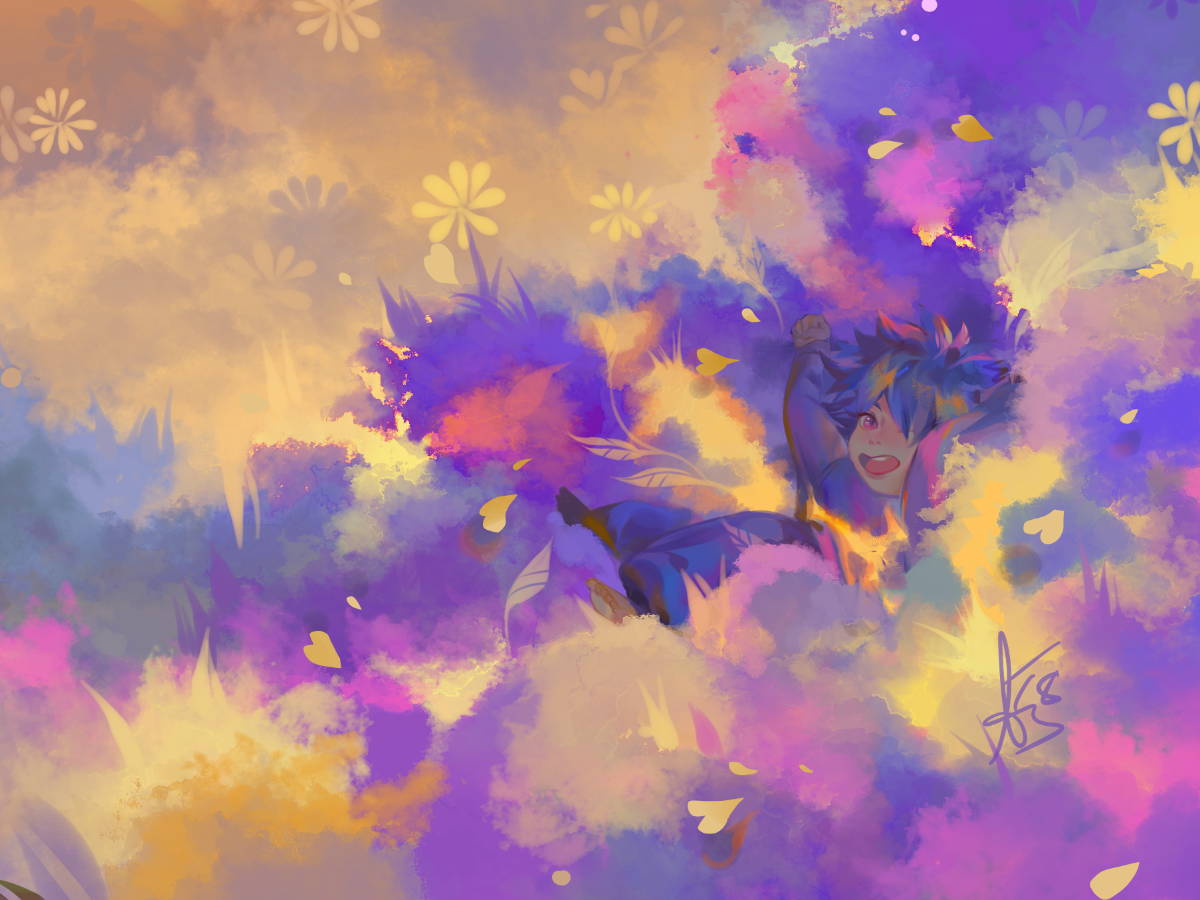 Improve your understanding of colors, play around with it.
Get a better understanding of handling colors and an arsenal of blending techniques. You will not learn how to paint like Semi, but you will learn how to paint like YOU by choosing what works best for you from my toolbox of different blending styles and color palette.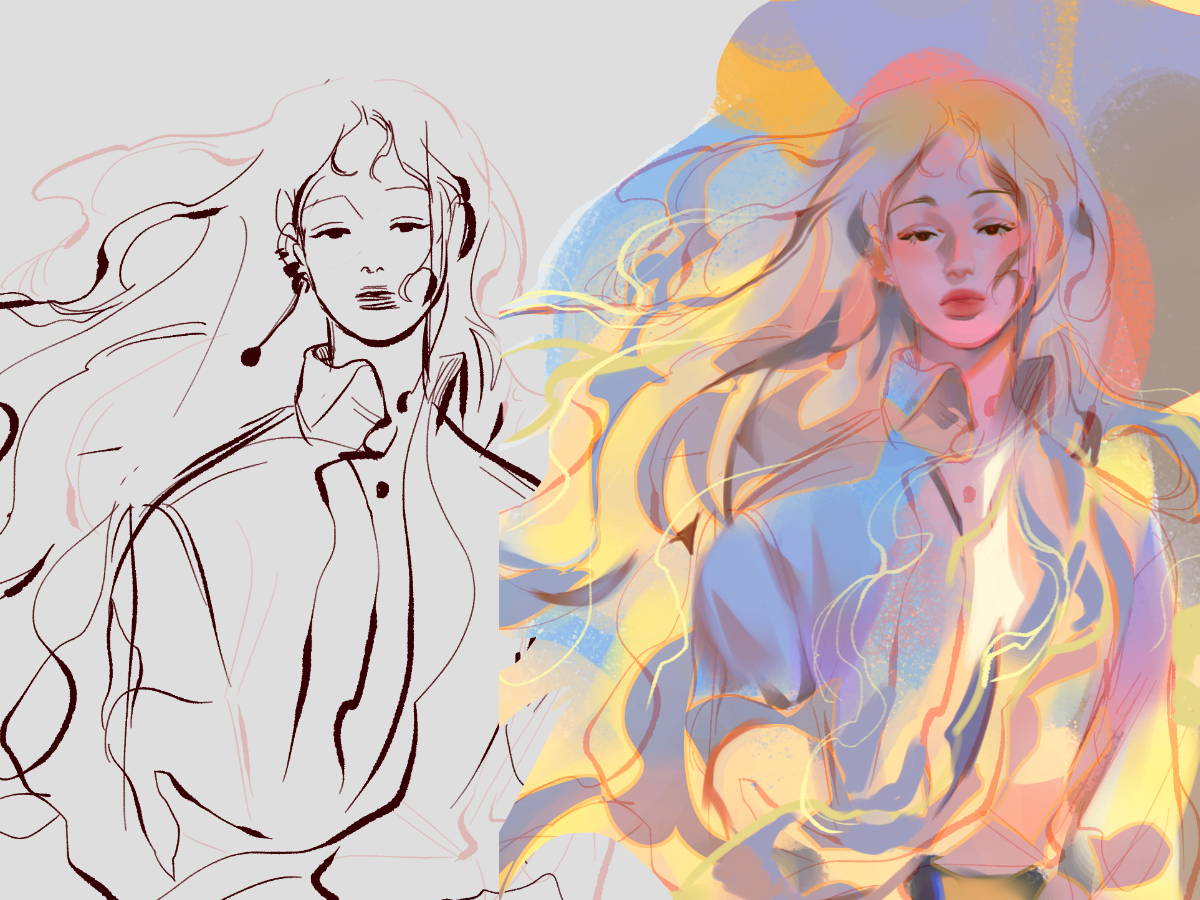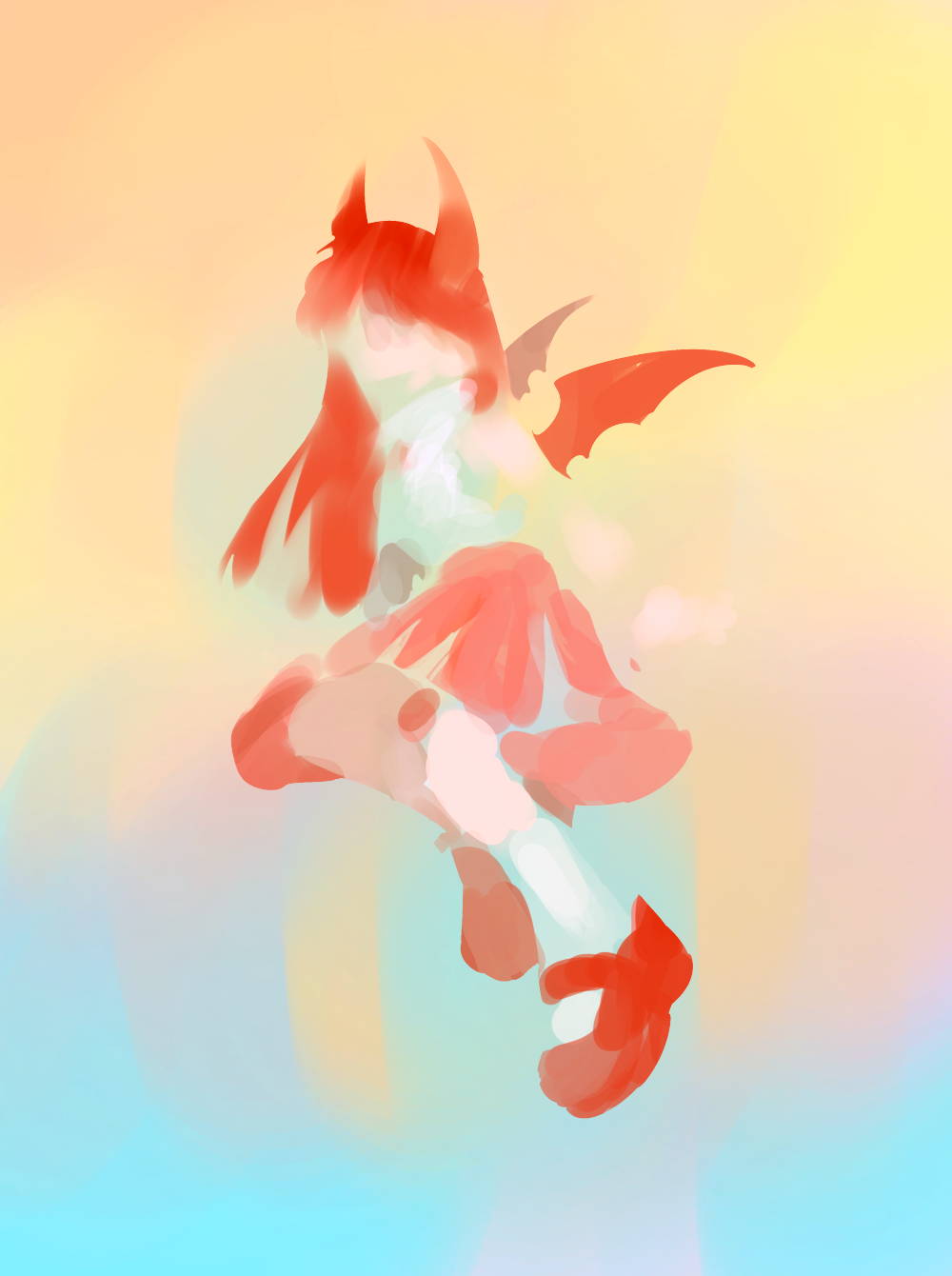 Step 1: Create a color palette that works together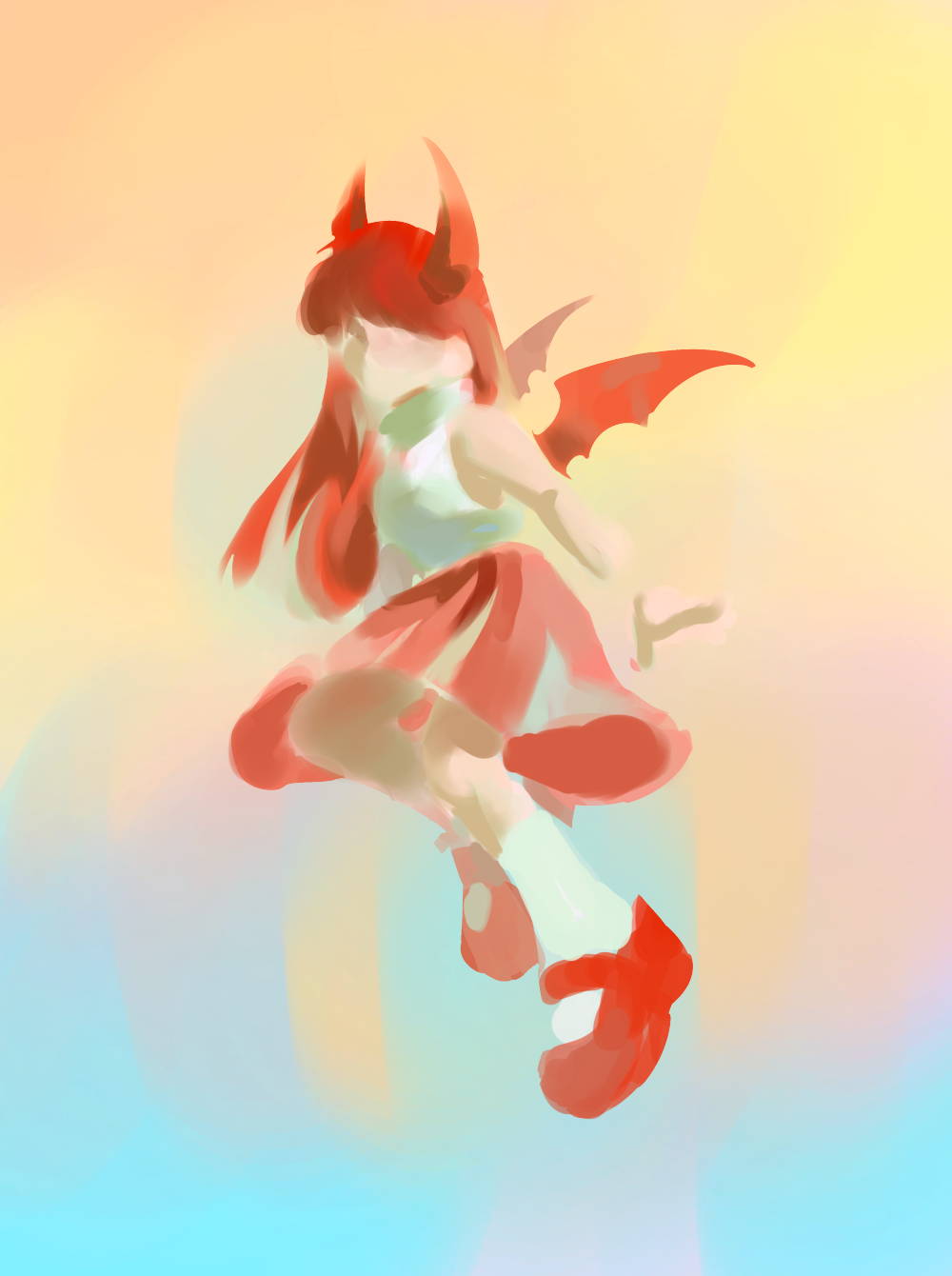 Step 2: Maintaining controlled shadows and values
Step 3: Blending styles using soft and hard edges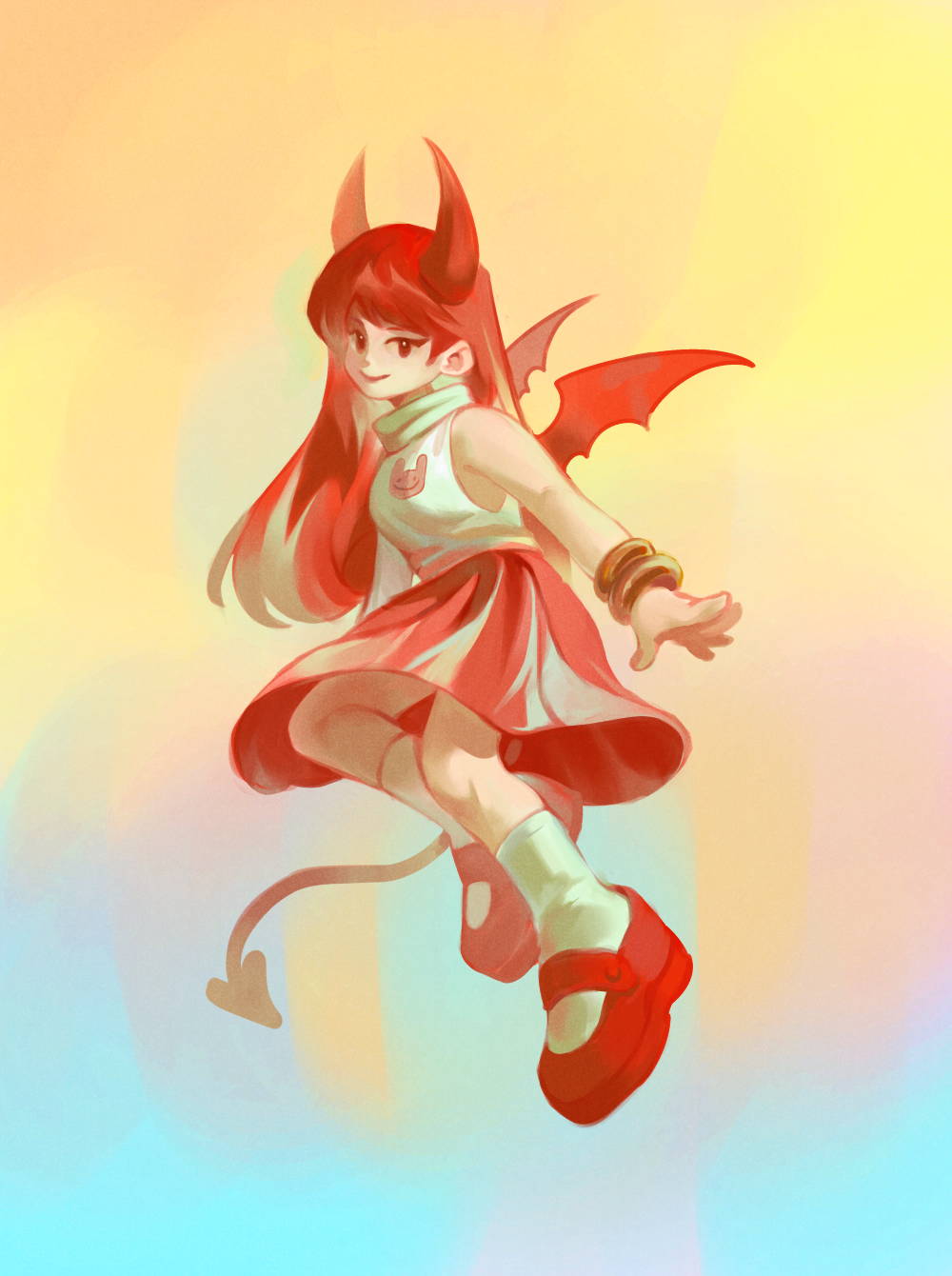 Step 4: Using adjustment layers to create and enhance moods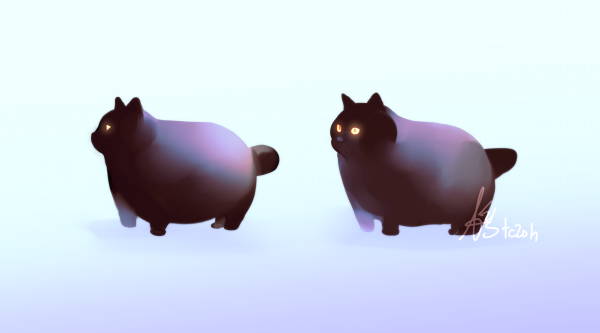 ---
Meet Your Instructor

Introduction to the Course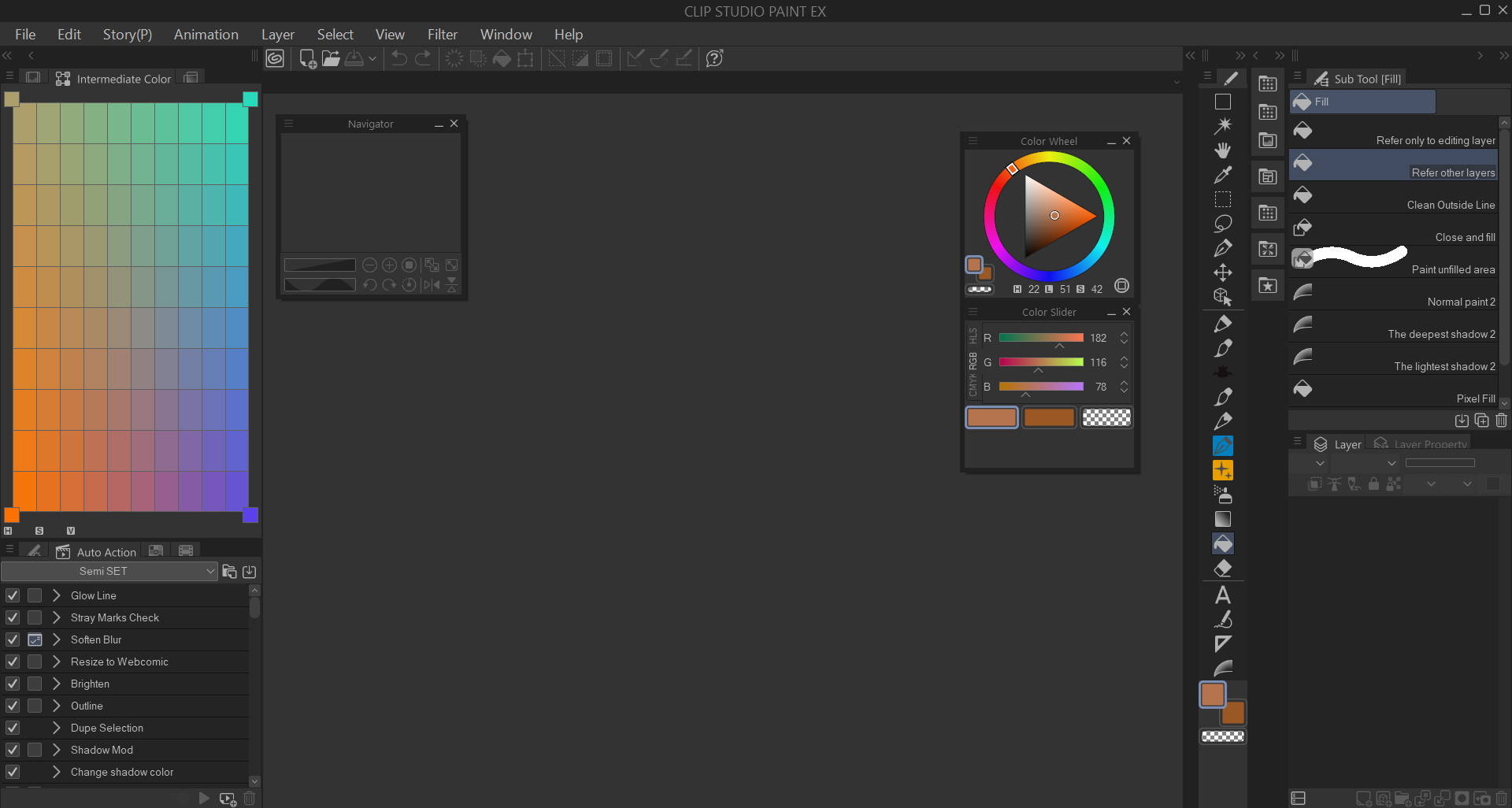 Chapter 1: Creating an Efficient Workspace

---
Speeding Up Your Workflow With an Efficient Workspace

How to Customize Any Brush to Suit Your Needs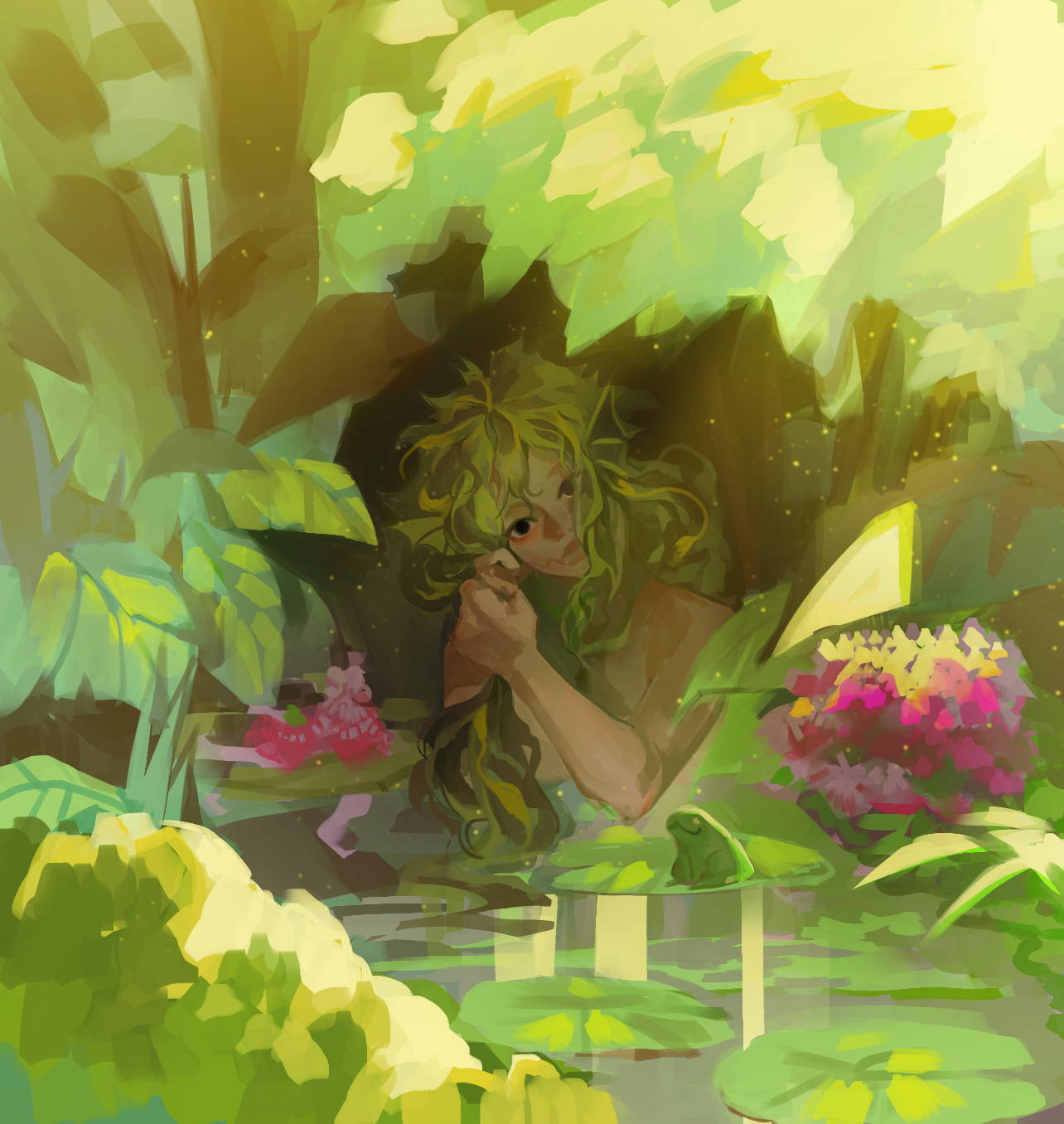 Chapter 2: Hue, Value, & Saturation

---
Value: Understanding Form, Shadows, and Edges

Hue: How Colors Affect Brightness Perception

Saturation: Utilizing Saturation in Your Work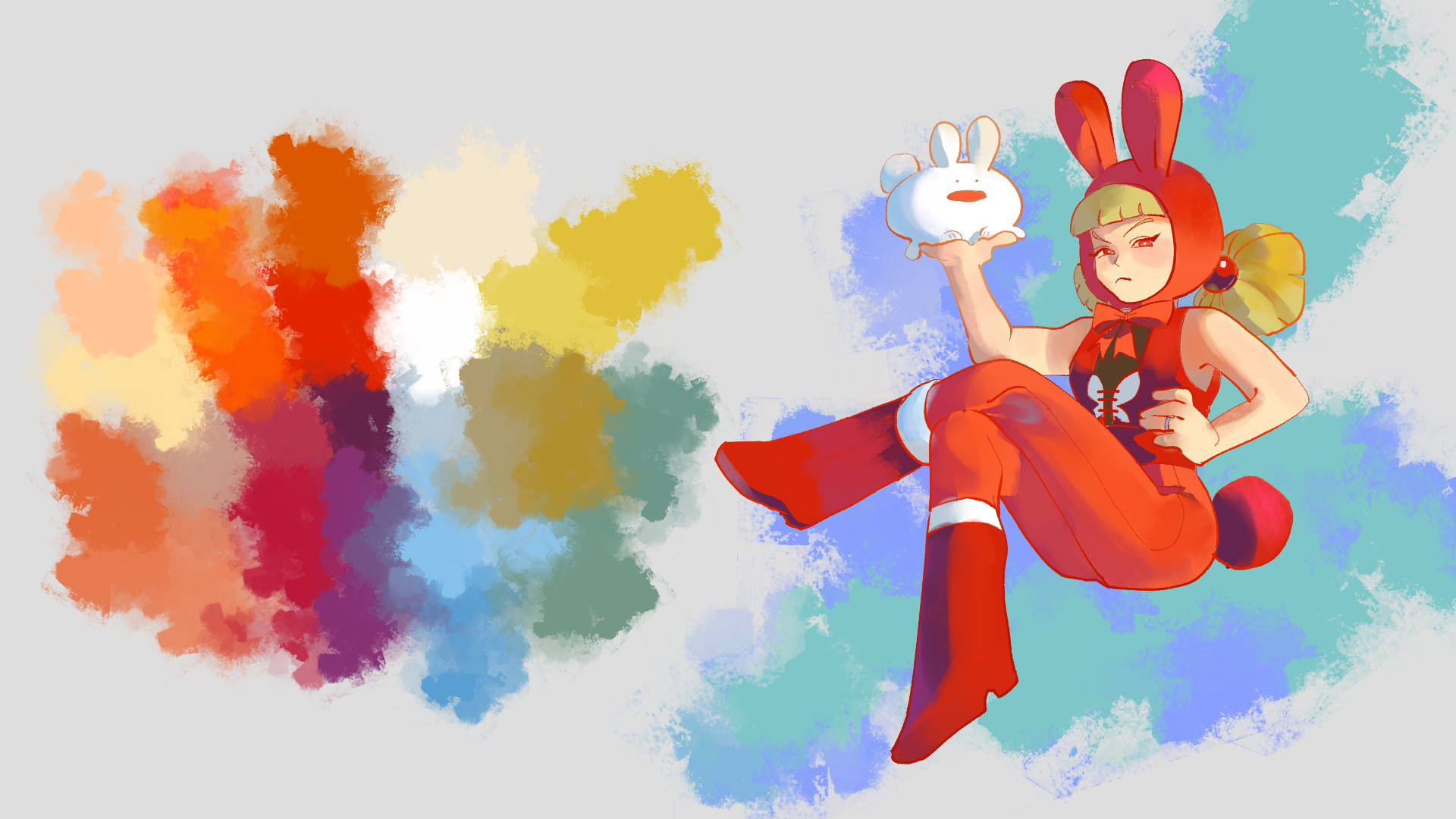 Chapter 3: Color Interaction

---
The Basics of Color Theory

Balancing Ambient and Direct Lighting

How to Prevent Muddy Colors

Bringing It All Together: Creating a Cohesive Color Palette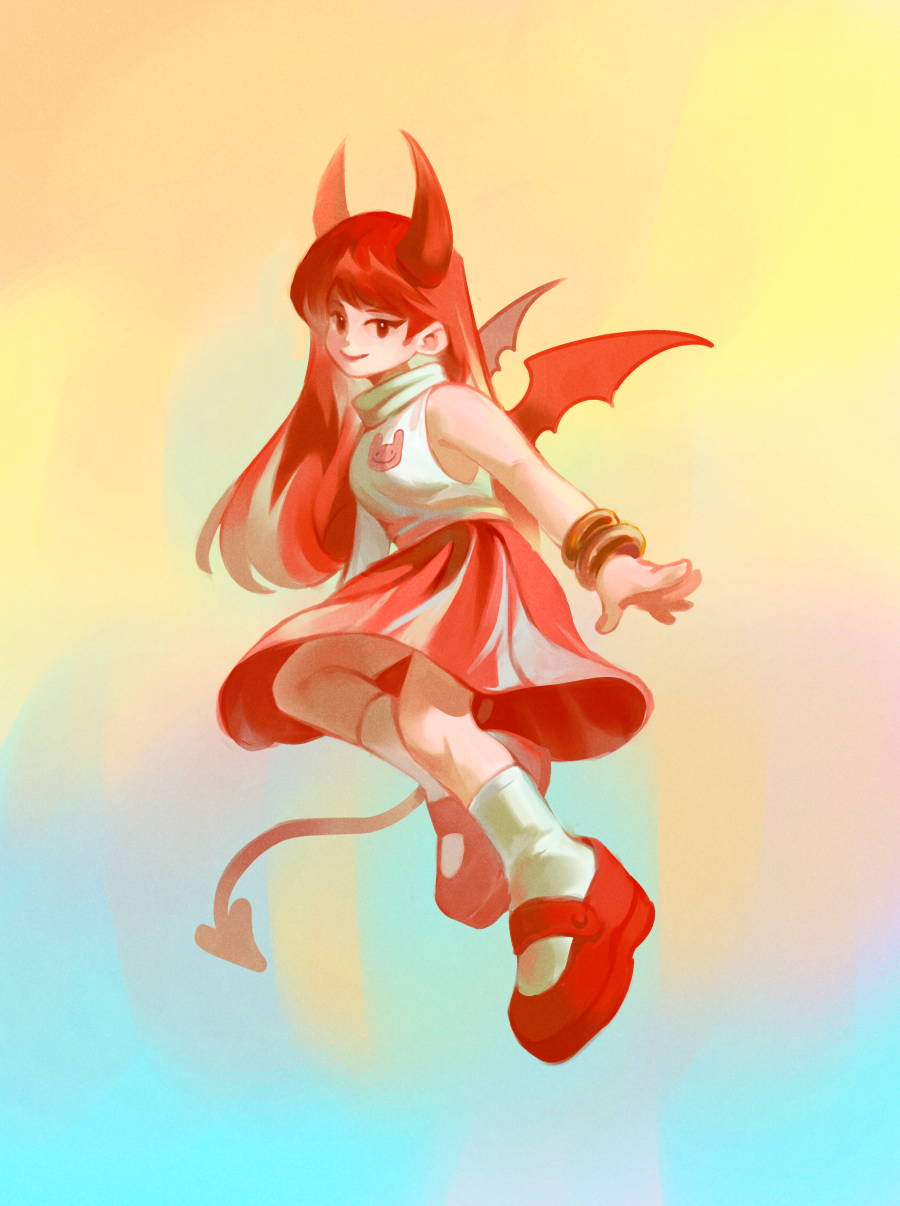 Chapter 4: Soft Edge Painting
---
Overview of Soft Edge Painting

Blending Techniques

Let's Paint Together [Video Demo]

Bonus: Different Palettes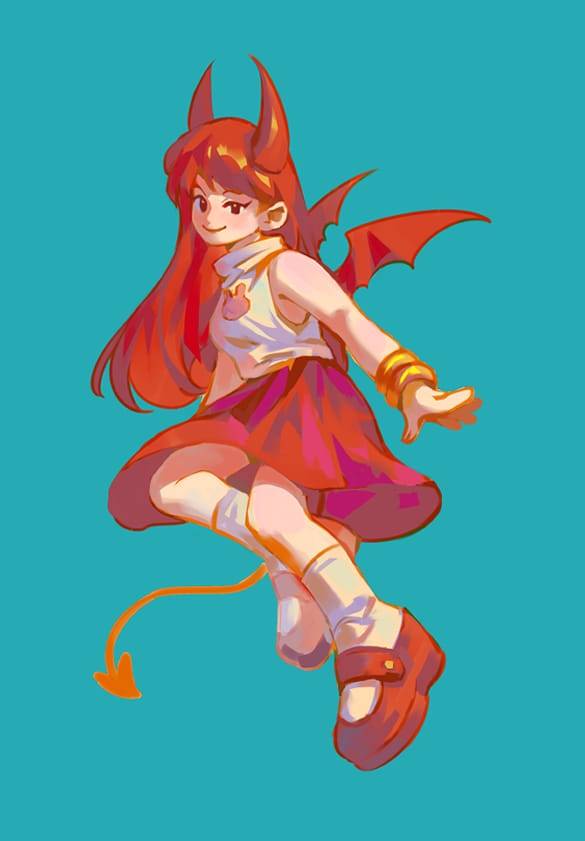 Chapter 5: Hard Edge Painting

---
Overview of Hard Edge Painting

Blending Techniques

Let's Paint Together [Video Demo]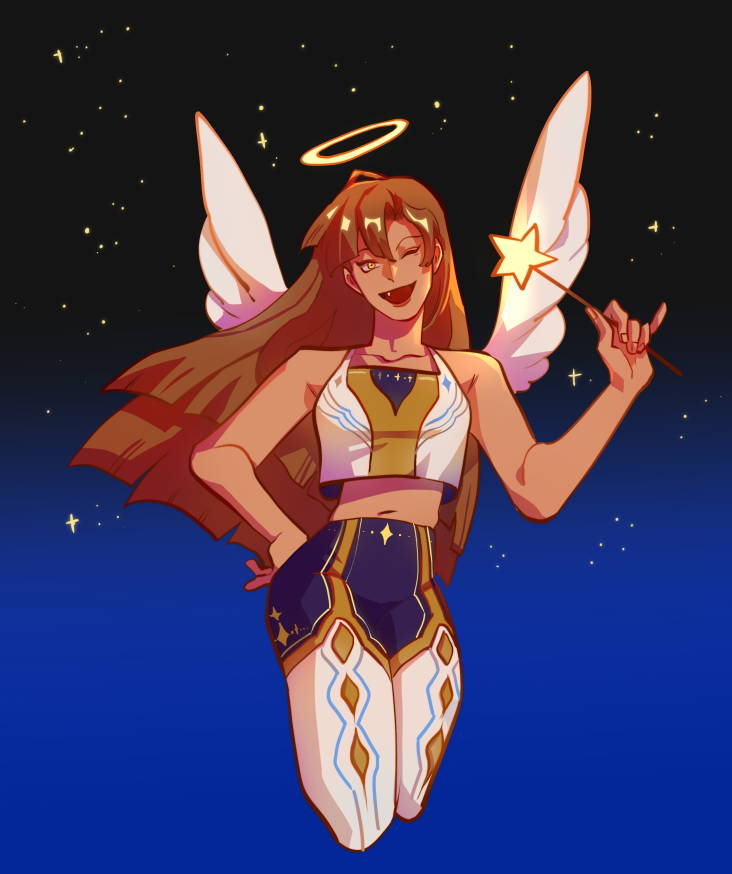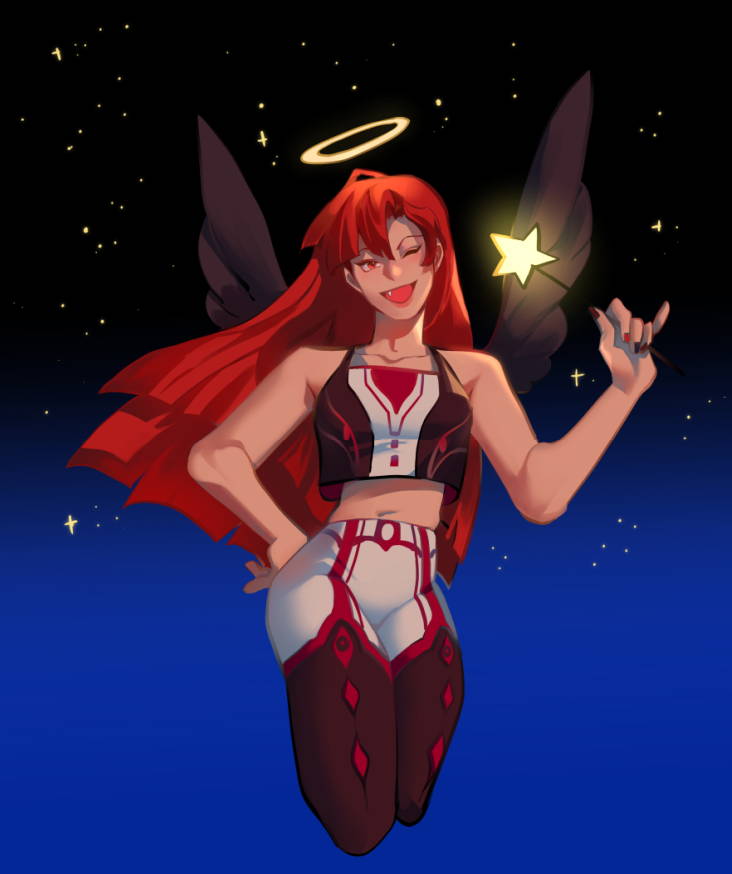 Chapter 6: Painting Shortcuts and Layer Modes

---
How to Harmonize Colors without Thinking

How to Do Lazy Cel-Shade

Making a Full Illustration Using Only 6 Layers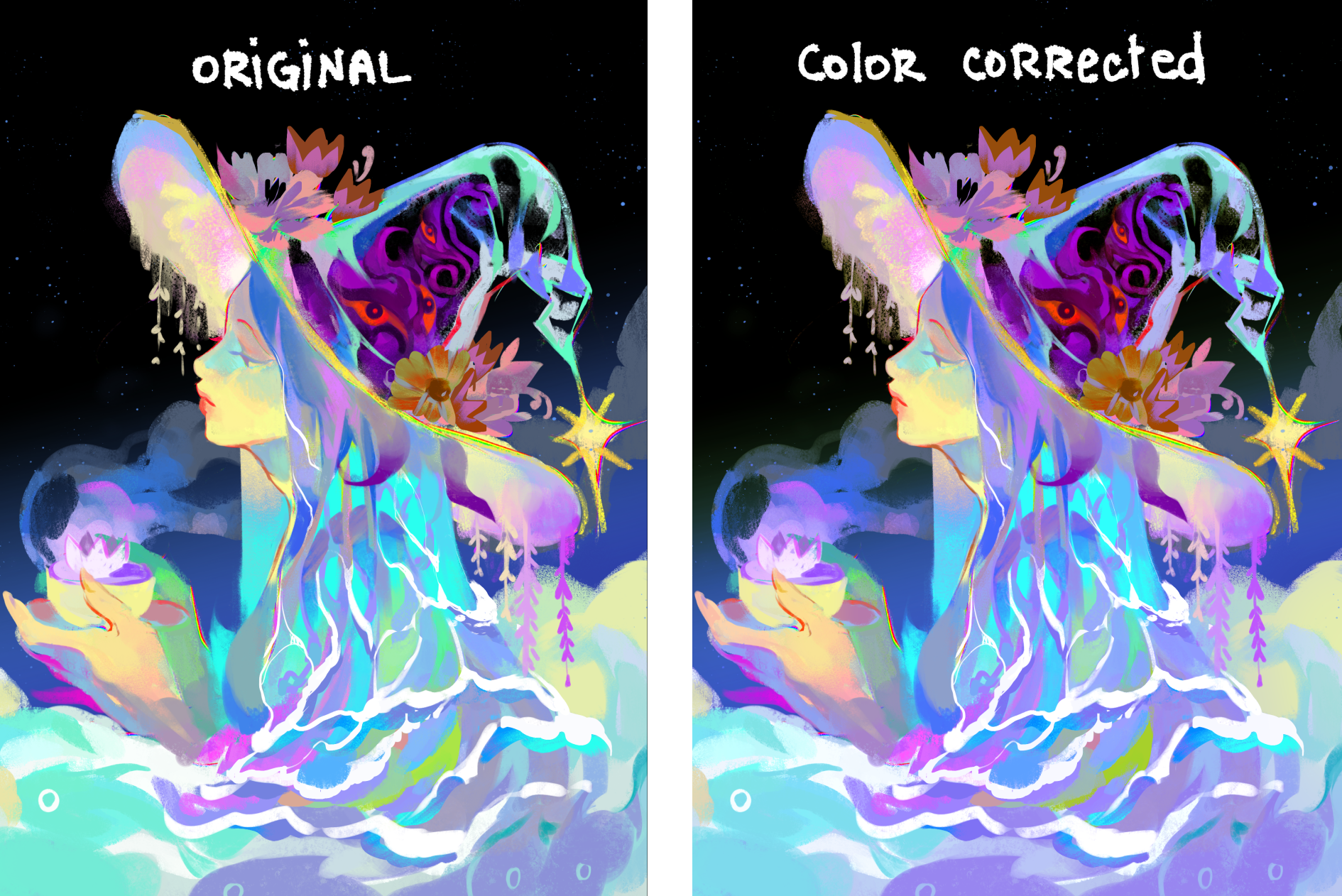 ---
Color Correction Using Clip Studio Paint

Color Correction Using Photoshop/Photopea

Watermarking and Texture Layers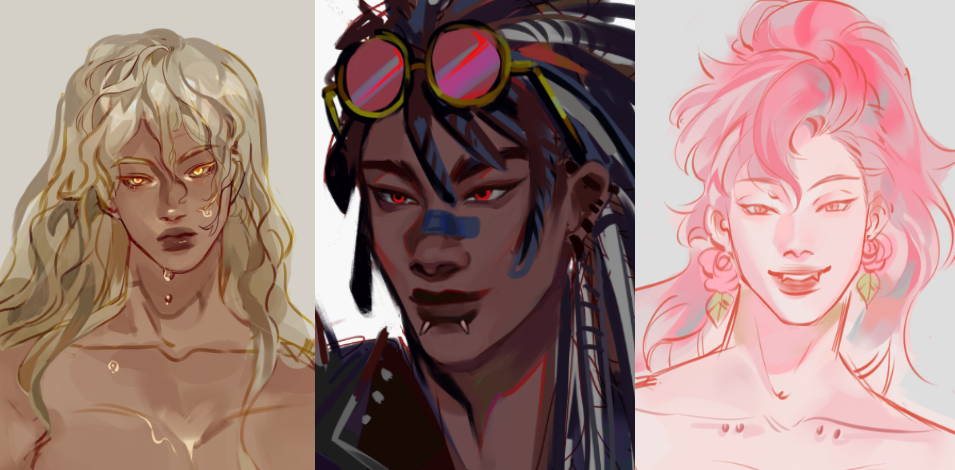 ---
Miscellaneous Drawing Tips

How to Render Matte and Glossy Materials

Painting Skin Tones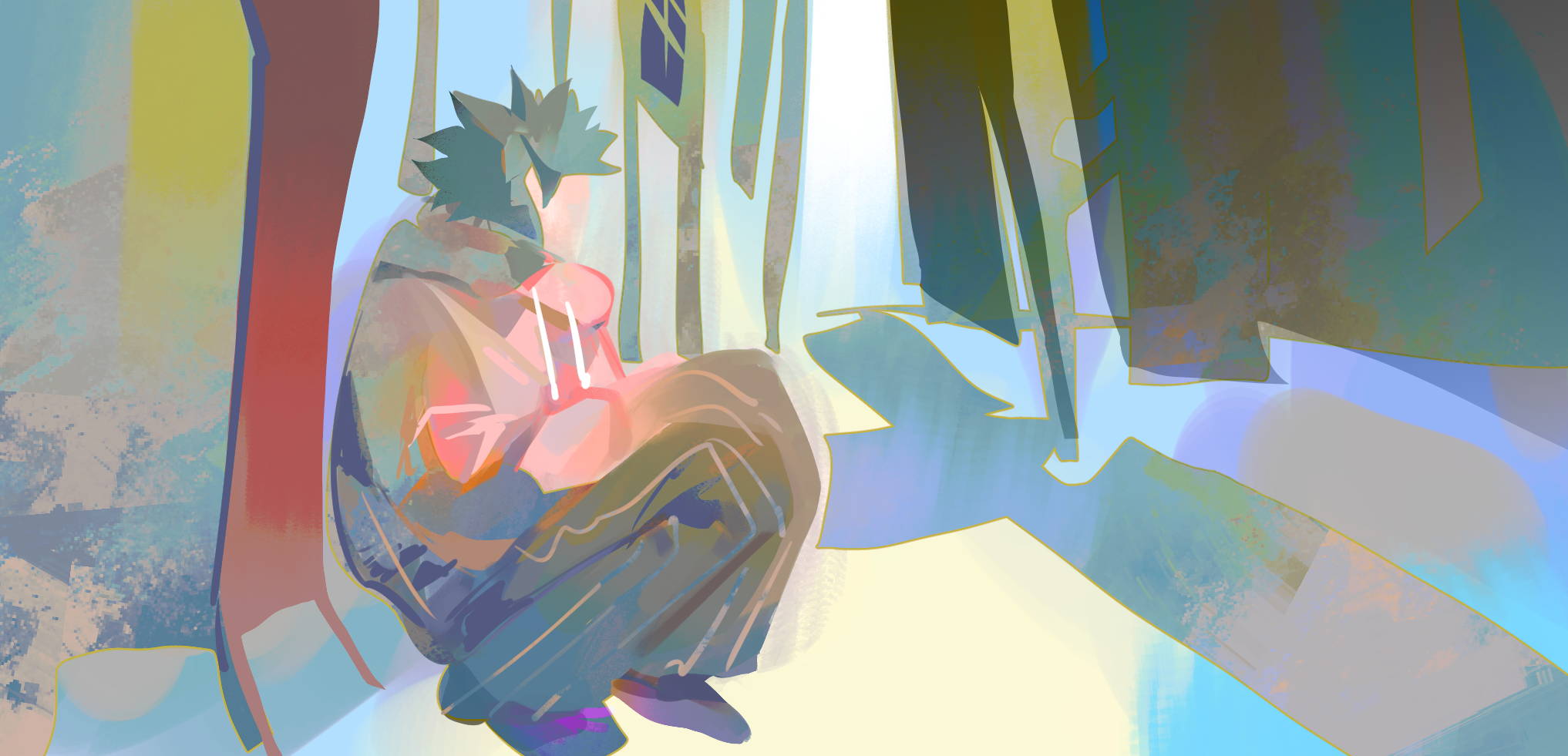 ---
Congratulations on Completing the Course!
Hello!
My name is Semi. I'm a self-taught artist that learned how to paint by leaning in real close to images and absorbing their knowledge through pure osmosis.
Throughout the years, I've collected knowledge through excessive obsessive research from youtube videos, art books, long-deleted art forums, and just by plain ol' practice. Even though I'm not educated in the arts, I am an experienced chronic experimenter.
Thanks to my many years of wandering the internet, I've learned how to draw and paint in many styles and media, and I'm here to help you be both knowledgeable AND flexible by condensing all I've learn in this simple course. Prepare to open your mind for my magic tricks that enhance the way you digest colors.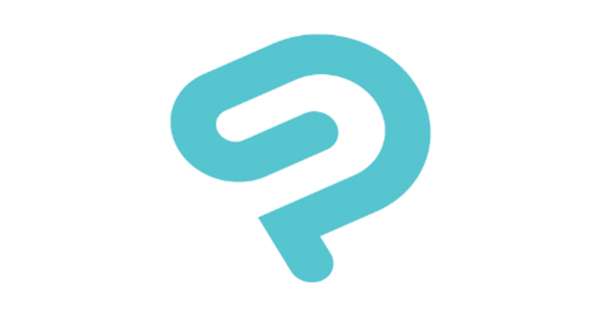 You need to have your own Clip Studio Paint to take the class. For more information, please visit clipstudio.net
You can access the class videos for 20 weeks. Within that period, you can replay the videos in as many devices as you want.
Earn points to extend the class access
Receive points by completing chapter missions OR by taking the class two or more times a week. And use the points to extend your class access!
Quadpay is available for the payment! Your order will be split into 4 installments paid over 6 weeks! To find out more, please visit Quadpay.
You will need to get Clip Studio Paint on your drawing tablet to take this class.
Class videos are available now! We will notify you via email regarding how to access to the class videos on the release date.
You're all set!
Don't feel like waiting? Here are classes you can start today
Live what you love with CLASS101