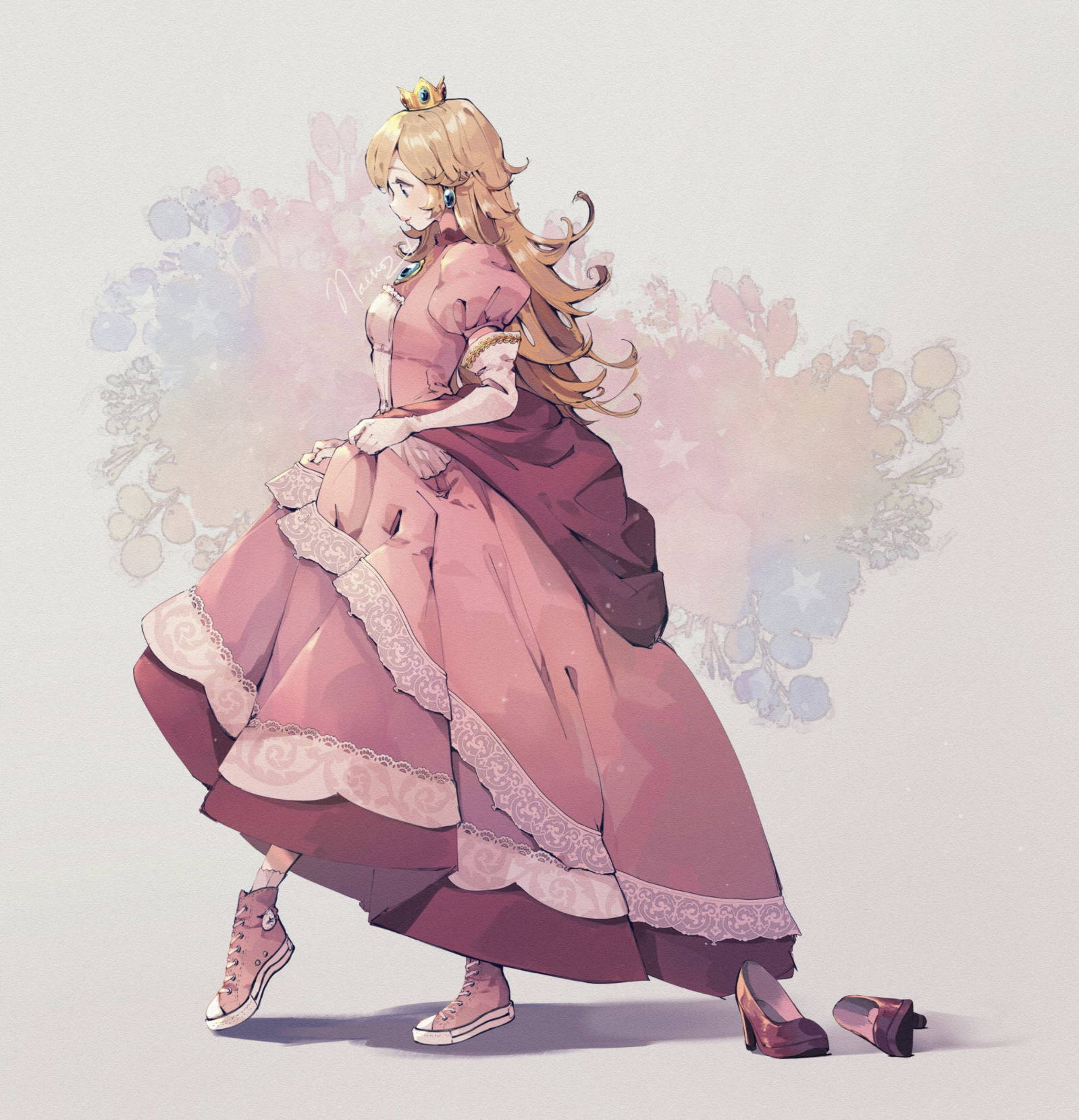 WHAT IS THIS CLASS ABOUT?
Learn from beginning to end, how I compose, sketch and illustrate my art. Together we will learn the formula for creating cute and compelling artwork through the use of figure poses, expression and color. We will learn the ins-and-outs of digital drawing and I will reveal all the tips and tricks I use to improve my compositions. Make art that makes people smile!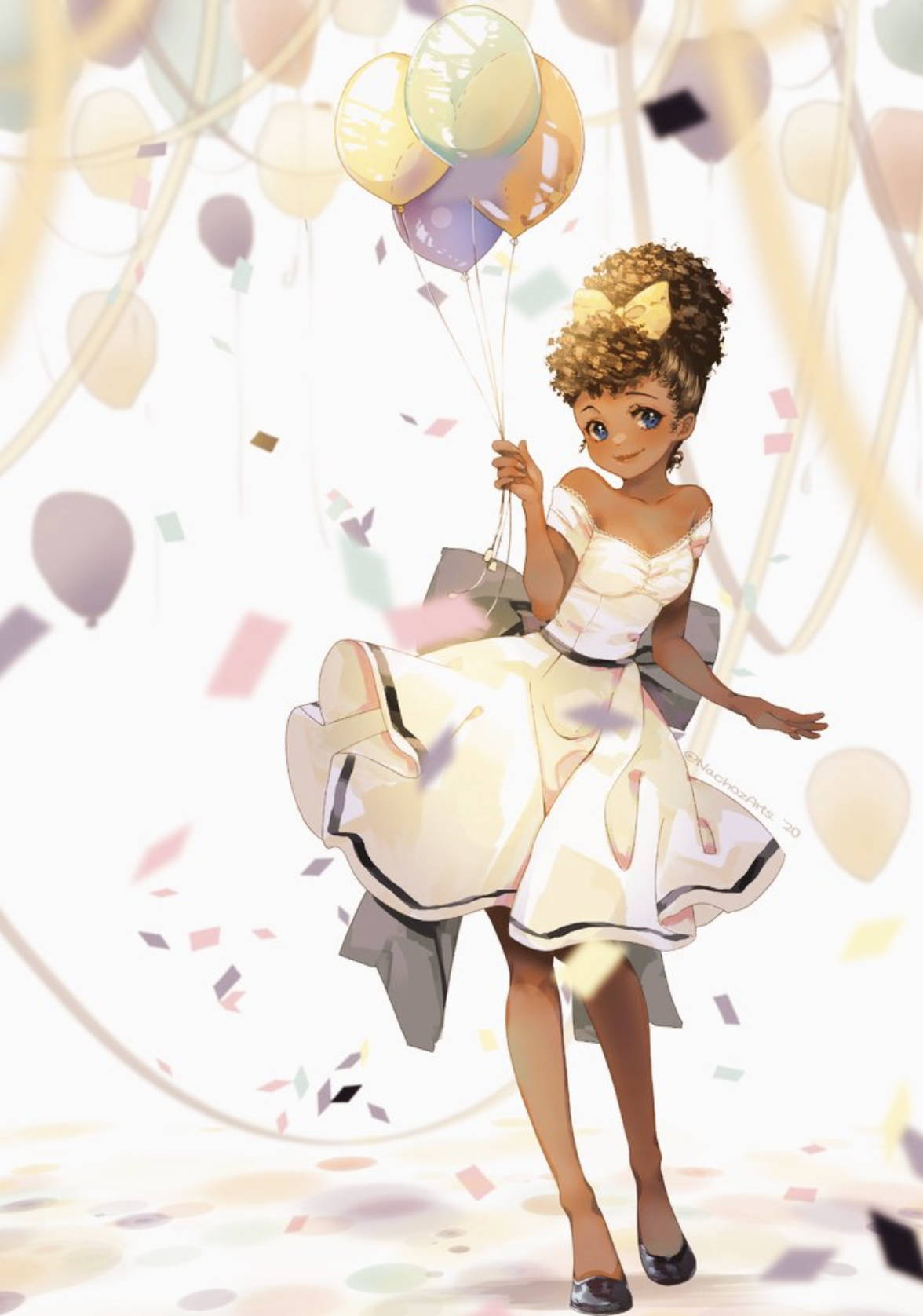 This class is for anyone who wants to sprinkle a little sugar to their art all while strengthening the basics and getting a better feel for the trade. Work more confidently towards their artistic aesthetic and enjoy the process of creating anime-inspired art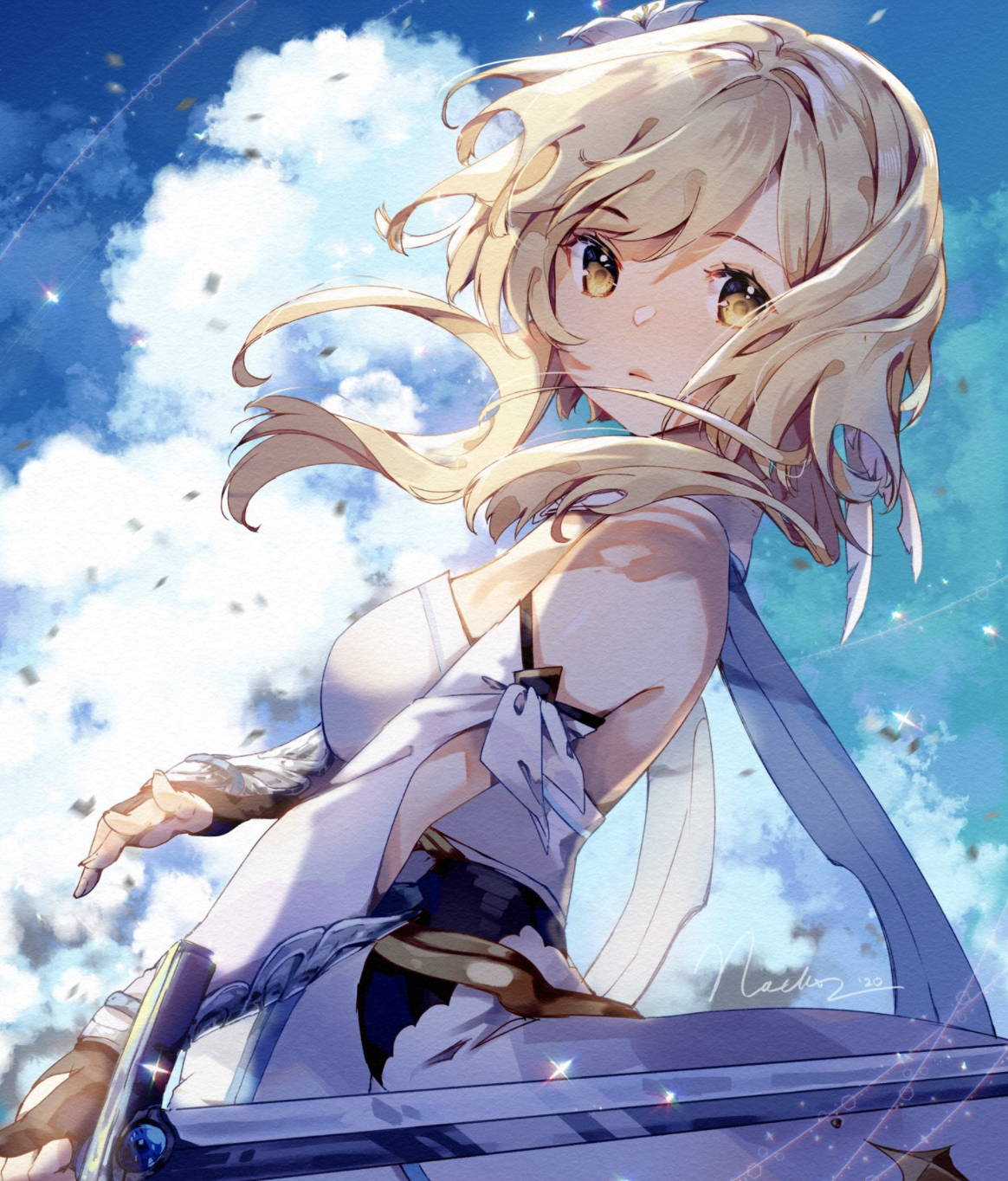 WHAT WILL THE STUDENTS ACHIEVE?
Students will have a stronger foundation for creating eye-catching works and will have more confidence to move towards a style and aesthetic they love and enjoy drawing.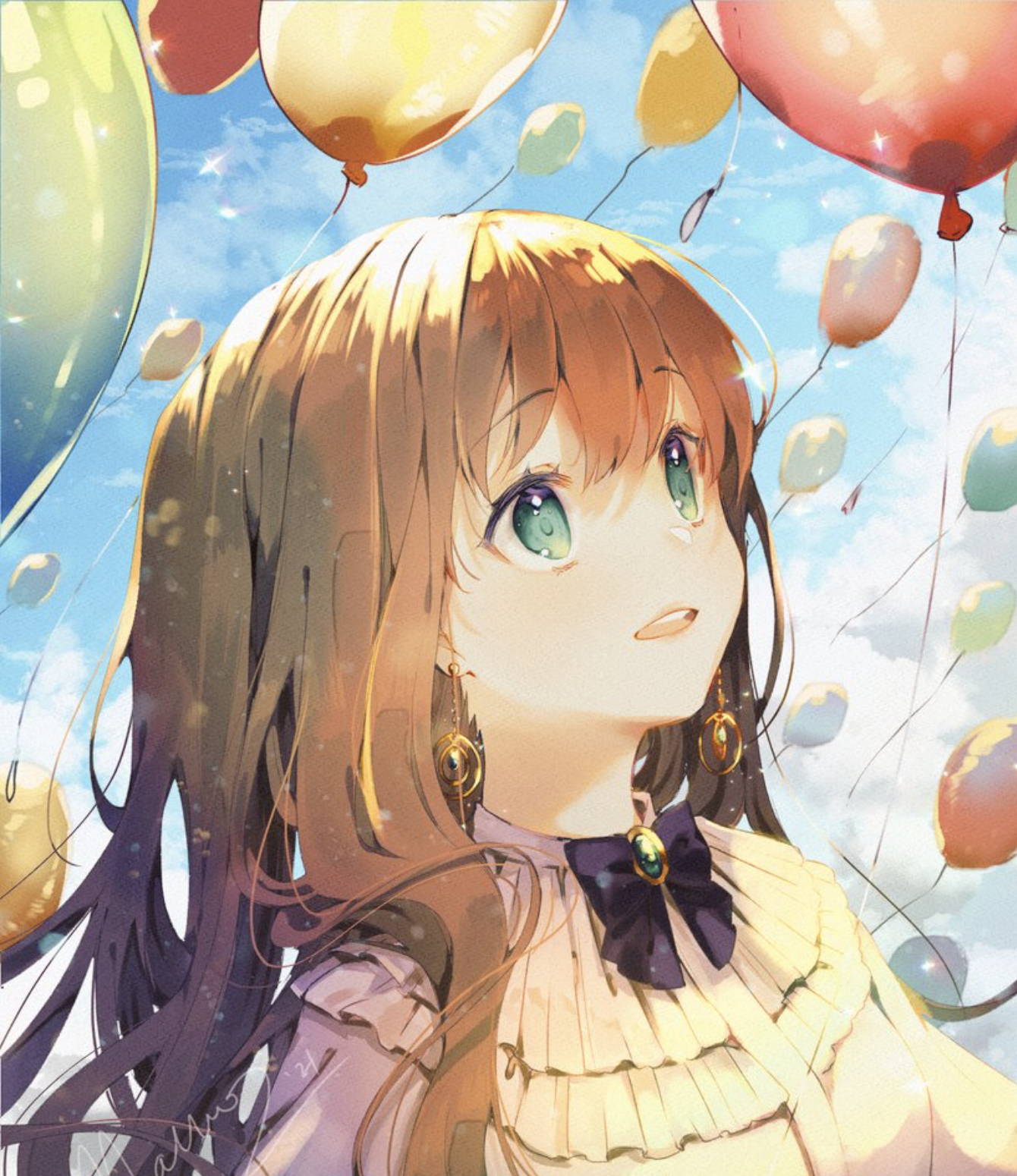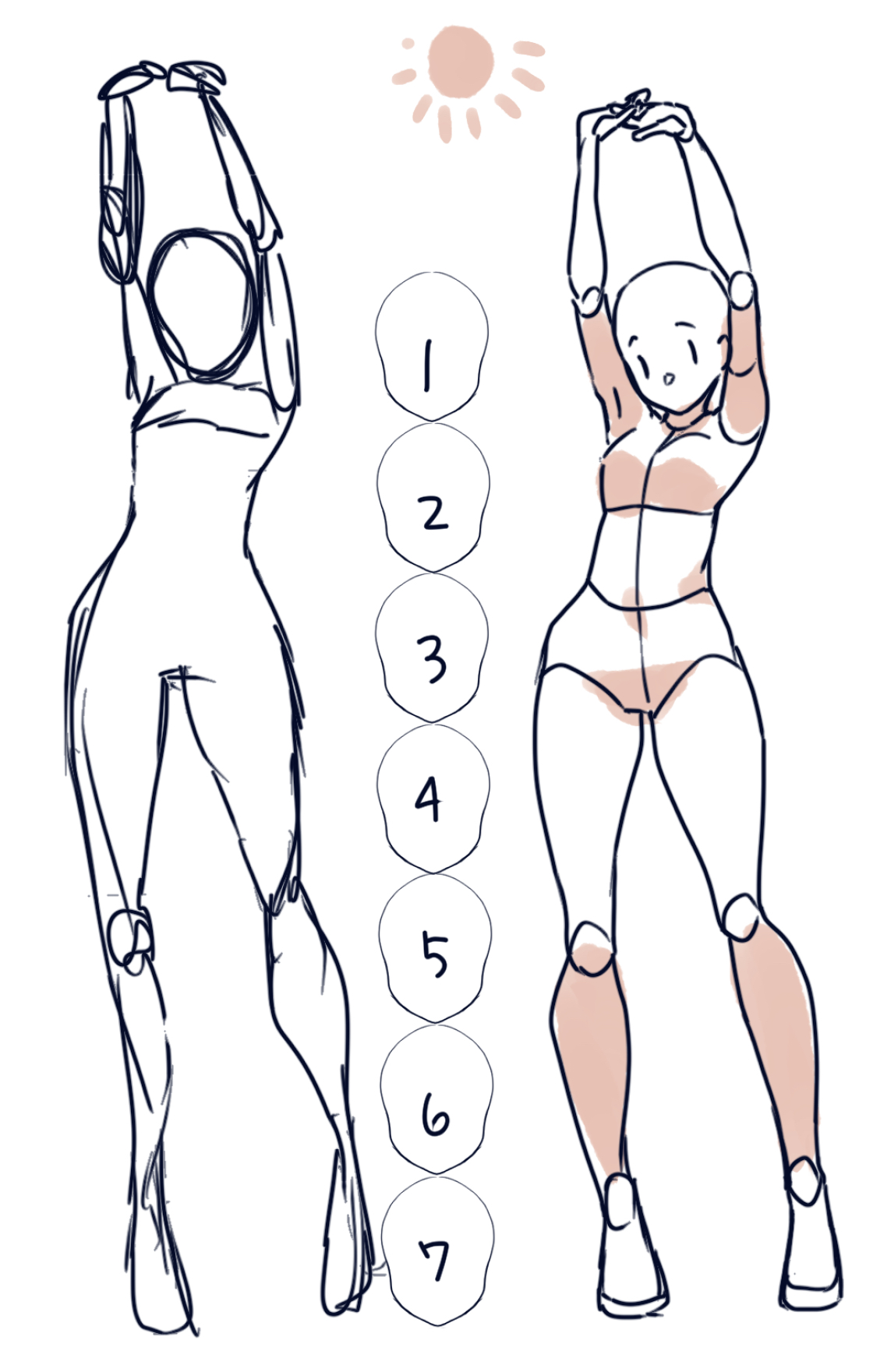 Step 1: Drawing A Character

Step 2: Color and Composition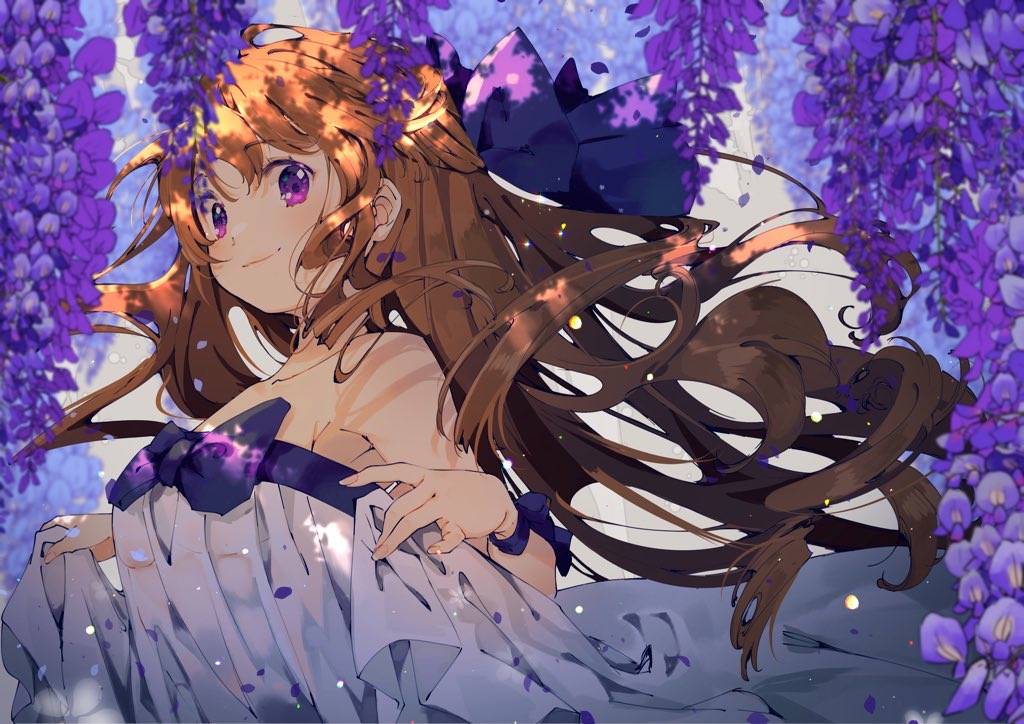 Step 4: Composing and Rendering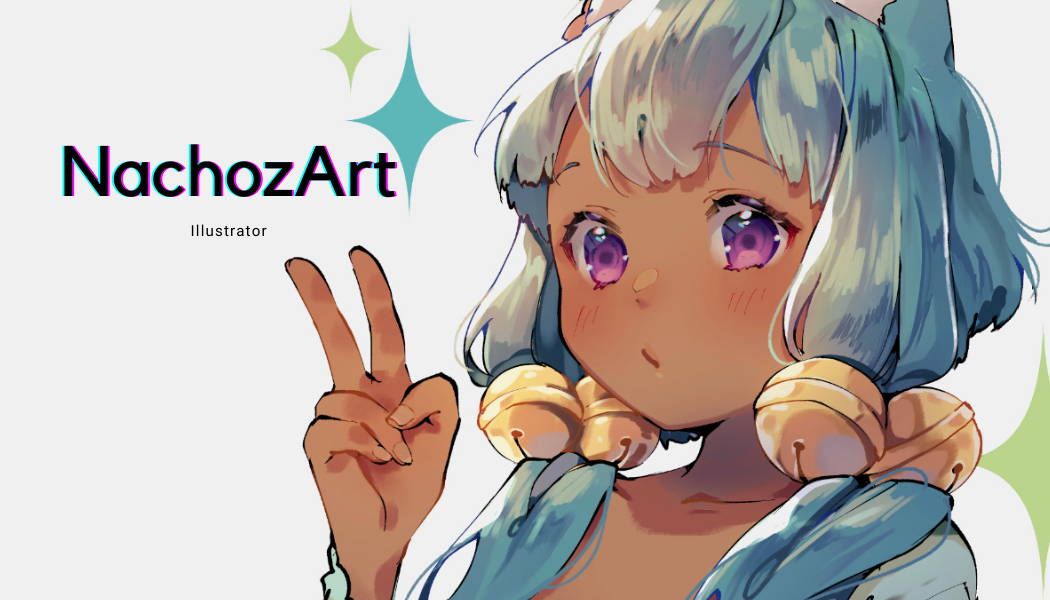 ---
Meet Your Instructor: Nachoz

Introduction to the Course

Introduction to the Program: Clip Studio Paint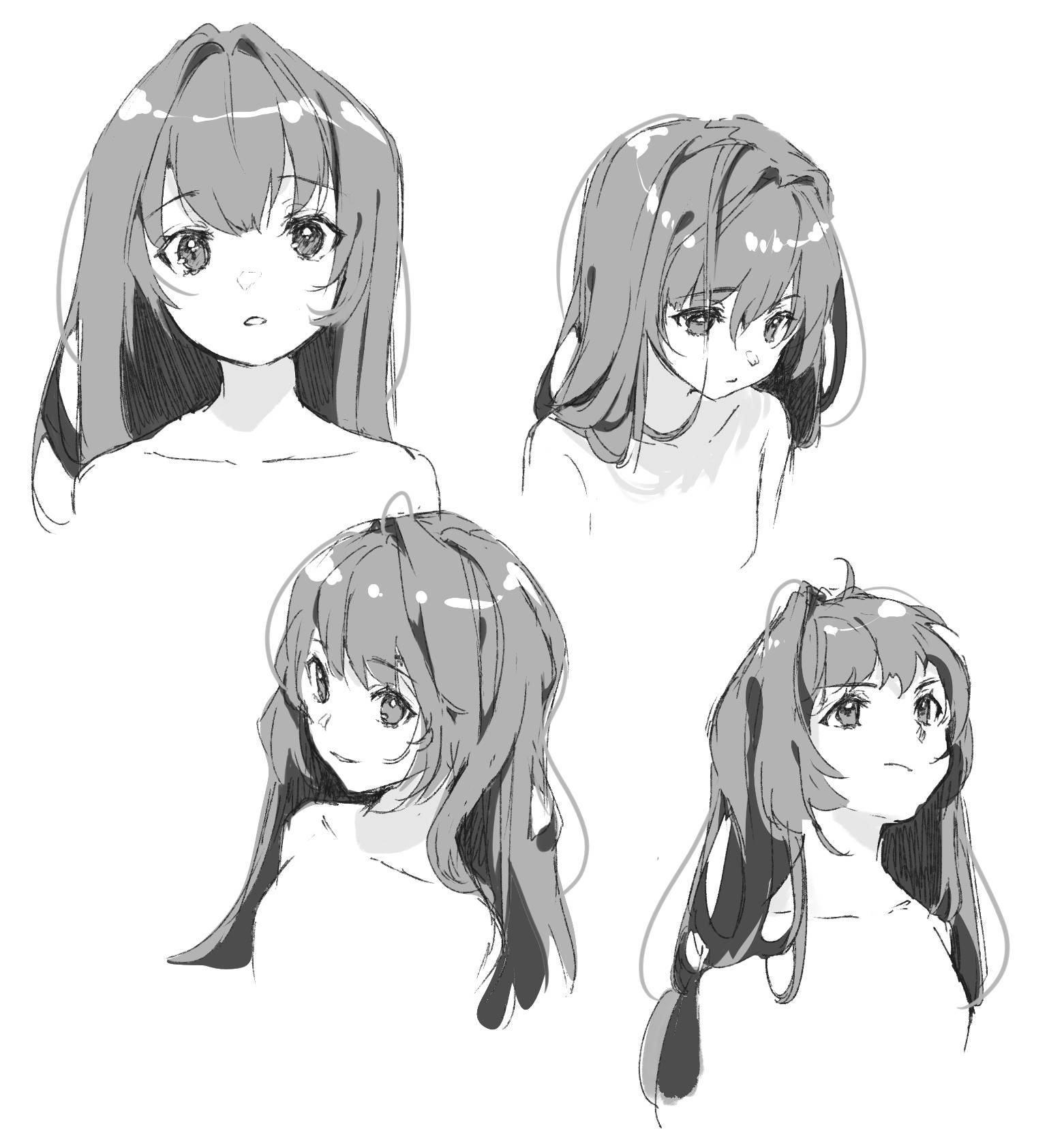 Chapter 1: A is for Anatomy!

---
Gestures
Using References
The Structure of a Face
Eyes and Expressions
Hair and Clothing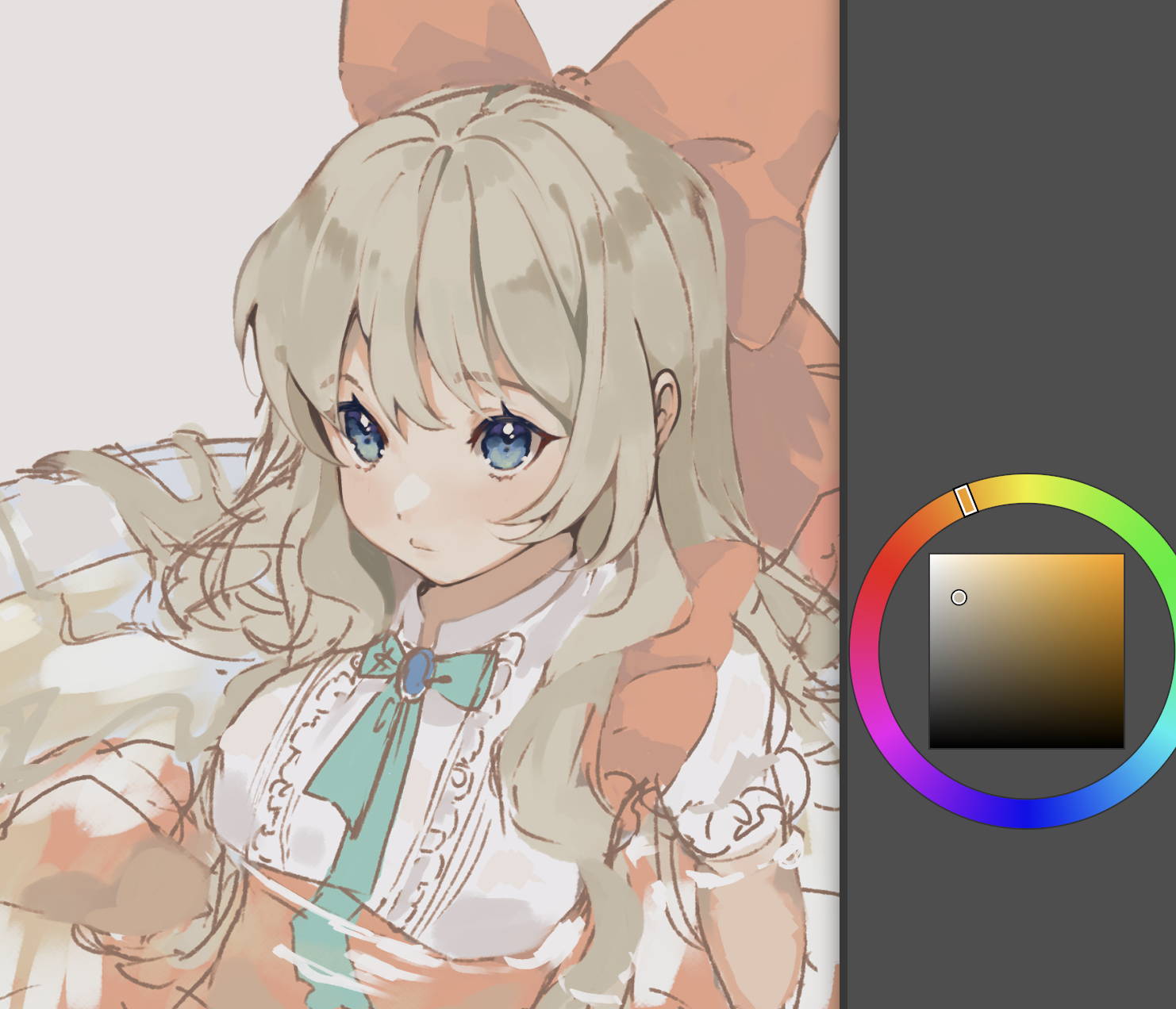 Chapter 2: B is for Basic Color!

---
The Basics of Choosing Color

Hue and Saturation: How to Choose your Shades and Lights

The Art of Coloring Skin

Coloring Hair and Eyes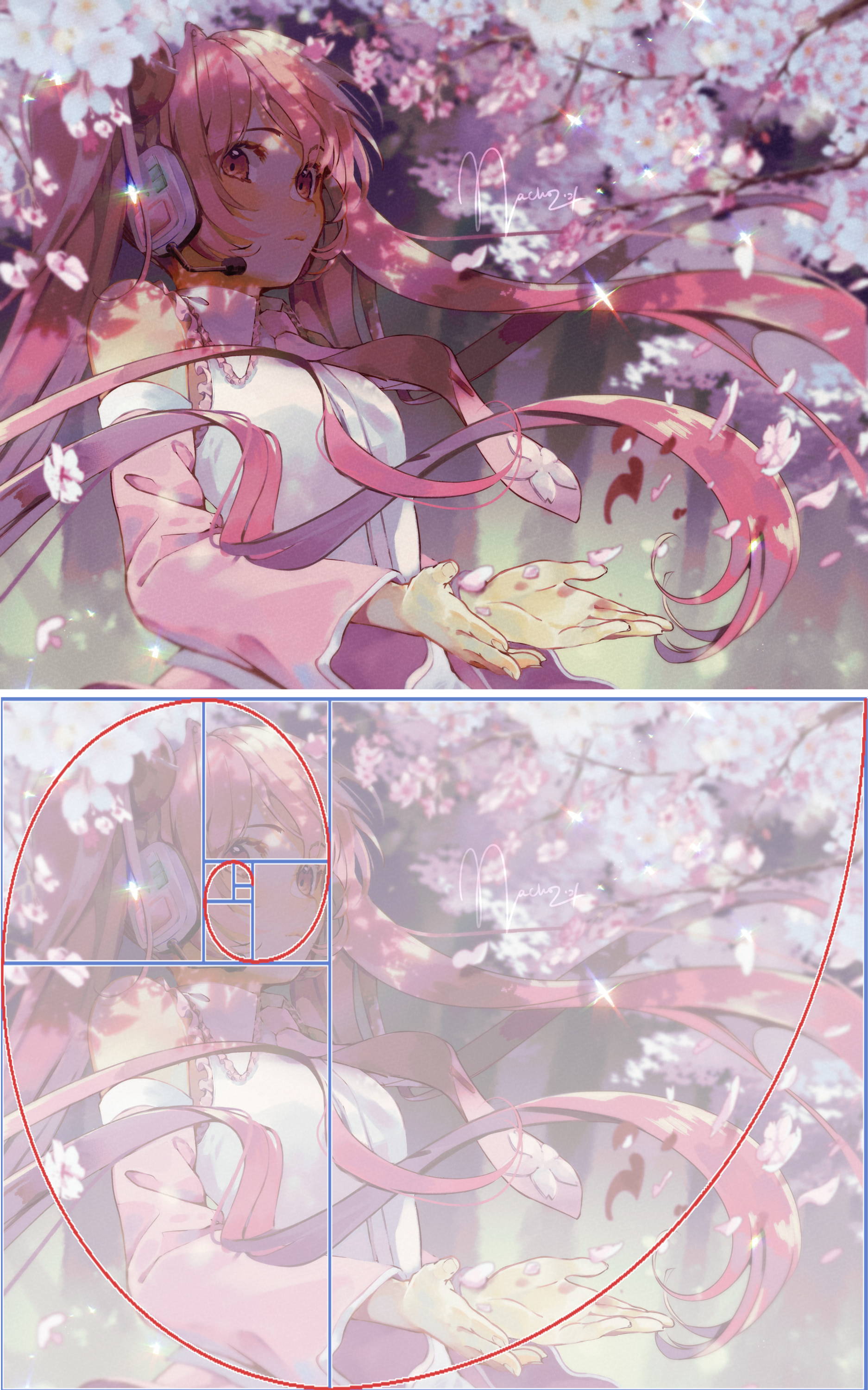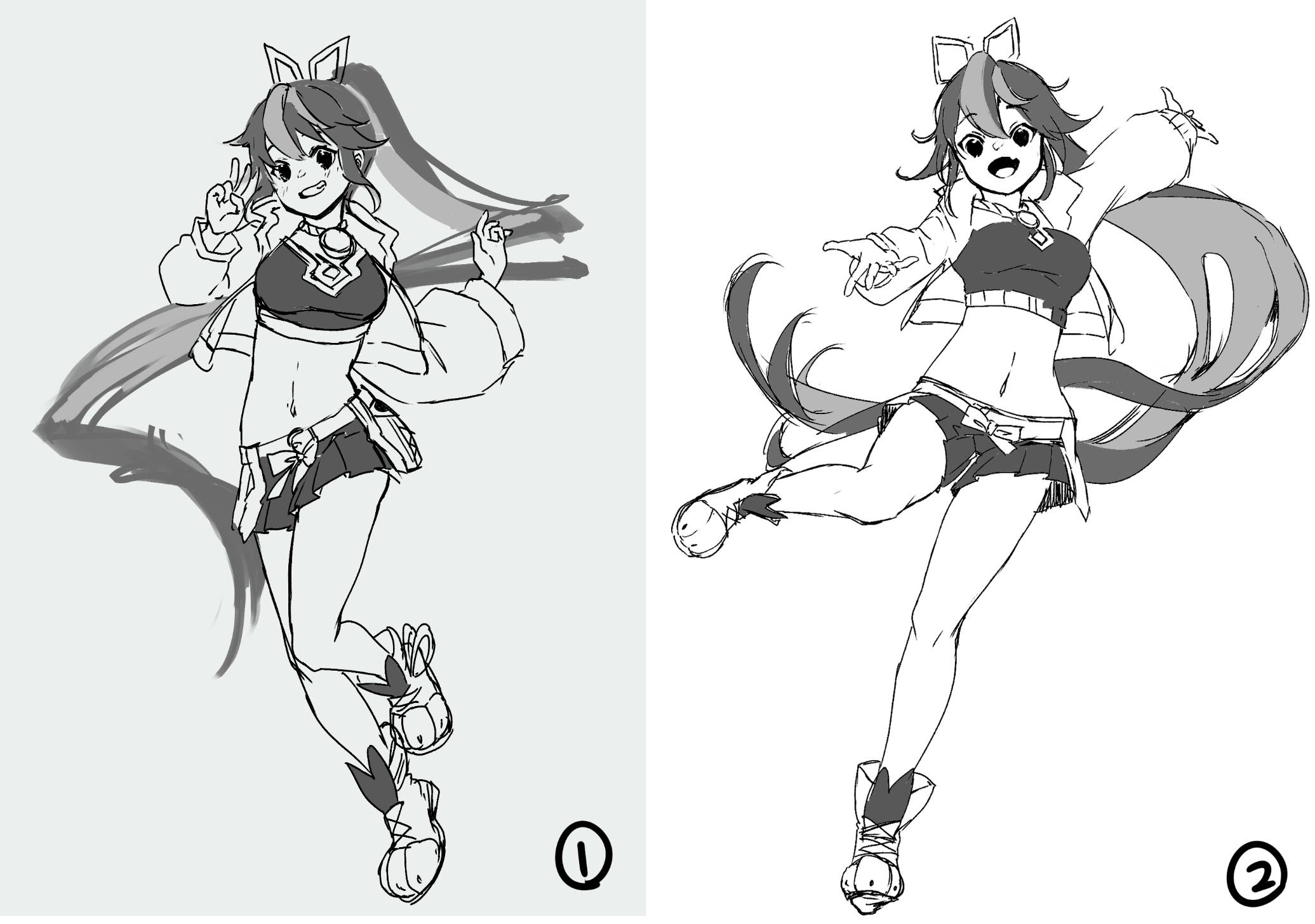 Chapter 3: C is for Composition!

---
Let's Learn Some Composition "Rules"

Value in Composition

Sketching and Thumbnailing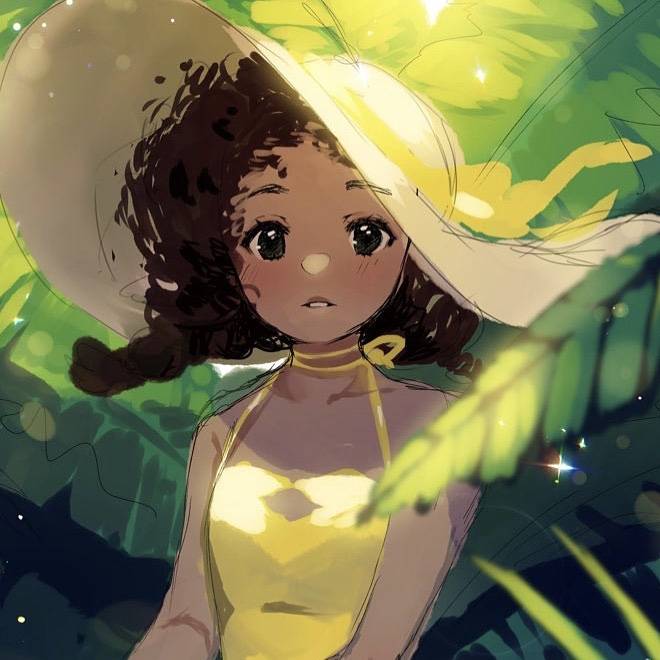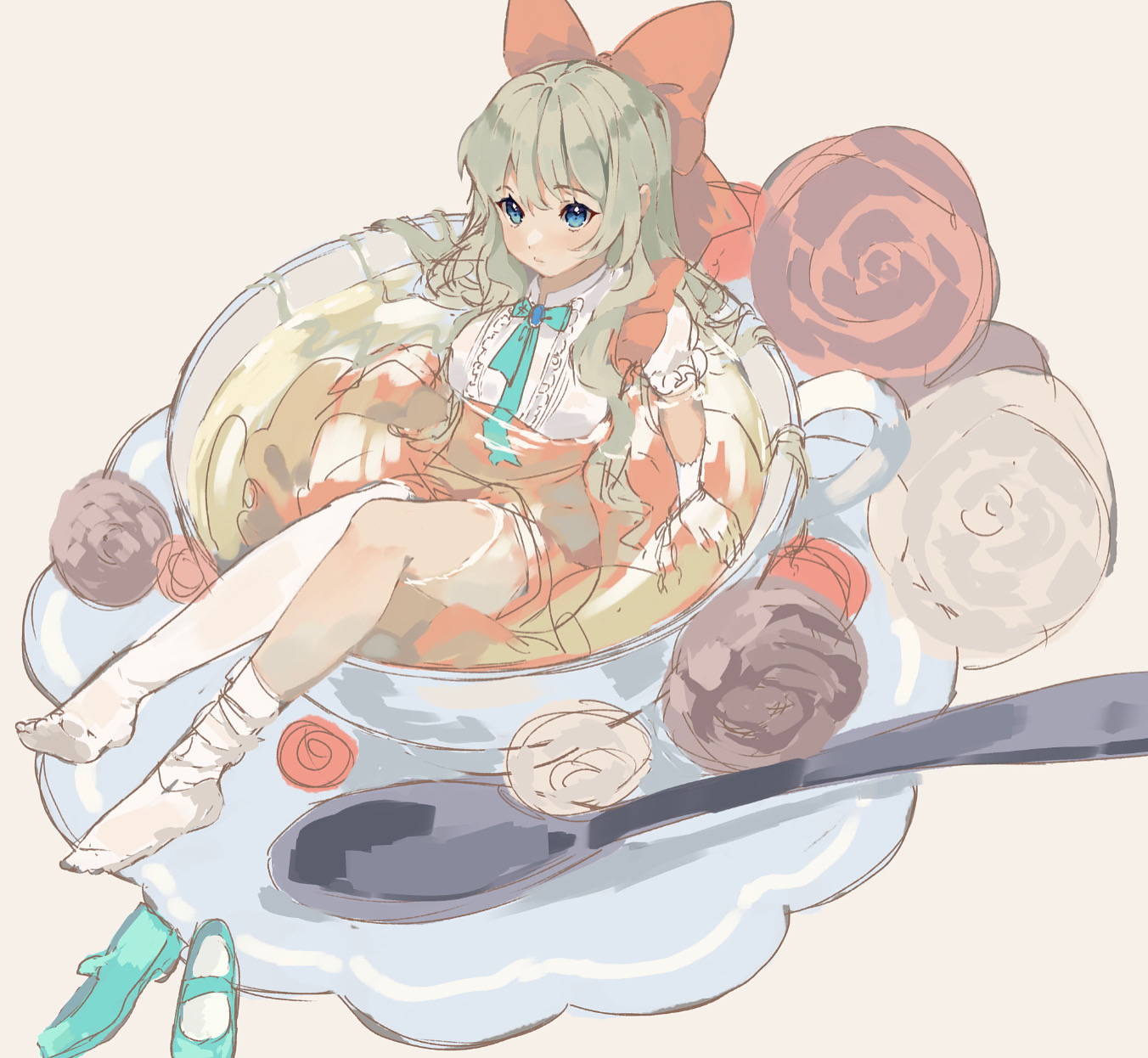 Chapter 4: D is for Dimensions!
---
Let Get Familiar with Perspective!

Basic perspective
One-point, Two-point, and Three-point perspective
Elongating and Foreshortening
2. Background, Mid-ground, Foreground: Using these Elements to Compose Your Artwork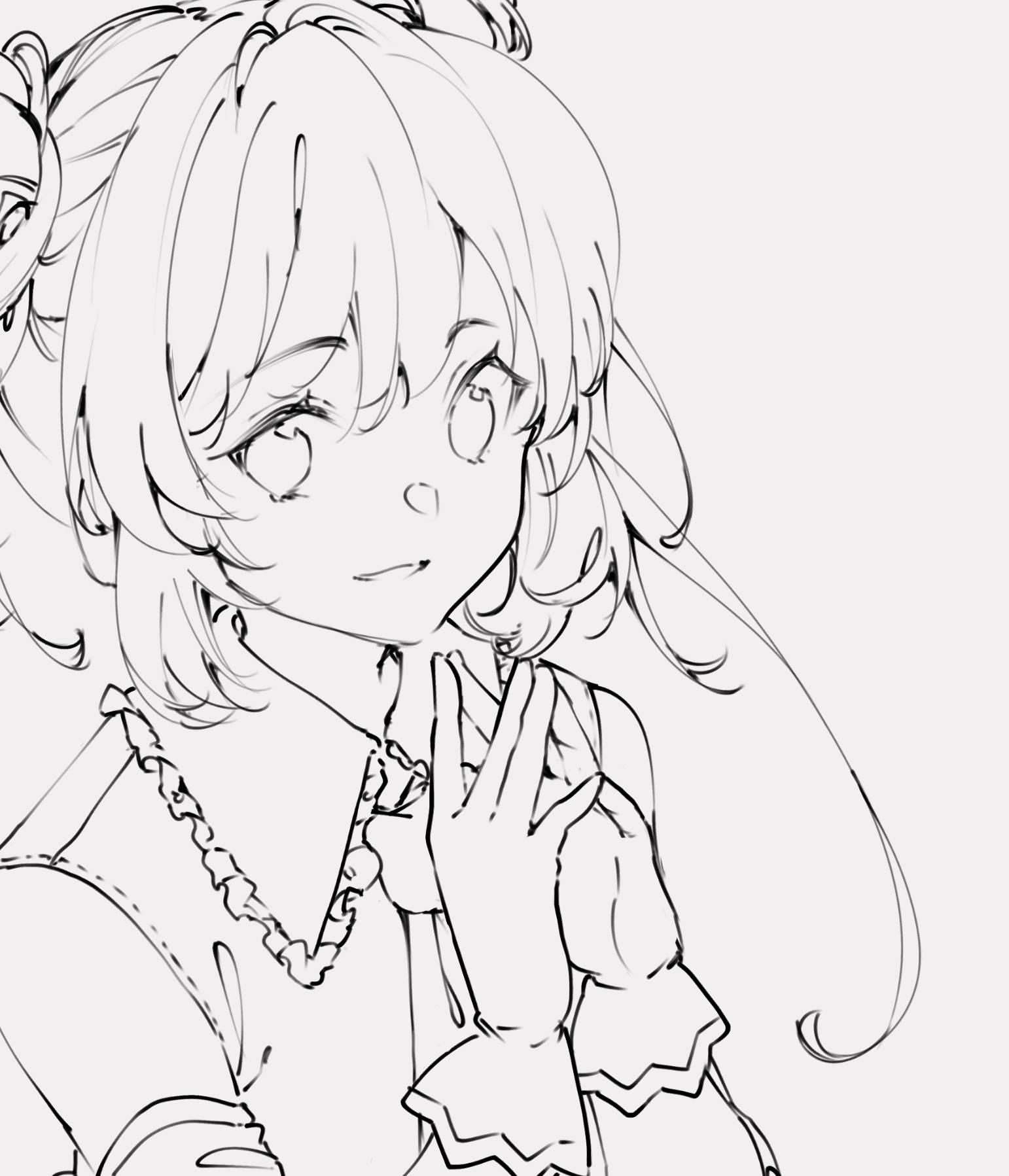 Chapter 5: Let's Create an Illustration! Part I : Sketch & Lineart

---
Thumbnails

Rough Sketch

Detailed Sketch

Lineart
Chapter 6: Let's Create an Illustration! Part II : Colors and Rendering

---
Flat Colors

Shading

Rendering I

Rendering II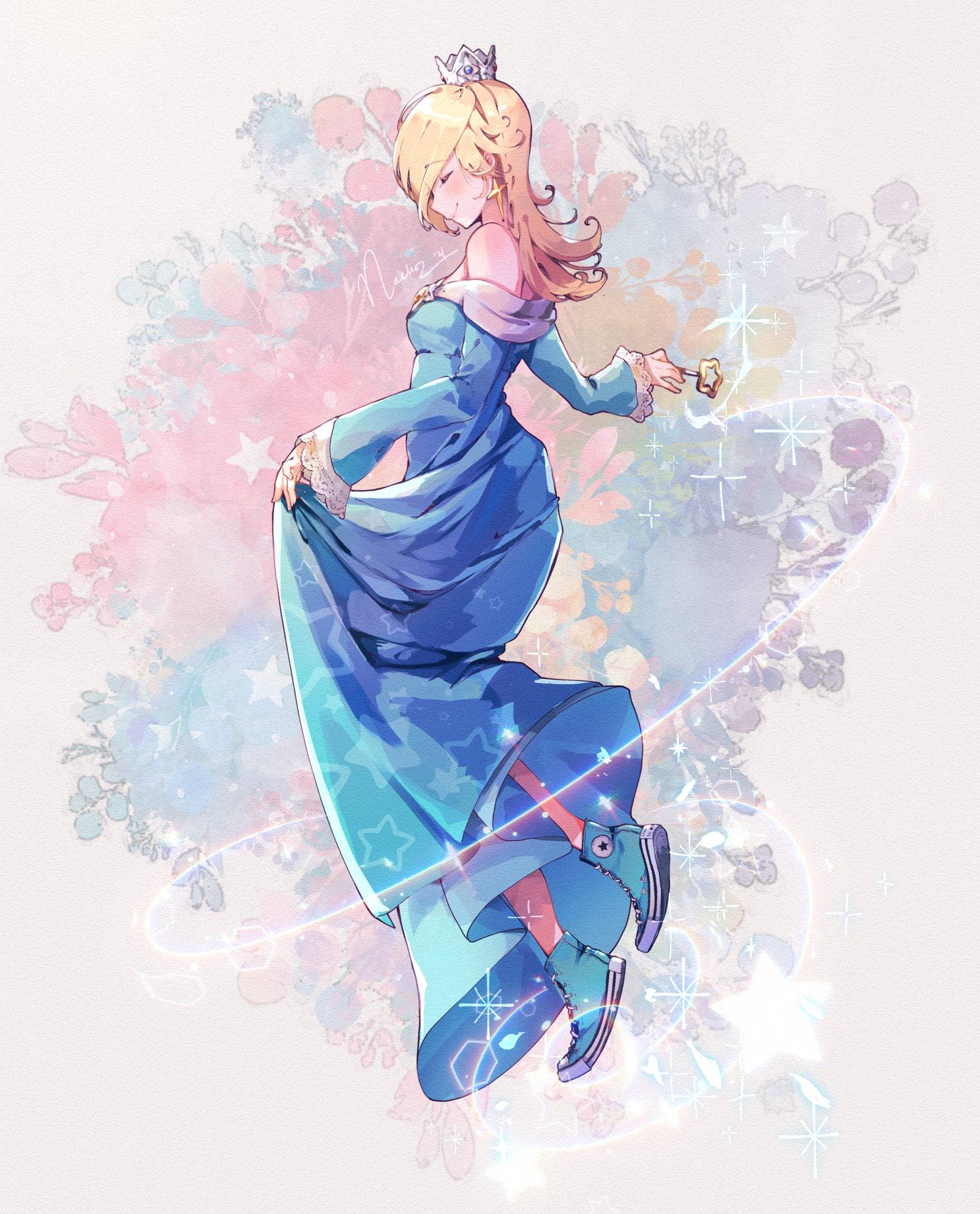 Bonus Chapter: E is for Effects!

---
Adding Effects to Add Flare to Your Piece

Finishing Touches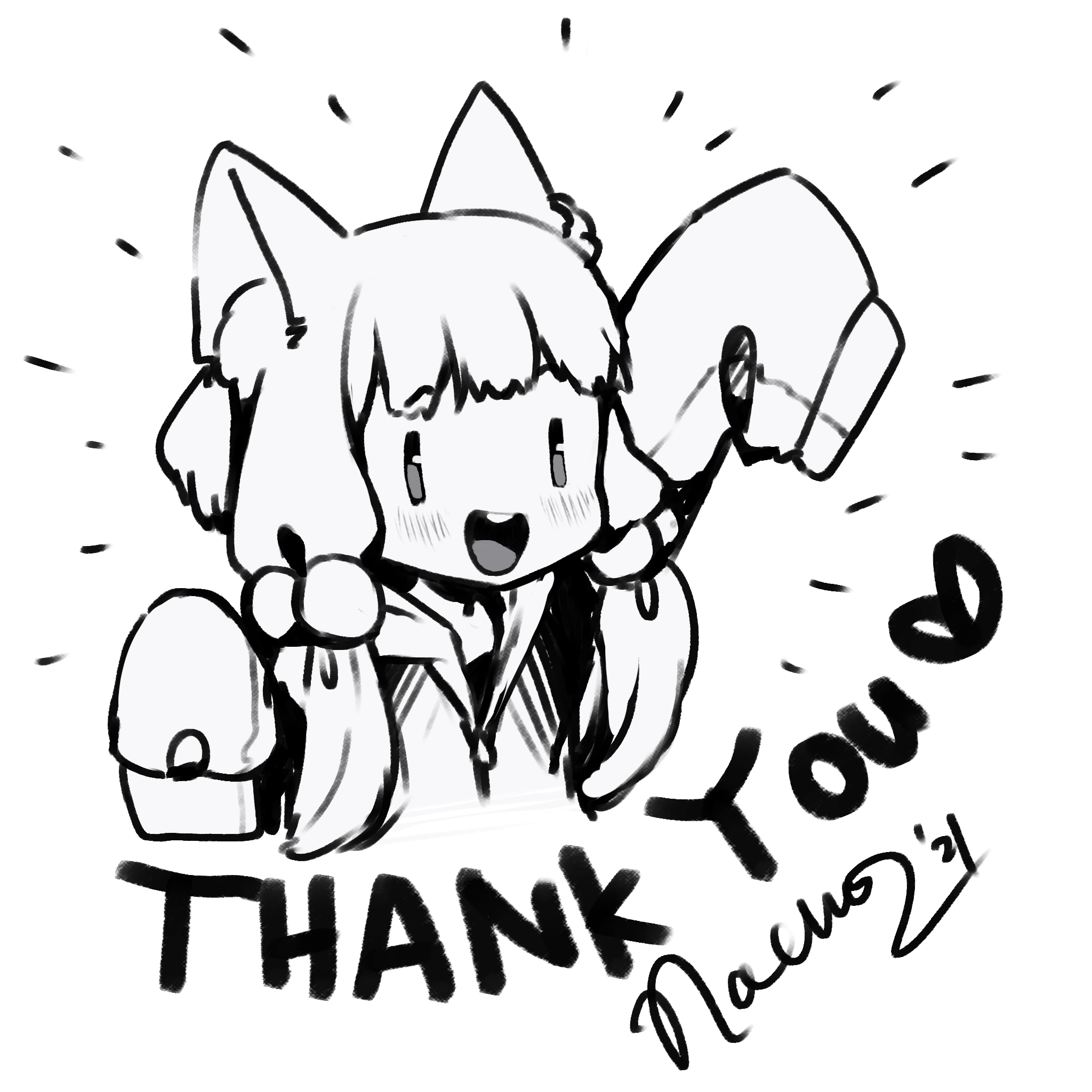 ---
  Congratulations on Completing the Course!
---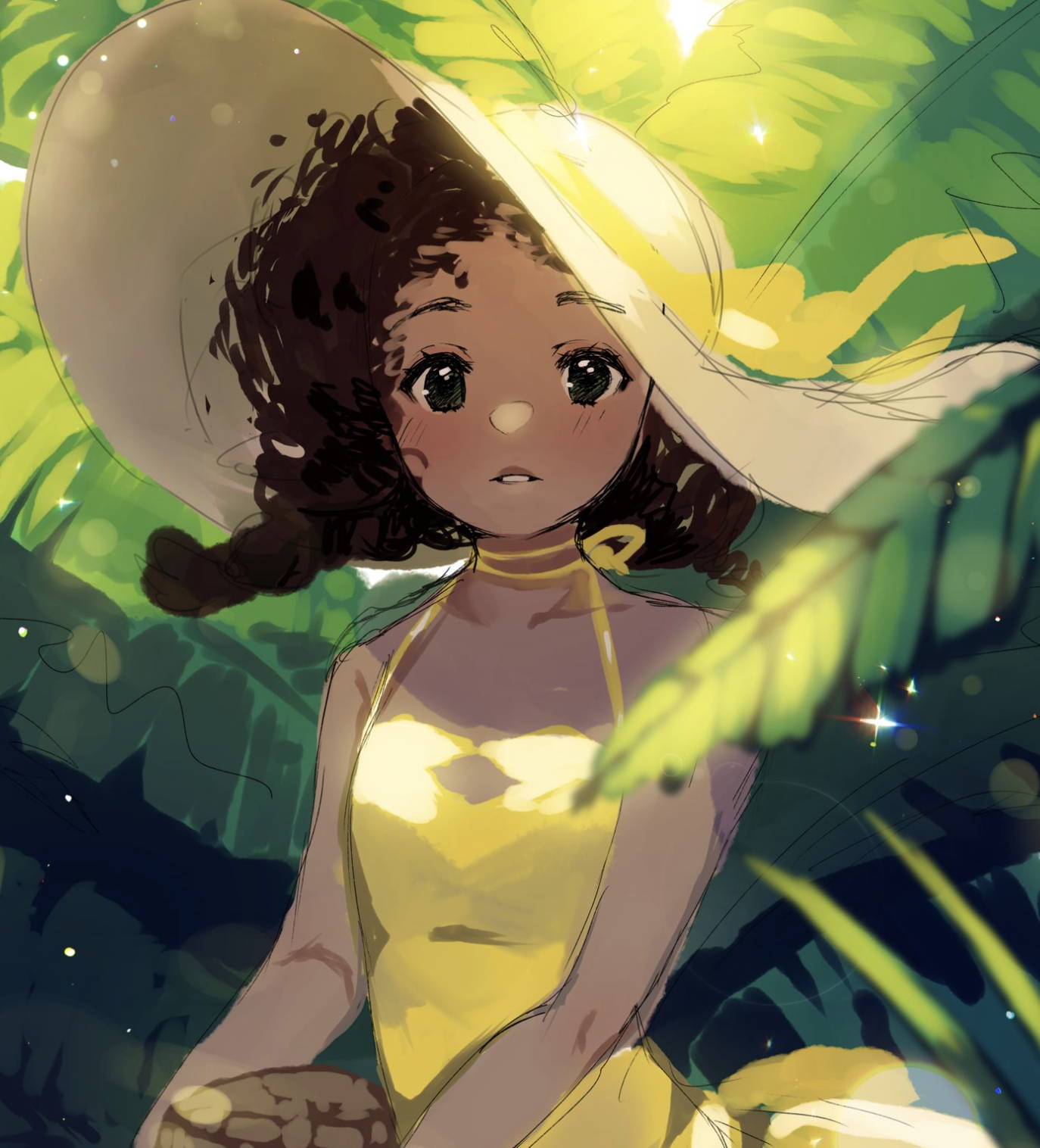 Hi I'm Nachoz, and I like drawing cute girls. I'm a self-taught freelance illustrator and character designer and I've been in the industry for about 7 years drawing nothing but cute girls. I've done artwork for a handful of games such as Danmaku!!, War of Zodiac, and Crush Crush. I have also previously made illustrations for a how-to-draw-anime art instructional books, and a couple of children's books as well. I love giving art advice and encouraging developing artists to achieve their dreams. I hope my small contribution of the knowledge and experience I've accumulated over the years will connect to an emerging artist.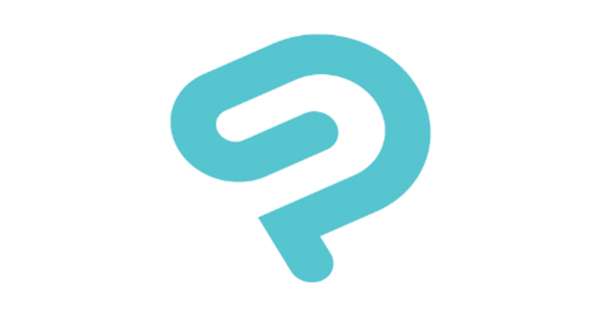 You need to have your own Clip Studio Paint to take the class. For more information, please visit clipstudio.net
You can access the class videos for 32 weeks. Within that period, you can replay the videos in as many devices as you want.
This is an early bird class! That means the production of this class is just starting. The curriculum is subject to change, and content may be uploaded sequentially based on the creator's schedule to ensure that we provide the class in the best quality possible.
Earn points to Extend the Class Access
Receive points by completing chapter missions OR by taking the class two or more times a week. And use the points to extend your class access!
Quadpay is available for the payment! Your order will be split into 4 installments paid over 6 weeks! To find out more, please visit Quadpay.
We will send you an email with a webpage link and a personalized code to access the videos within 24 hours of purchase.
You're all set!
Don't feel like waiting? Here are classes you can start today
Live what you love with CLASS101