Digital Art for Comics : Work Smarter, Not Harder
1. Go at your own pace in this 20-week online course
2. Artistic guidance & pointers from the instructor
3. Supportive peer community exchanging feedback
4. Enroll now to start learning right away!



WHAT IS THIS CLASS ABOUT?
Is your head buzzing with ideas, characters and scenarios that you have no time to put to paper? Is perfectionism keeping you from finishing that drawing, or starting that webcomic you've been meaning to get around to for years? Gather 'round and let me show you how I overcame these obstacles and the relentless passing of time. In this course, I'll share with you the techniques, cheats, thought process and execution that make my drawings rarely take longer than 2h to complete, in full colour.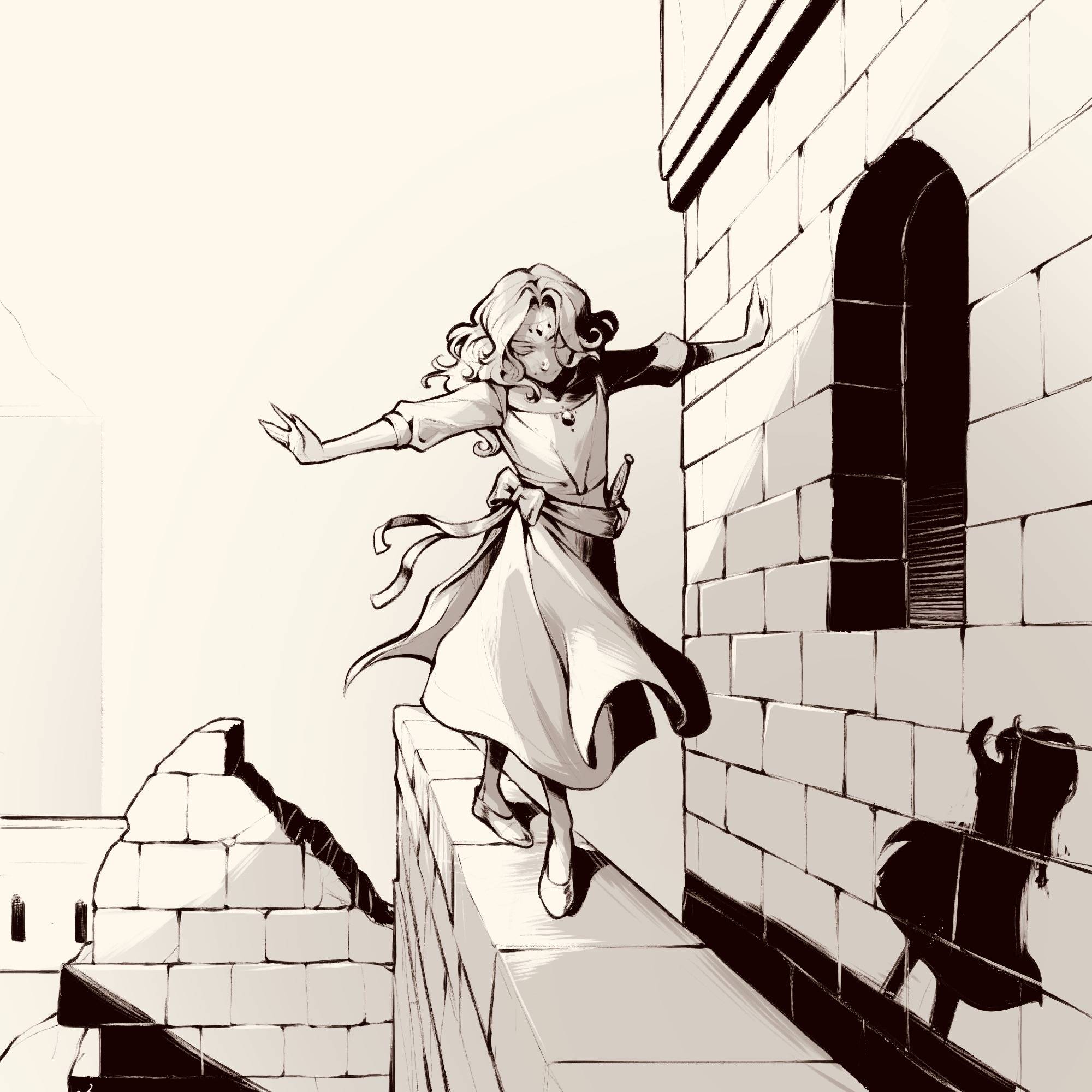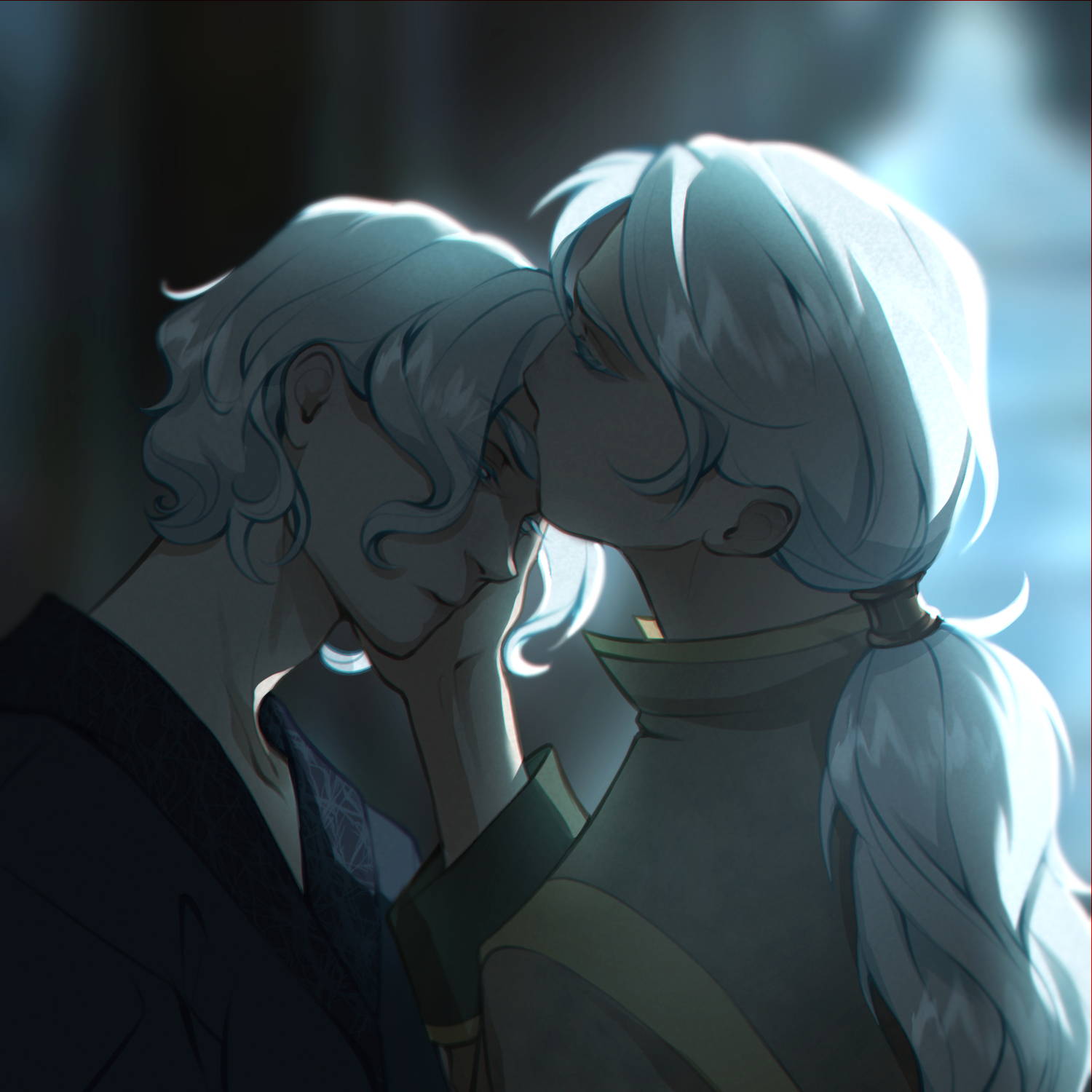 A course for people with a lot of ideas and not enough time to get them done. Ideal if you're looking to quickly capture a character or a full scene in under 3h, or launch yourself into a webcomic.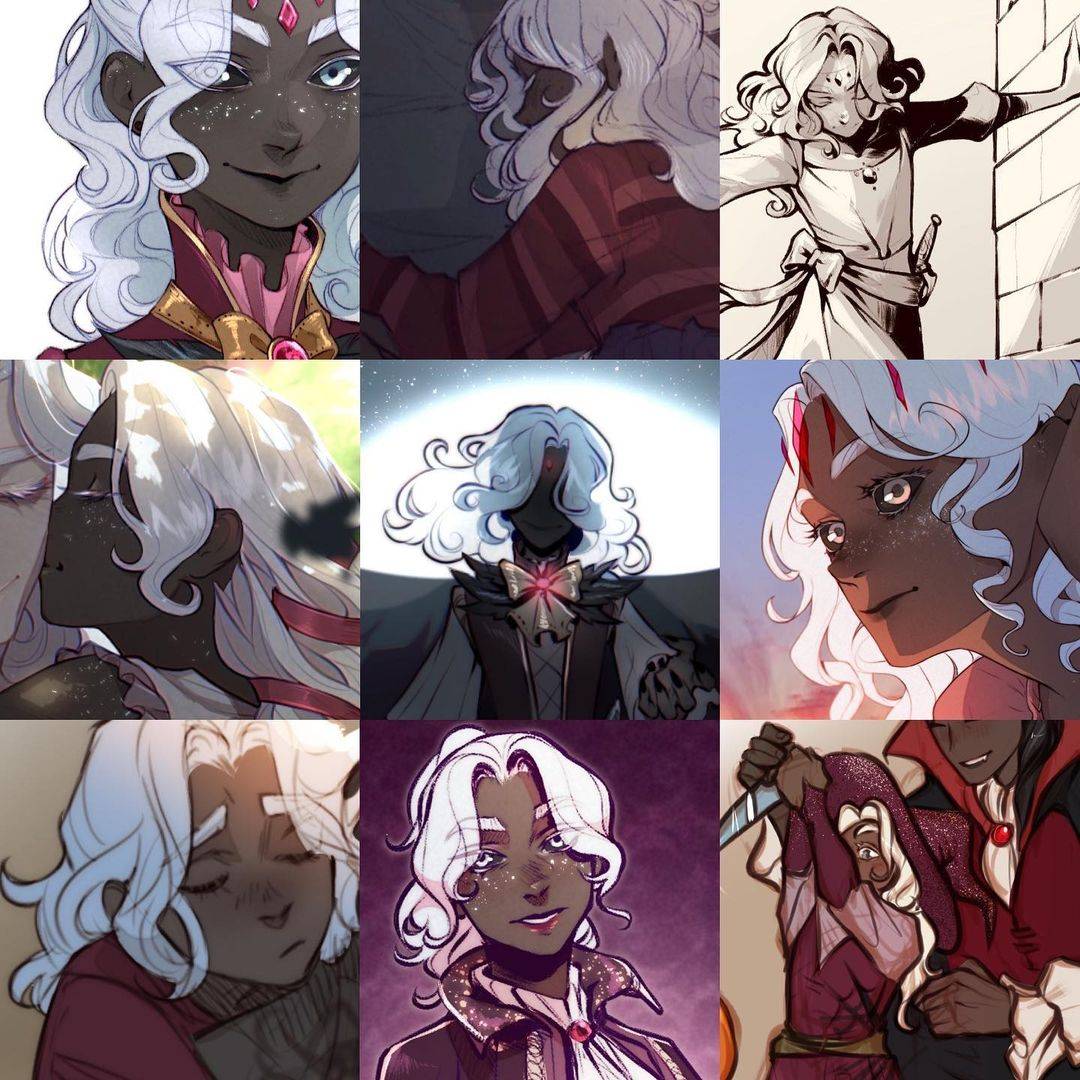 WHAT WILL THE STUDENTS ACHIEVE?
By the end of this course, you'll have a rounded understanding of tools, "cheats" and processes to quicken your artistic process and time management. You'll have a better understanding of the elements that guide the eye in a scene, and how character design and composition can help you tell the story you want to tell with your art. Upon completion, you should have a foundation to launch yourself into visual storytelling without letting time or impatience hinder the process.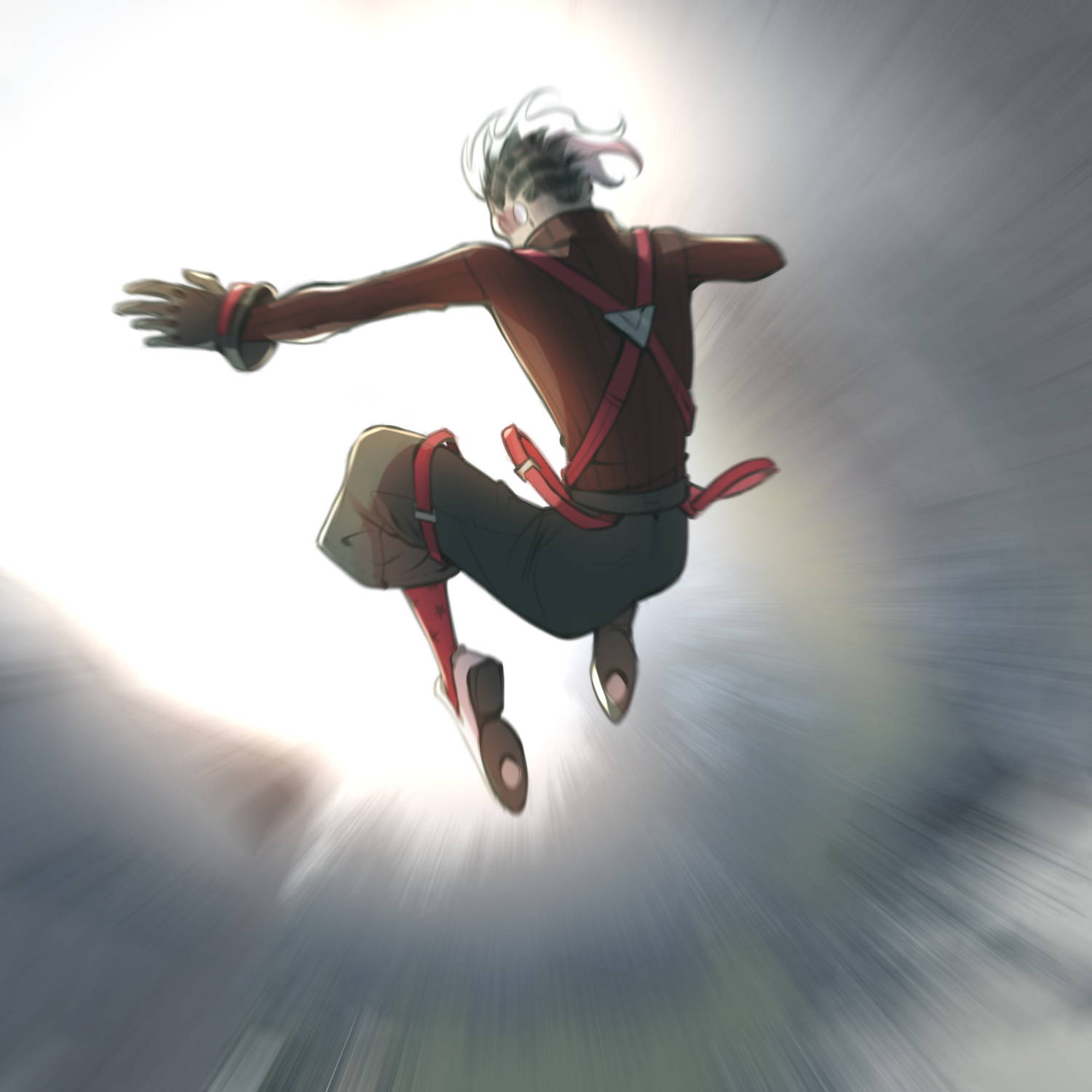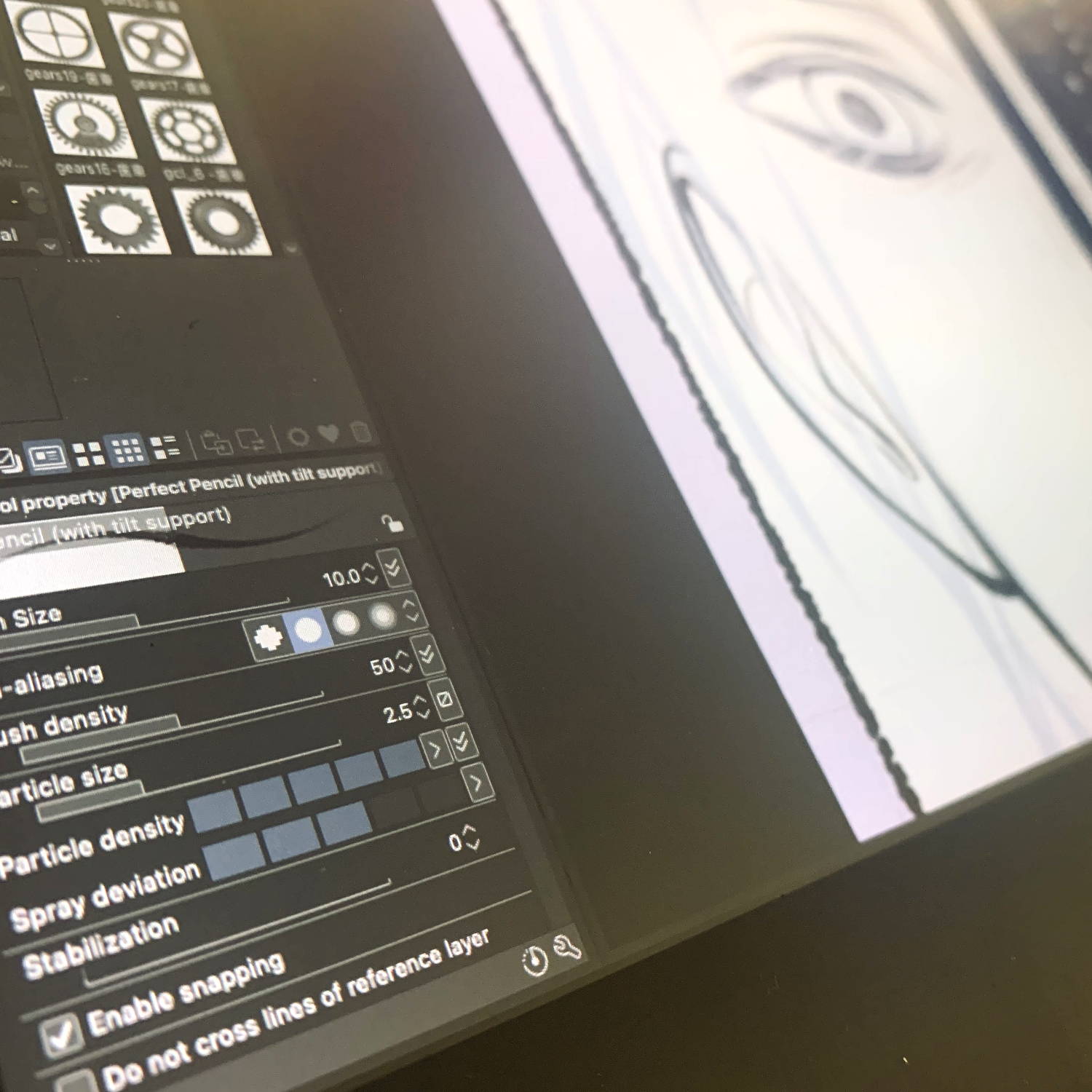 Step 1: Learning The Tools

Step 2: Learning The Subject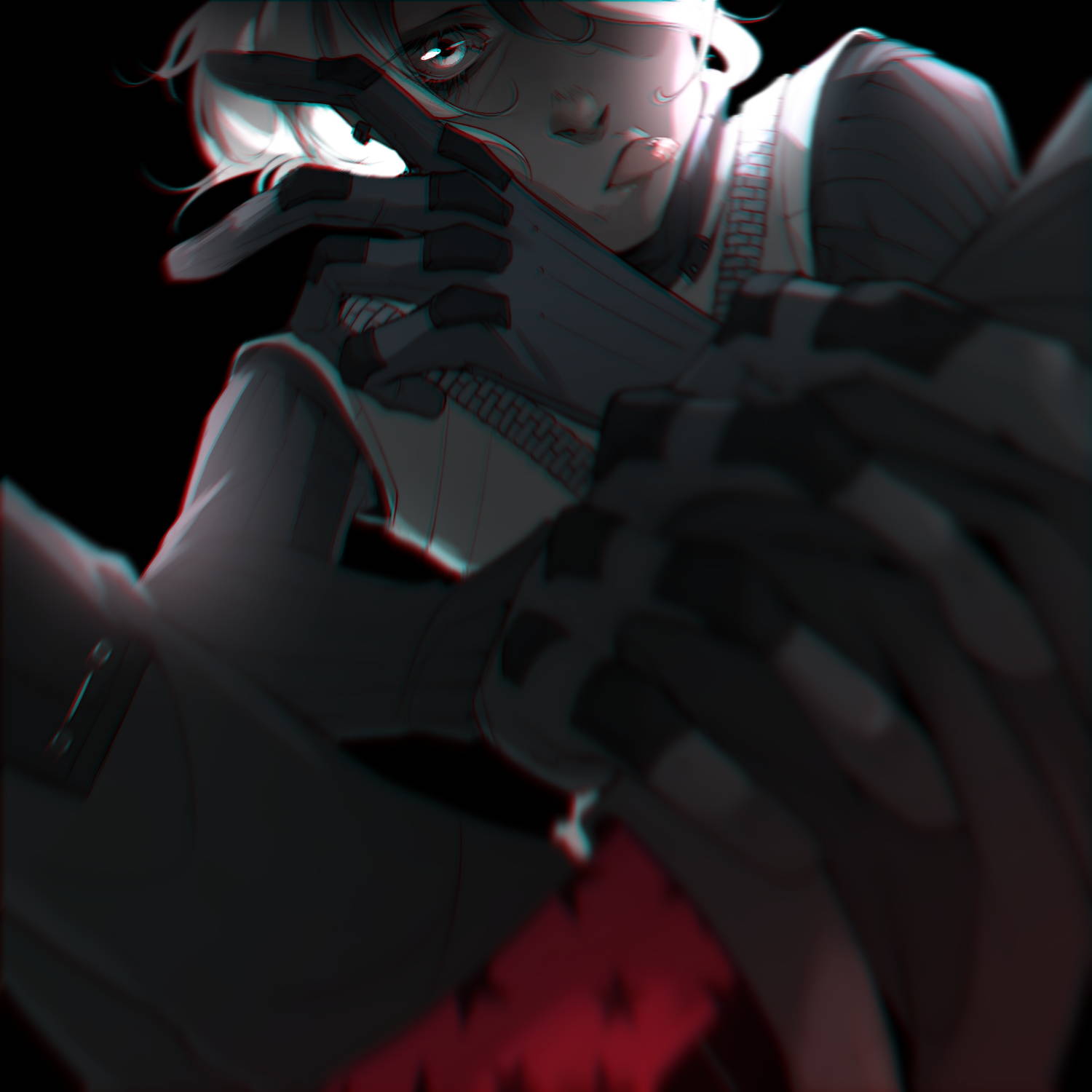 Step 3: Using The Subject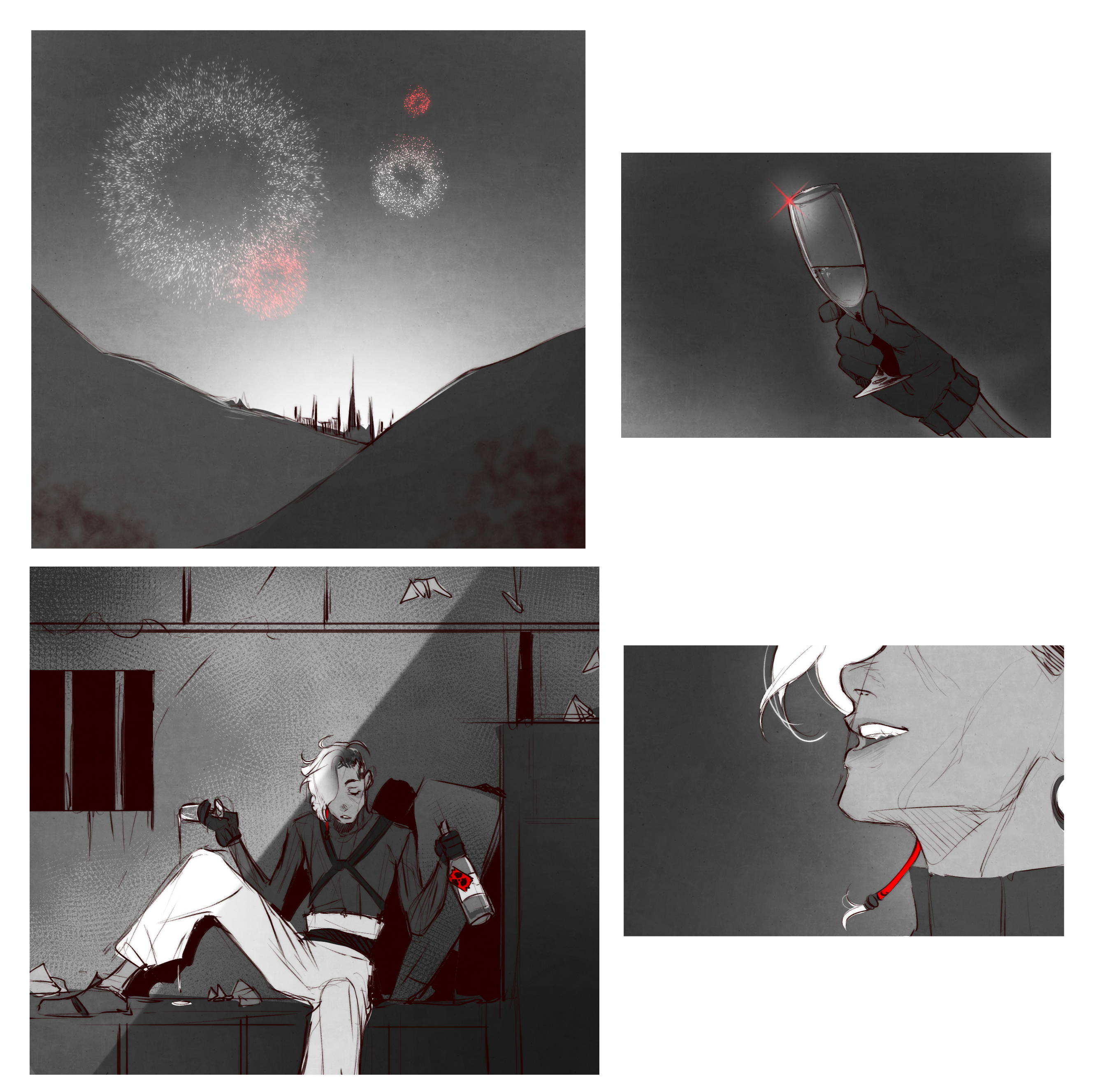 Step 4: Telling A Story (But Fast)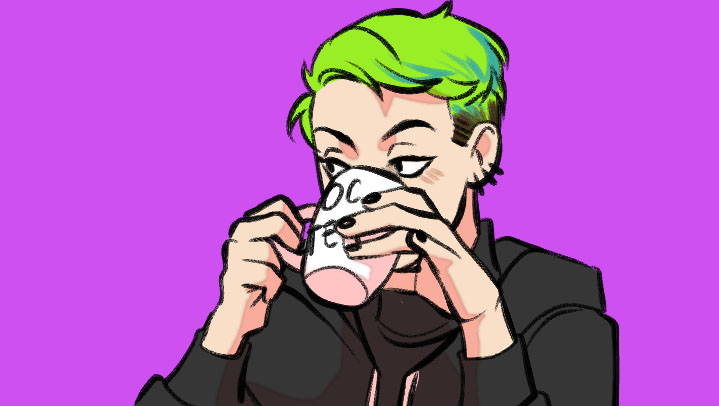 ---
Meet Your Instructor: Maf!

Introduction to the course

Introduction to the program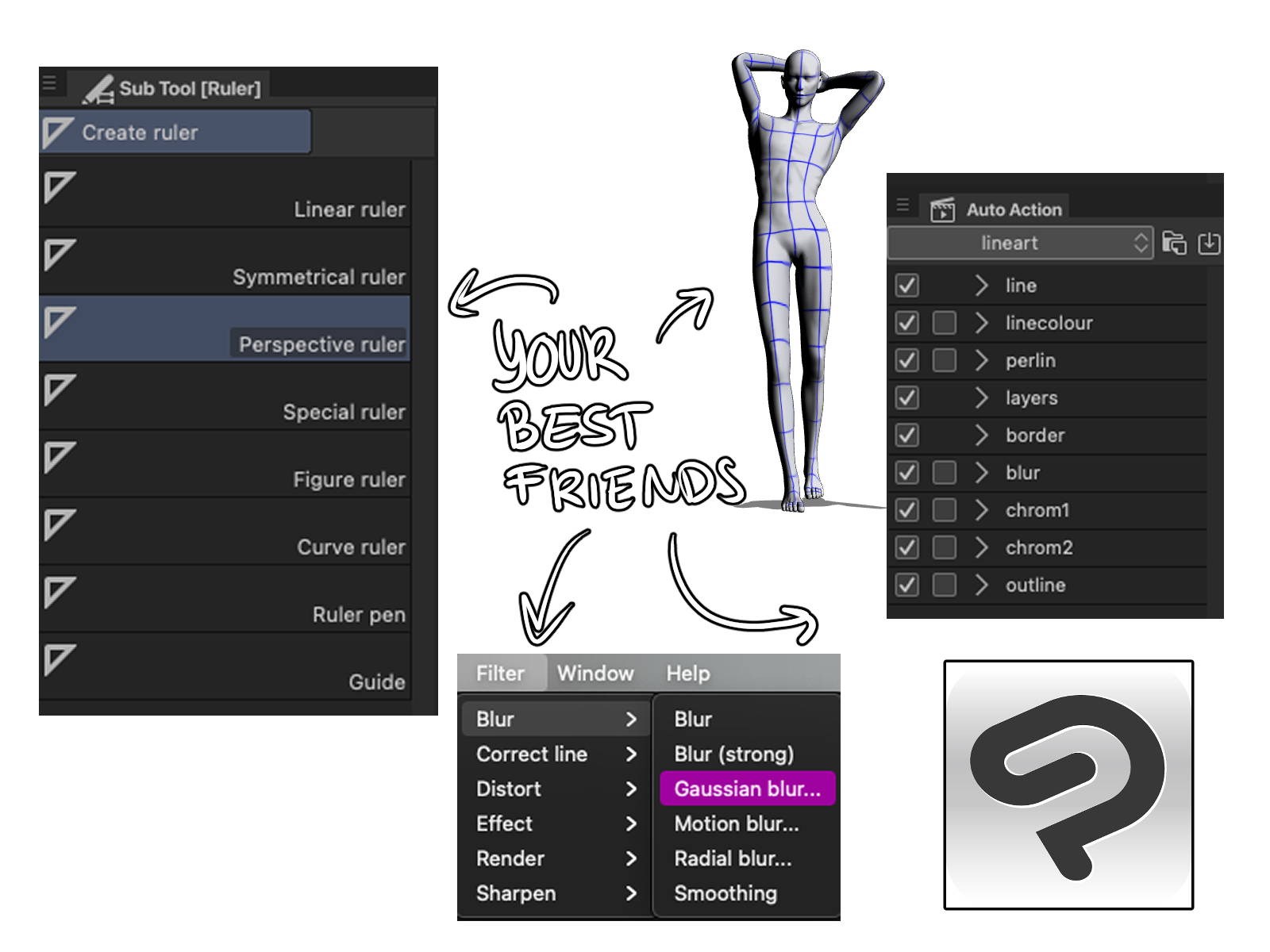 Chapter 1: Tools Of The Trade

---
Software + Hardware Overview

Brushes

Rulers

Blending Modes

Automatic Actions

3D assets

Shortcuts And Other Effects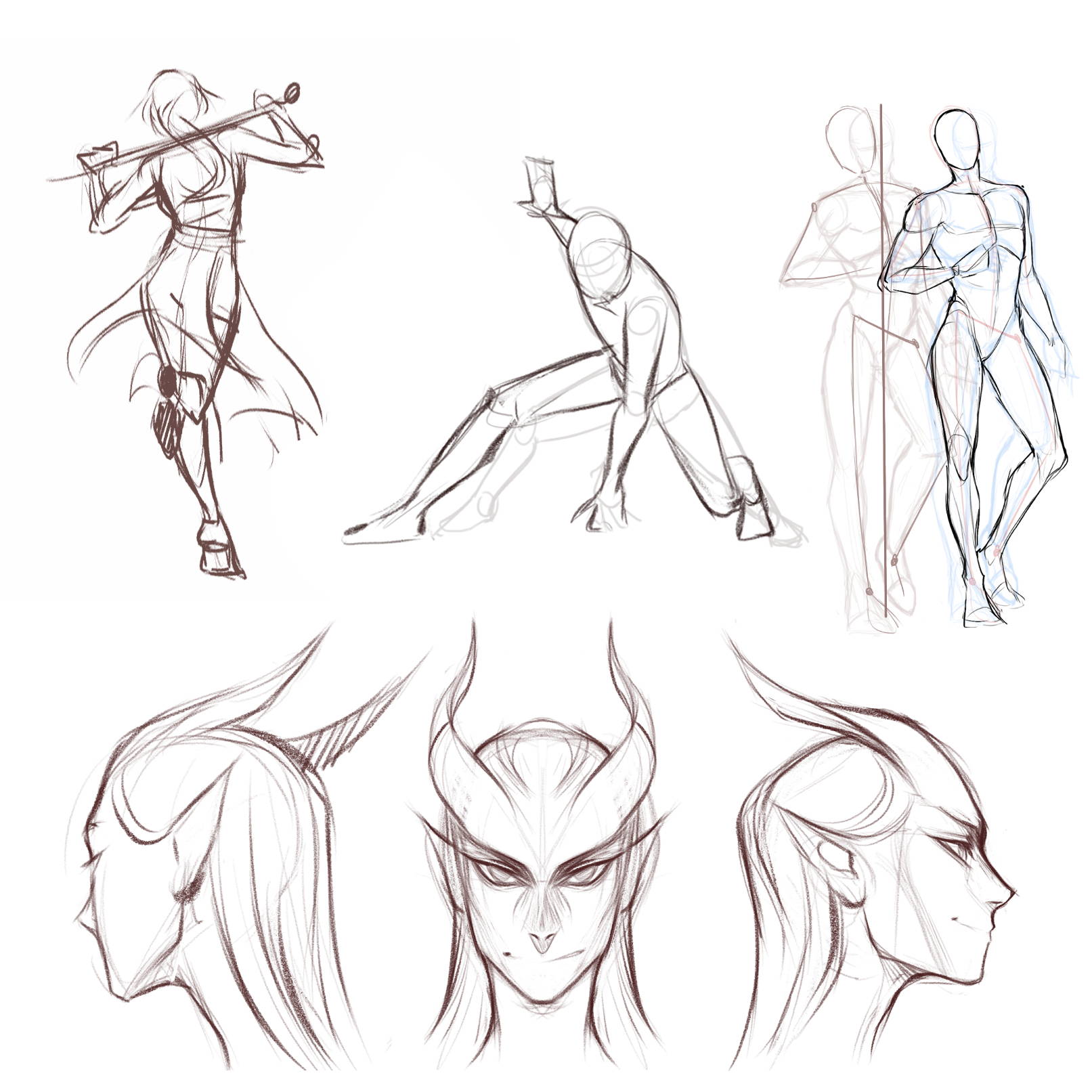 Chapter 2: How To Draw Person

---
Anatomy For Dummies Like Me

Hair, Clothes, Materials

Expressions

Posing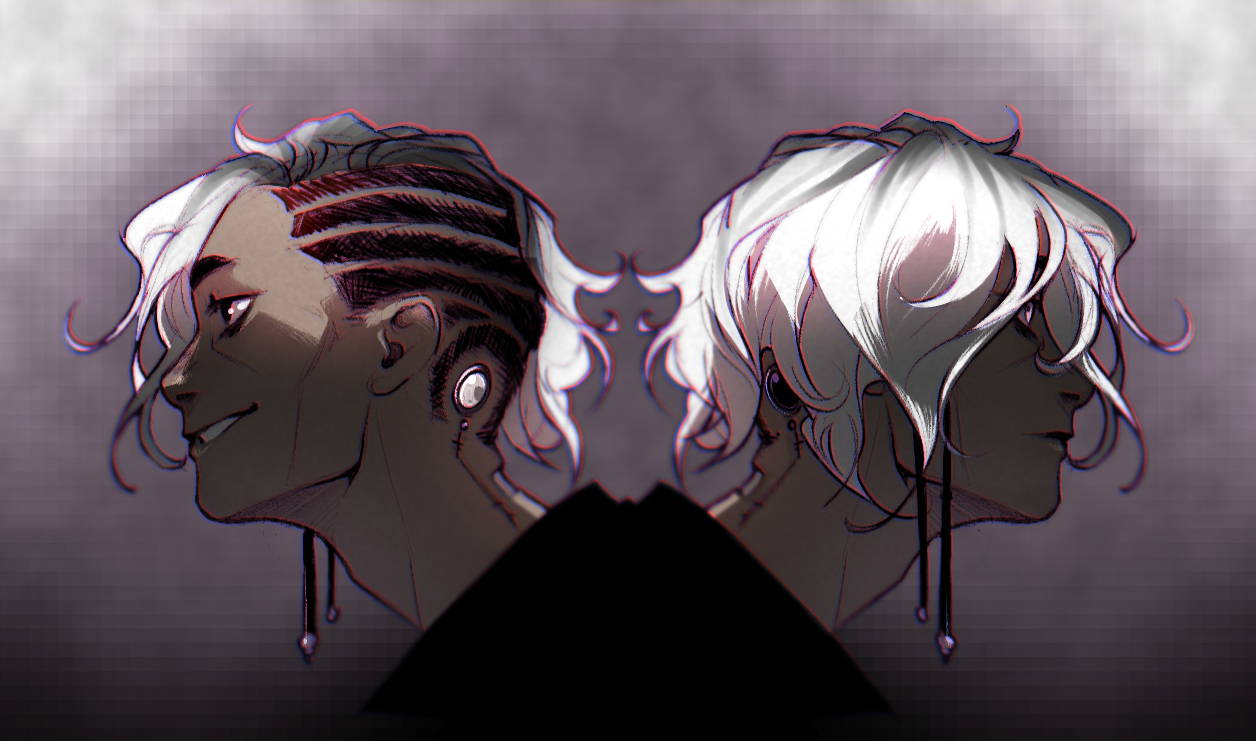 Chapter 3: Let's Create A Character

---
Background And Inspiration

Designing Anatomy

Hair Isn't That Important

Expression Sheets

Now Cheat (3D Assets)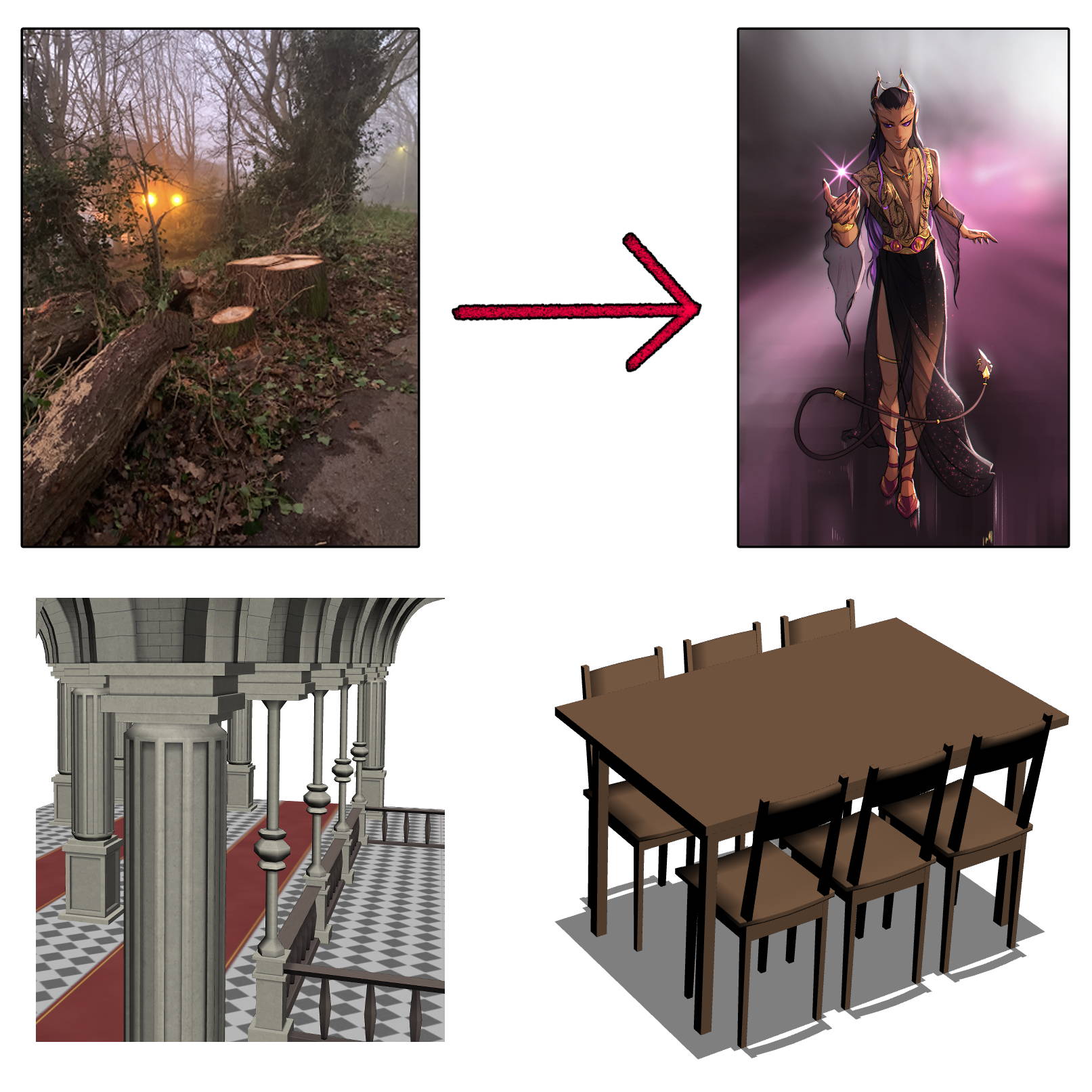 Chapter 4: No More White Backgrounds
---
Photography Is Your Friend

Blending Colours

3D Assets

Gaussian Blur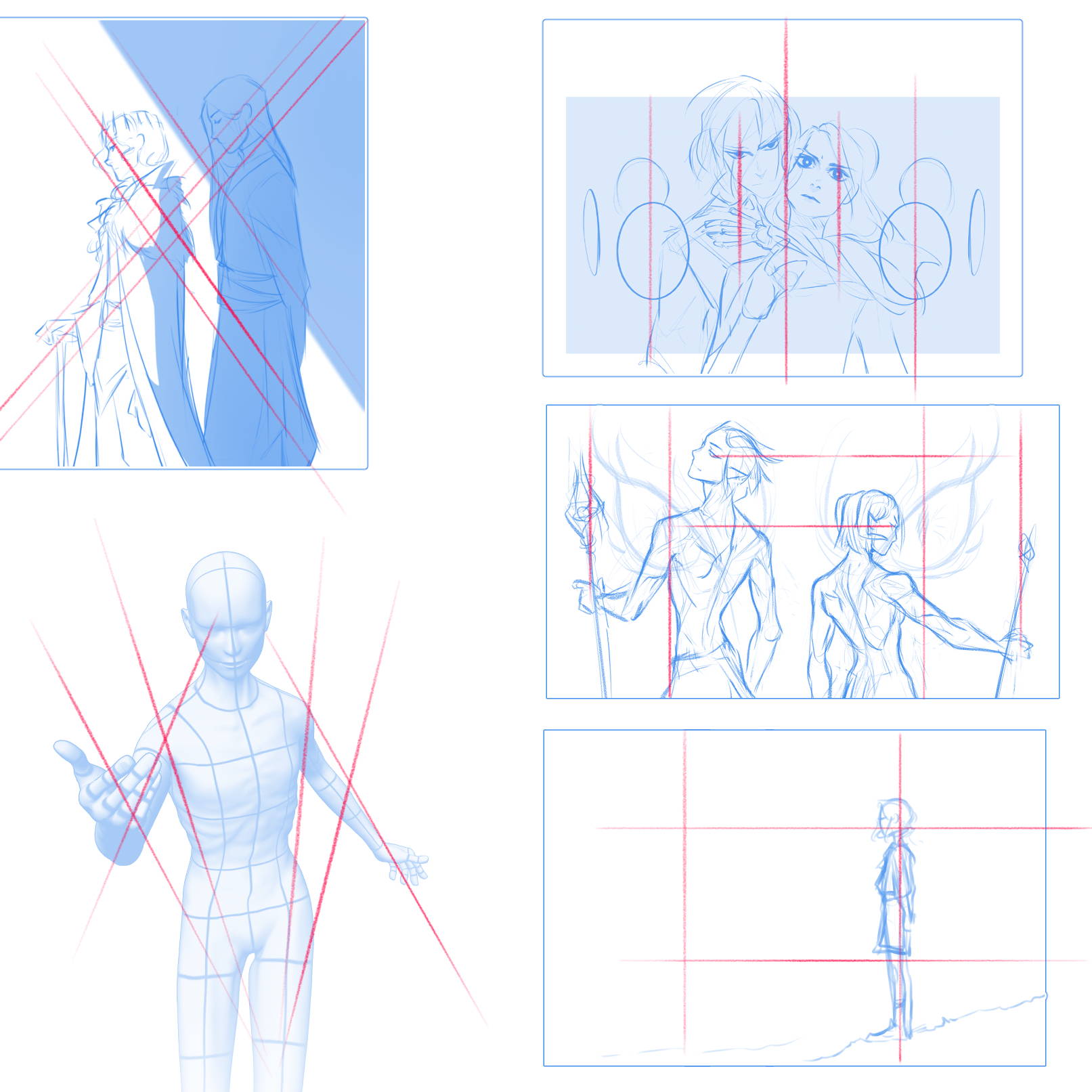 ---
Basic Mind Control

Perspective

Posing 3D Models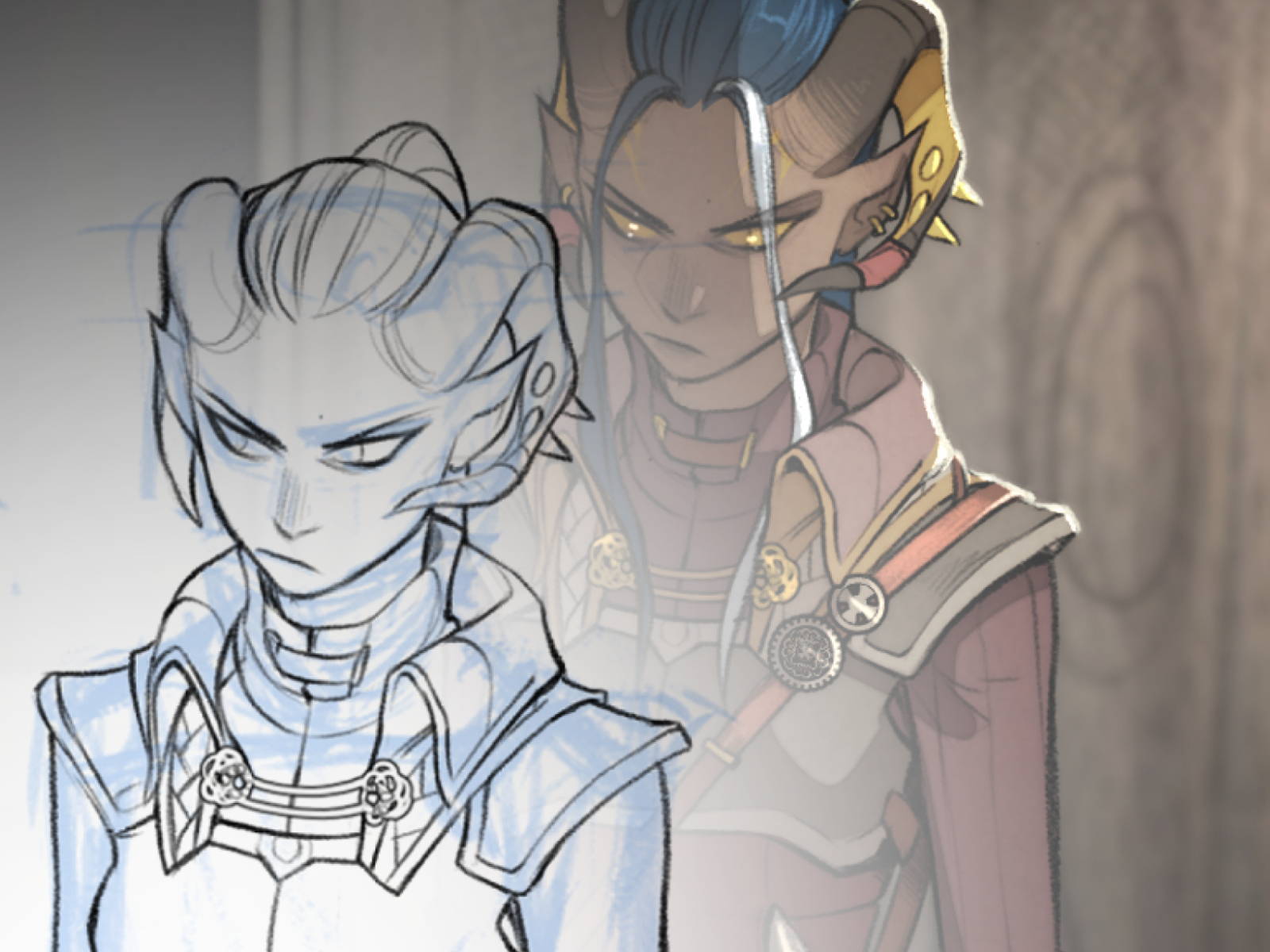 ---
Sketching

Inking

Colouring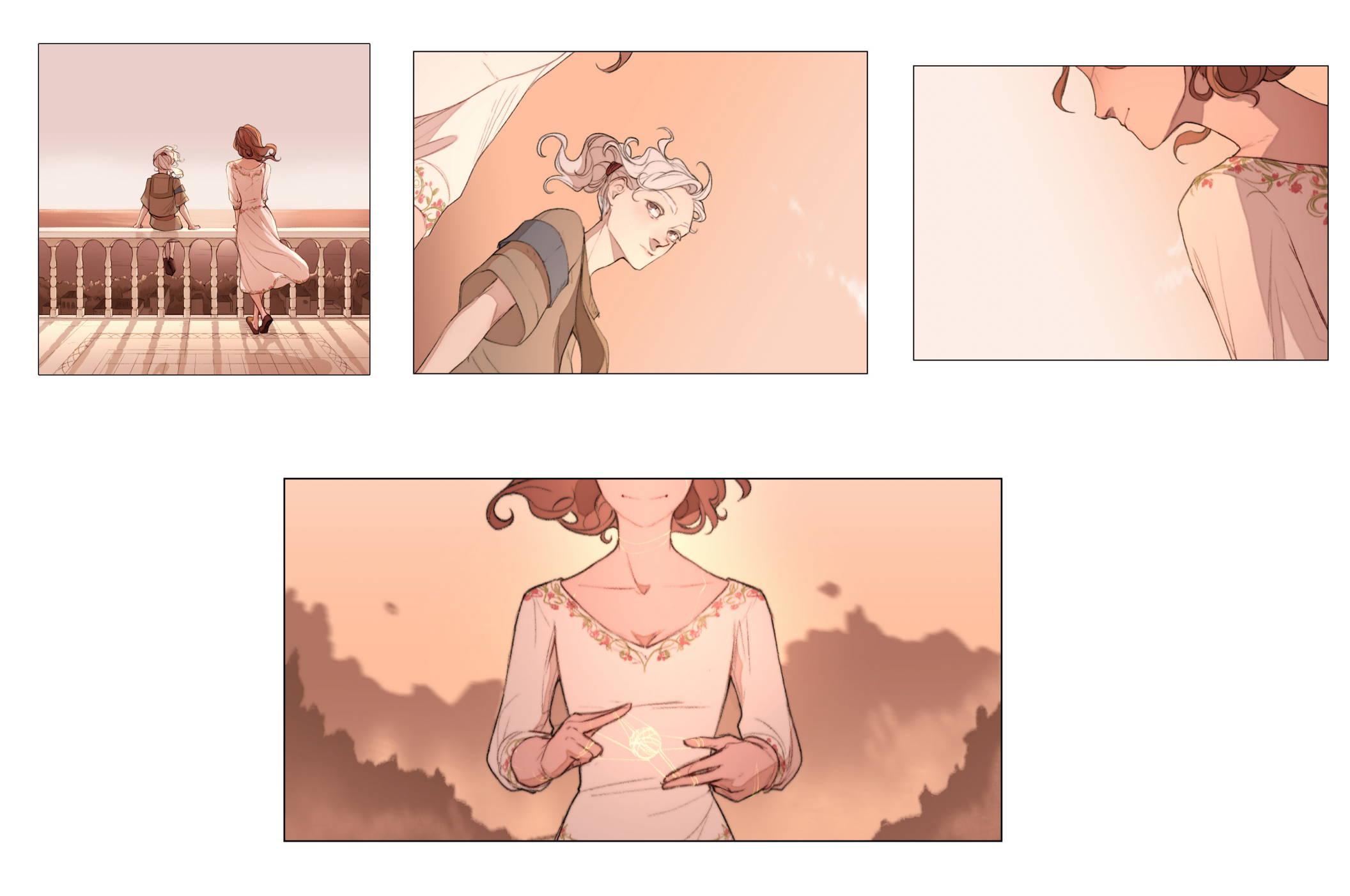 ---
Giving Your Image A Story

Sequential Art

Layouts Are Overrated (In My Opinion)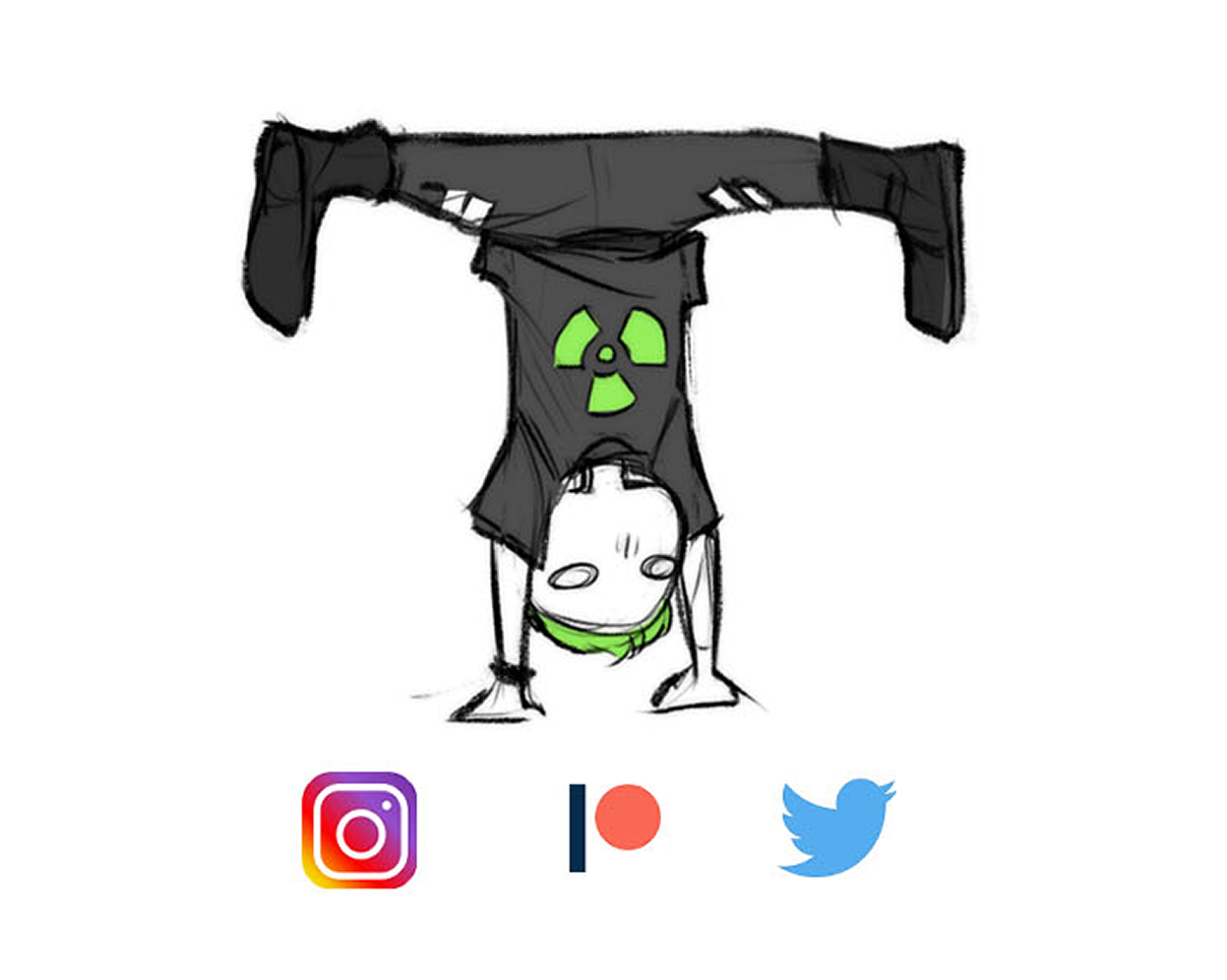 Bonus: Being A Digital Storyteller

---
My Experience

The Social Media Machine

Making People Care

Staying Healthy And Motivated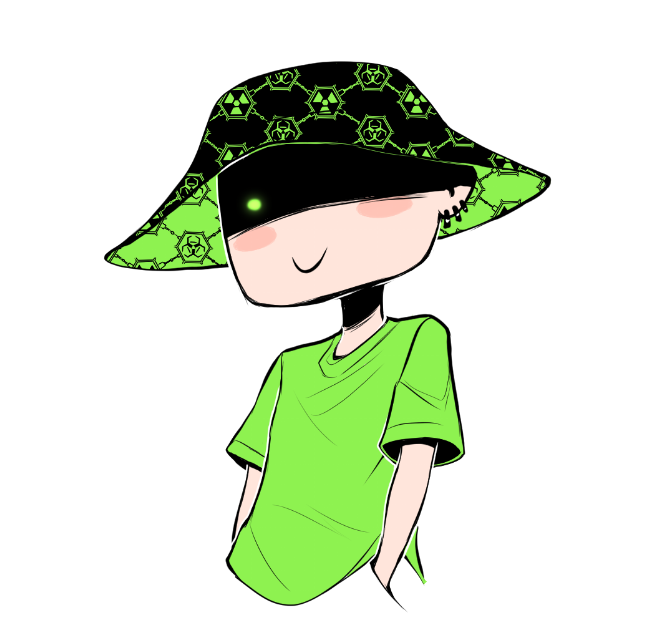 ---
  Congratulations on Completing the Course
---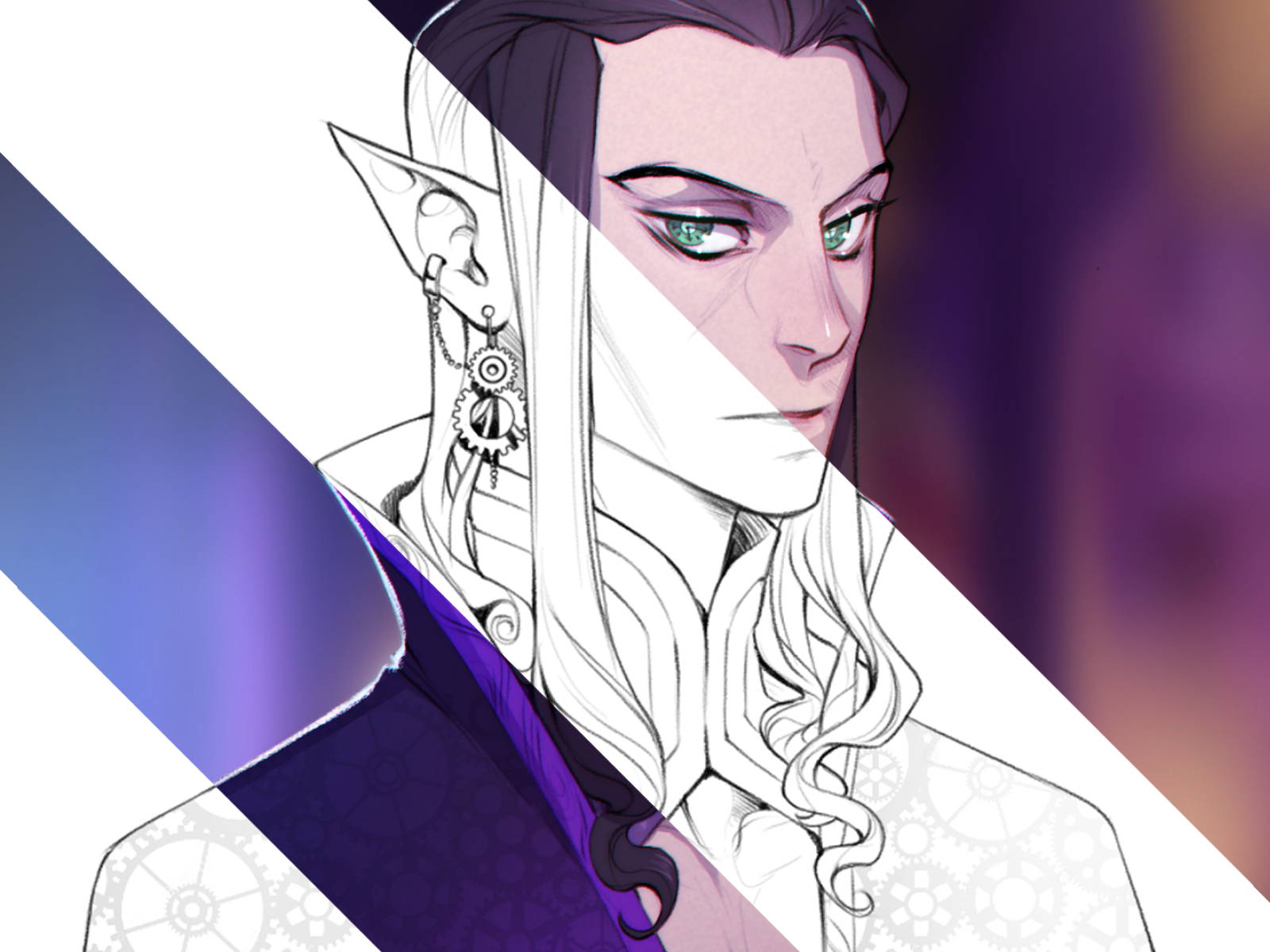 I'm known as Maf in the internet wilderness. I've been drawing and creating stories since I could hold a pen, and have been a digital artist for around a decade now. As a true Jack-of-All-Trades (master of none), my career involves a degree in computer science, a degree in 3D animation and an in-progress degree in physics, which I split with working on a webtoon called Stray Souls. As you can see, I'm all about squeezing as much work into as little time as possible - and speed is the key to me when it comes to keeping ideas buzzing and inspiration high. I approach art in a methodical, formulaic way that allows me to never lose momentum and build up stamina and consistency, and I'm here to reach out to others who, just like me, are looking for the best way to manage their time in art and balance the quantity and quality of their work.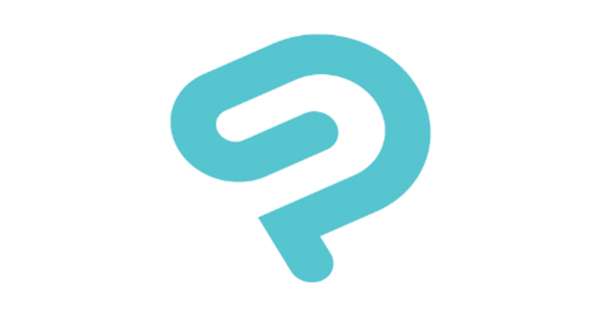 You need to have your own Clip Studio Paint to take the class. For more information, please visit clipstudio.net

You can access the class videos for 20 weeks. Within that period, you can replay the videos in as many devices as you want.
Earn points to Extend the Class Access
Receive points by completing chapter missions OR by taking the class two or more times a week. And use the points to extend your class access!
Quadpay is available for the payment! Your order will be split into 4 installments paid over 6 weeks! To find out more, please visit Quadpay.
You will need to get Clip Studio Paint on your drawing tablet to take this class.
We will notify you via email regarding how to access to the class videos on the release date.
You're all set!
Don't feel like waiting? Here are classes you can start today
Live what you love with CLASS101