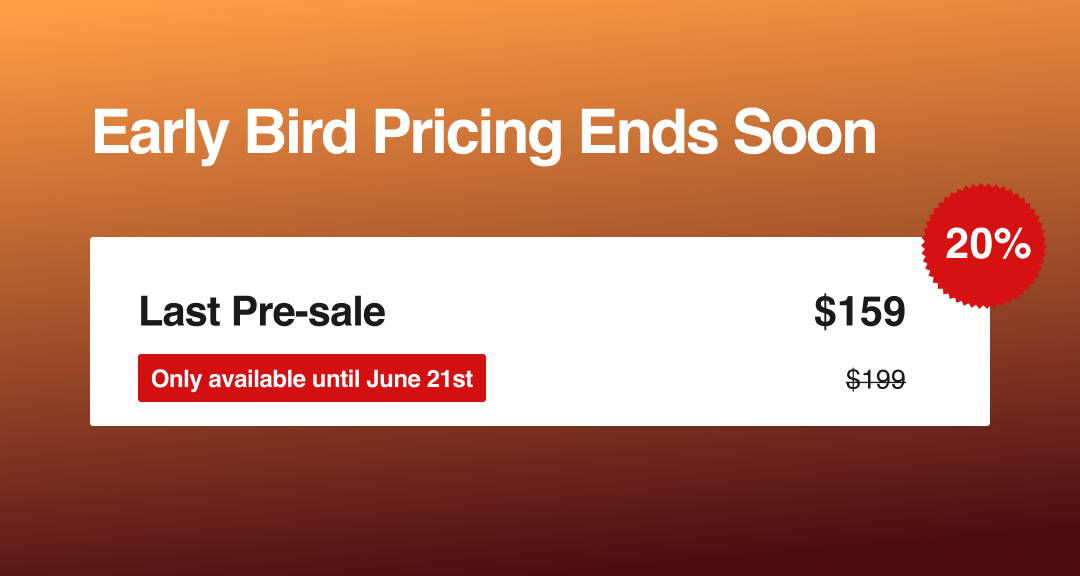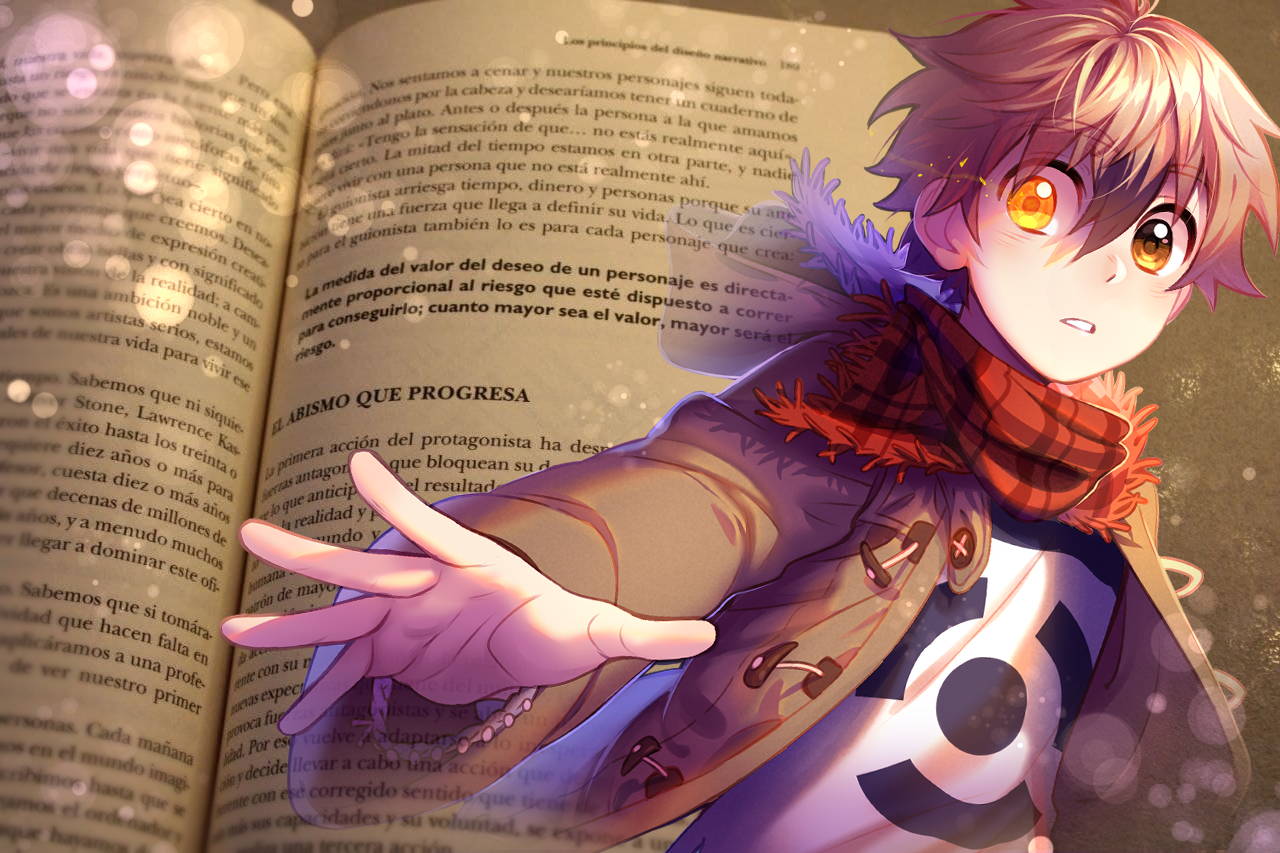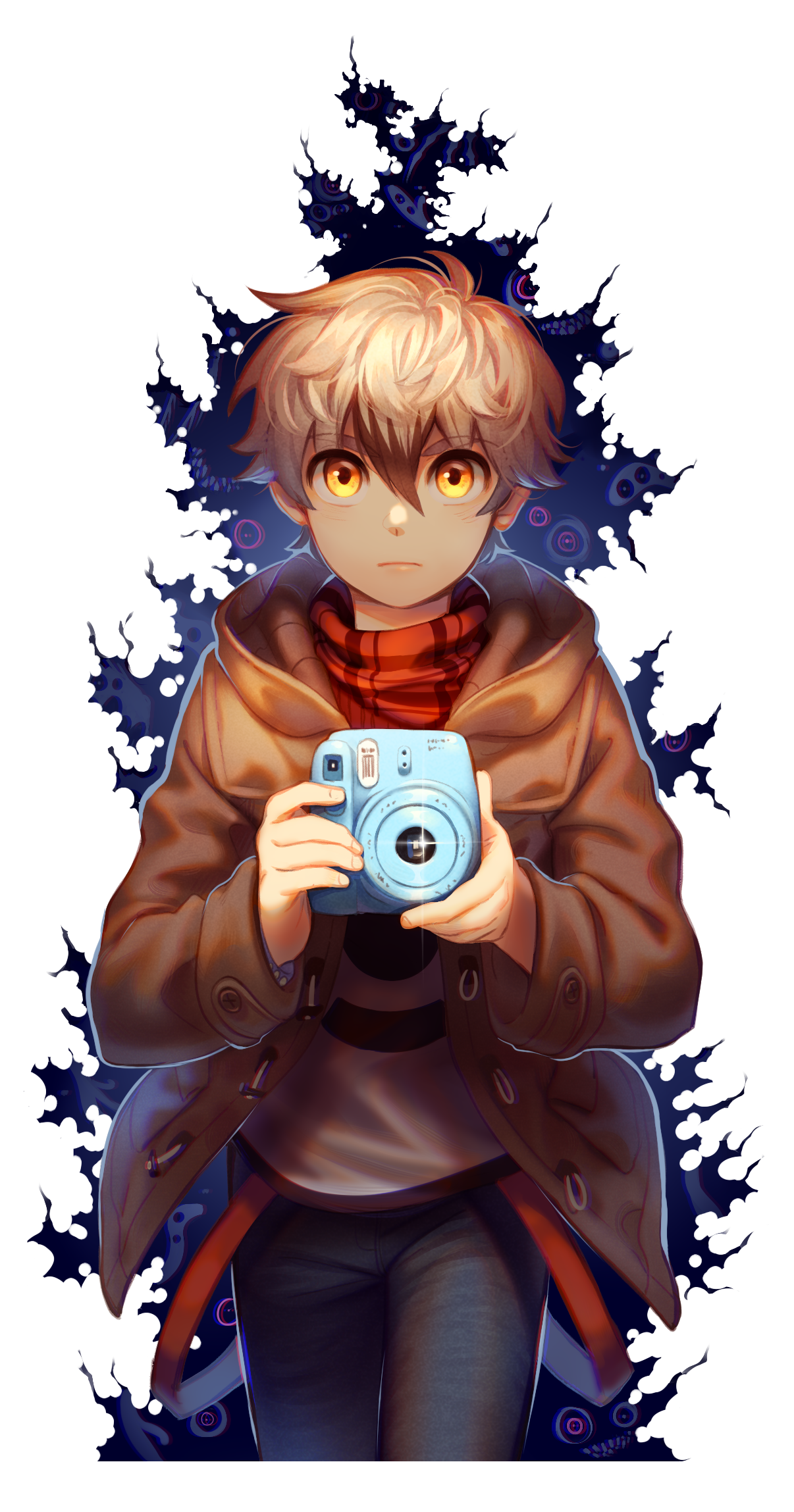 Ever wanted to draw webcomics but don't know where to start?
Isaky, the author of Lalin's Curse, is here to help and inspire you through her in-depth class!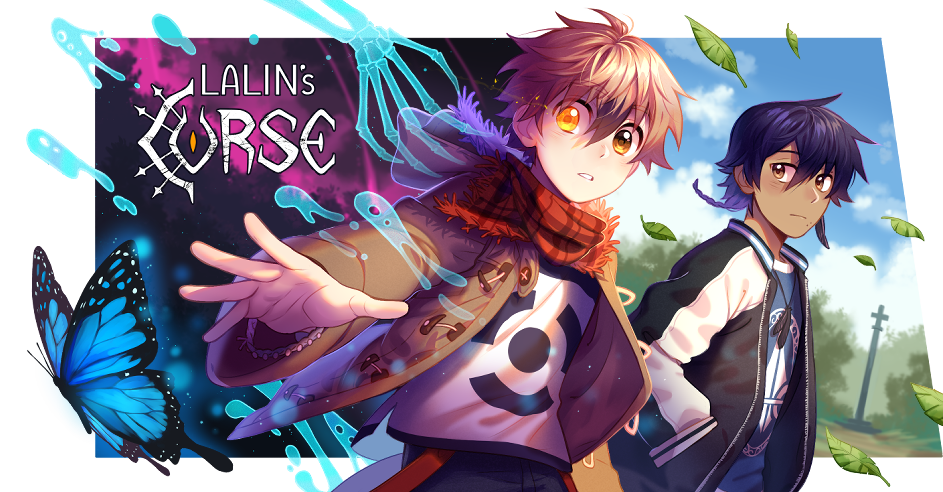 It seems that when starting a project there are many things to take into account; genre, theme, setting, characters, style ... We get overwhelmed just thinking about everything there is to keep in mind.
WHAT IS THIS CLASS ABOUT?
In this class we will do a little brainstorming to help you organize your ideas. And if you already know what you want, delve into the points mentioned above to help your story have more depth. In addition, I will also help you to organize all those ideas and make a structure so that you can make your first four chapters of your webcomic.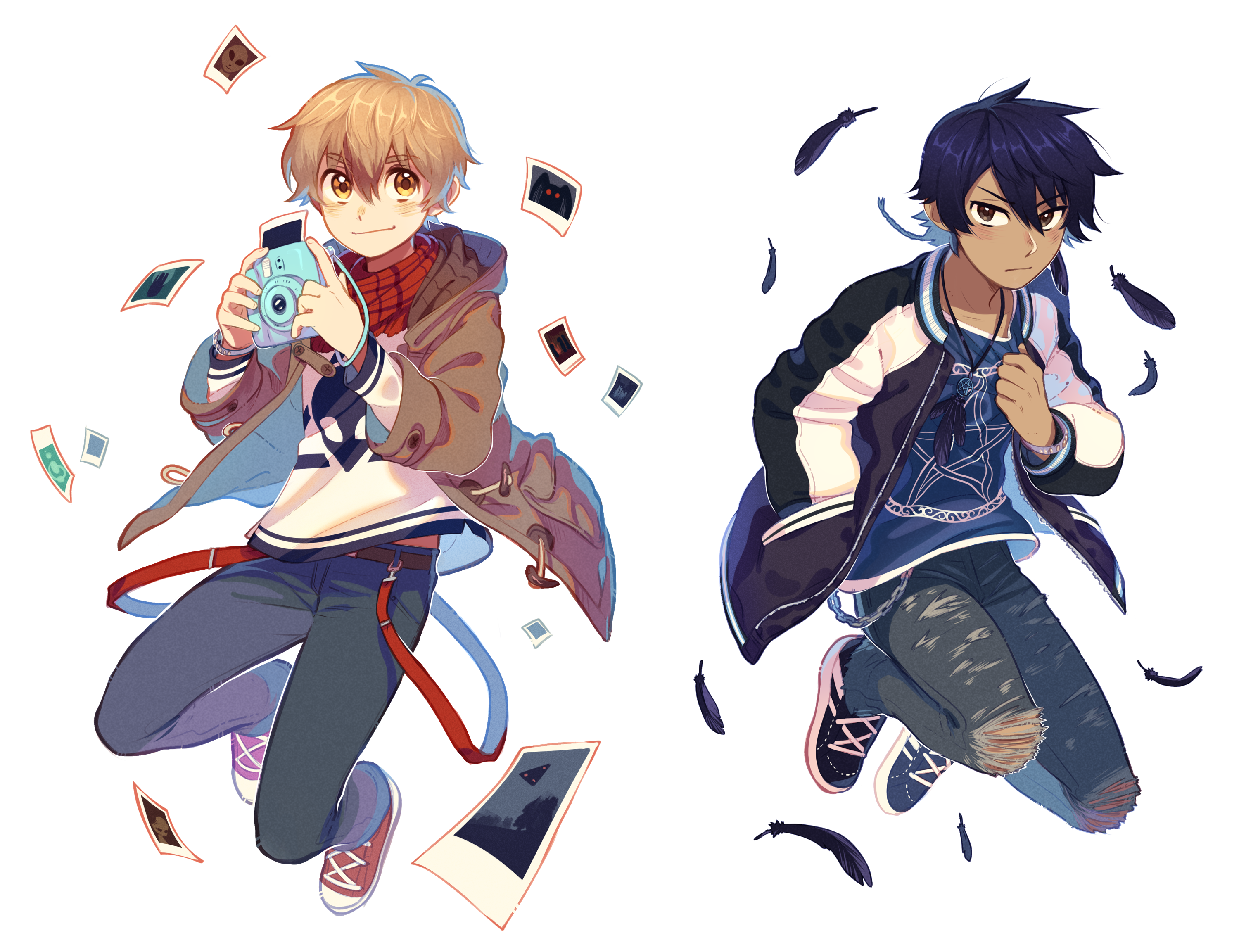 This class is for those who wish to start a webcomic as a hobby or profession. I'll be touching topics of the storytelling for beginners and more in depth points for advanced people.
WHAT WILL THE STUDENTS ACHIEVE?
By the end of the class, you will have all the tools to understand how to write your script and structure your webcomic. Your ideas will be more organized and you will be able to start making the first pages of your project, as well as being able to continue with your story in the future on your own.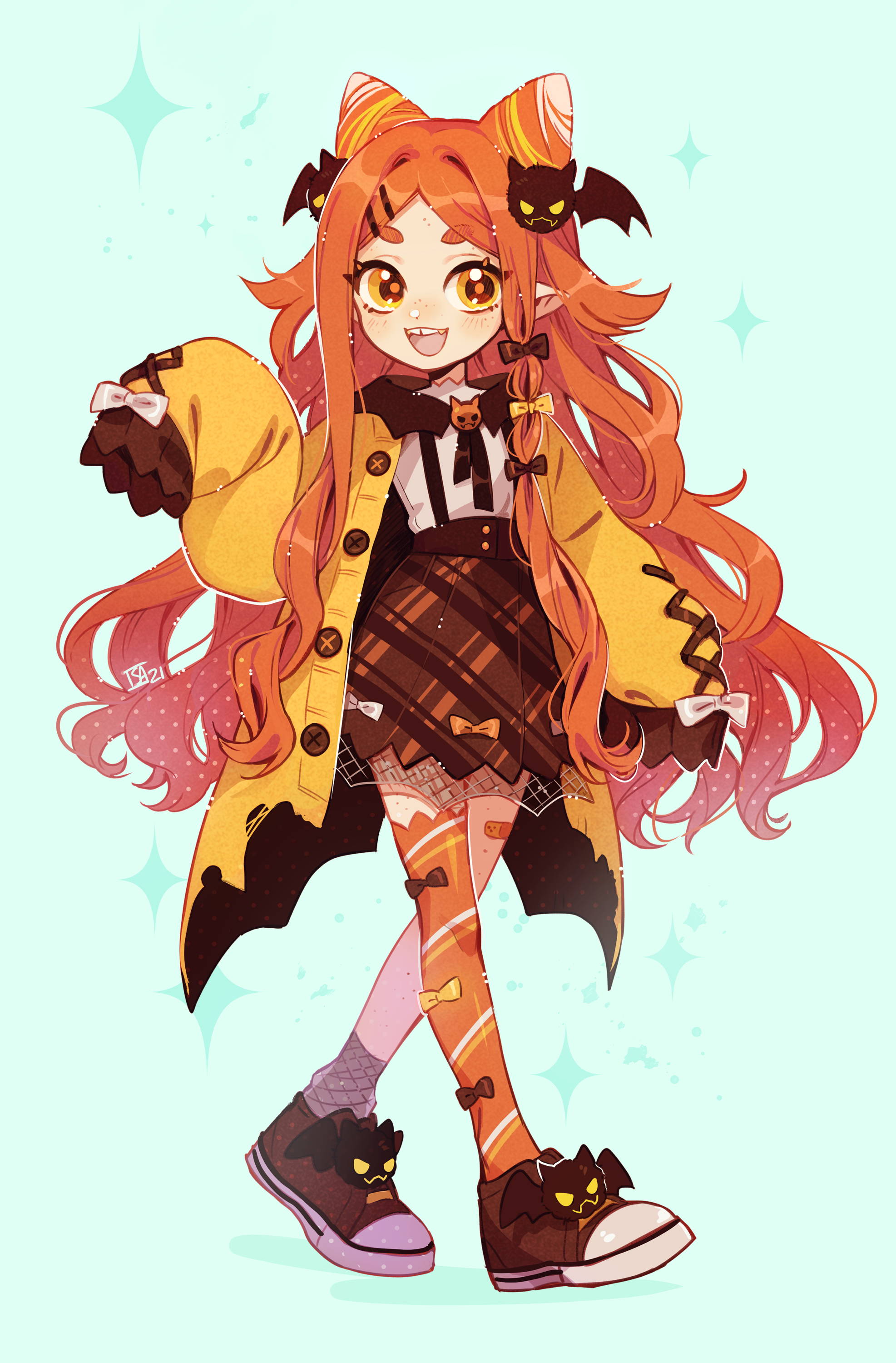 Step 1: How to Build Your Characters and Their World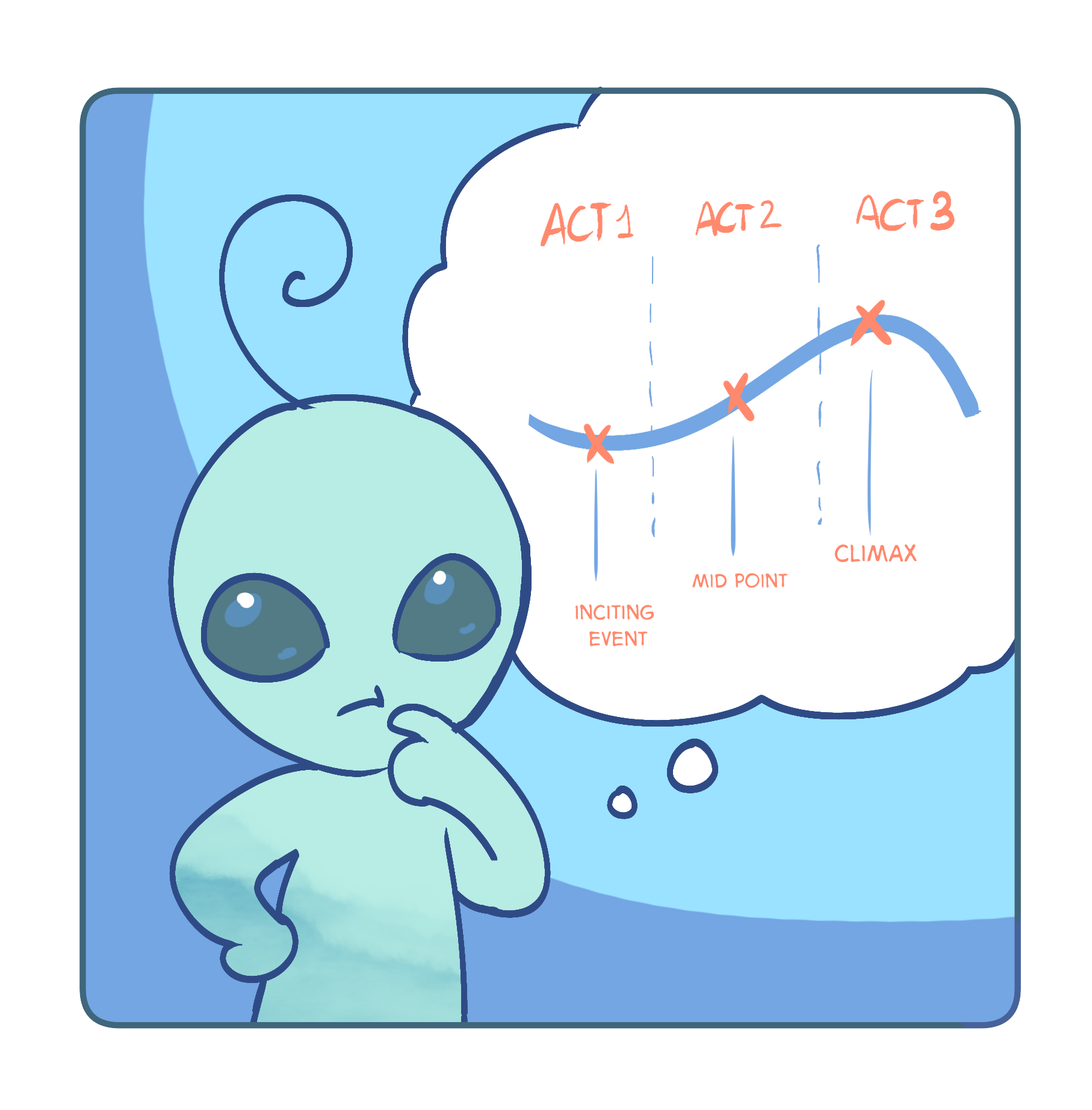 Step 2: The Basic of Storytelling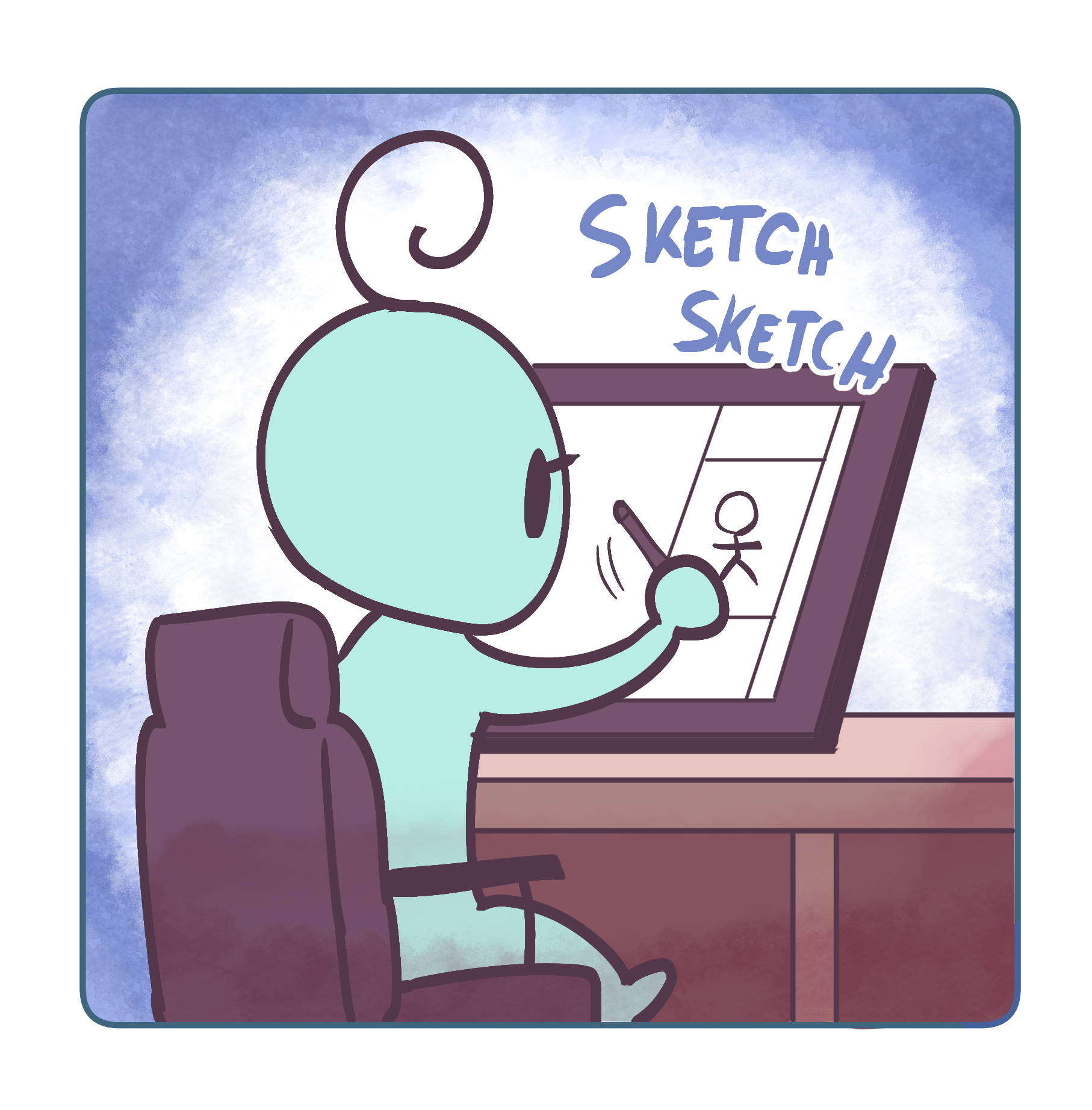 Step 3: The Storyboard Process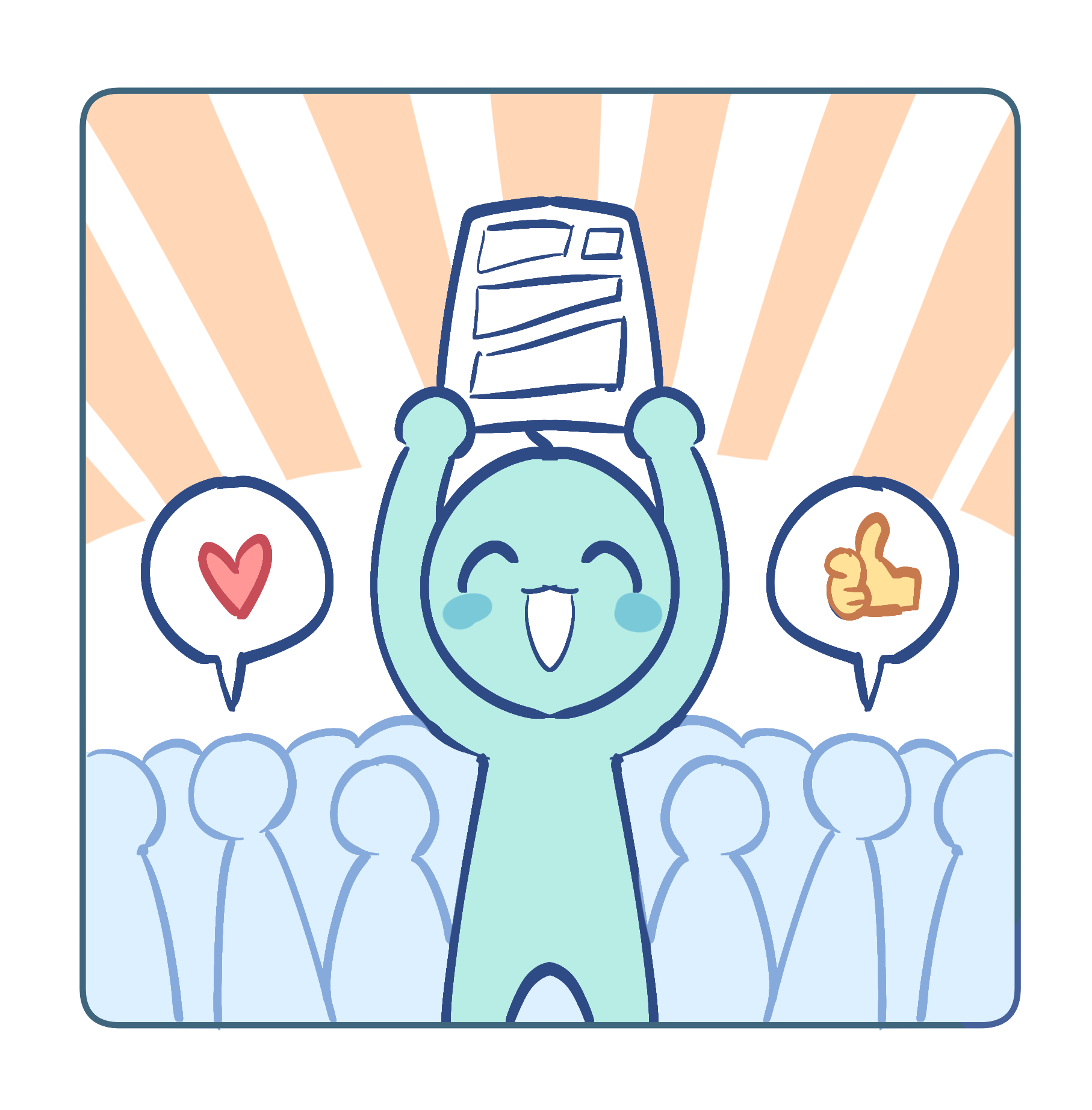 Step 4: Publishing Your Webcomic


Important Notice: This is an early bird page! We just moved onto production. The curriculum is subject to change, and content may be uploaded sequentially based on the creator's schedule to ensure the best quality of the class.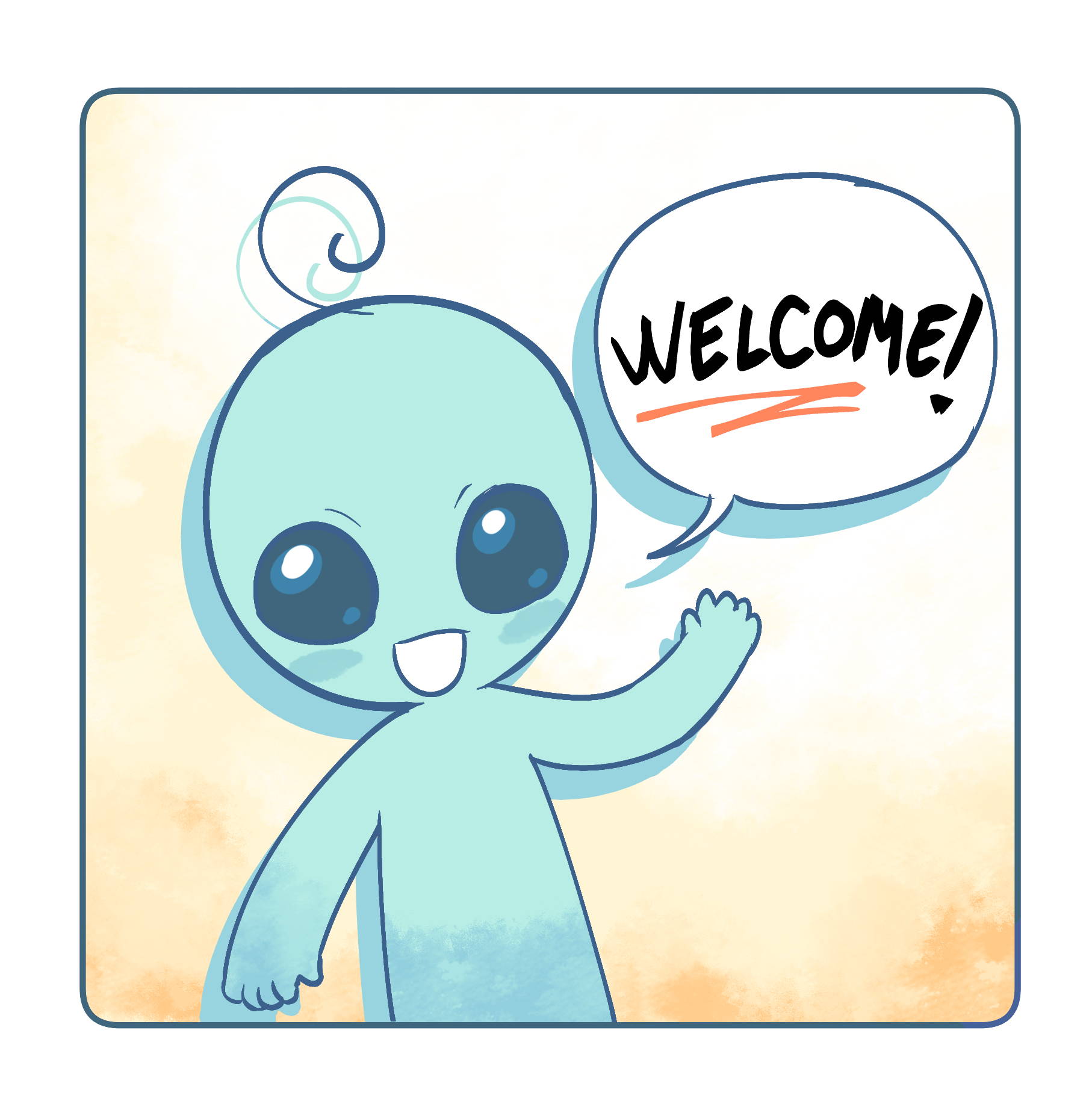 ---
Meet Isaky!

Introduction to the course

 
Chapter 1: Brainstorming Your Story

---
Searching for ideas
What do you wish to tell? Find your theme
Genres and subgenres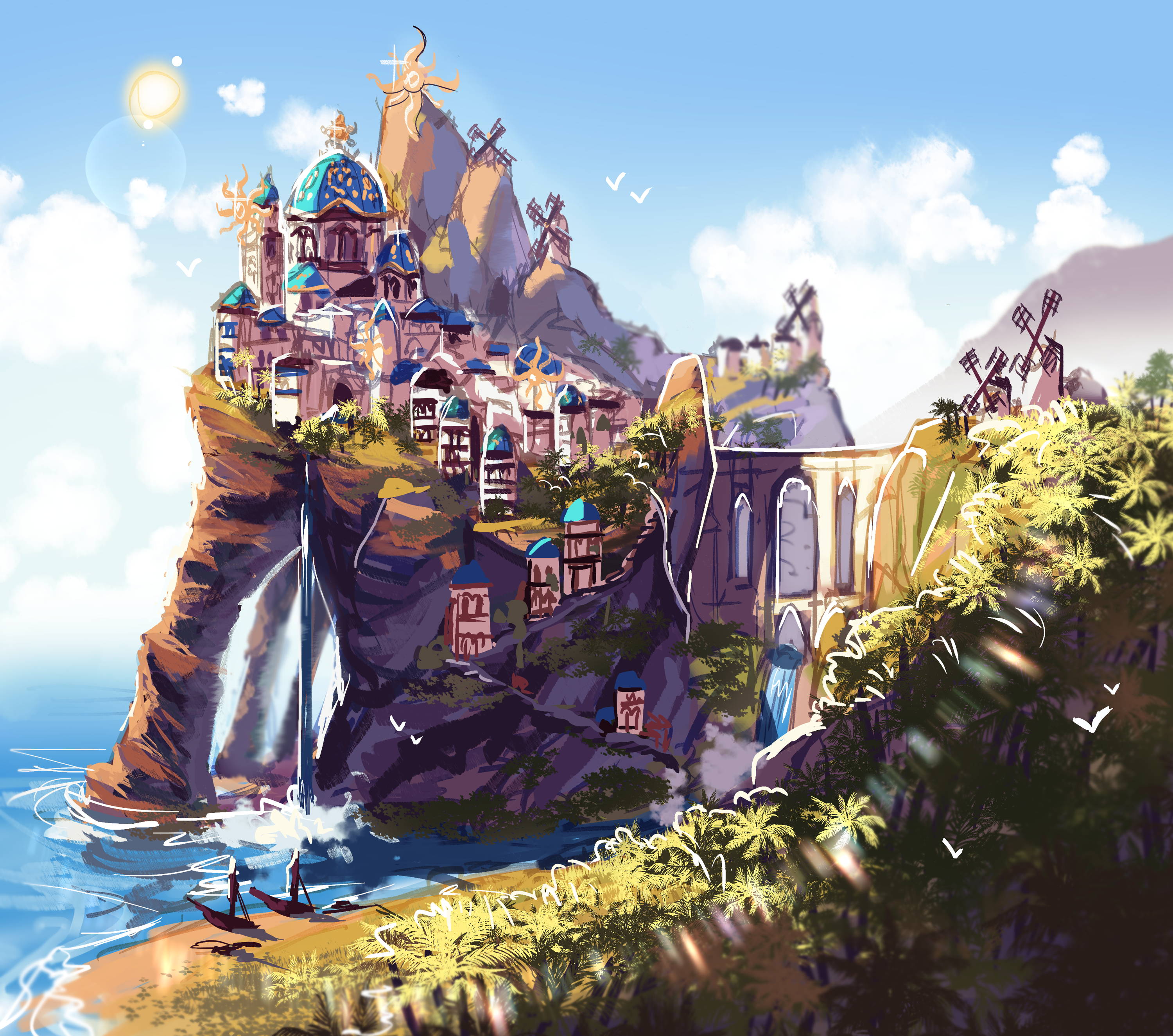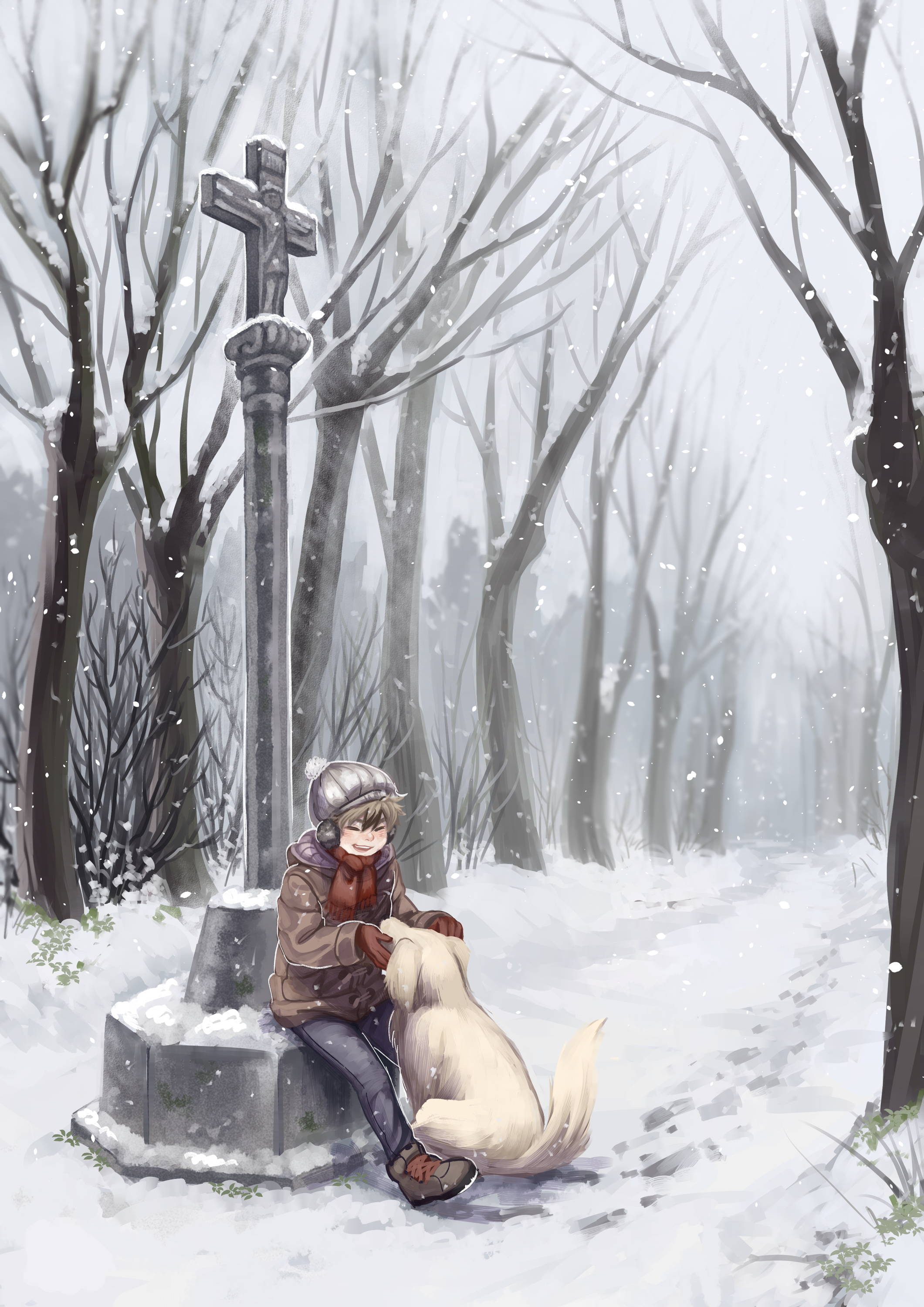 ---
A new world or a real one? Pros and cons
Geography, architecture, clothing…Things to have in mind
Make your world feel alive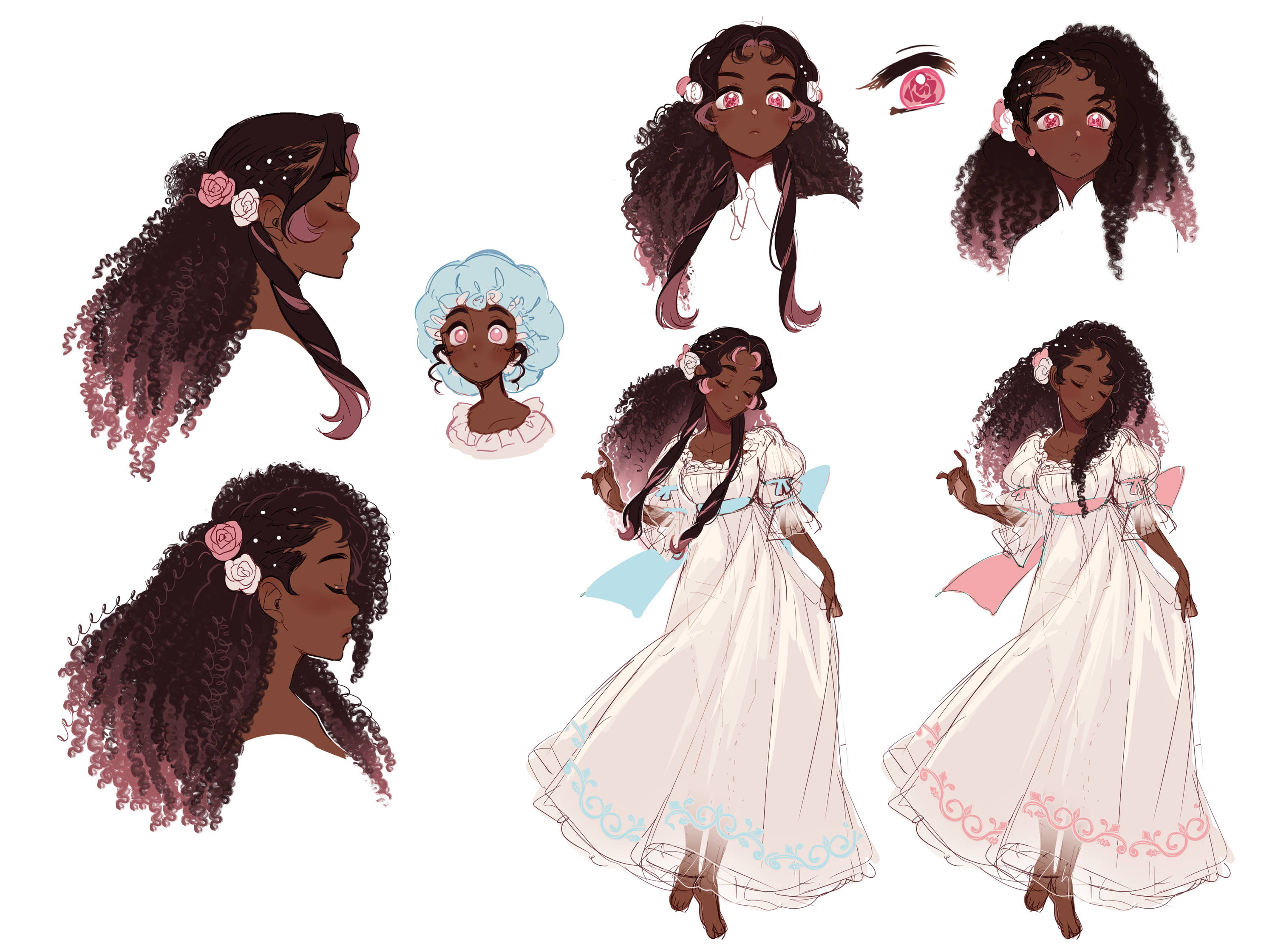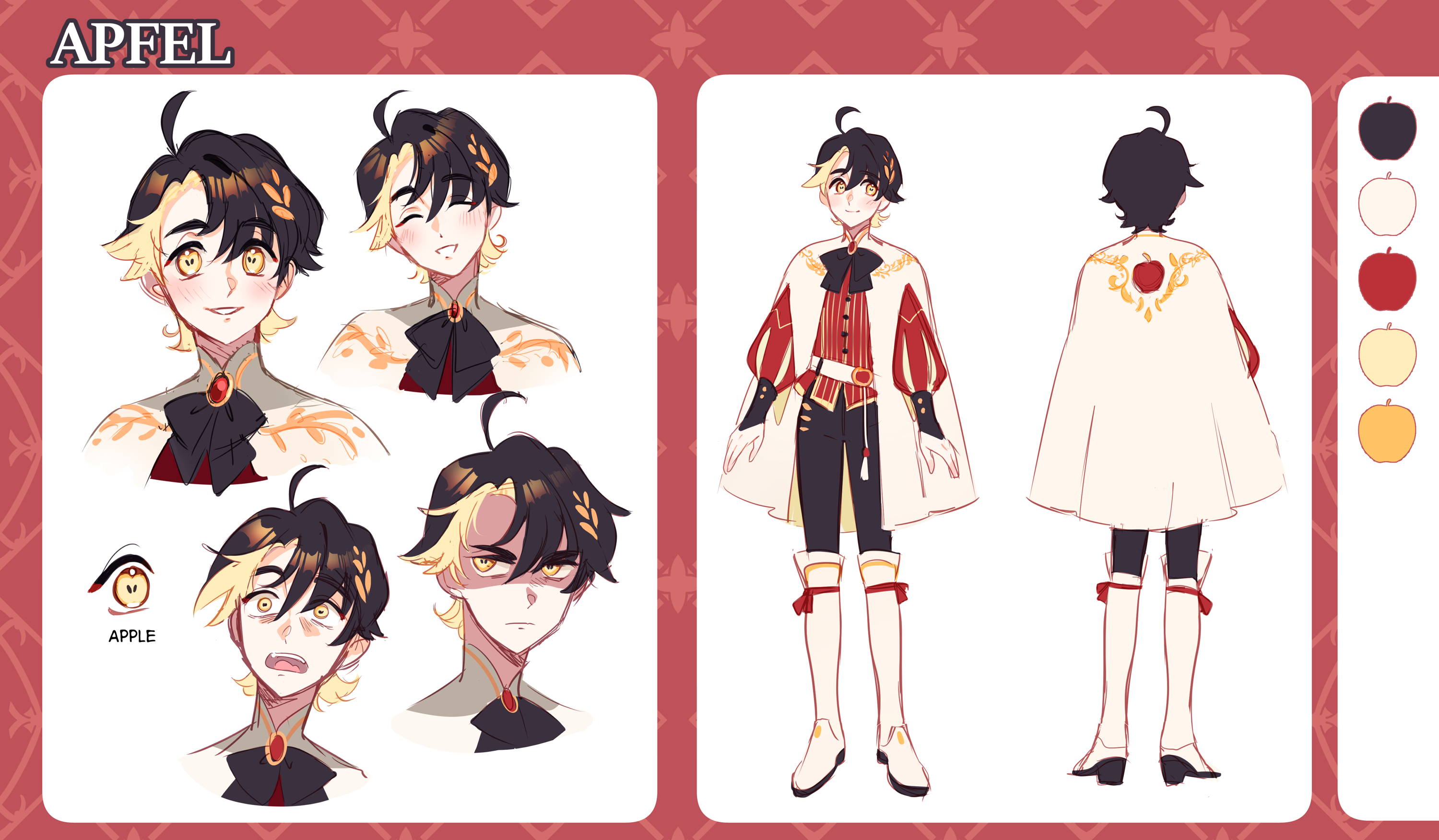 Chapter 3: The Birth of Your Characters

---
Character roles & types
How to create a compelling character
Development and conflict
Make a character sheet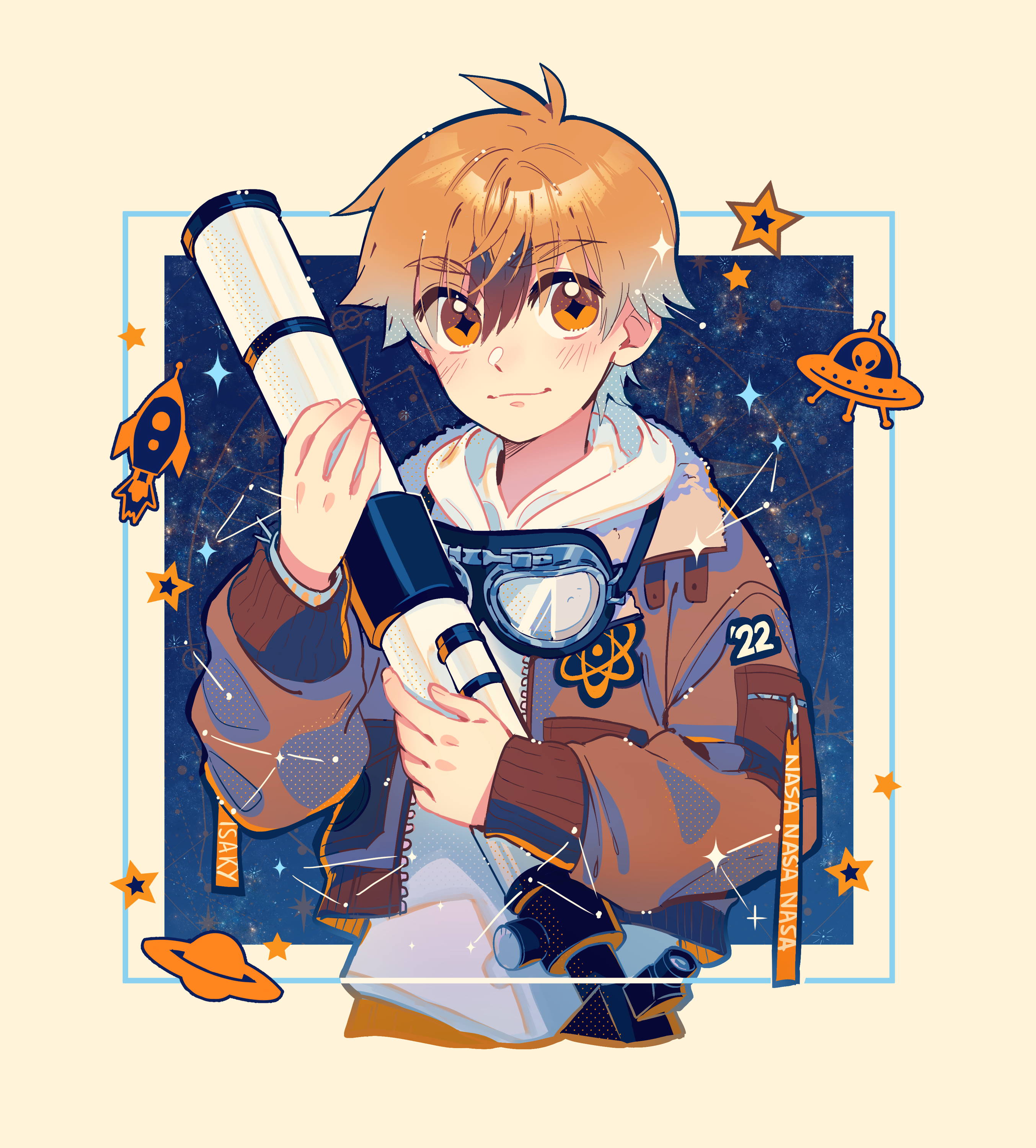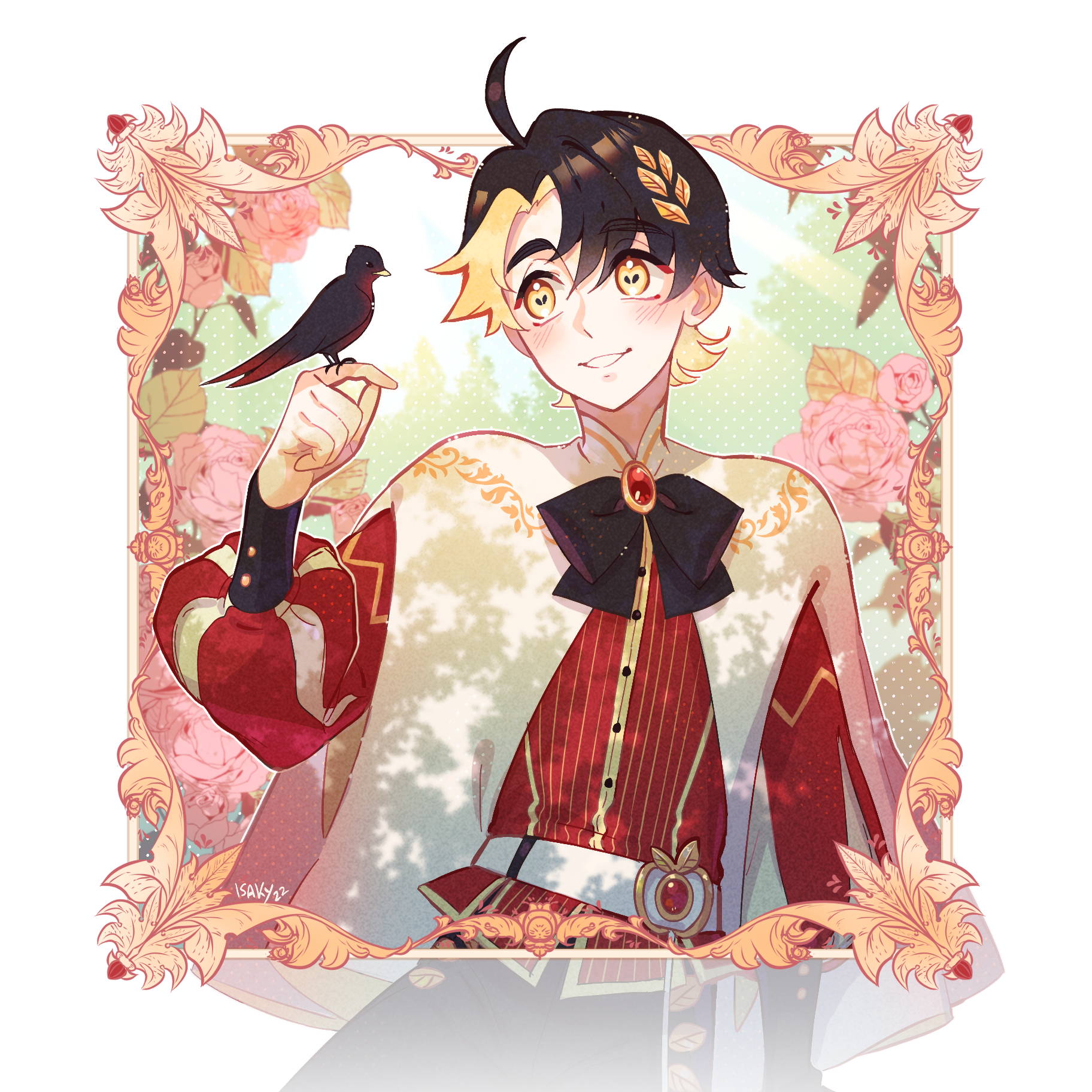 Chapter 4: The Story Plot

---
Types of plots and subplots
The three-act structure
The beginning and end
Pacing, keep the interest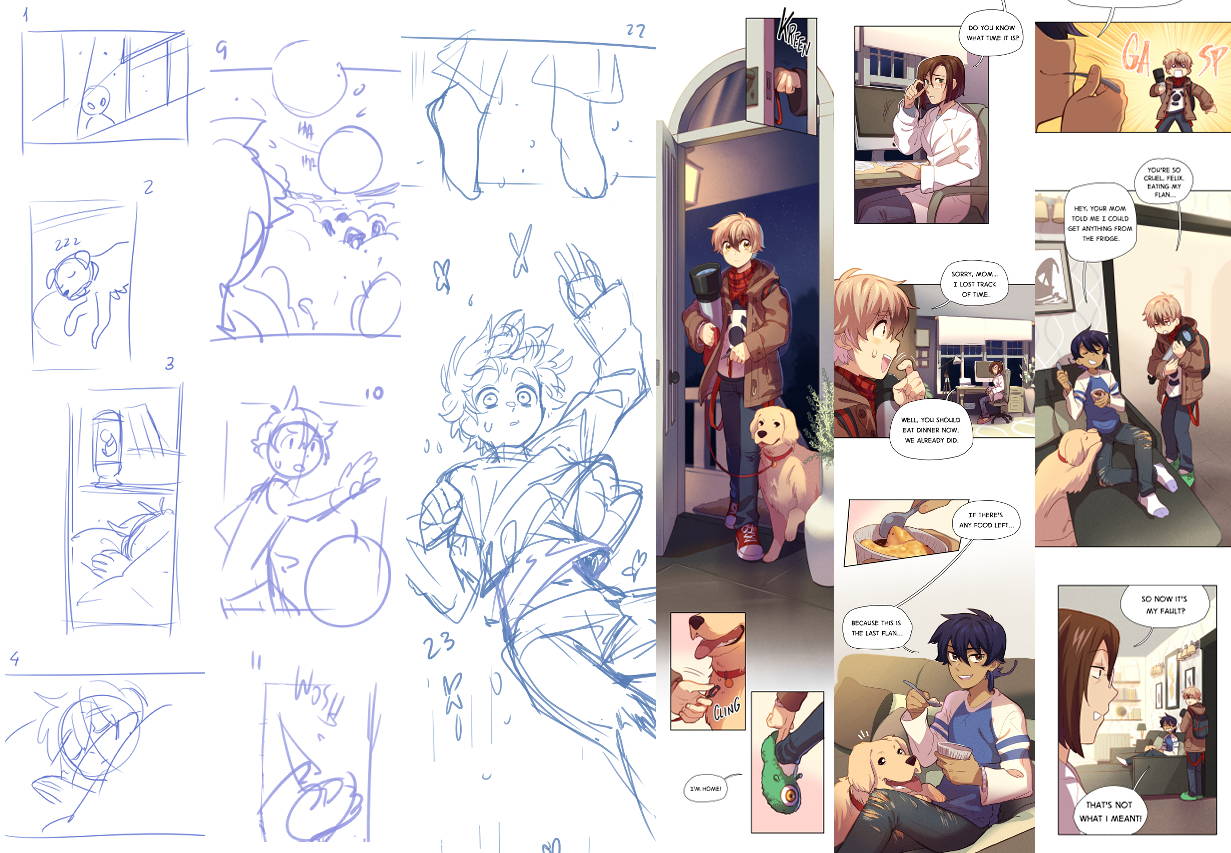 Chapter 5: Time to Webcomic

---
Clip Studio Settings
Assets and brushes
Catch people's attention in the first 4 pages
Storyboard and paneling flow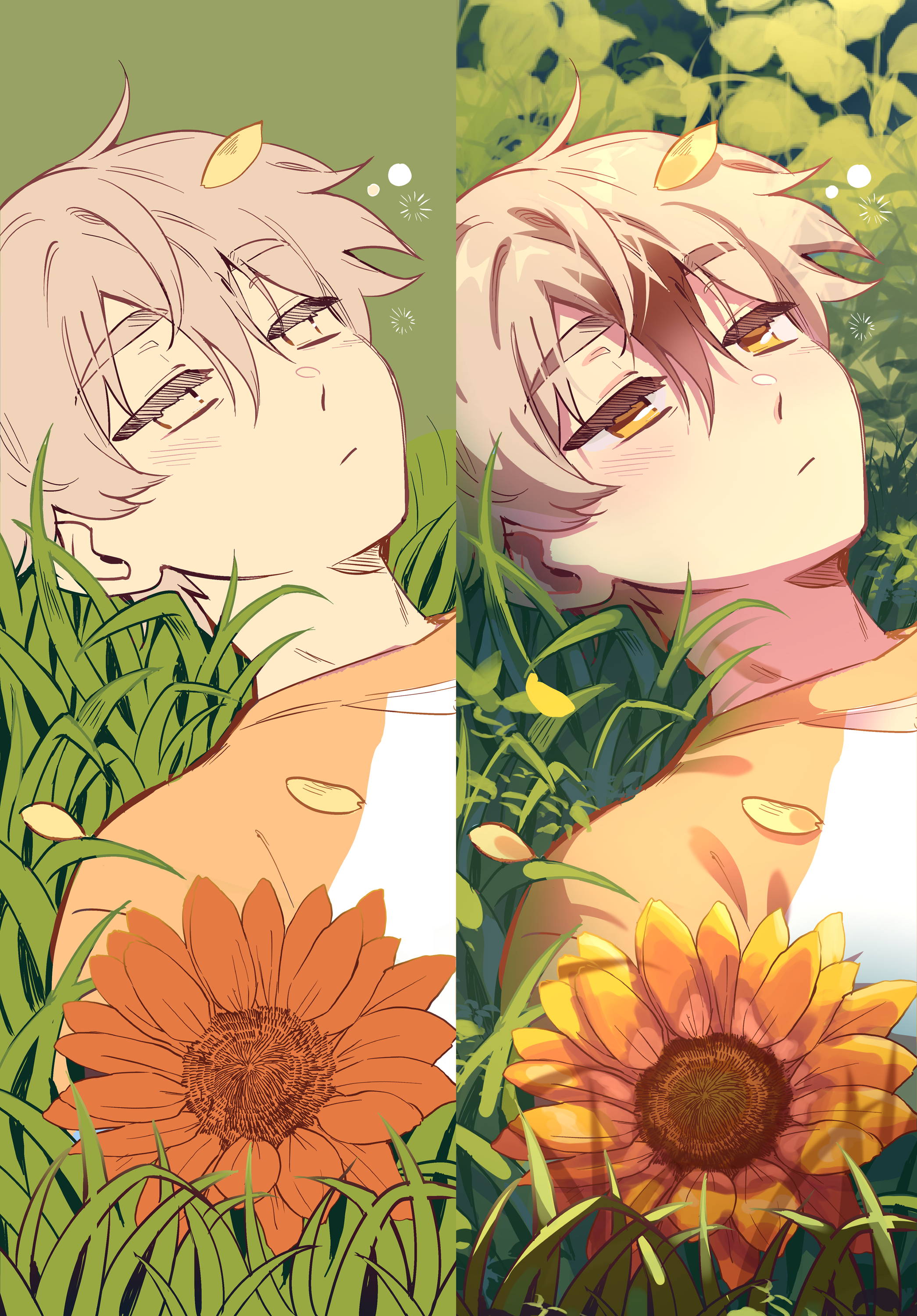 Chapter 6: Detailing Your Webcomic

---
Coloring
Backgrounds
The finishing details
Publishing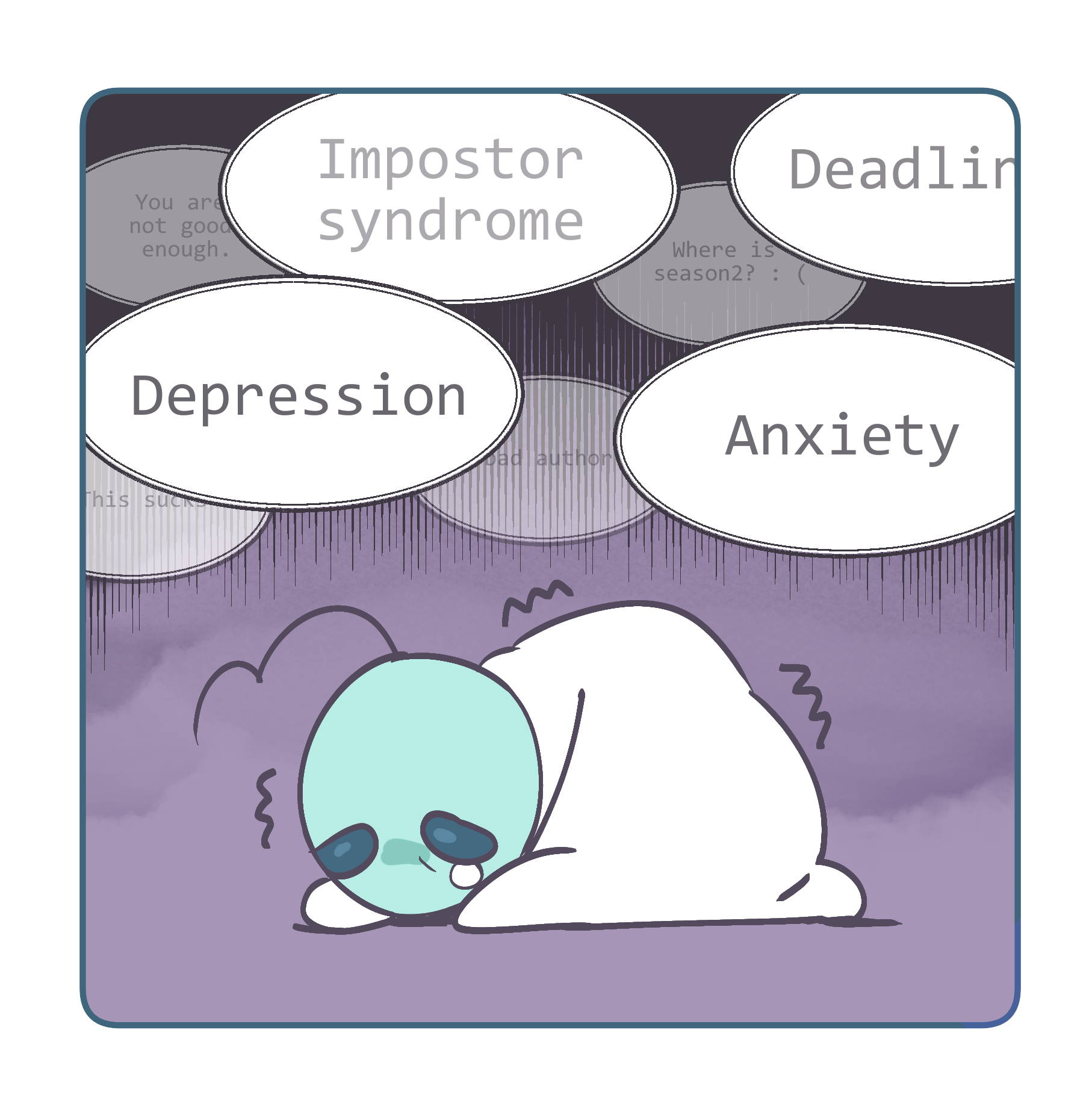 ---
Webcomics and mental health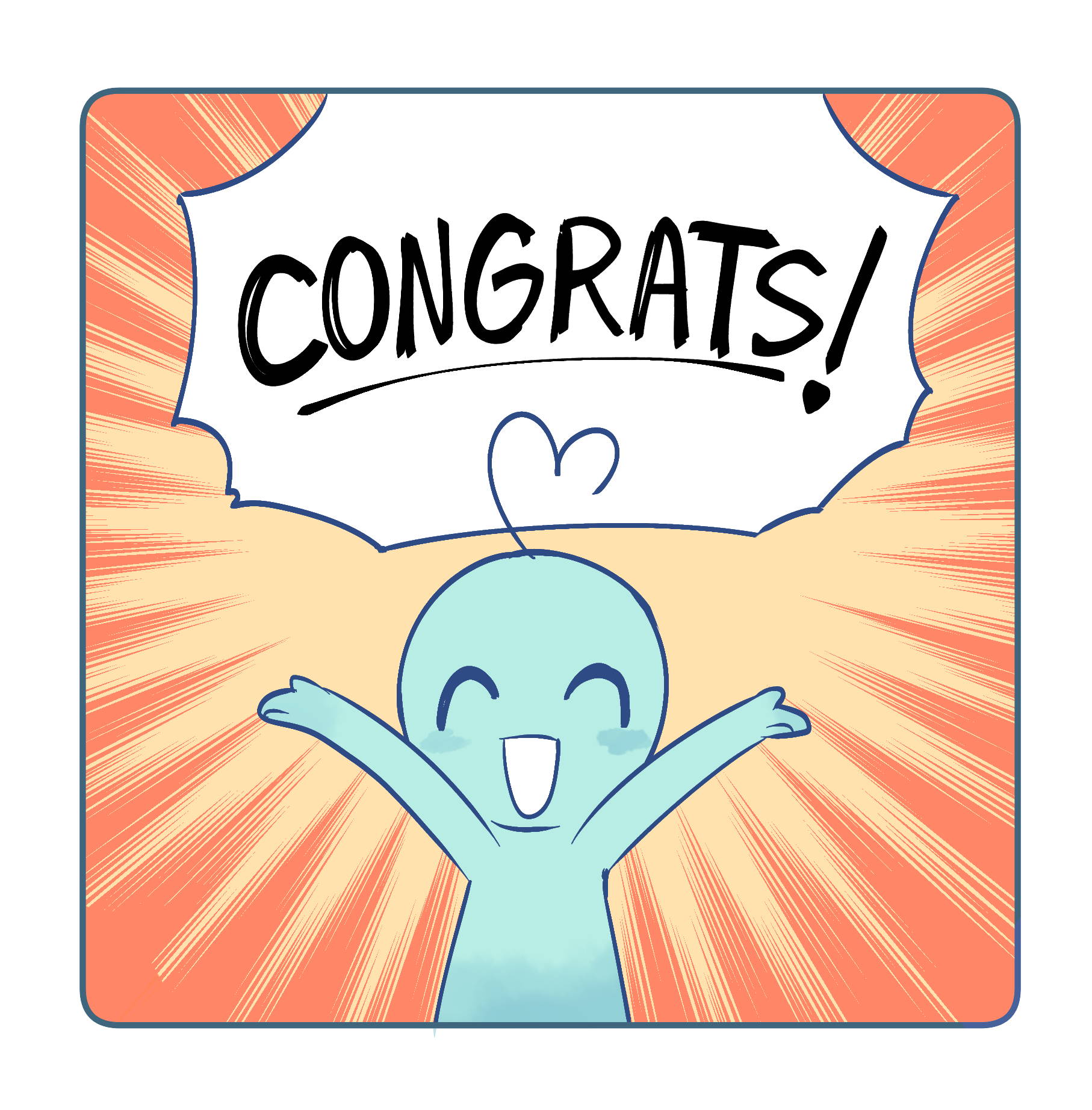 ---
Congratulations on Completing the Course

| | |
| --- | --- |
| | |
| | You need to have your own Clip Studio Paint to take the class. For more information, please visit clipstudio.net |

You can access the class videos for 32 weeks. Within that period, you can replay the videos in as many devices as you want.
This is an early bird class! We will start working on the production of this class soon. The curriculum is subject to change, and content may be uploaded sequentially based on the creator's schedule to ensure that we provide the class in the best quality possible.
Earn points to Extend the Class Access
Earn points by completing chapter missions OR by taking the class two or more times a week. And use the points to extend your class access!
The class will no longer be offered at the Early Bird price once officially launched. Don't miss this best deal you can get.
Quadpay is available for the payment! Your order will be split into 4 installments paid over 6 weeks! To find out more, please visit Quadpay.
You will need to have Clip Studio Paint on your digital devices before taking the class.
Class videos will be available by June 21st, 2022. We will notify you via email regarding how to access to the class videos on the release date.
Hello!
My name is Isabel Terol Martínez, also known as IsakyTM, illustrator and comic artist from Spain. Self-taught, I began in the professional world by winning a manga contest in 2014 for Norma Editorial. When I published DELETE with them, it was when I realized what my vocation was. I continued to work in the comics sector and worked as a colorist for No Lands Comics, an Italian publisher. In 2017 I started working on a new project called Lalin's Curse and I self-published on the WEBTOON online platform as a freelancer. It is not until 2018, that WEBTOON launches a contest where Lalin's curse participates in the "supernatural" section and wins, becoming an official comic of the company. Currently, having finished the first season of my webtoon, I'm preparing to publish the next season.
Working all these years as a comic artist gives me experience to understand what makes a nice story that readers can enjoy. I feel that there are a lot of people that want to know how to make webcomics nowadays, so I hope I can help with my way of doing them.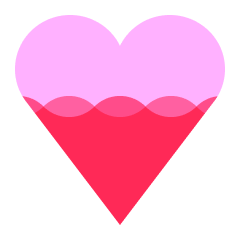 Help the creator reach 300 supporters to make the class a reality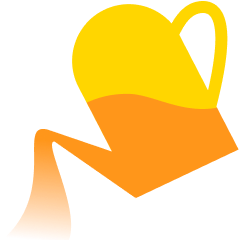 Share what you are most excited to learn about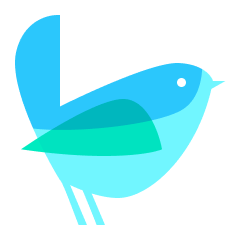 Get the class at the lowest rate with extra 12 weeks of class access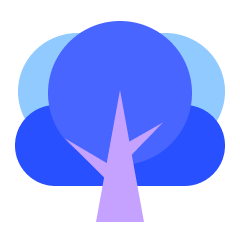 Share your progress, and get direct feedback from the creator
Receive a special supporter reward for helping to launch this course
Get this course up and running faster by showing your support. All you have to do is to click 'I want this class!' to receive updates! To bring this class into a reality, you can also help the creator to collect 300 supporters by sharing this page.
Enjoy a special early supporter $25 OFF coupon
Have your opinions reflected in the curriculum
You're all set!
Don't feel like waiting? Here are classes you can start today
Live what you love with CLASS101