Create Your Style and Continue to Build it into Something You Love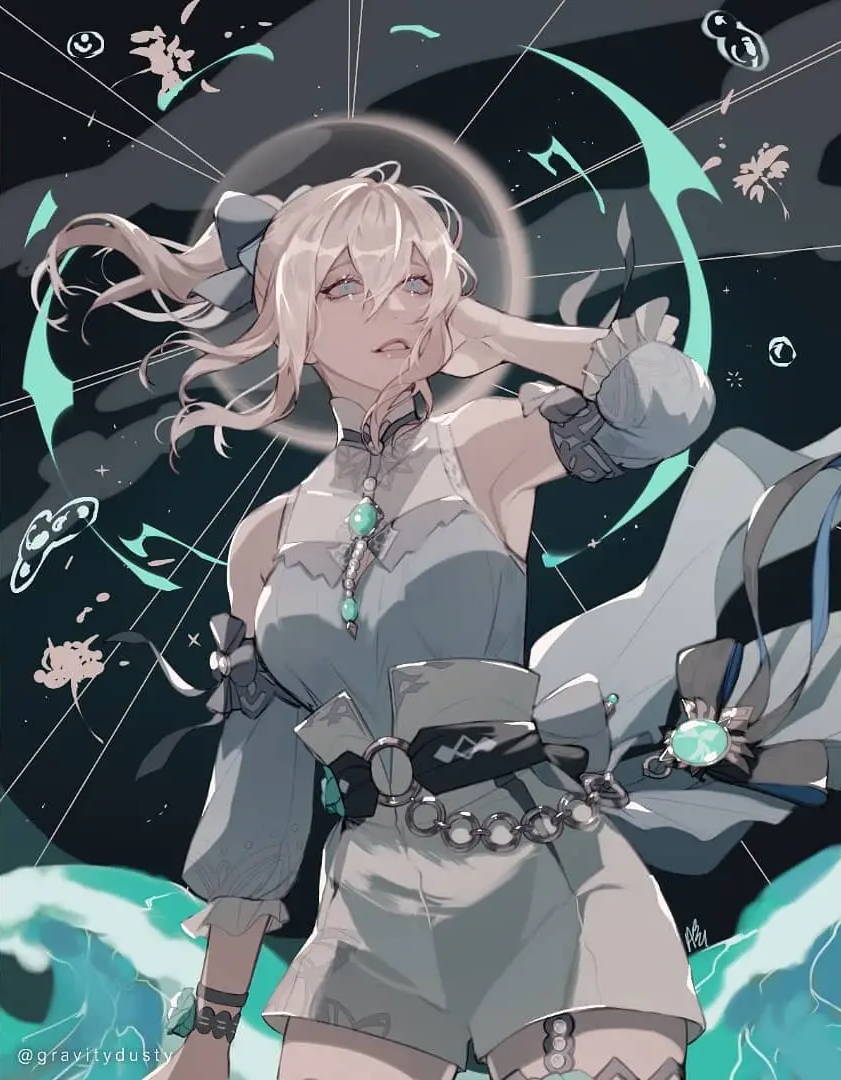 Showing how using studies and alternative mediums can help you discover what it is you want to portray and how to achieve it. From the ground up I would like to teach you how I created my style and continue to build it into something I love, something that creates an impact on others. Learn how you can take these methods and apply them to a personal style that you can love, too.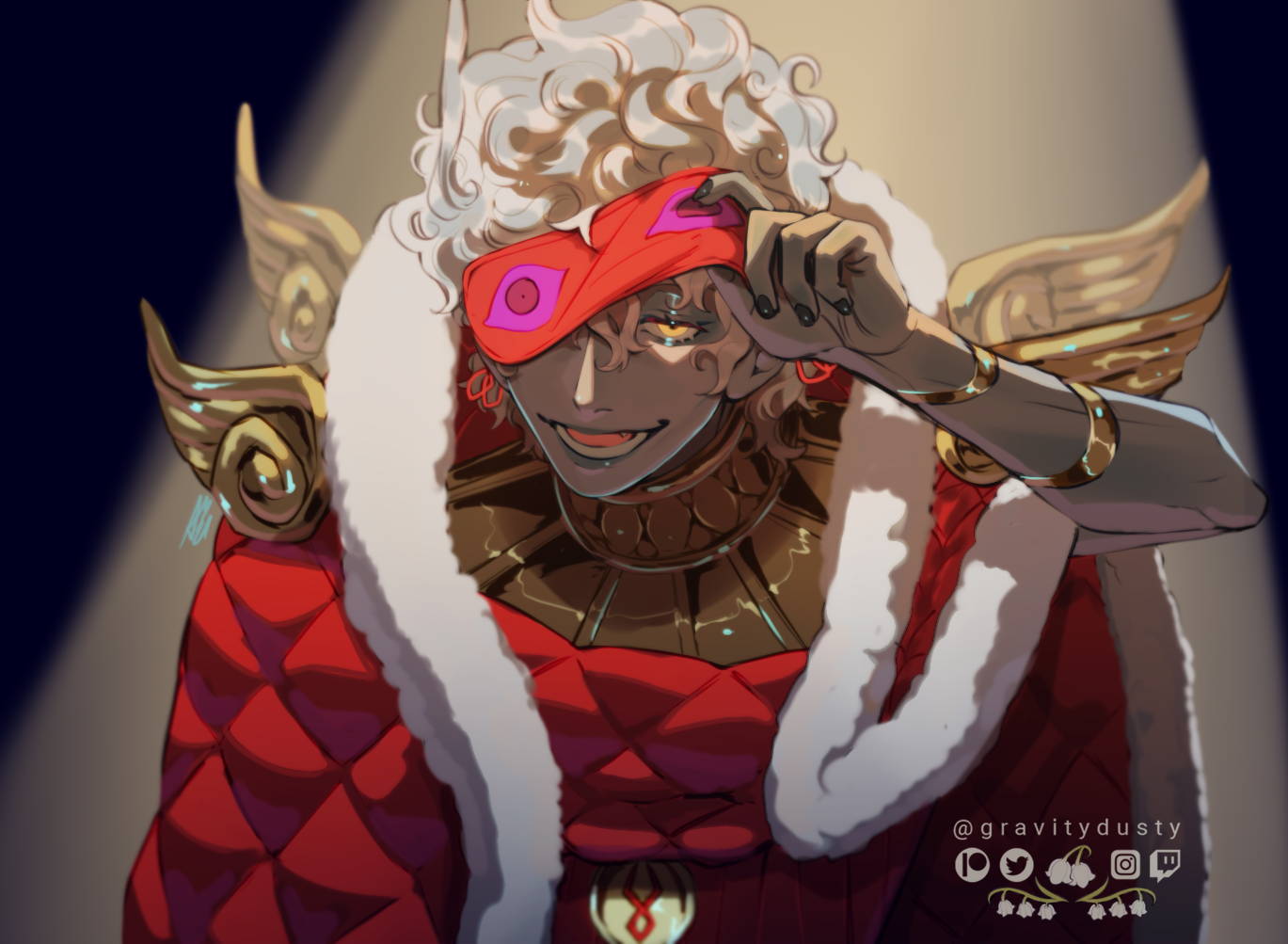 Gravitydusty will help you find your unique presence and love for your own art without simply becoming someone else.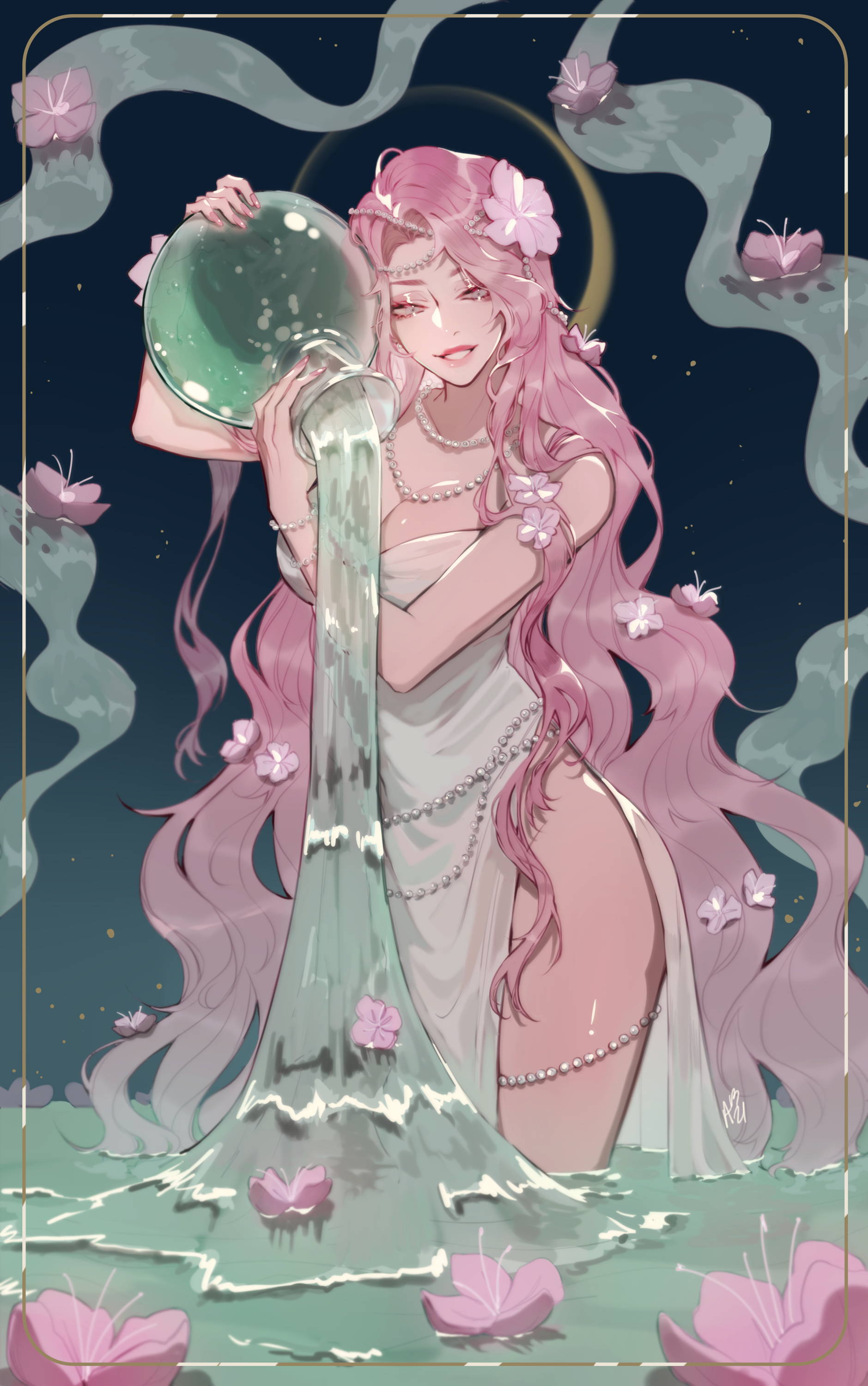 Bring Out Your Full Artistic Potential and Find Your Own Identity
The class is for anyone who wants to learn how to keep growing as an artist and why/how I personally think through my illustrations, ranging from overall atmosphere to the minute details.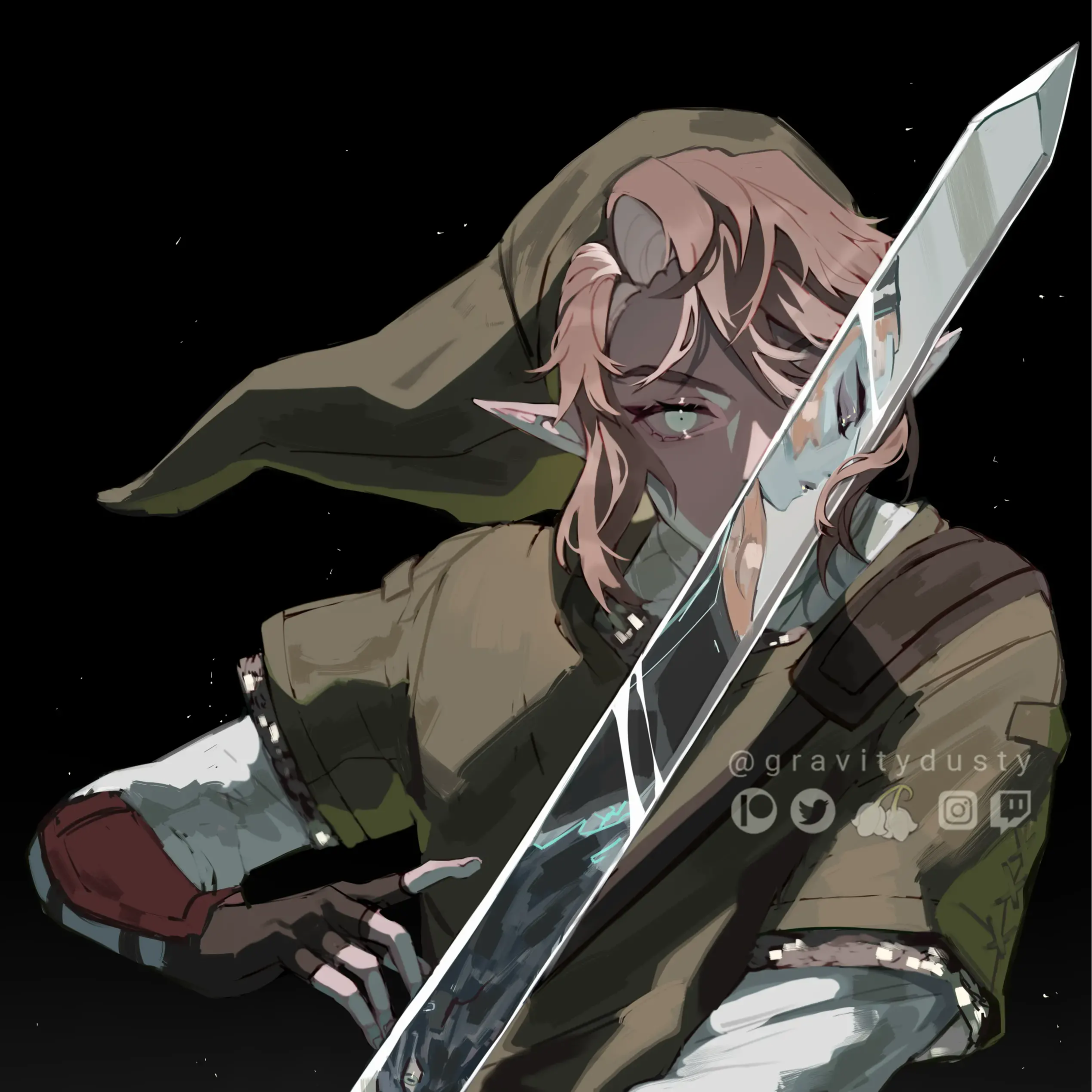 Learn Gravitydusty's Rendering Process from A to Z
Upon completion, I hope that you will better understand yourself as an artist and have a grasp on the fundamentals of creating illustrations catered to the subject. By the end of the course, you will have in depth knowledge about:

Color Theory


Lighting & Shading

Rendering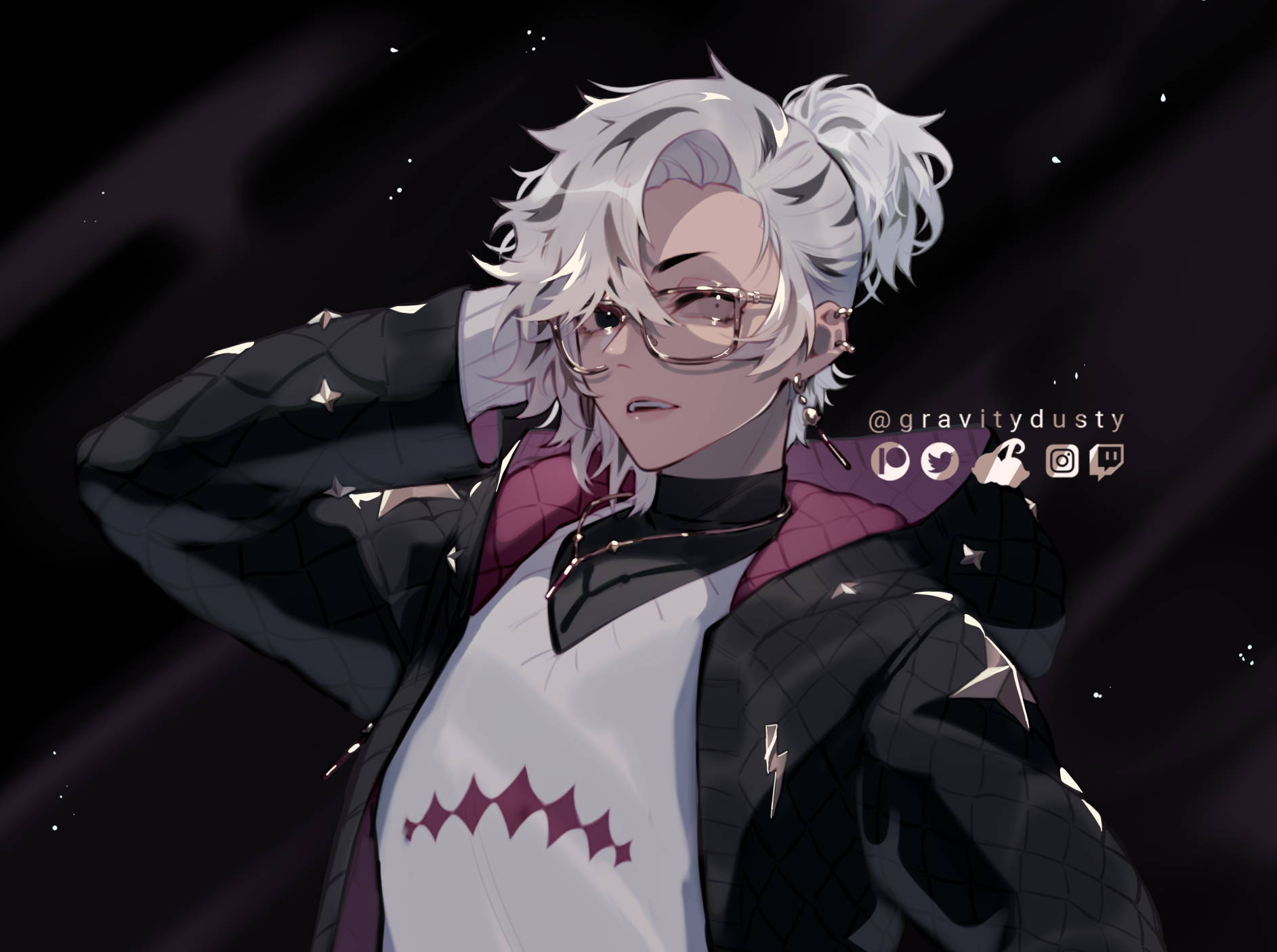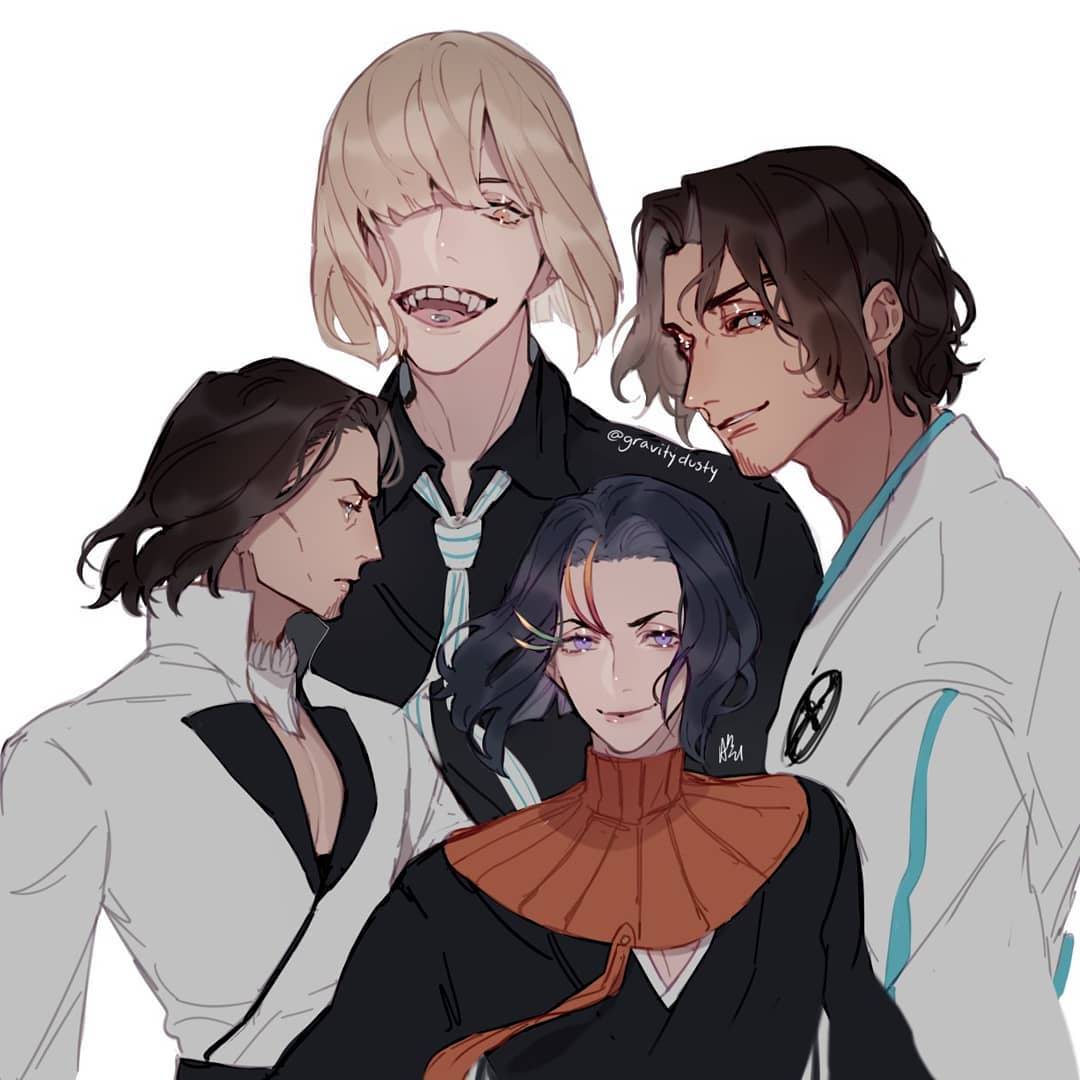 Step 1: Basic Anatomy & Composition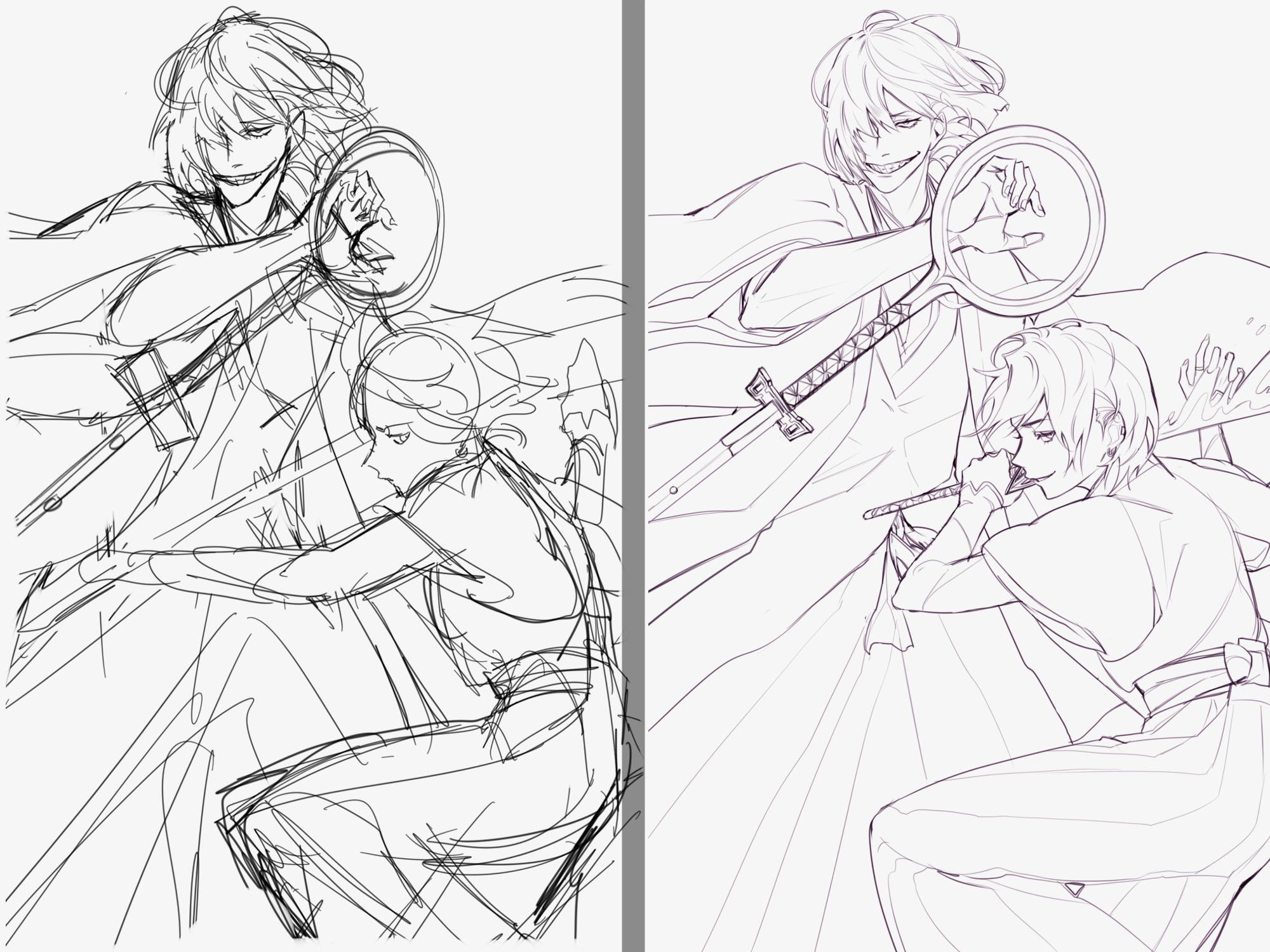 Step 2: Weighted and Confident Lineart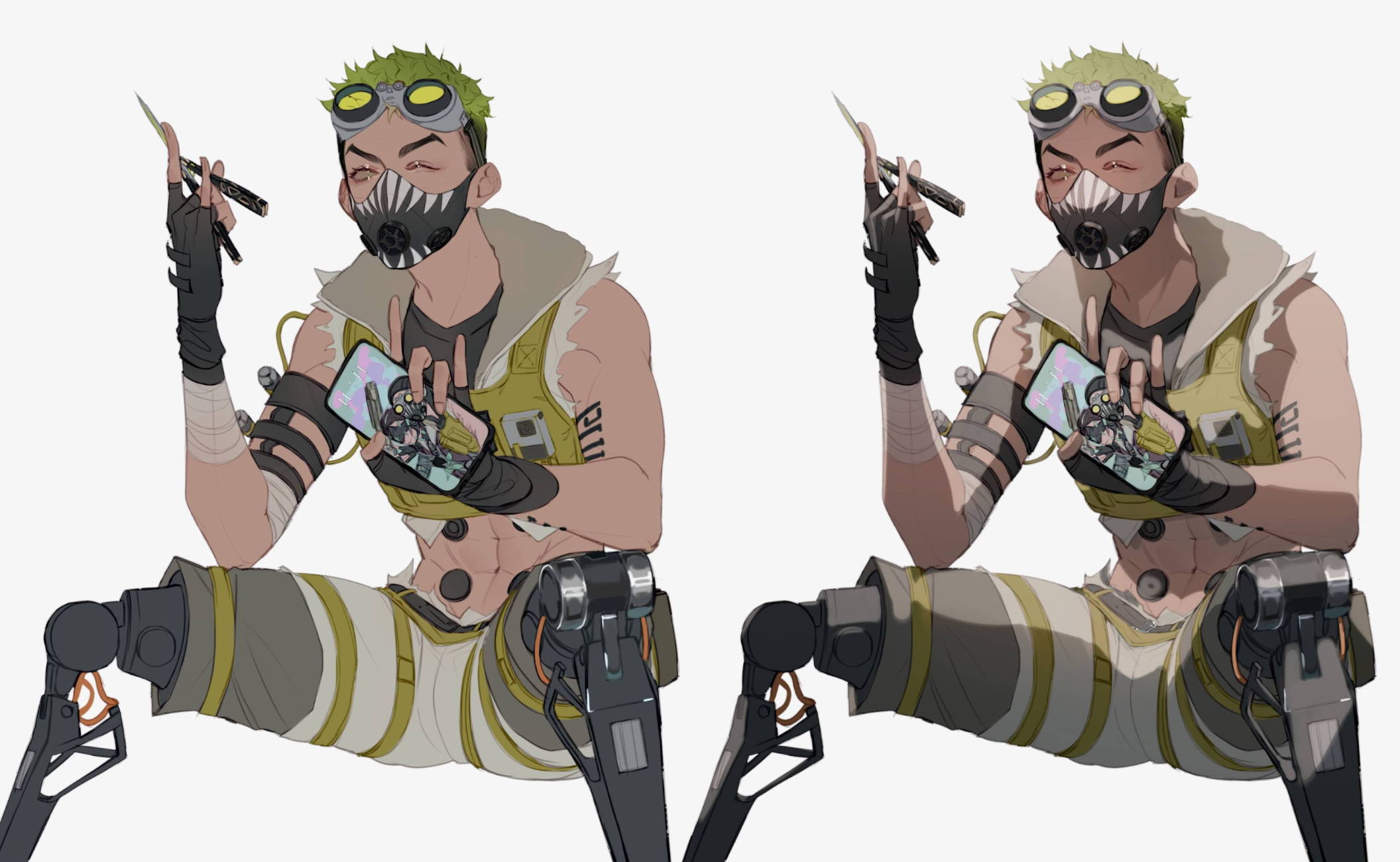 Step 3: Colors, Shading & Lighting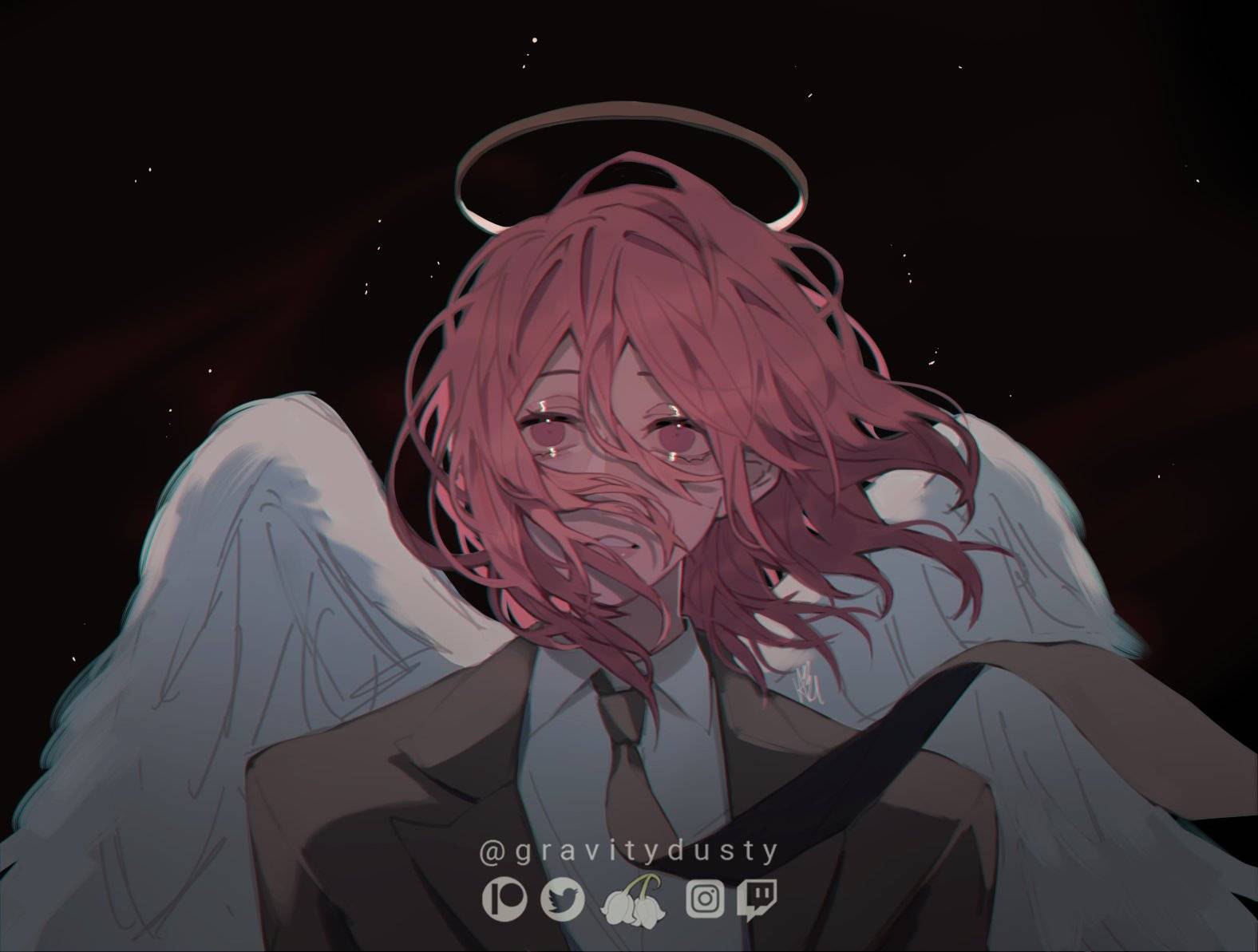 Step 4: Rendering & Finalizing the Mood of the Piece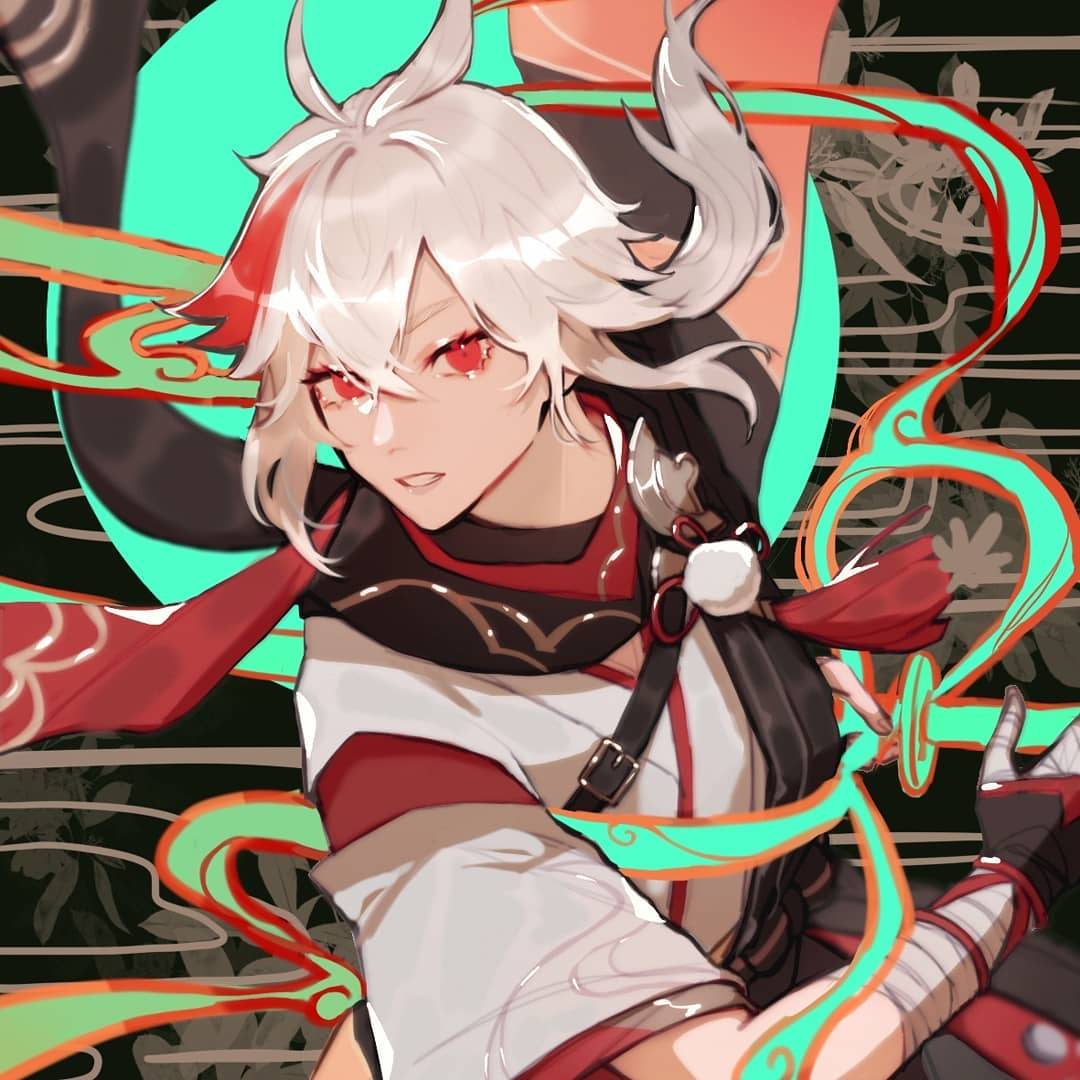 Step 5: Adding Complex Background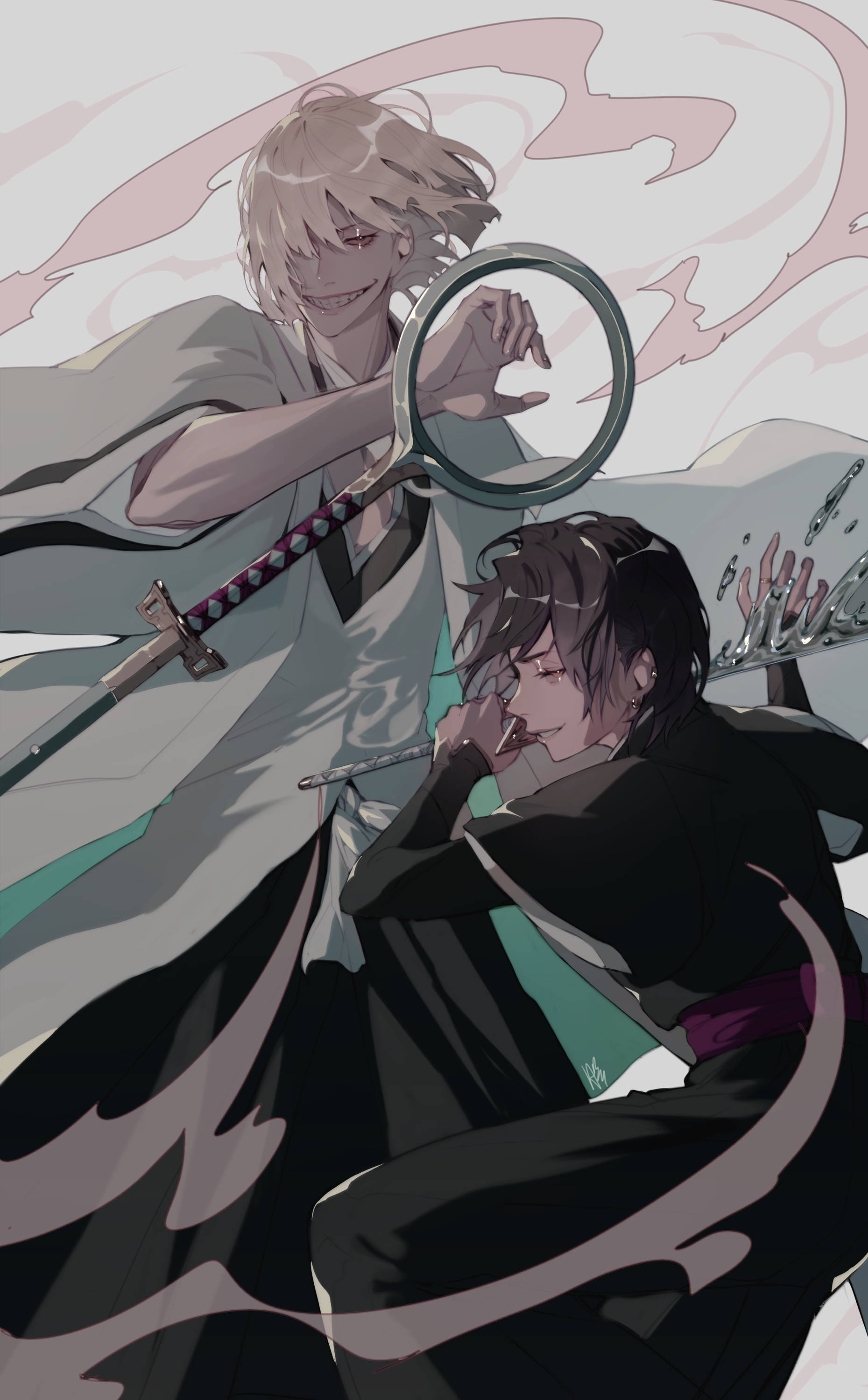 ---
Meet Your Instructor

Introduction to the Course
Introduction to the Program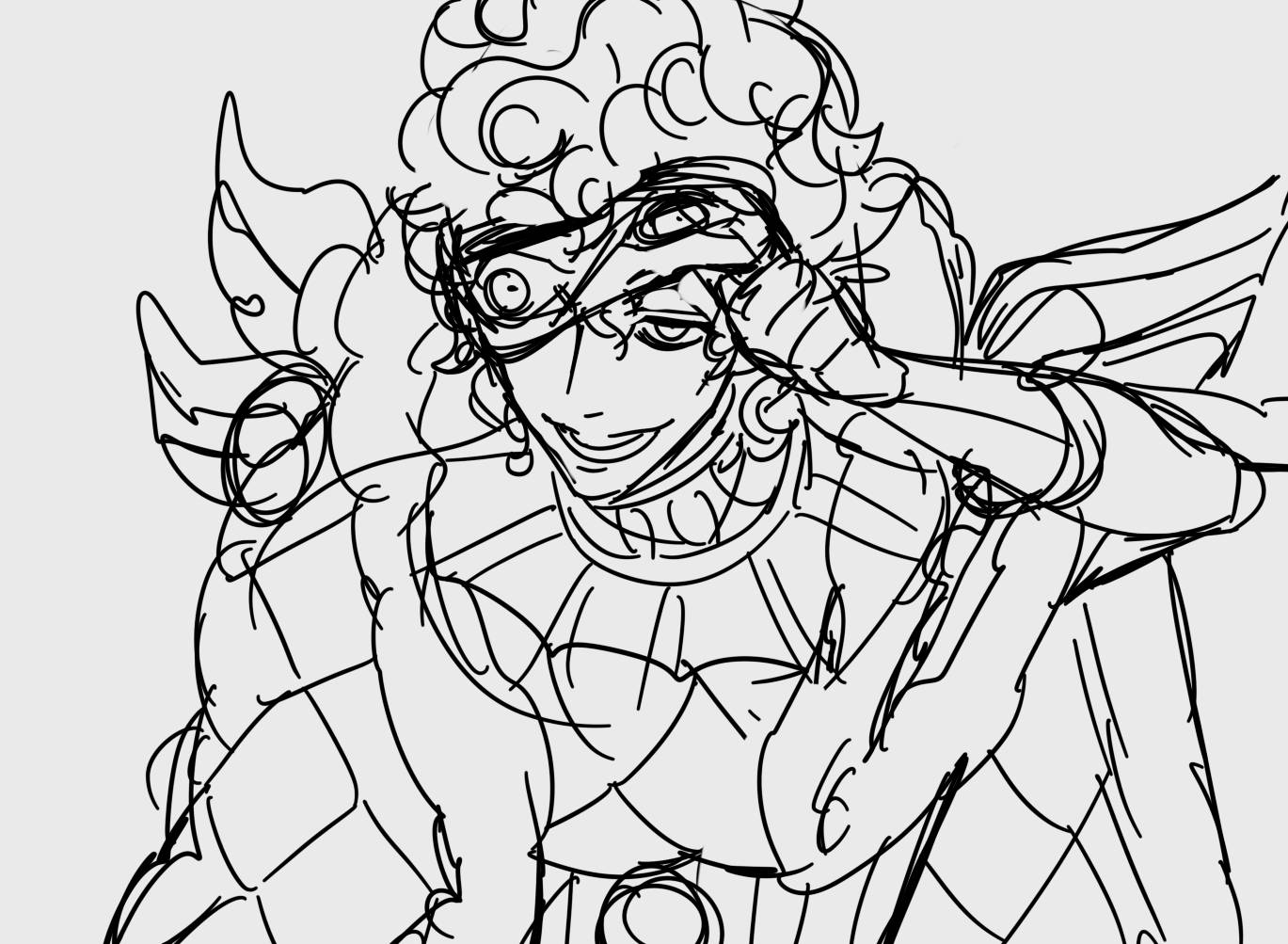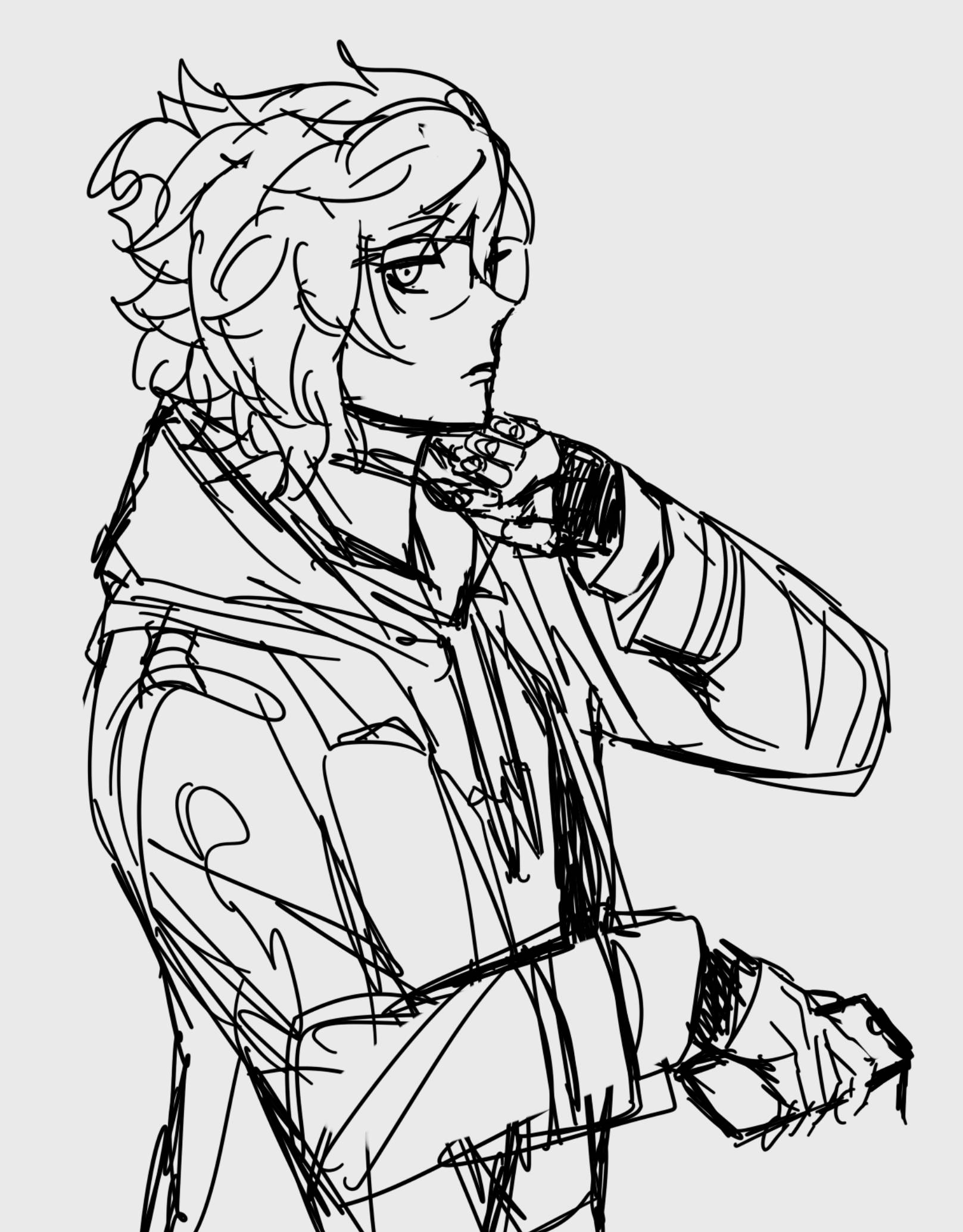 ---
Gathering Inspiration

Basic Anatomy

Posing the Body

Composition Early On

Exercise: Keywords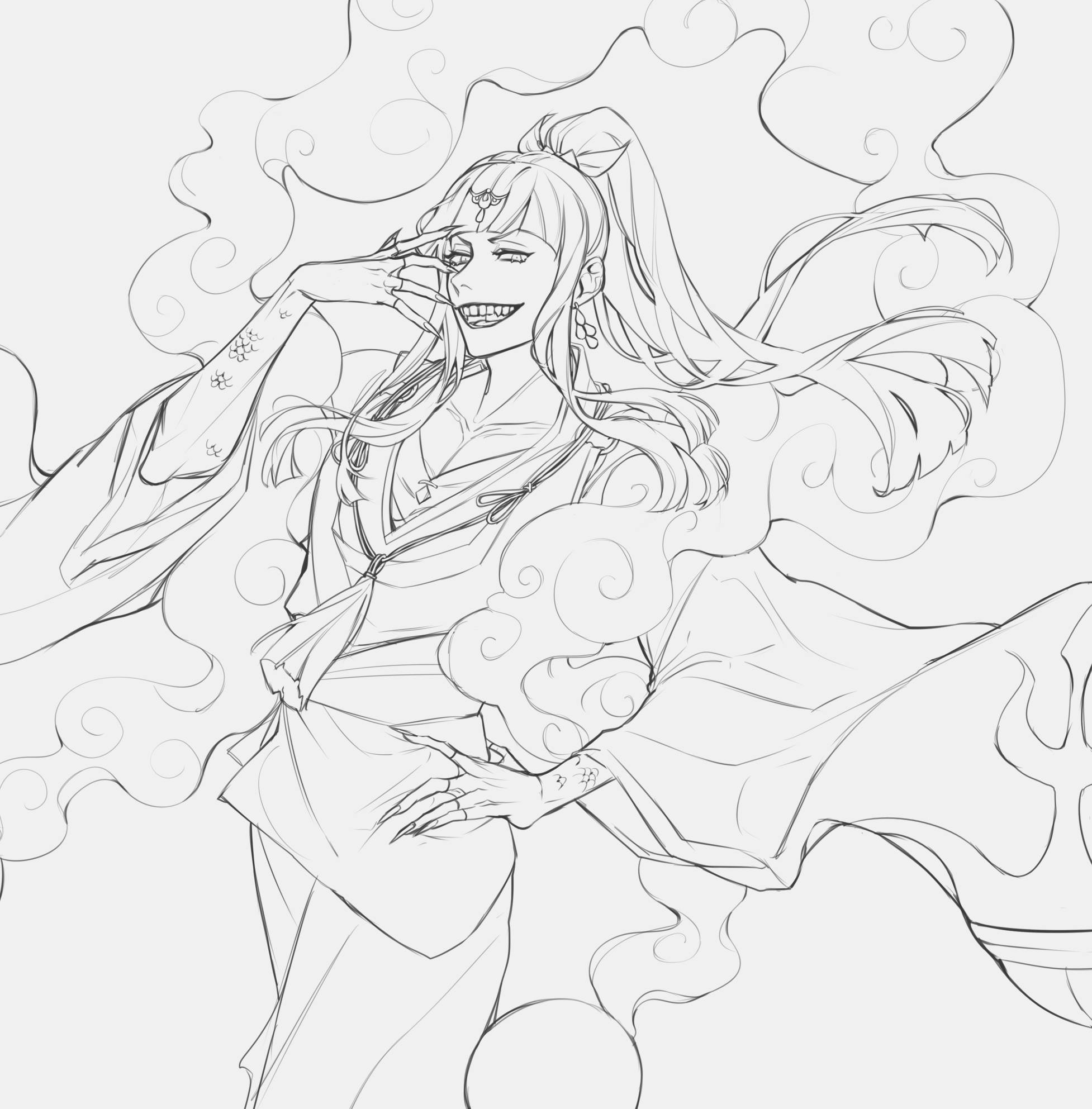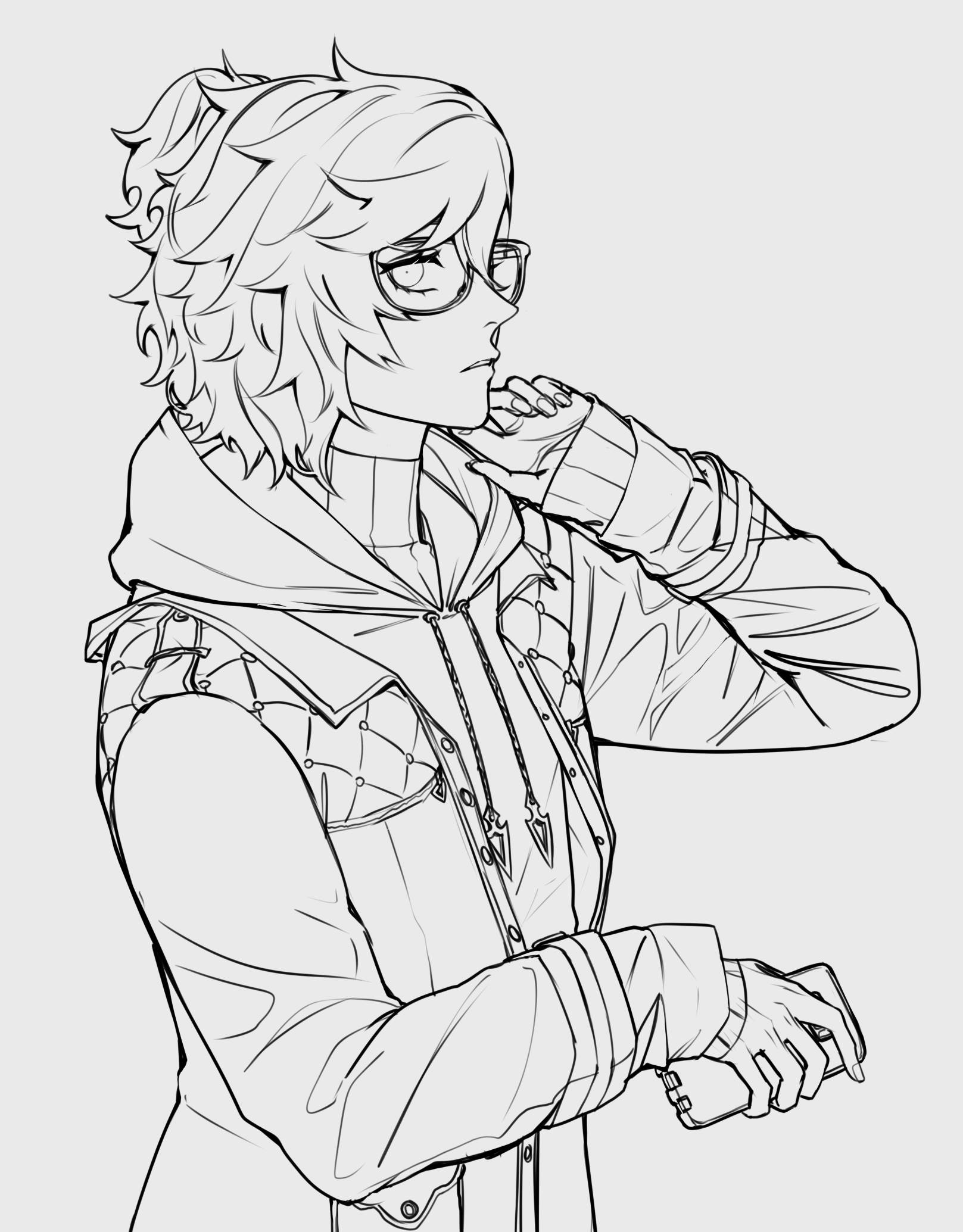 ---
Lineart Basics

Weight

Loose vs Tight

Color Tricks

Zoom Out, Don't Worry About Perfectionism

Keeping the Integrity of the Sketch

Exercise: Line Your Sketches from Chapter 1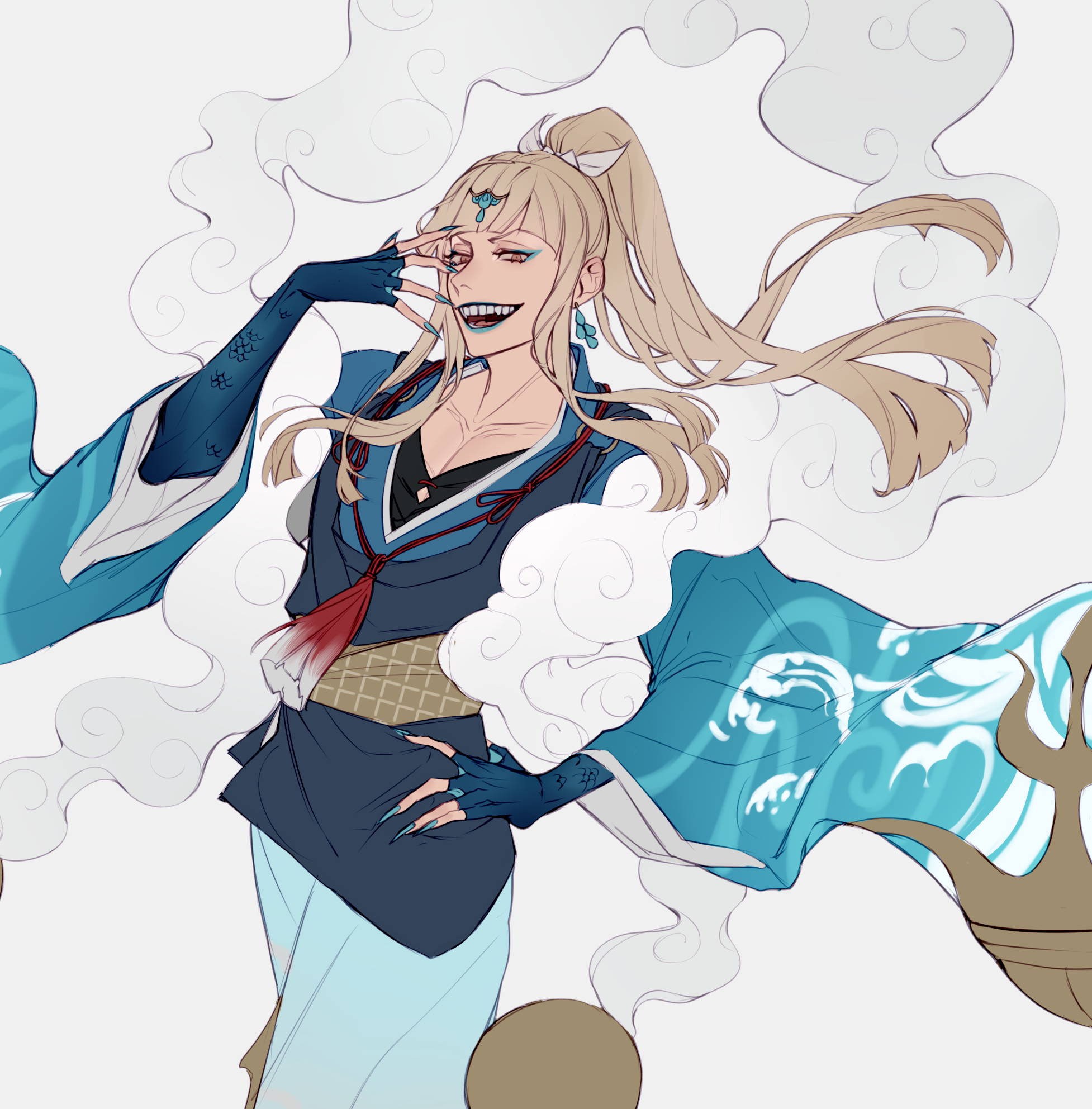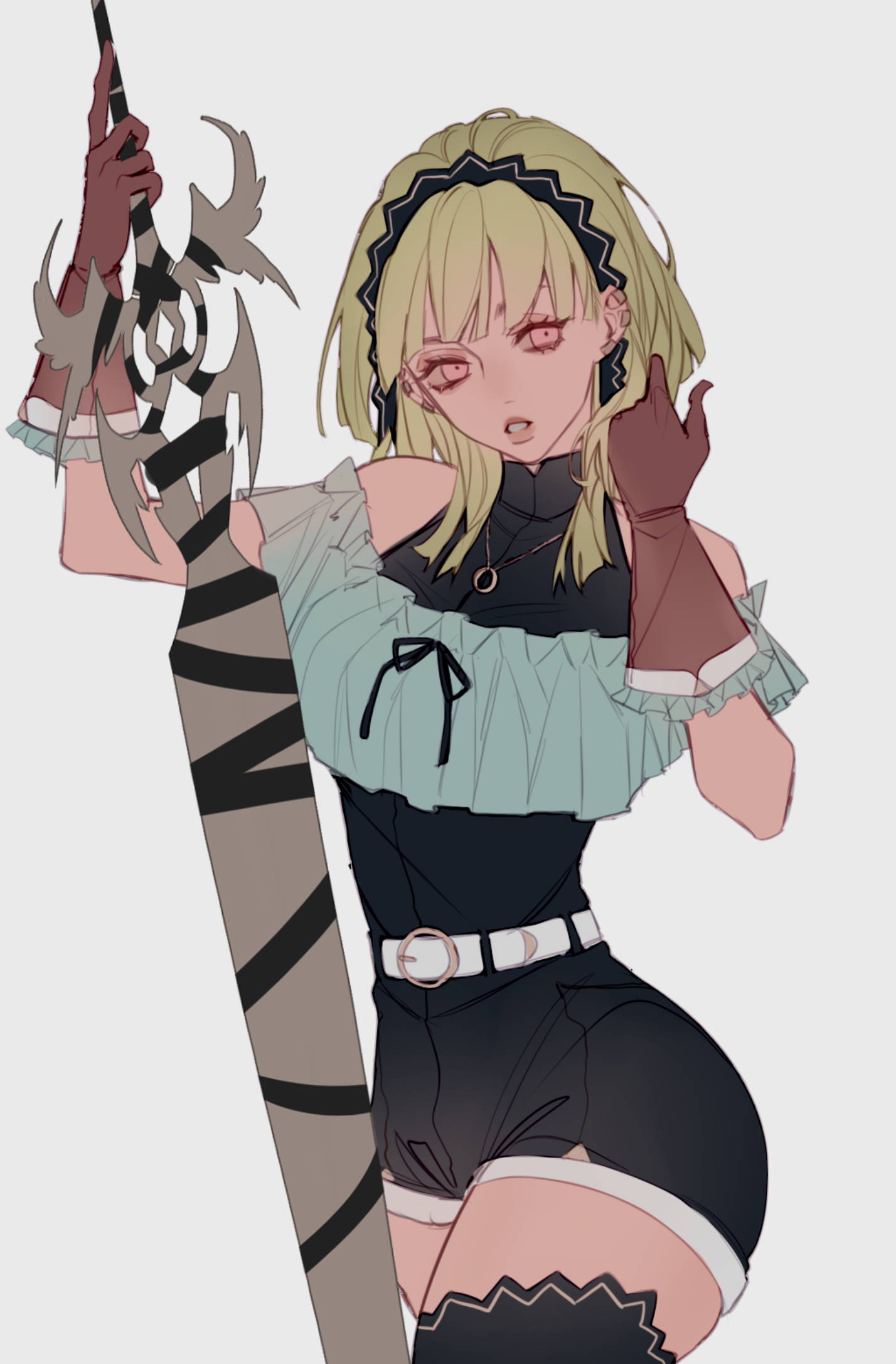 ---
Easy Steps to Filling in Flat Colors

Early Editing in Your Flats

Some Color Theory to Get Cohesive Flats Early On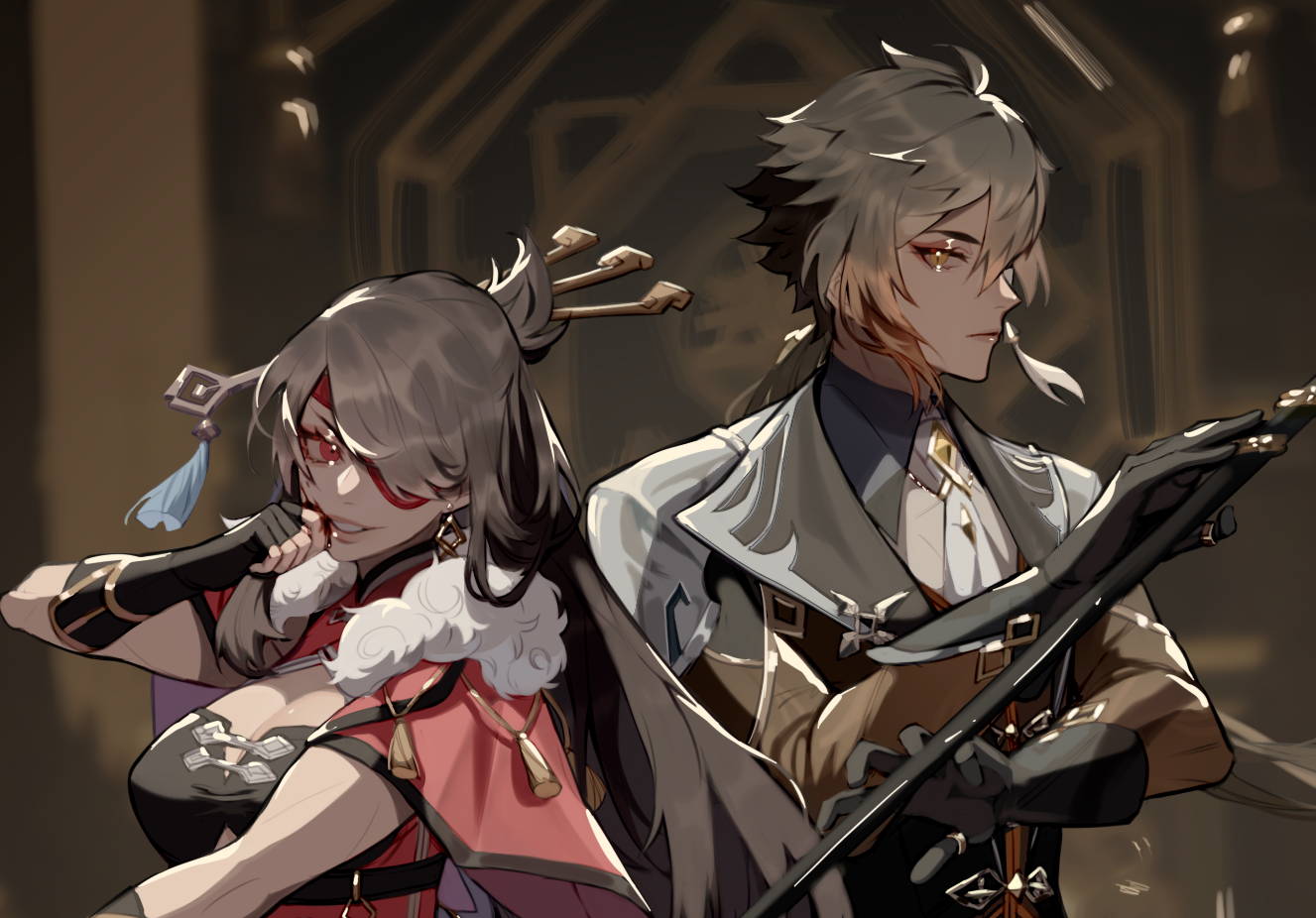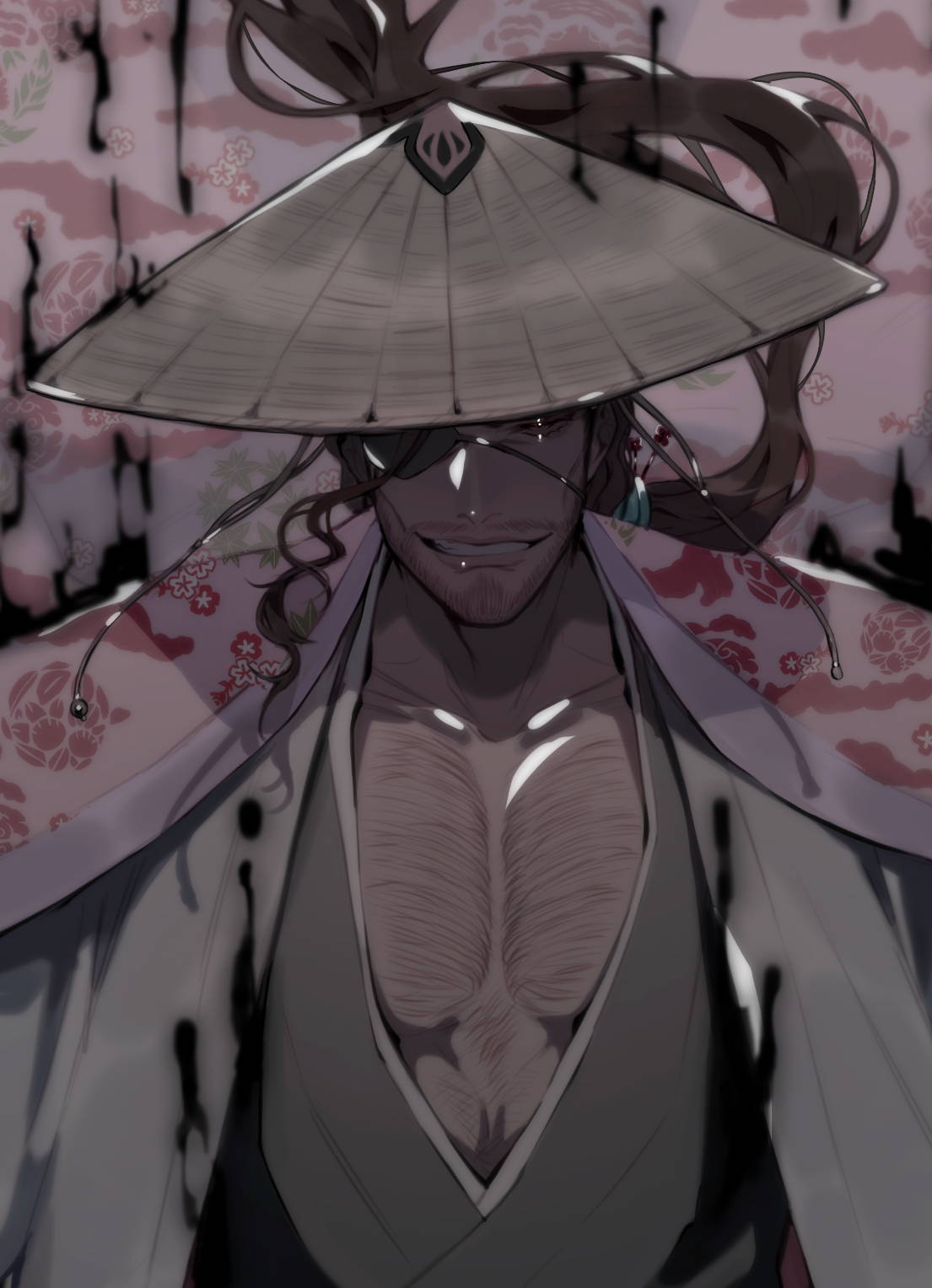 ---
Lighting Basics

How I Think when Approaching Lighting Situations

Working in Shapes

Mood and Color

Extra Tips to Keep in Mind

Exercise 1: Source and Mood

Source #1: Overhead Lighting

Source #2: Back Lighting

Source #3: Side Lighting

Mood #1: Threatening

Mood #2: Melancholy

Mood #3: Hopeful

Exercise 2: Special Scenarios




Scenario #1: Fire Nearby

Scenario #2: Sunrise/Sunset


Scenario #3: Glowing Source on the Body

Scenario #4: Water Reflection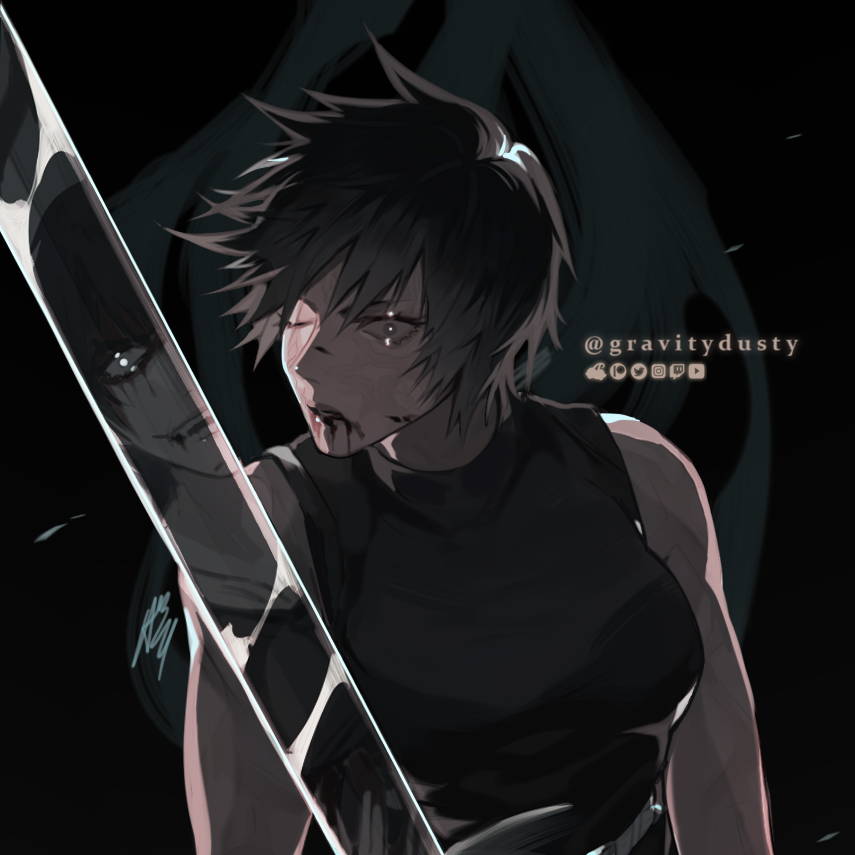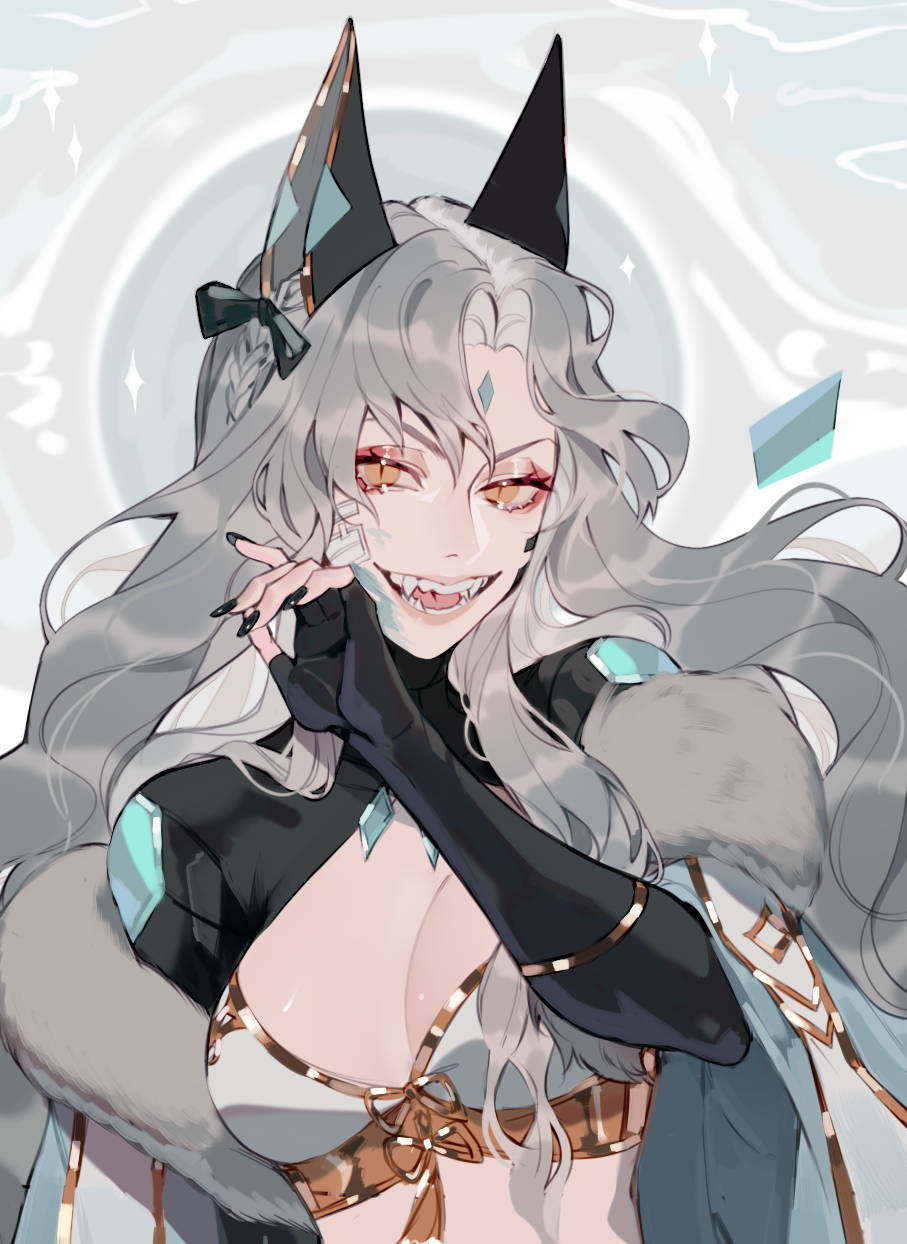 Chapter 5: Rendering Part I

---
Basics of Painting

Rendering the Face (Eyes, Nose, Lips, Brows, Makeup)

Rendering Hair

Exercise: Face R

endering Different Expressions from Scratch

Expression #1: Smiling

Expression #2: Glaring/Snarling

Expression #3: Crying

Expression #4: Bewilderment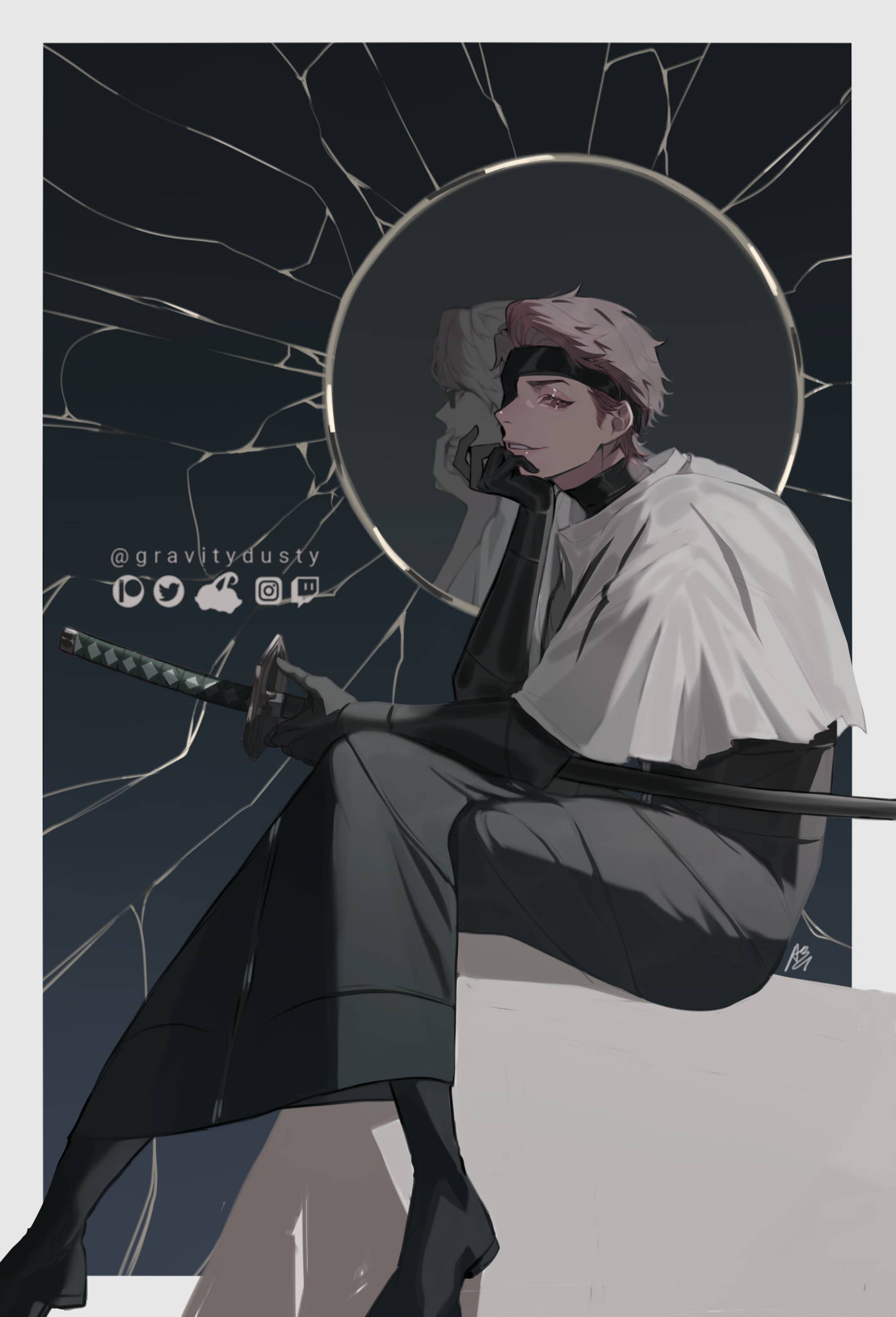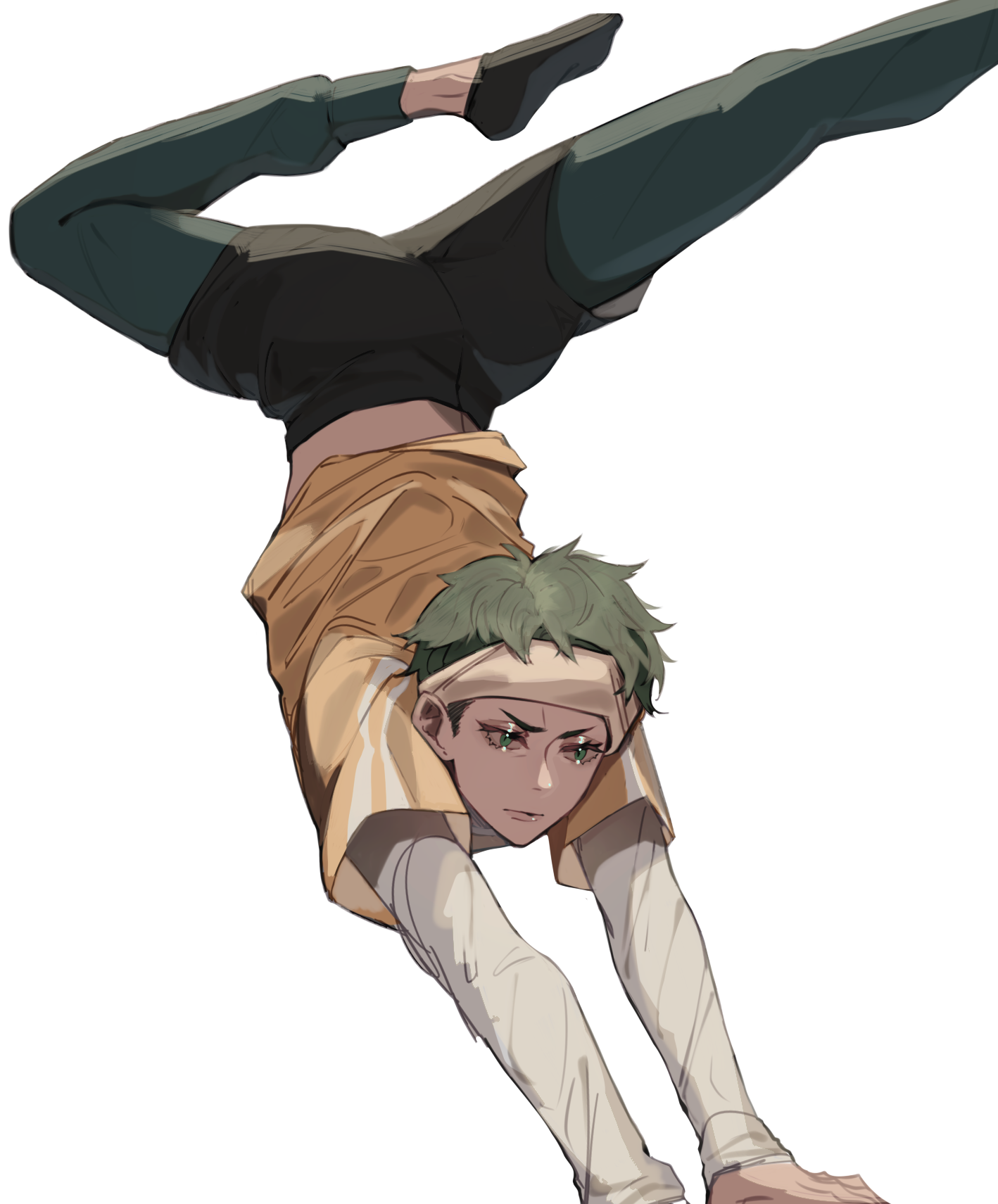 Chapter 6: Rendering Part II

---
Clothing and Skin

Using Different Brushes/Strokes for Stylization

Working in Shapes and Textures

Exercise: Textures

Texture #1: Metal

Texture #2: Leather

Texture #3: Holographic

Texture #4: Fur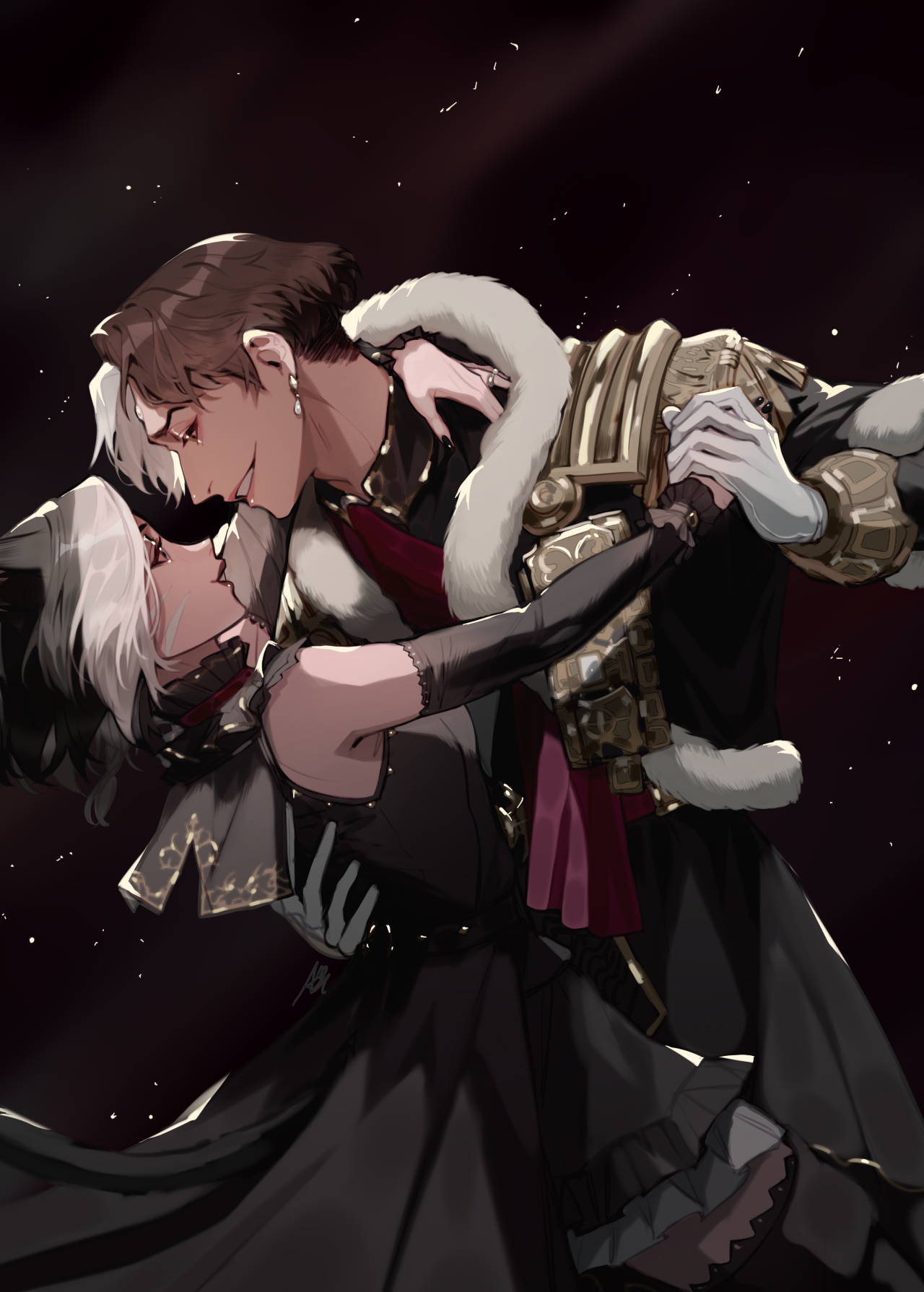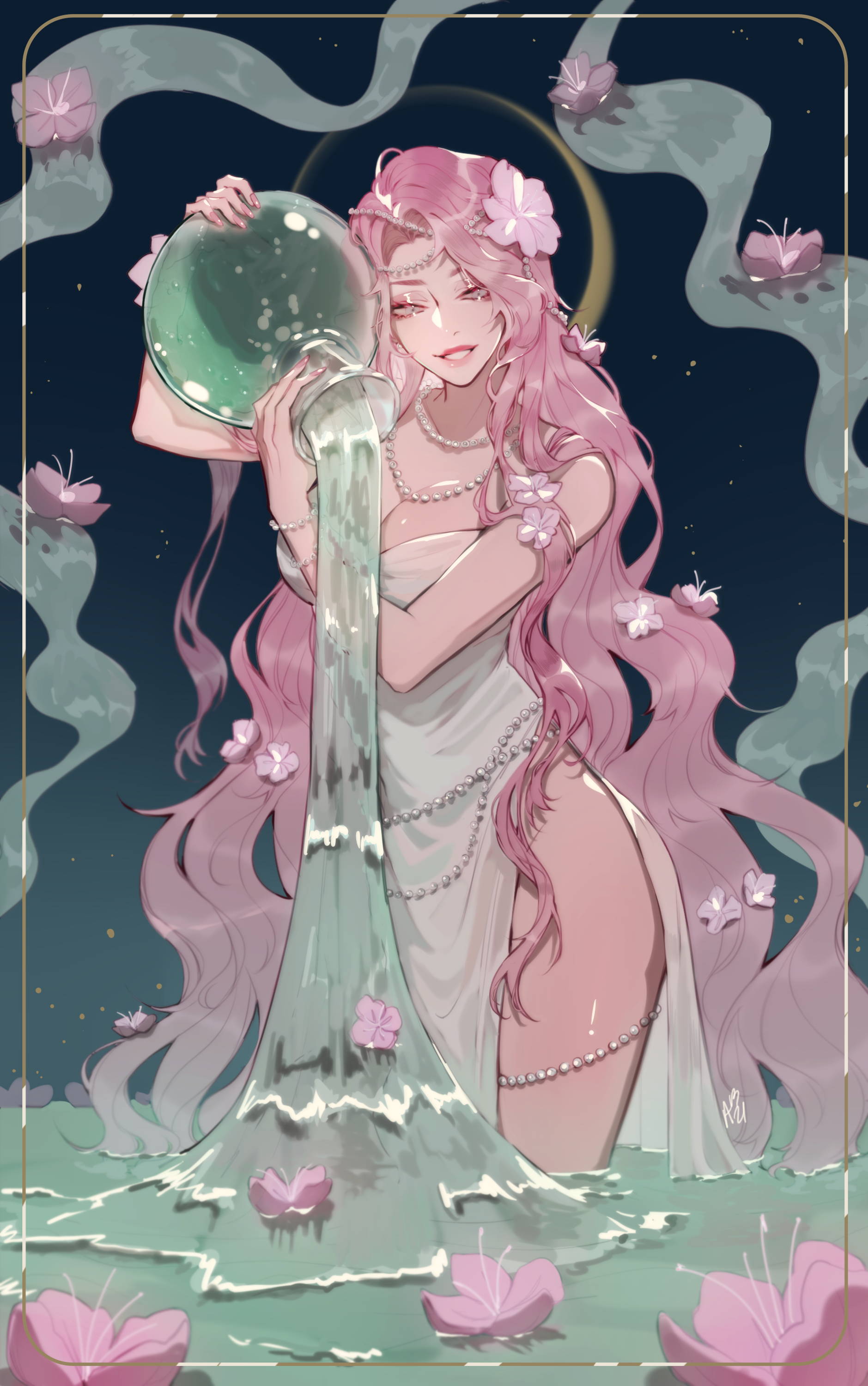 ---
Adding Some Special Trademarks

Spatial Coloring

Finalizing the Mood of the Piece

Additional Effects on the Piece and Background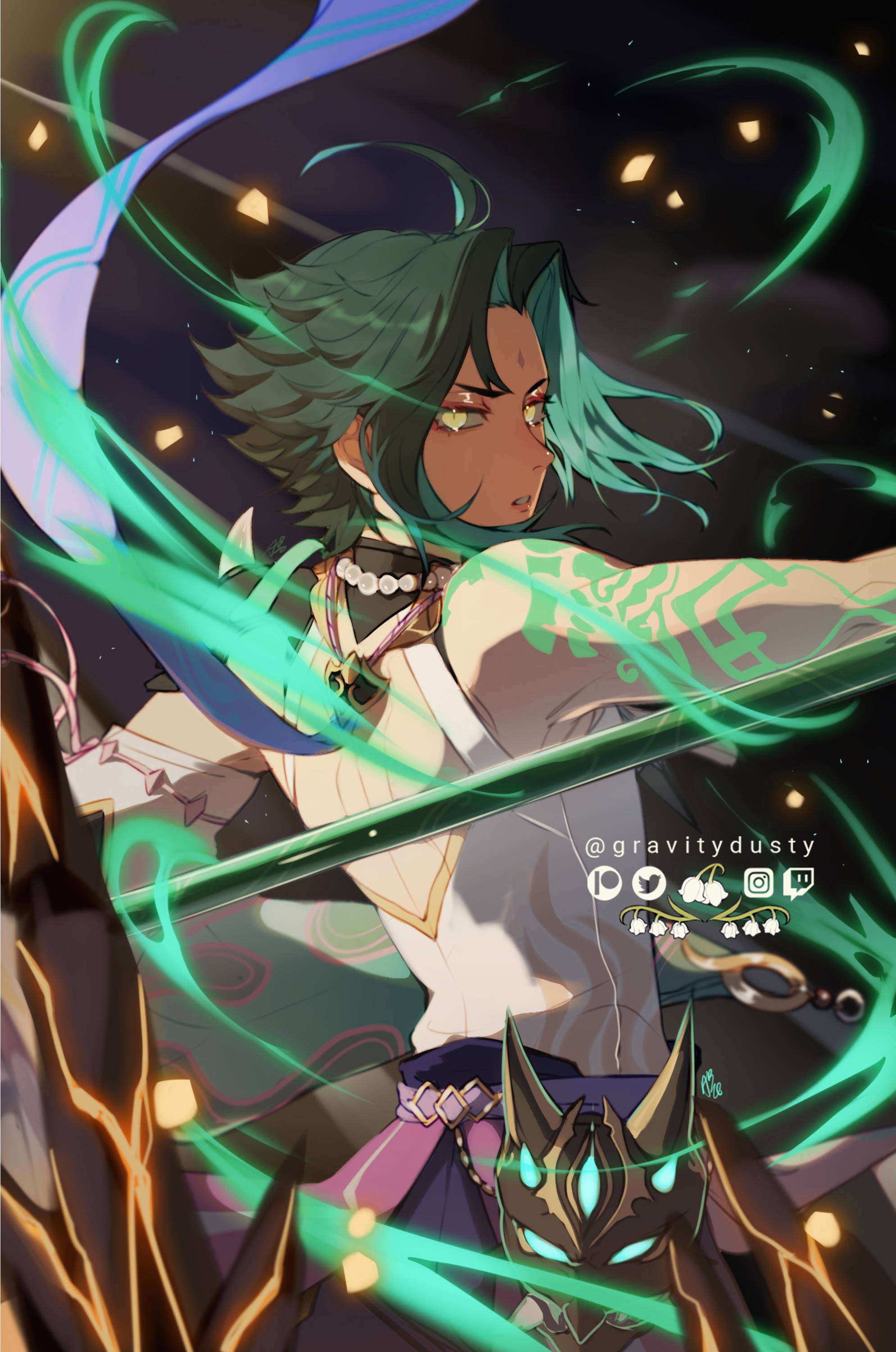 Bonus Chapter: Backgrounds

---
Simplicity

Easy Shapes

Faking Complexity

What You Can Use on the Figure to Add to the Ba

ckground

Compositional Balances

More Complex Background Layouts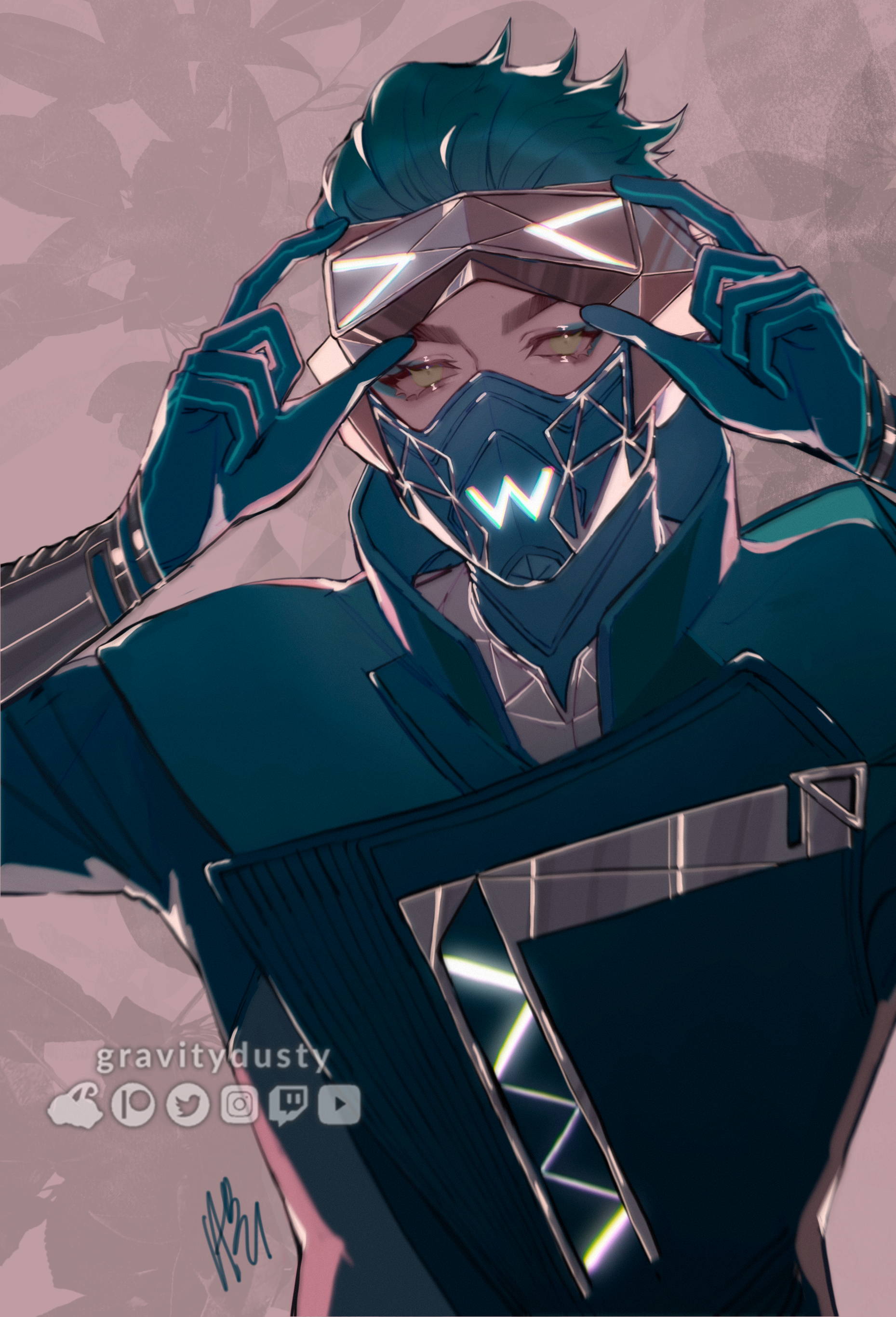 ---
  Congratulations on Completing the Course!
---
Hello, I am Ariel, better known as Gravitydusty, and I am a full-time freelance artist from the US!
I have done work for a number of clients, from companies such as Viz Media and MiHoYo, to indie game developers like Arbiter by Jordan Scott and Monster Prom by Beautiful Glitch, to individual commissions.
I started my journey in art around the age of 10, drawing anime fanart with pencils on paper, then upgraded to a digital tablet about 7 years ago, teaching myself along the way. I've been posting my art online for that same amount of time and have since gone to university to get a Bachelors in Art. Throughout the years I've seen people often struggle with finding their own voice and style, myself being one of them, and I am happy to have the opportunity to help set others on the path to find that for themselves.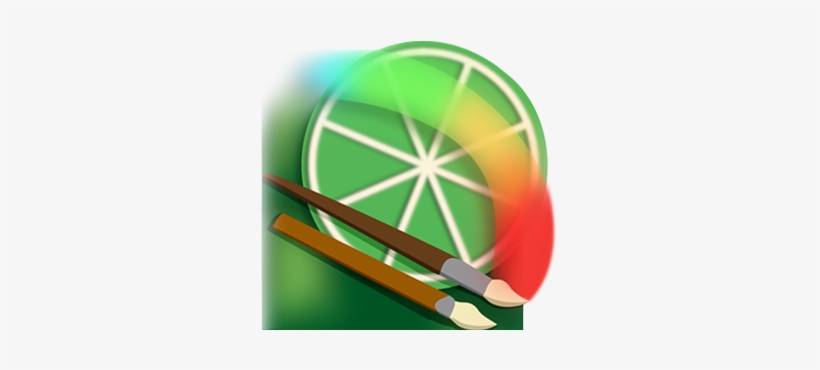 This class uses Paint Tool SAI
To take this class, you need to have access to Paint Tool SAI
The class will fully cover how to use and apply the program
For more information please visit Systemax website

You can access the class videos for 20 weeks. Within that period, you can replay the videos in as many devices as you want.
This is an early bird class! That means the production of this class is just starting. The curriculum is subject to change, and content may be uploaded sequentially based on the creator's schedule to ensure that we provide the class in the best quality possible.
Earn points to Extend the Class Access
Receive points by completing chapter missions OR by taking the class two or more times a week. And use the points to extend your class access!
Quadpay is available for the payment! Your order will be split into 4 installments paid over 6 weeks! To find out more, please visit Quadpay.
We will need to download Paint Tool SAI before taking the class.
We will send you an email with a webpage link and a personalized code to access the videos within 24 hours of purchase. Please check your inbox or spam!
You're all set!
Don't feel like waiting? Here are classes you can start today
Live what you love with CLASS101