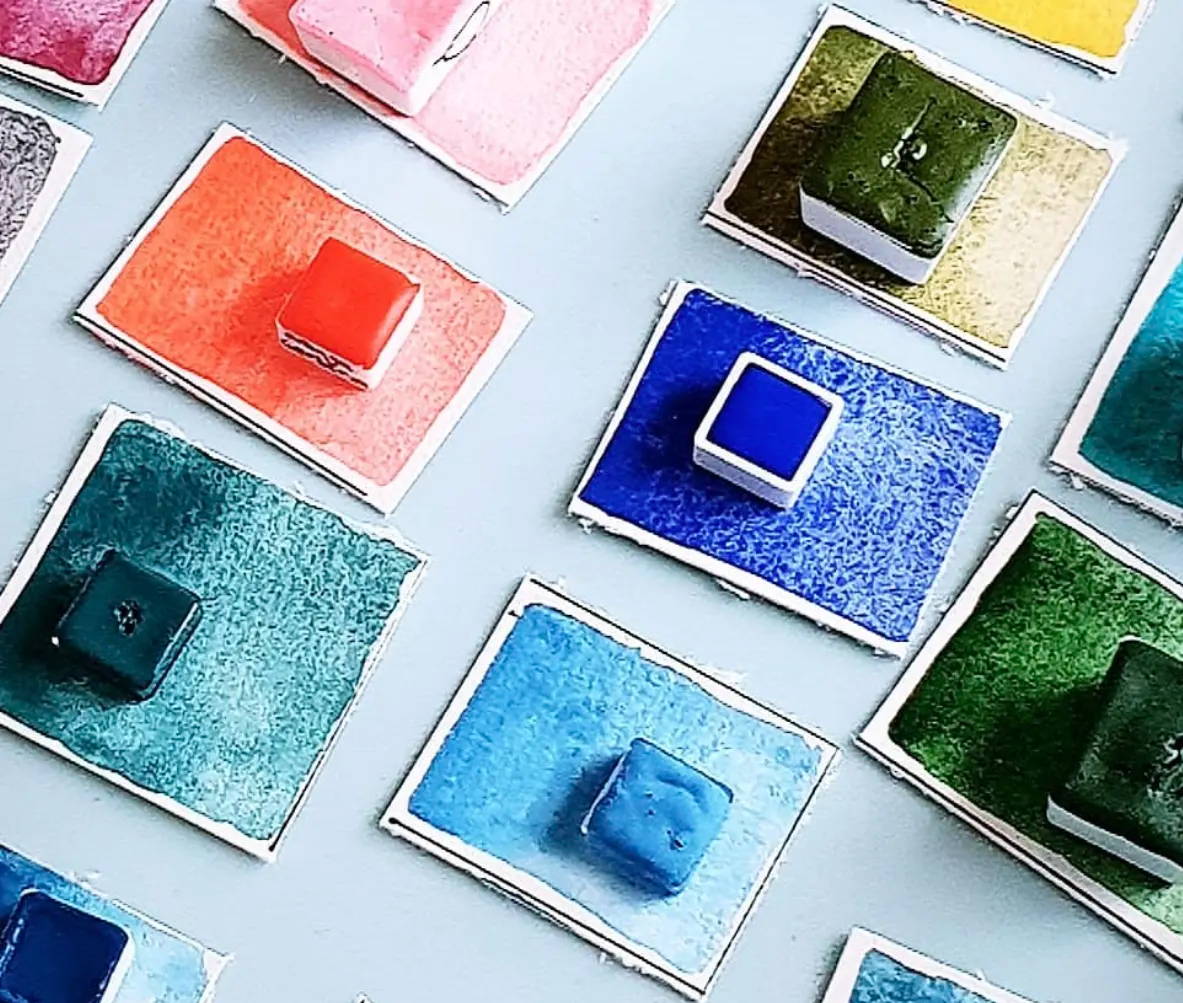 Create Your Own Unique Color
Would you like to learn how to make your own stunning watercolour paints at home but don't know where to start?
In this class you will learn how to make your own shimmer watercolour paints with video demonstrations, recipes, examples to guide you as you learn how to create watercolour paint that you can use for many types of creative art forms.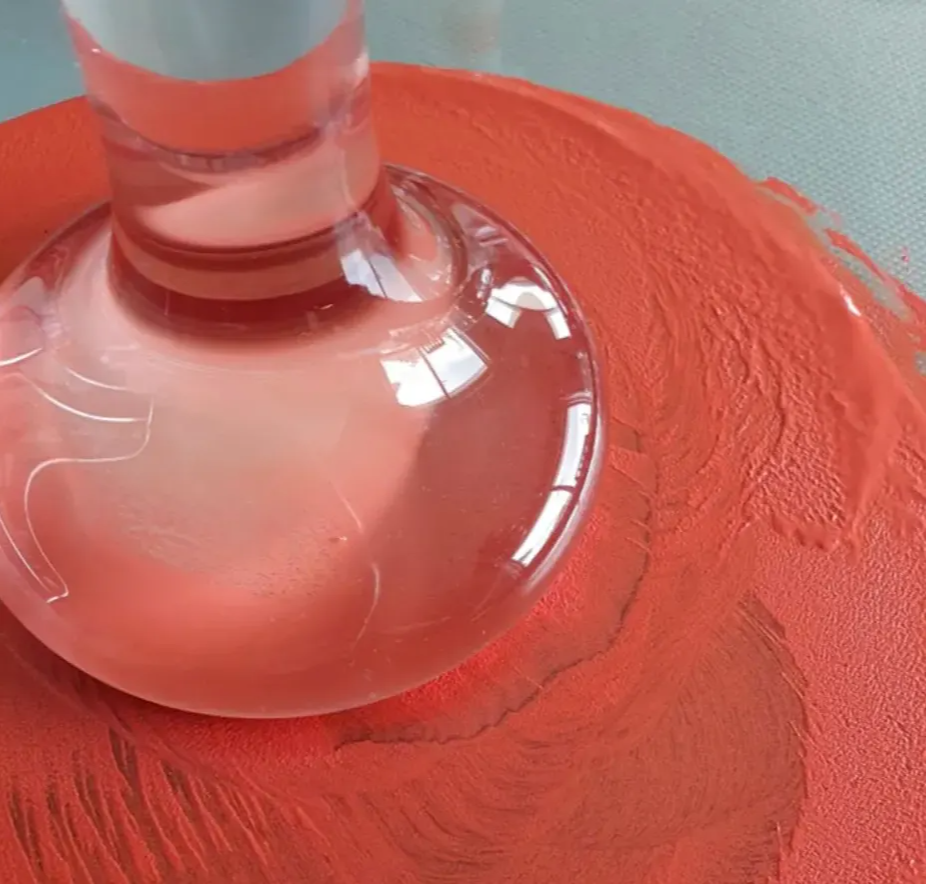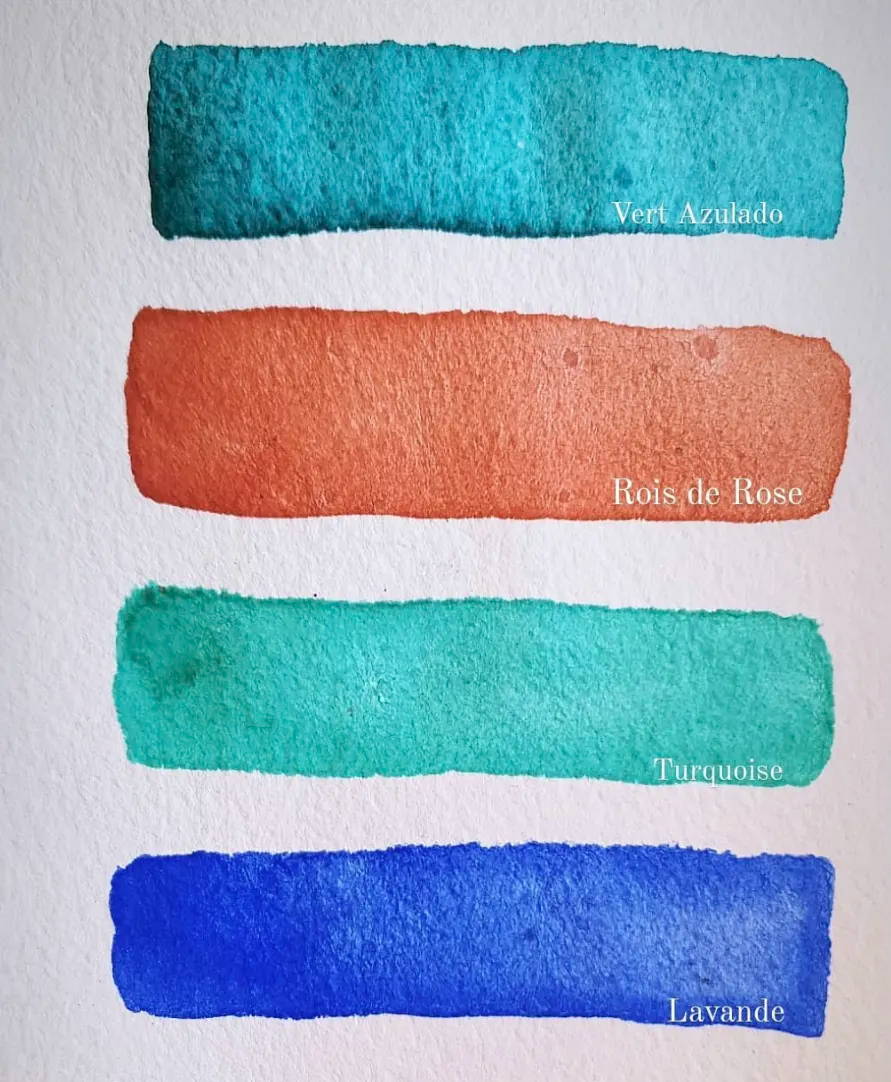 I will be covering essential tools and items you need to have on hand to make watercolour paint with and will also demonstrate how to use the tools. I will share with you hints and tips along the way to making the process easier. Making your own watercolour paint can be very relaxing, but also a lot of fun! Shimmer watercolour paints produce beautiful effects that you can use for card making, lettering, watercolour art, as gifts or even to sell!

Paint Swatch & Learn The Perfect Ratio For Your Desired Color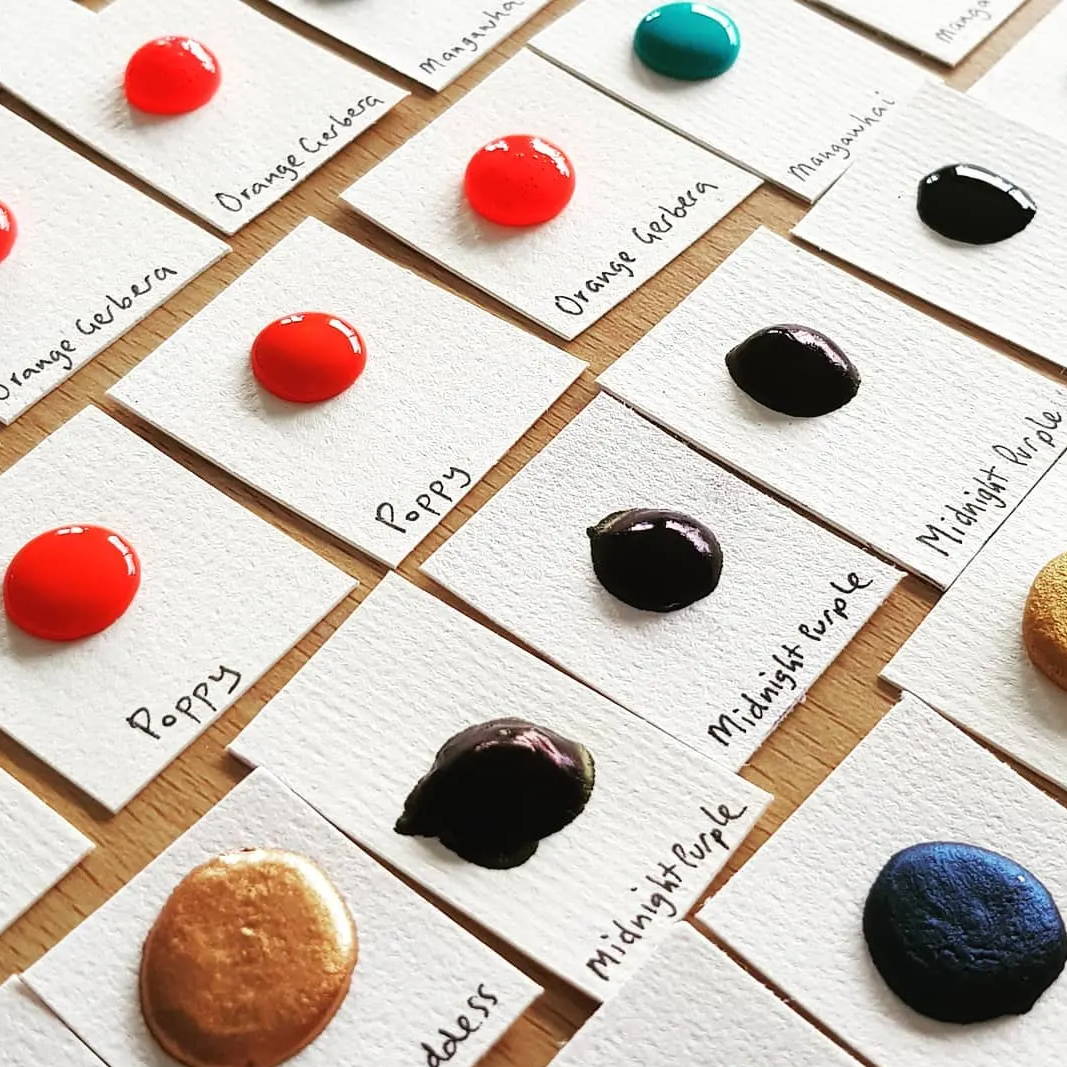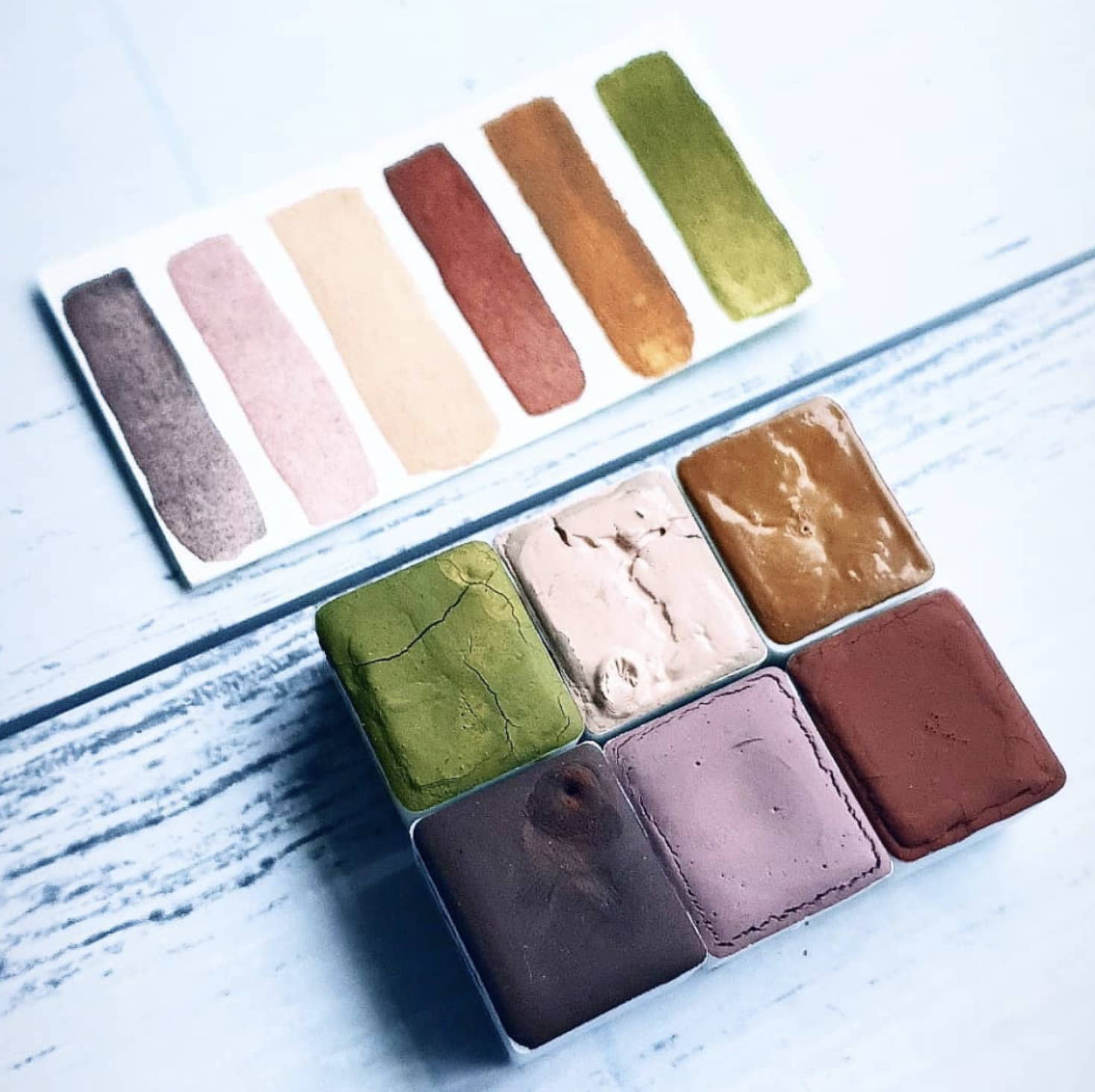 The Most Unique And Therapeutic Hobby
This class is for anyone who is hands on and loves colour! You will experience a deeper, and more rewarding feeling from creating your own art materials such as watercolour paint.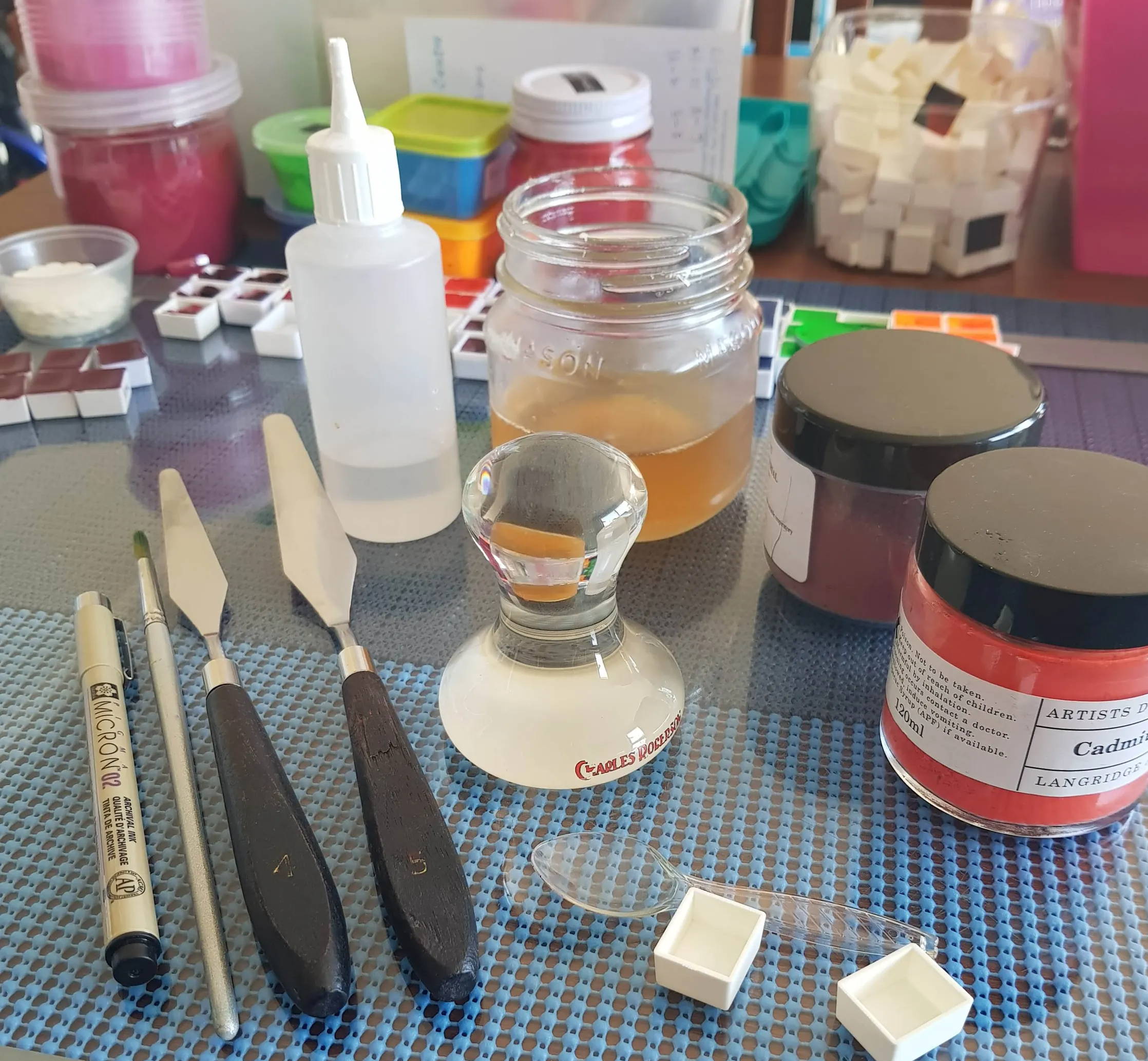 Step 1: Familiarize Yourself With The Tools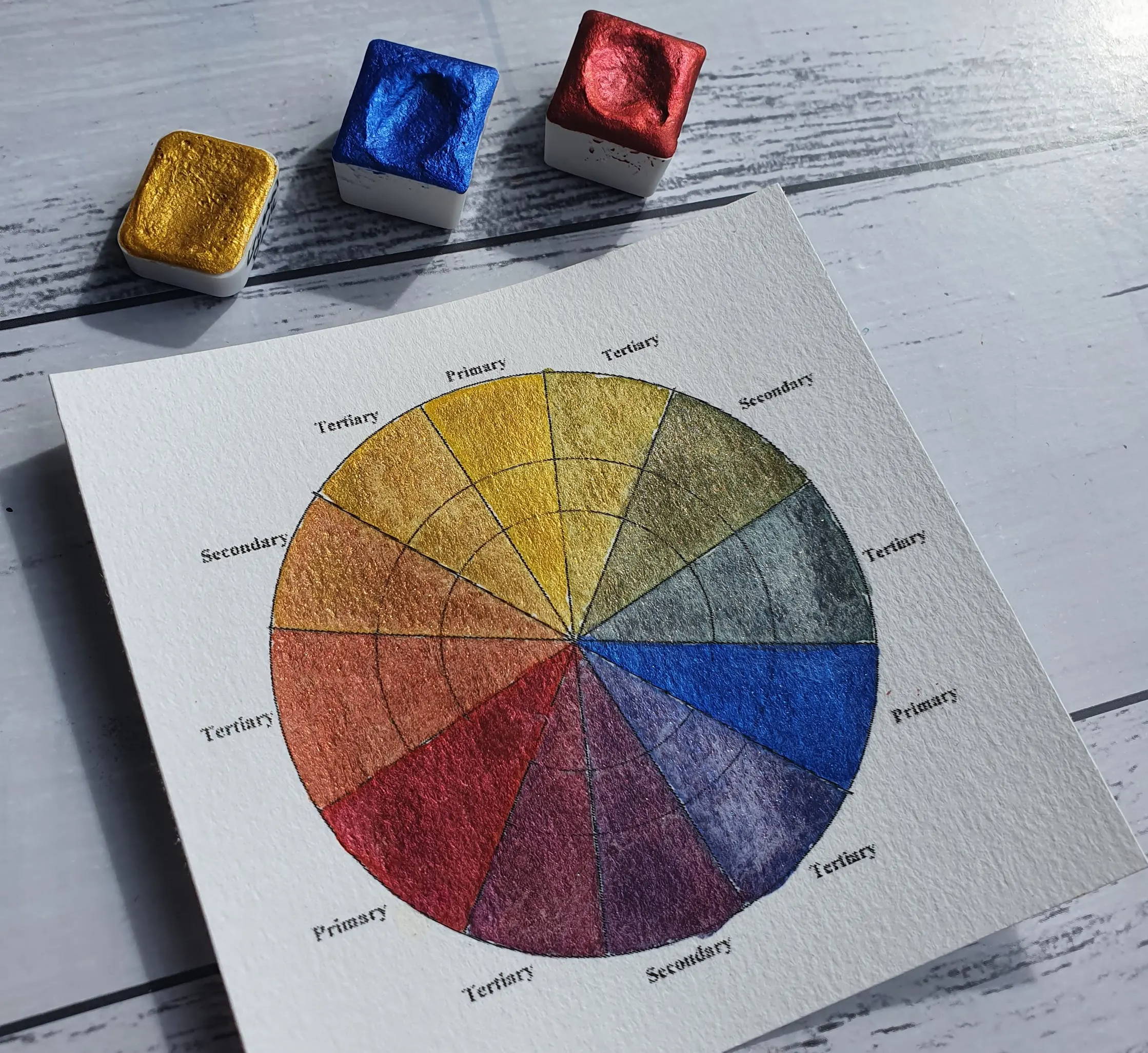 Step 2: Color Theory & Mixing Colors

Step 3: Making Shimmer Paint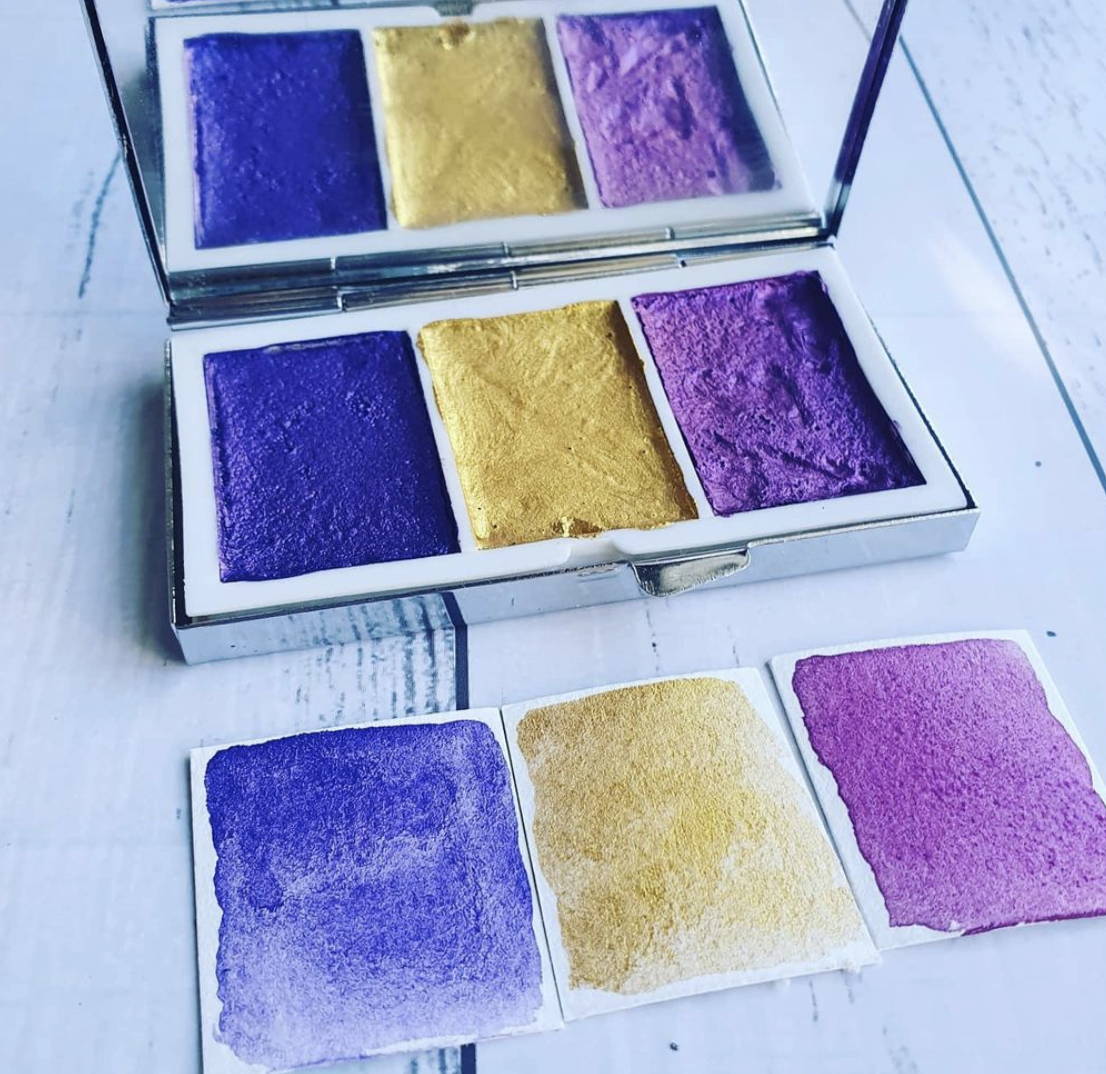 Step 4: Testing Your Handmade Paint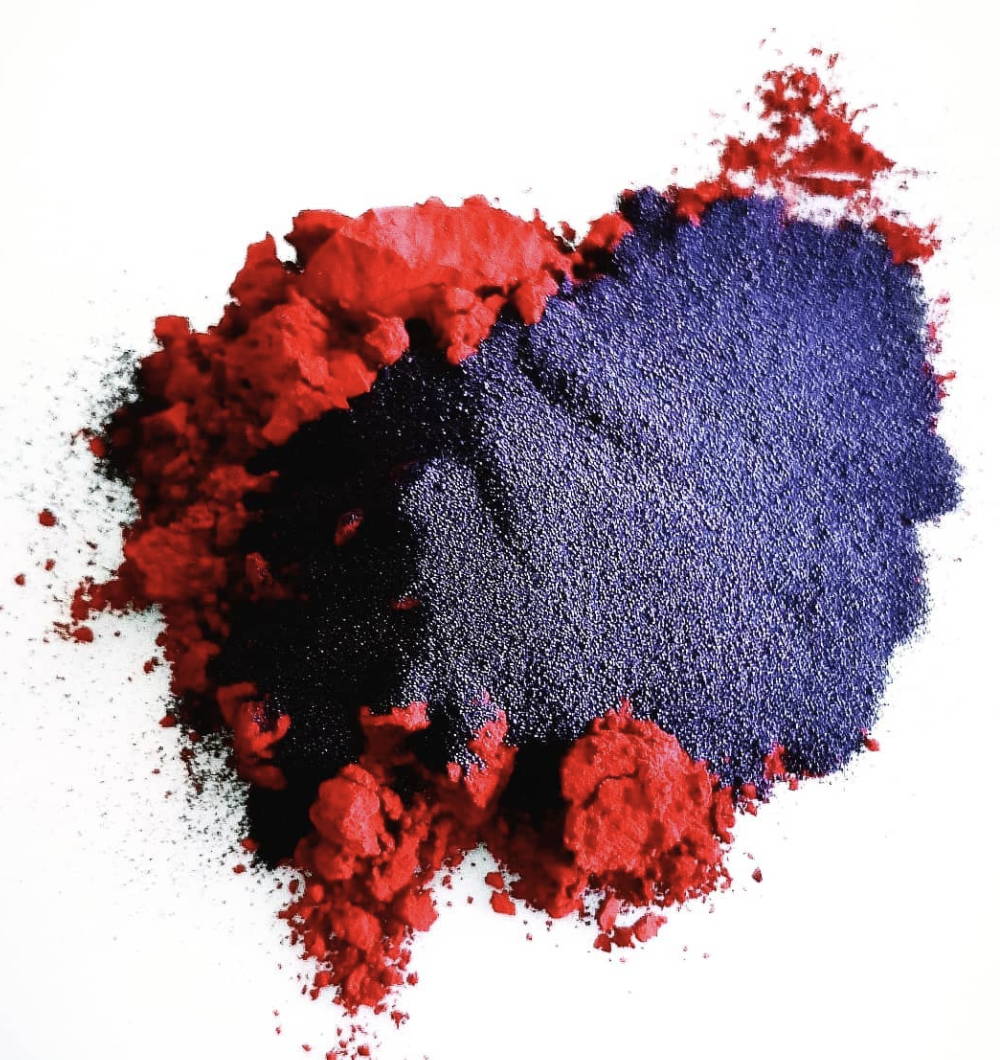 Step 5: Mixing Two Pigments Together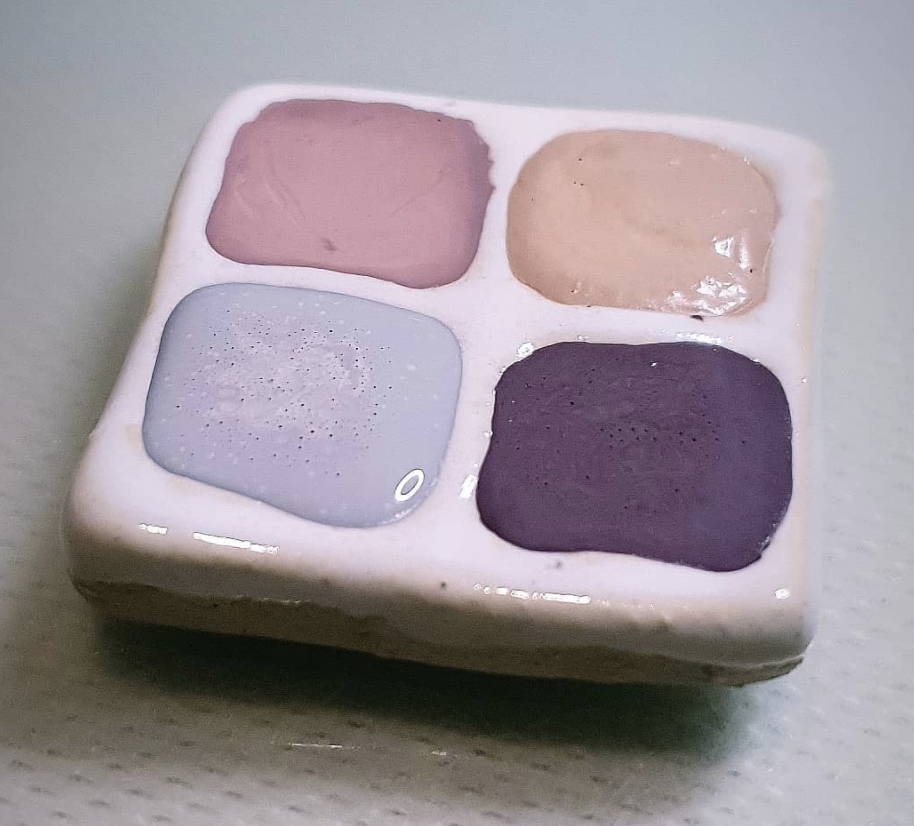 ---
Meet your instructor: Stakiwi Colours
What I want you to learn
How I will guide you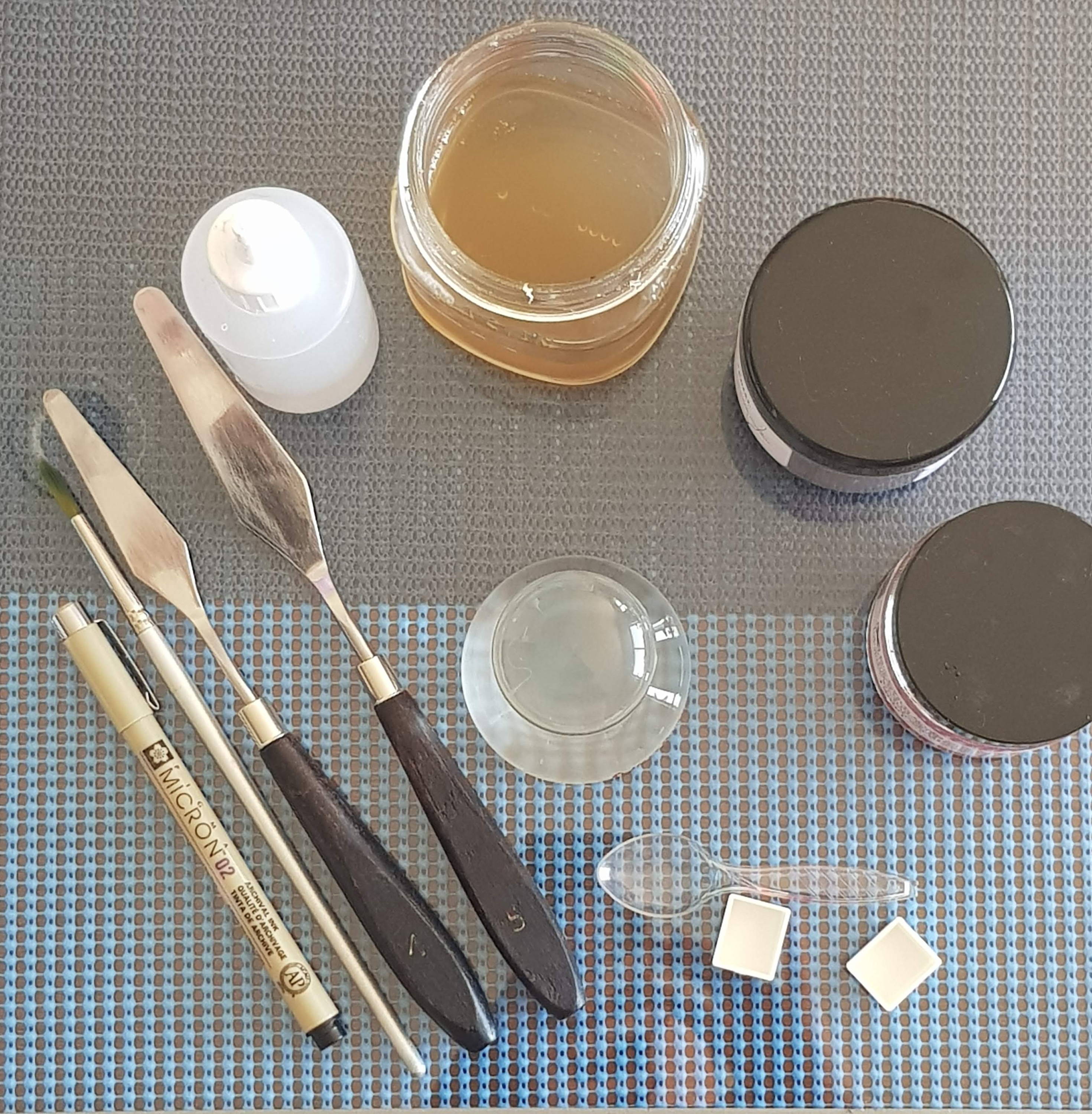 ---
List all the tools you need
How to use the tools
Video demonstration of tools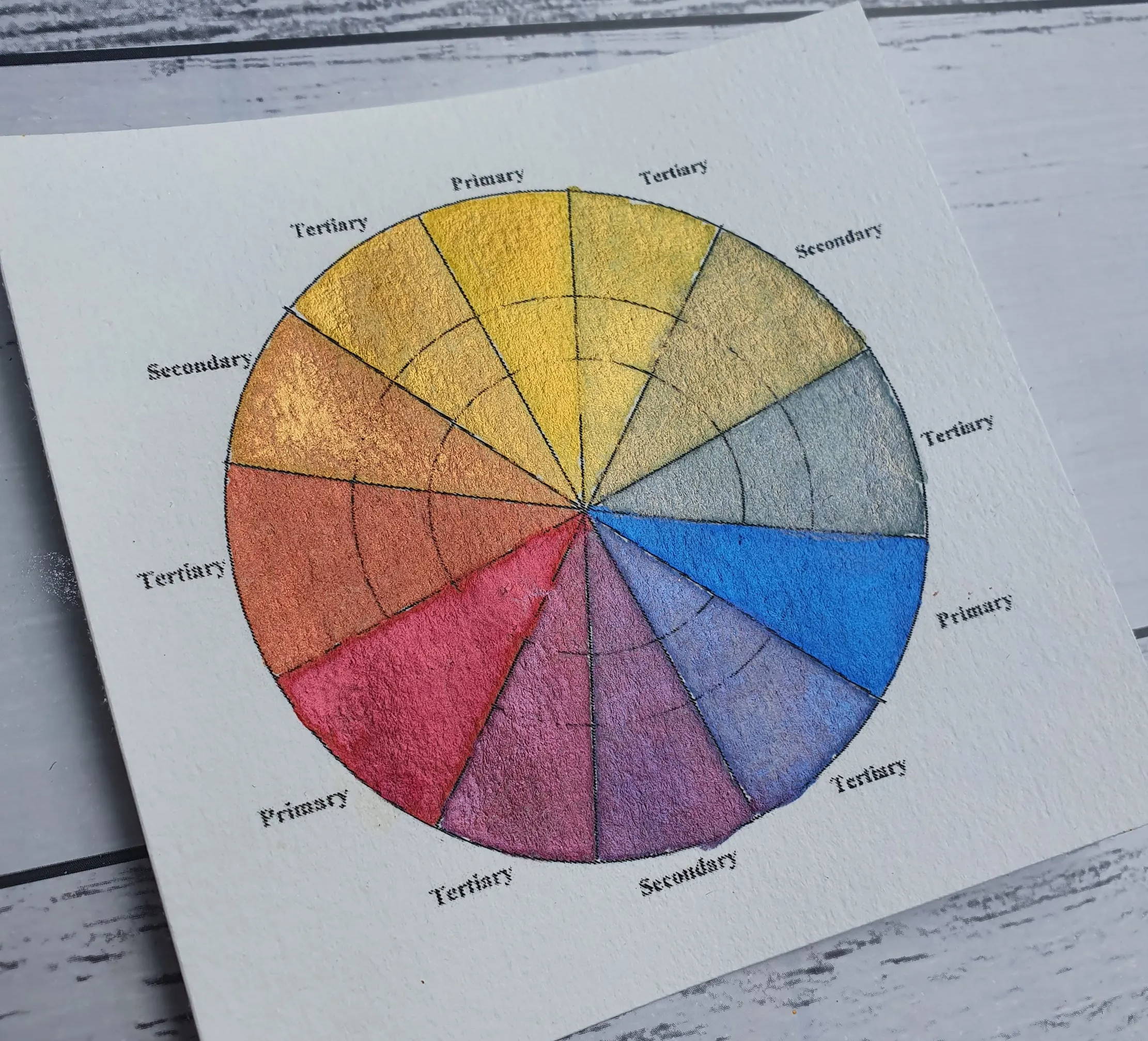 ---
Why Color theory?
Primary & Split Primary Color theory
Example of the difference between cool and warm tones
Video demo of mixing with primary colors
Video of swatching primary colors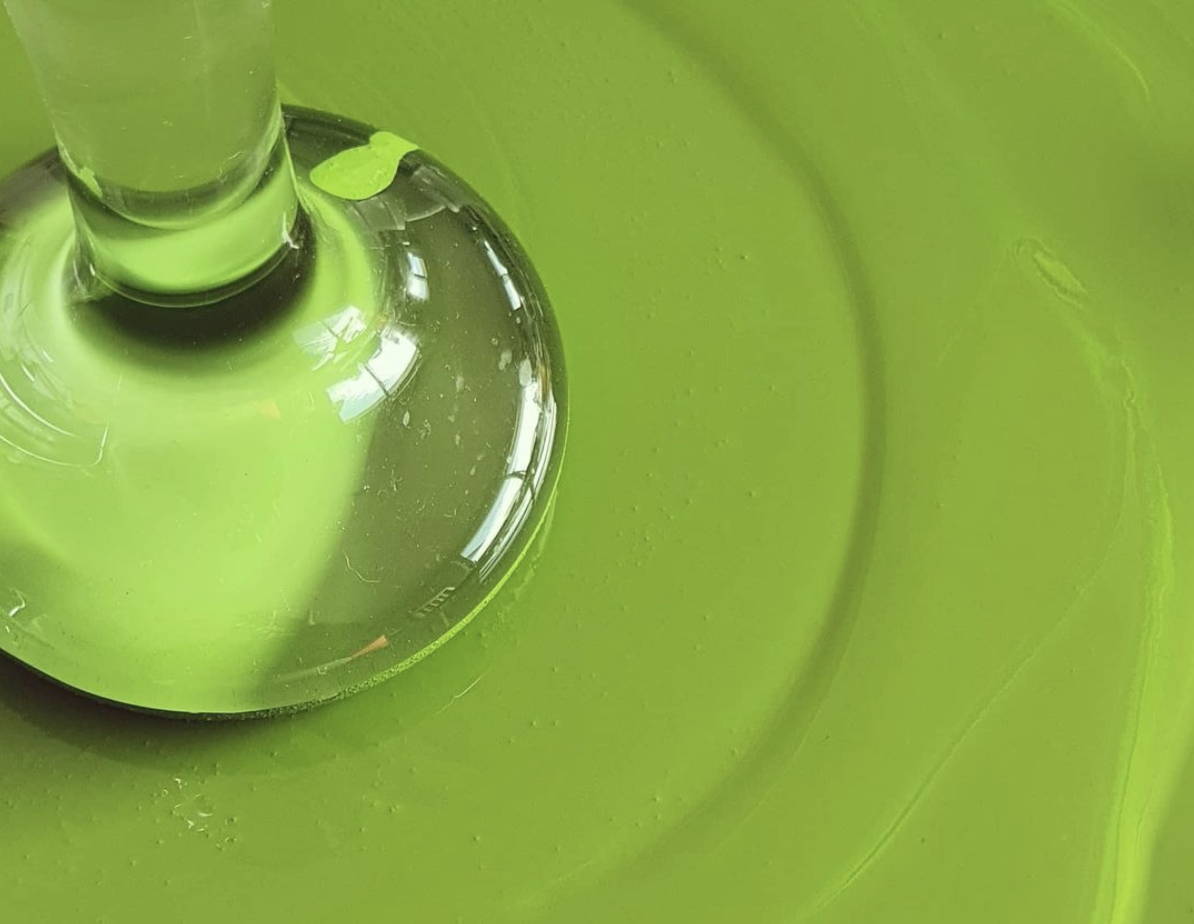 Chapter 3: Let's Make Paint! Mix One Pigment.

---
Video demo - explain the process. Explain use of tools
Detailed step by step guidance of making one pigment/color into a paint from start to finish
Consistency/Testing/Pouring
Filling Pans half way/ How to Fill Pan
Checking how the paint is setting
The last layer of paint. Bubbles!
How to tidy the pans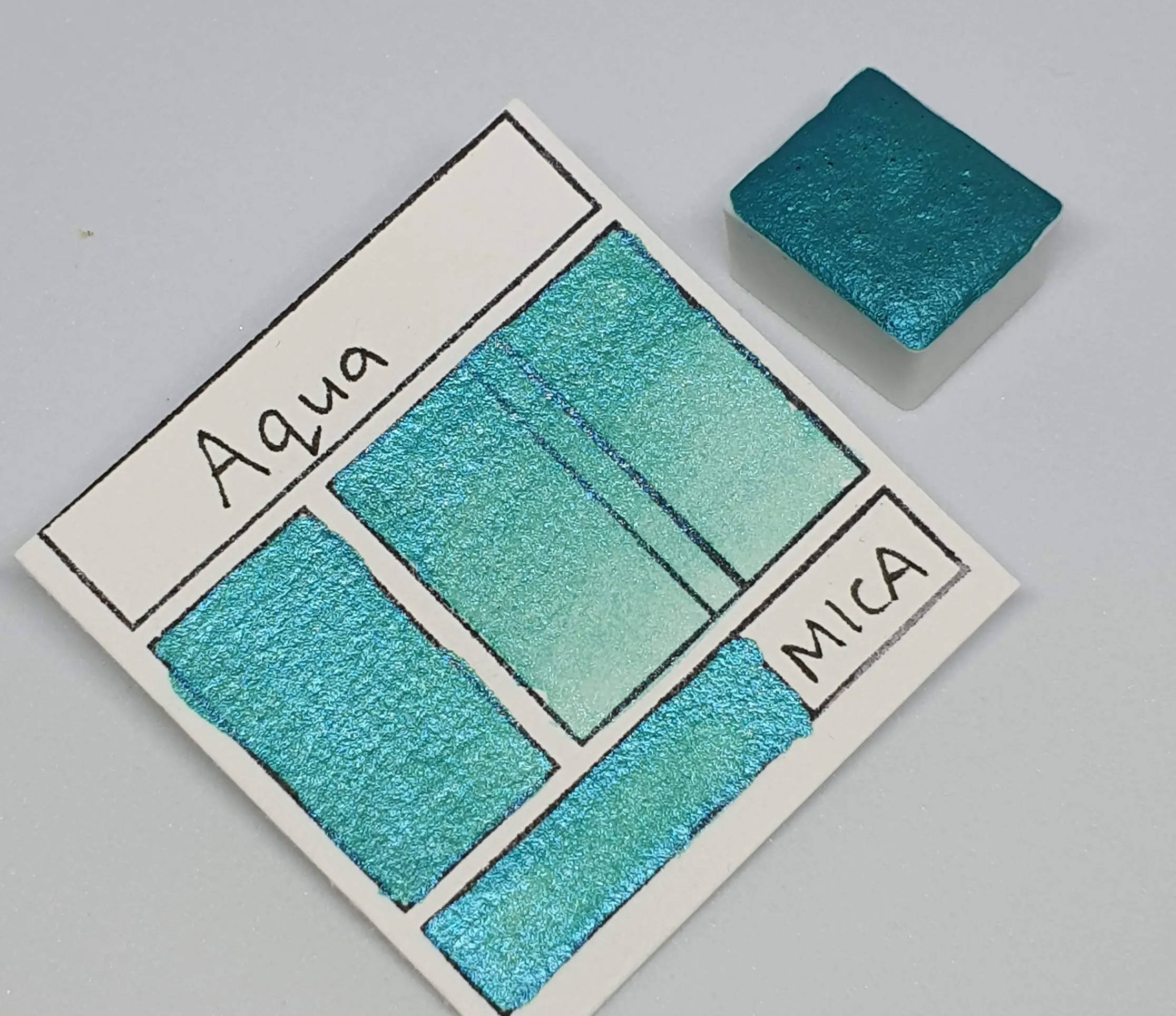 Chapter 4: How to Shoot your Own Reference Photos
---
Swatch the paint using paper and brush.
Explain different types of testing (opacity, lightfastness)
Explain the use of the black line of a paint swatch
Explain lifting/rubbing test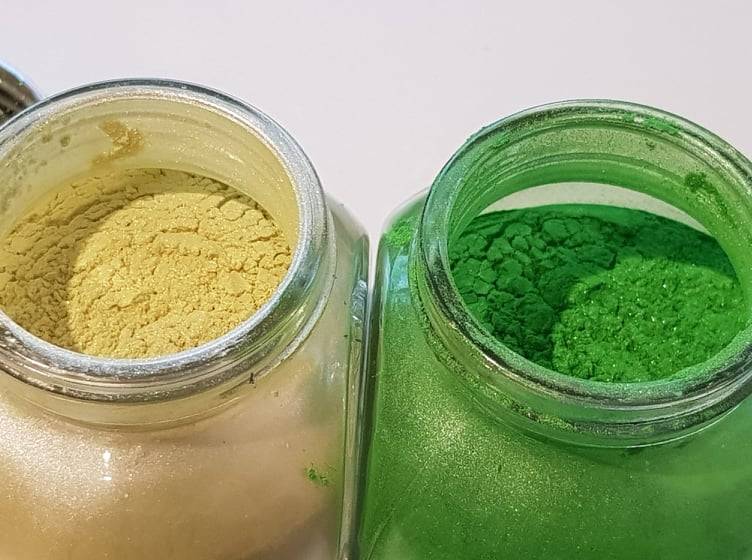 Chapter 5: Mix Two Pigments Together

---
Detailed step by step guidance of making two pigments/colors into a paint from start to finish
Demo video of the consistency, testing and pouring of the paint
Handy tips/tricks
Filling Pans half way & how to fill the pan
Checking how the paint is setting. Last layer of pain, how to tidy pans
The importance of documenting this process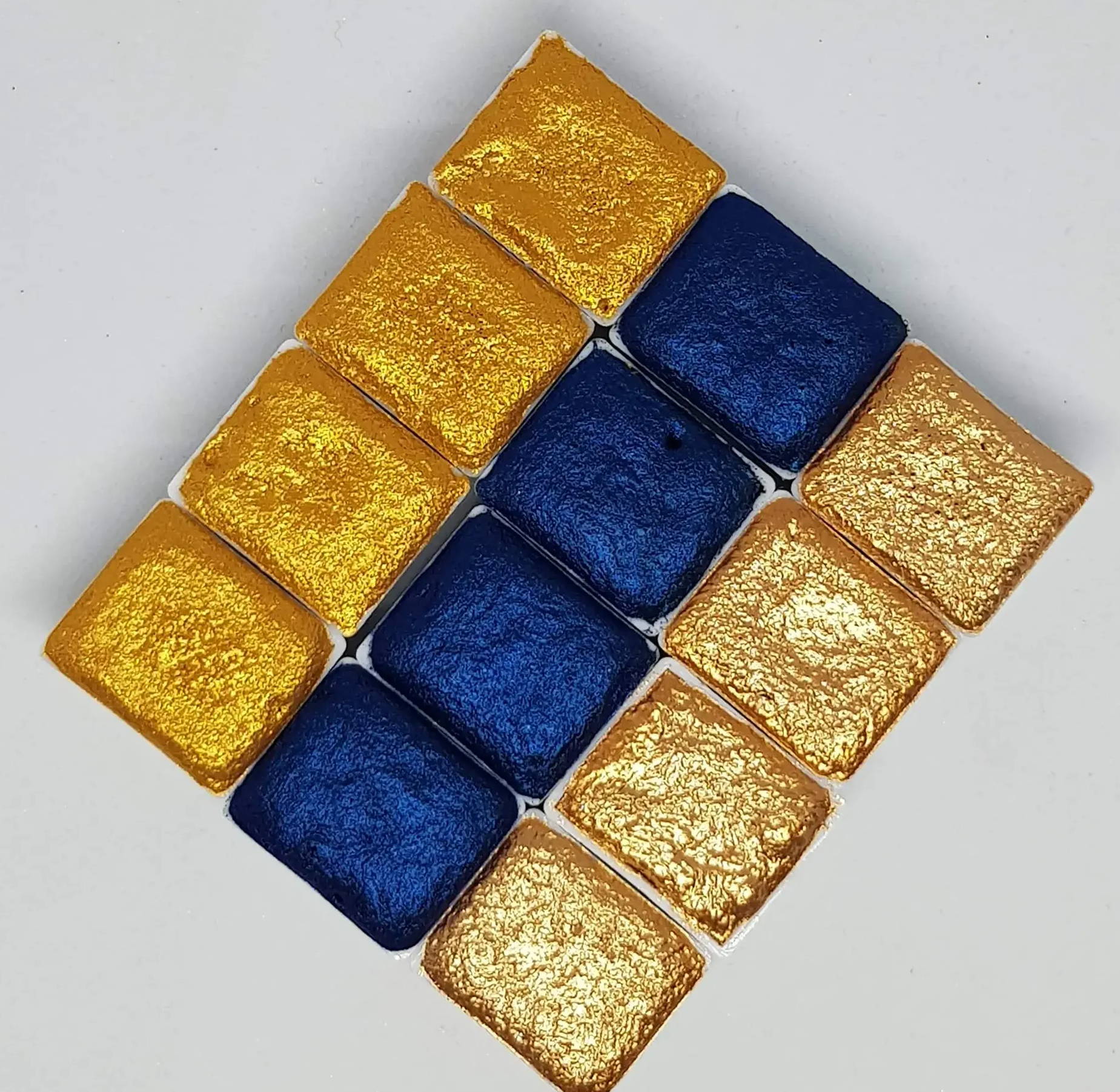 Chapter 6: Mix Two Pigments of Your Choice

---
Challenge - mix two pigments of your own choice
Document it (Why? Swatch, share & name)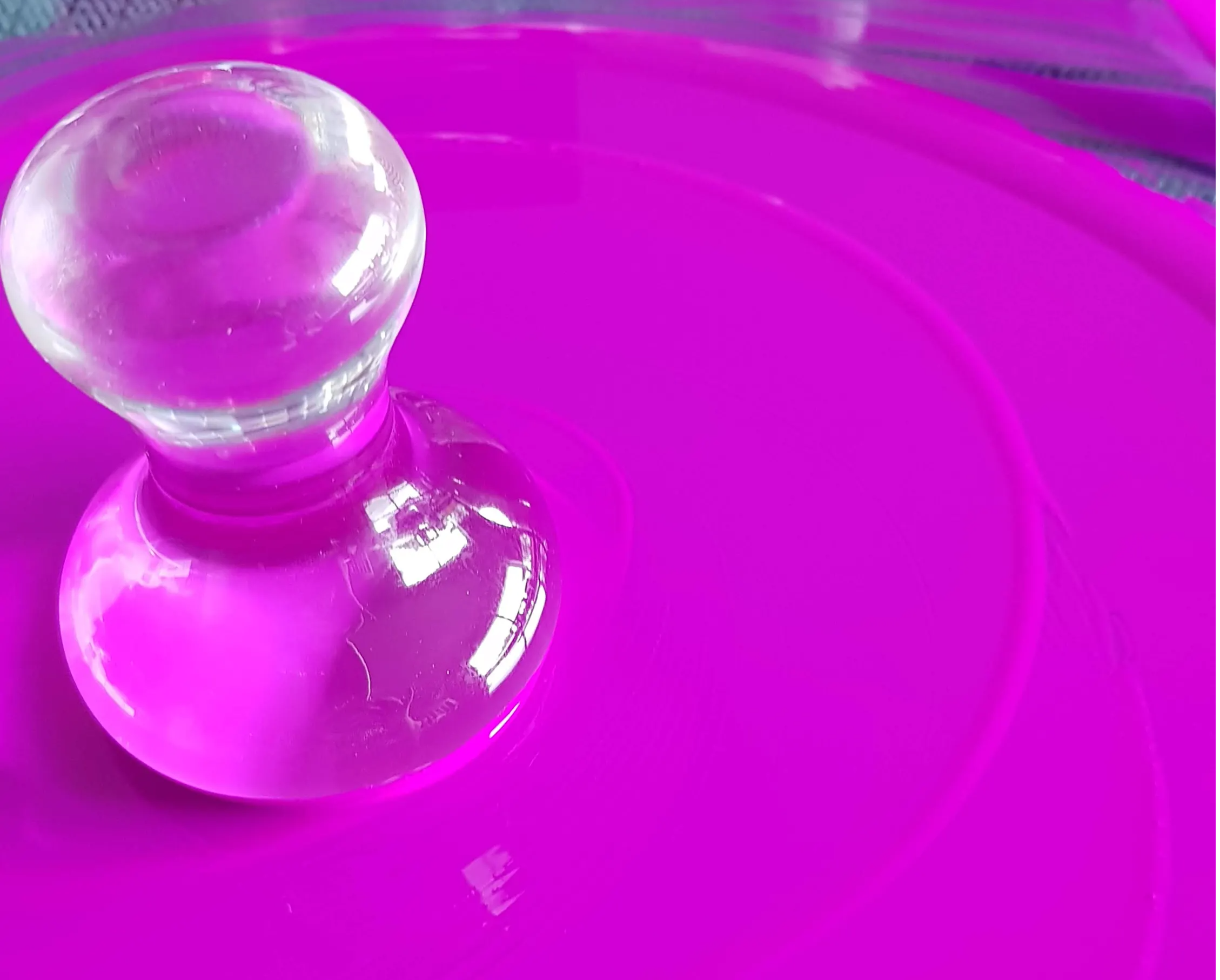 Chapter 7: Matte Pigments!

---
Demo video of mixing a neon matte into the binder
How/ Why use the muller
Difference between matte, shimmer and neon
Test & Pour the paint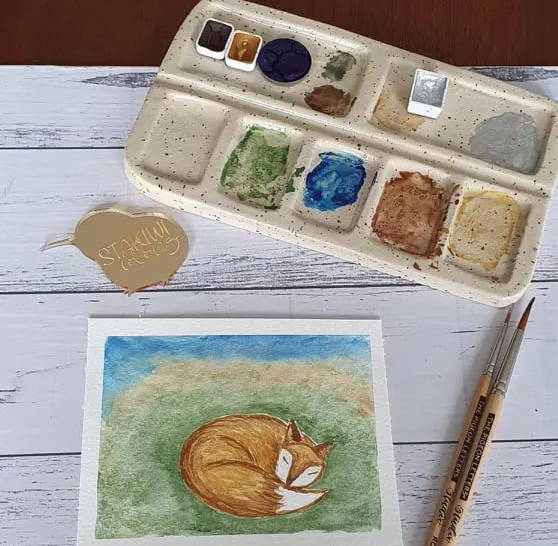 Bonus Chapter: Making Friends!

---
How to make friends in the art community

Meeting other artists

The benefits of a having a supportive art community

Stakiwi Colours paint forum for paint swaps/trades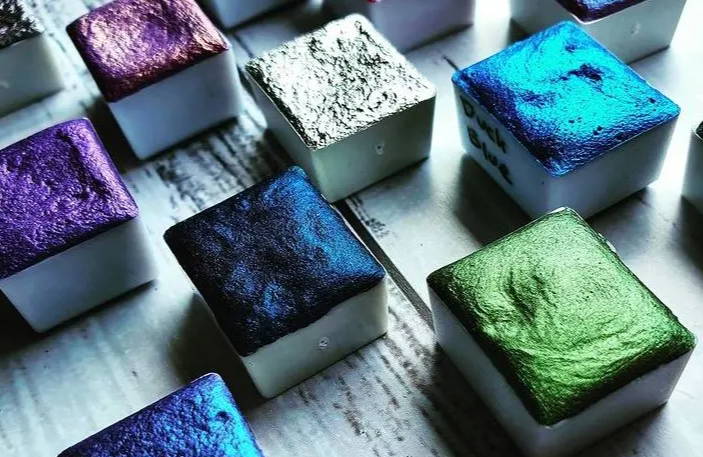 ---
Congratulations on Completing the Course!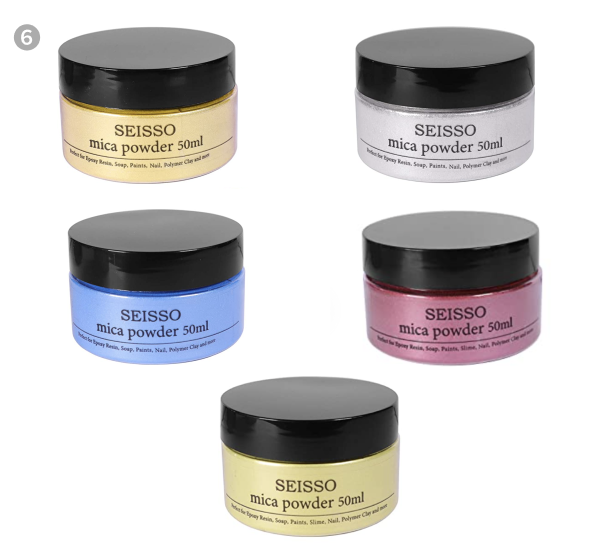 Meet the All-in-One package hand-picked by Stacey and CLASS101!

---
* IMPORTANT NOTICE *
Please note that class materials are subject to change depending on availability of the product. Should a specific product be unavailable at the time of your order, a different, but similar item will be included in the package as replacement.
1. Mock Muller (glass temper)
2. Hwahong Brush Set No.345
3. Watercolor Half Pans
4. Painting Knife No.13
5. Gum Arabic Solution 75ml
6. Mica Powder Pigment Set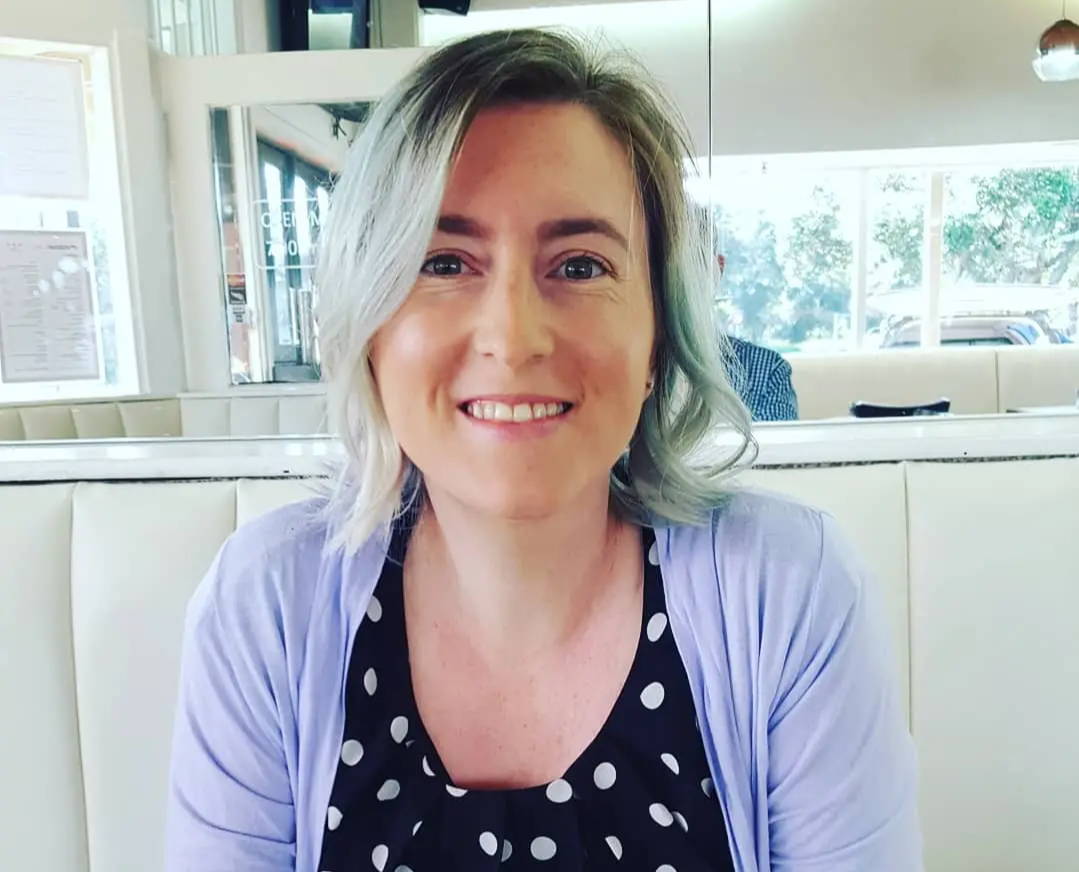 I am Stacey from New Zealand, based in a teeny tiny town called Wellsford in the upper North Island. I am the founder of Stakiwi Colours, handmade watercolours. I am a watercolour maker with 2 + years of experience. I have a background in primary teaching so I love to share my knowledge with others in an understandable way.
I love to paint with acrylics and watercolours, and I especially love working with pigments of all variations. Because I taught myself how to make watercolour paints, I understand how difficult it is to learn how to make watercolour paint and understand all the facets that it presents. There is a lot that can go wrong and I am presenting you with a unique opportunity to learn how to overcome those obstacles that you can then anticipate and deal with immediately while creating beautiful watercolour paint.

You can access the class videos for 20 weeks. Within that period, you can replay the videos on as many devices as you want.
Quadpay is available for the payment! Your order will be split into 4 installments paid over 6 weeks! To find out more, please visit Quadpay.
If you have purchased the "All-in-one package," we will ship your package within the next 2 business days & it may take less than 2 weeks to get the package. We will also send you a tracking number after we send the package. Due to the duration of delivery, your access will be extended to 22 weeks.
Class videos will be available by September16th. We will notify you via email regarding how to access to the class videos on the release date.
You're all set!
Don't feel like waiting? Here are classes you can start today
Live what you love with CLASS101