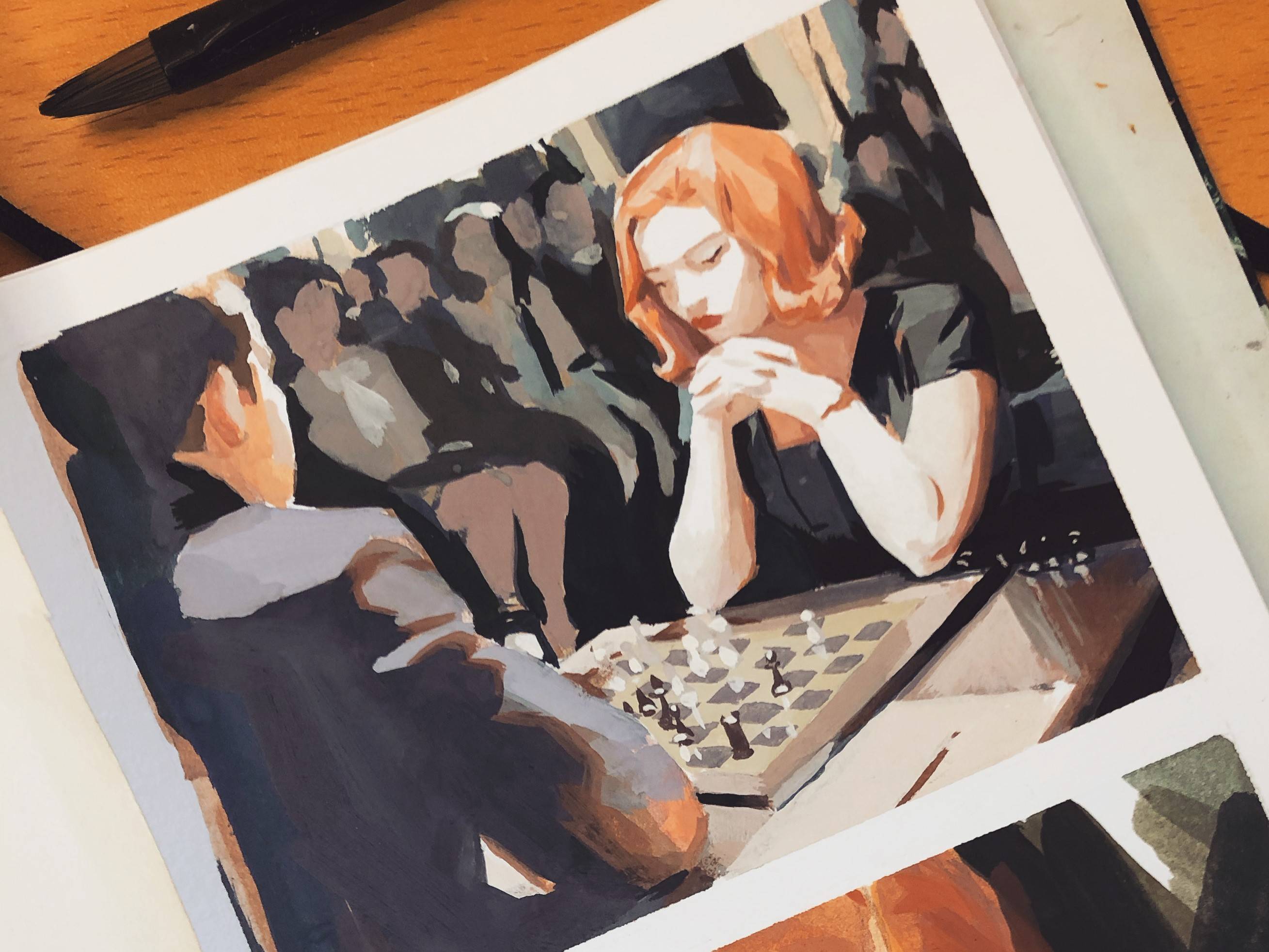 Capture Human Nature with Pencil & Gouache

Gouache Painting Class with
Artist, Asmahan Ajab
WHAT IS THIS CLASS ABOUT?
In this class, you are going to learn how to create lively paintings using gouache and sketch simple yet effective human expressions. You will learn to easily draw faces from various angles. Together, we will go step by step from coming up with an idea, mindset, and thinking process, to creating a complete illustration.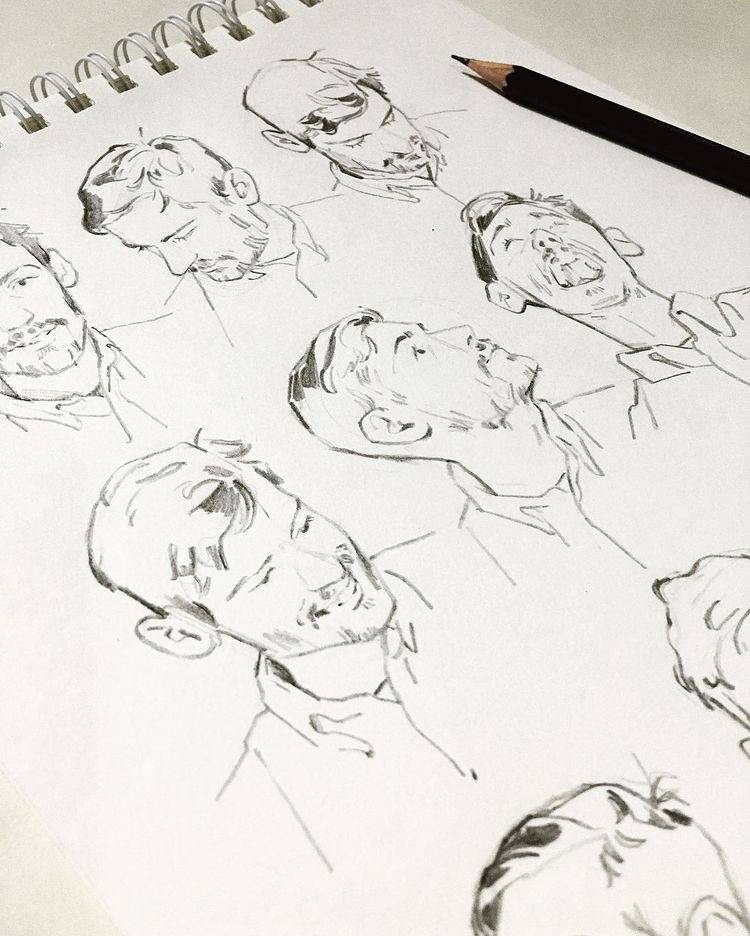 This class is perfect for anyone from beginners to intermediate artists interested in learning how to draw and paint with gouache. I will cover everything you need to know about the medium gouache and how to easily capture faces, emotions, and human nature in general with minimum lines.
WHAT WILL THE STUDENTS ACHIEVE?
By the end of this class, you will have in-depth understanding on how to draw human faces and portray emotions. You will have acquired new skills and painting techniques to apply to your own unique work and art style.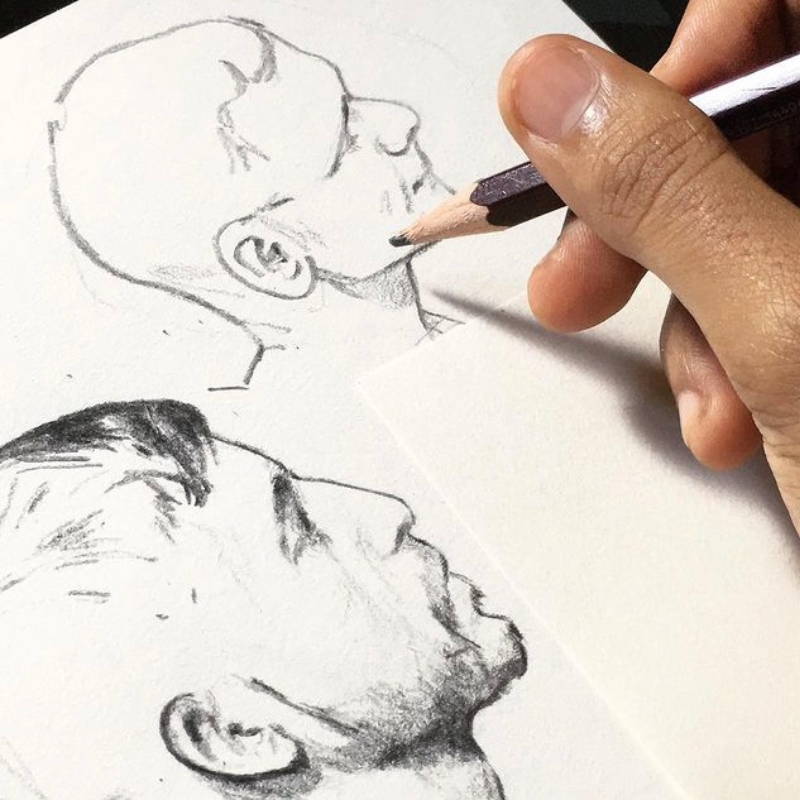 Step 1: Learn how to control your lines and pencil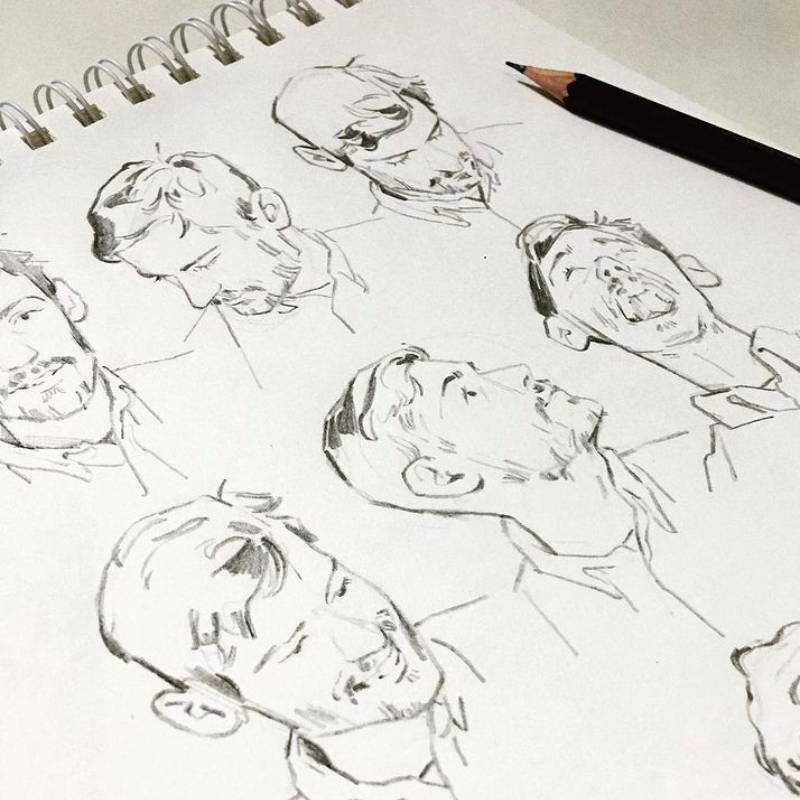 Step 2: Draw the head from various angles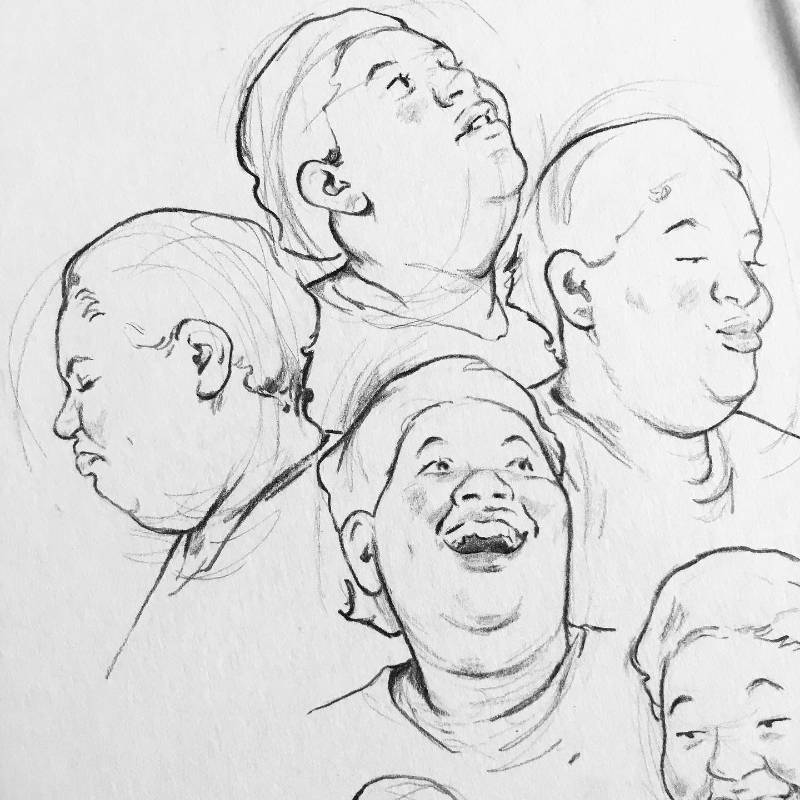 Step 3: Draw dynamic facial expressions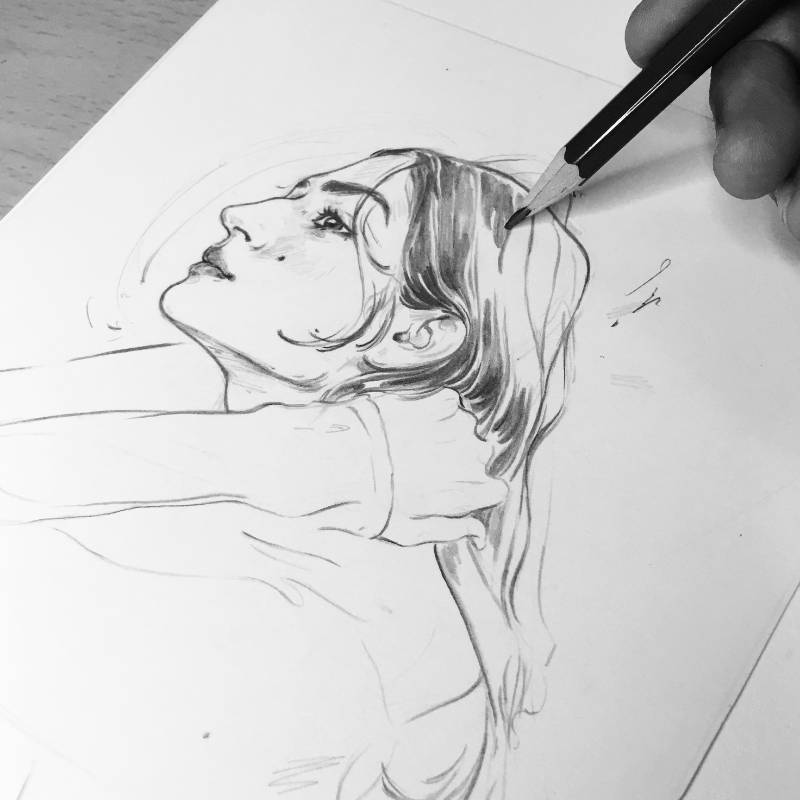 Step 4: Learn how to draw hair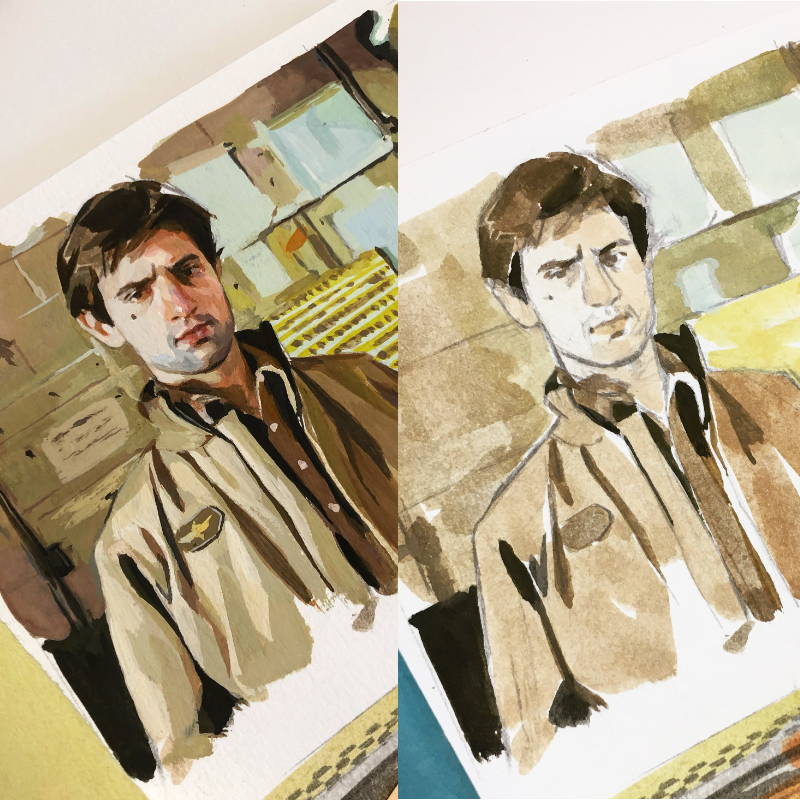 Step 5: Learn how construct a gouache illustration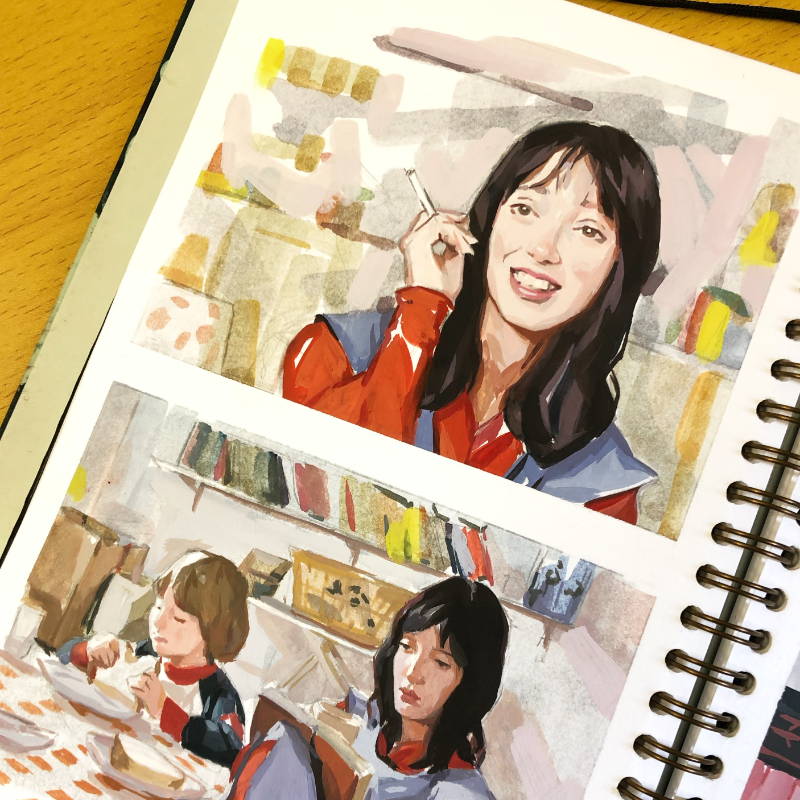 Step 6: Create a complete gouache illustration


Pre-Chapter: Quick Warm Up!
---
   

Join me in this quick little exercise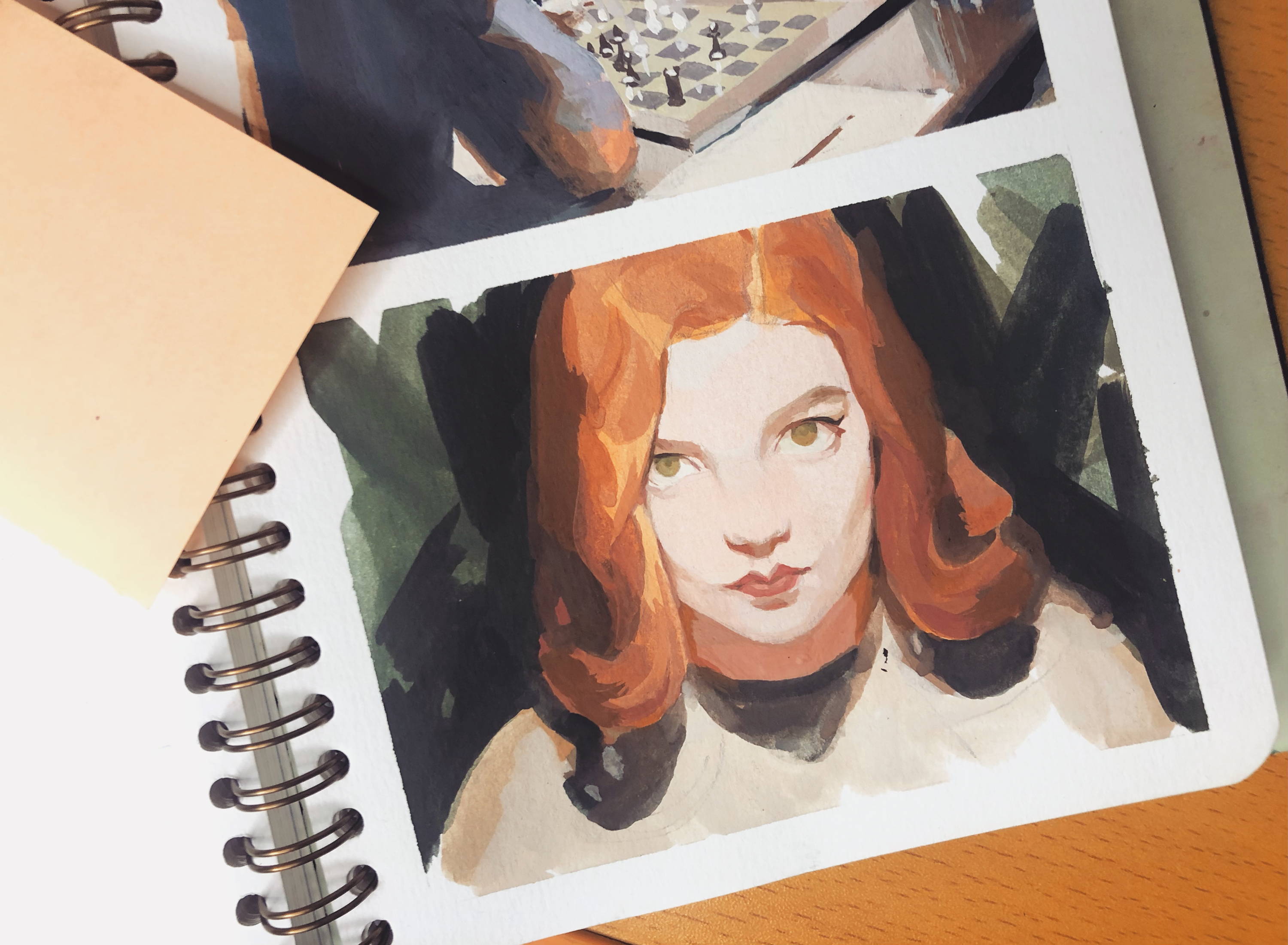 ---
   

Introduction to the course

   

Meet your instructor Asmahan Ajab

   

Taking a look at the course materials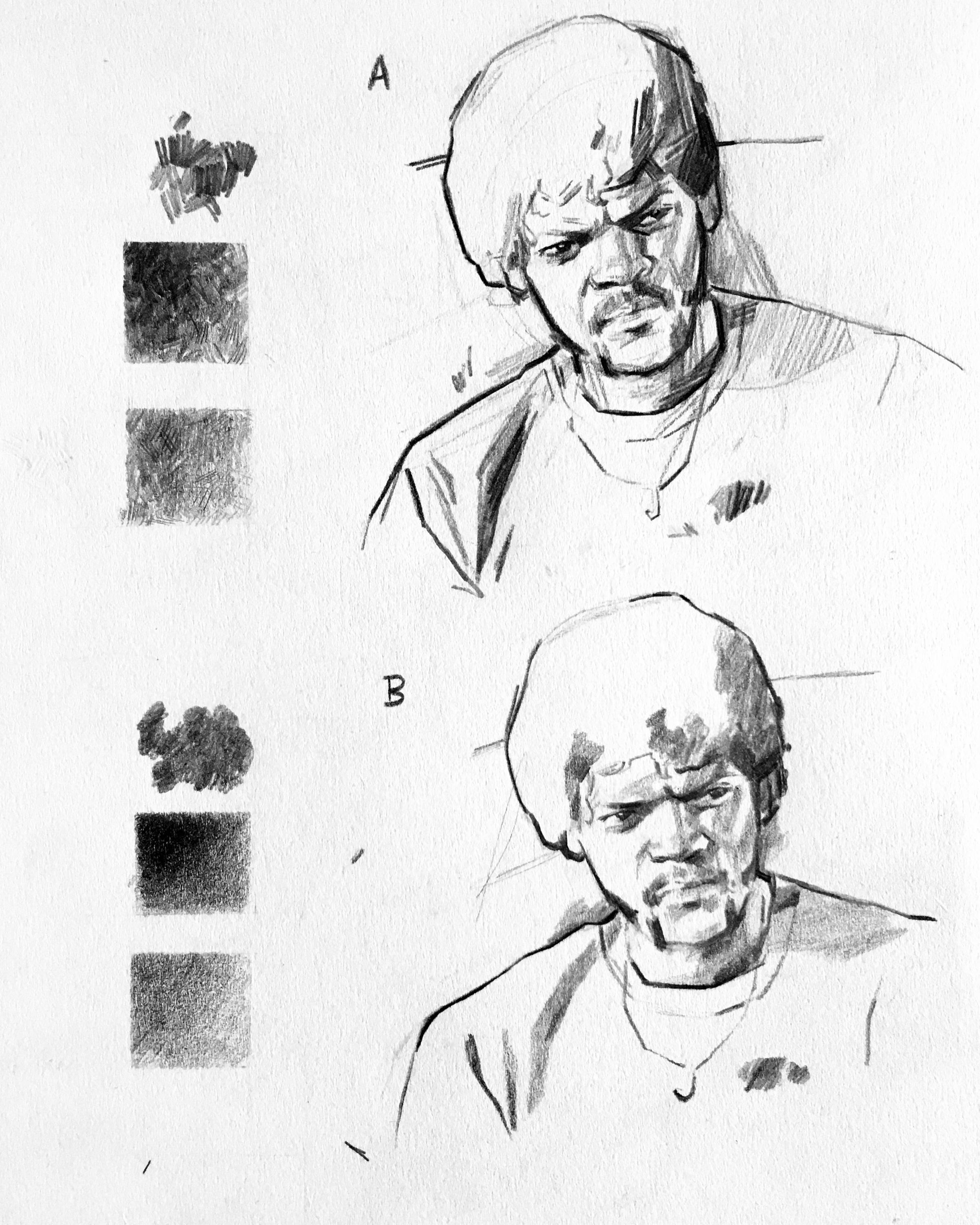 Chapter 1: Learning the Fundamentals

---
    I

mprove line quality and Shading styles

   

The effect of light and shadow

   

How to choose the right reference photo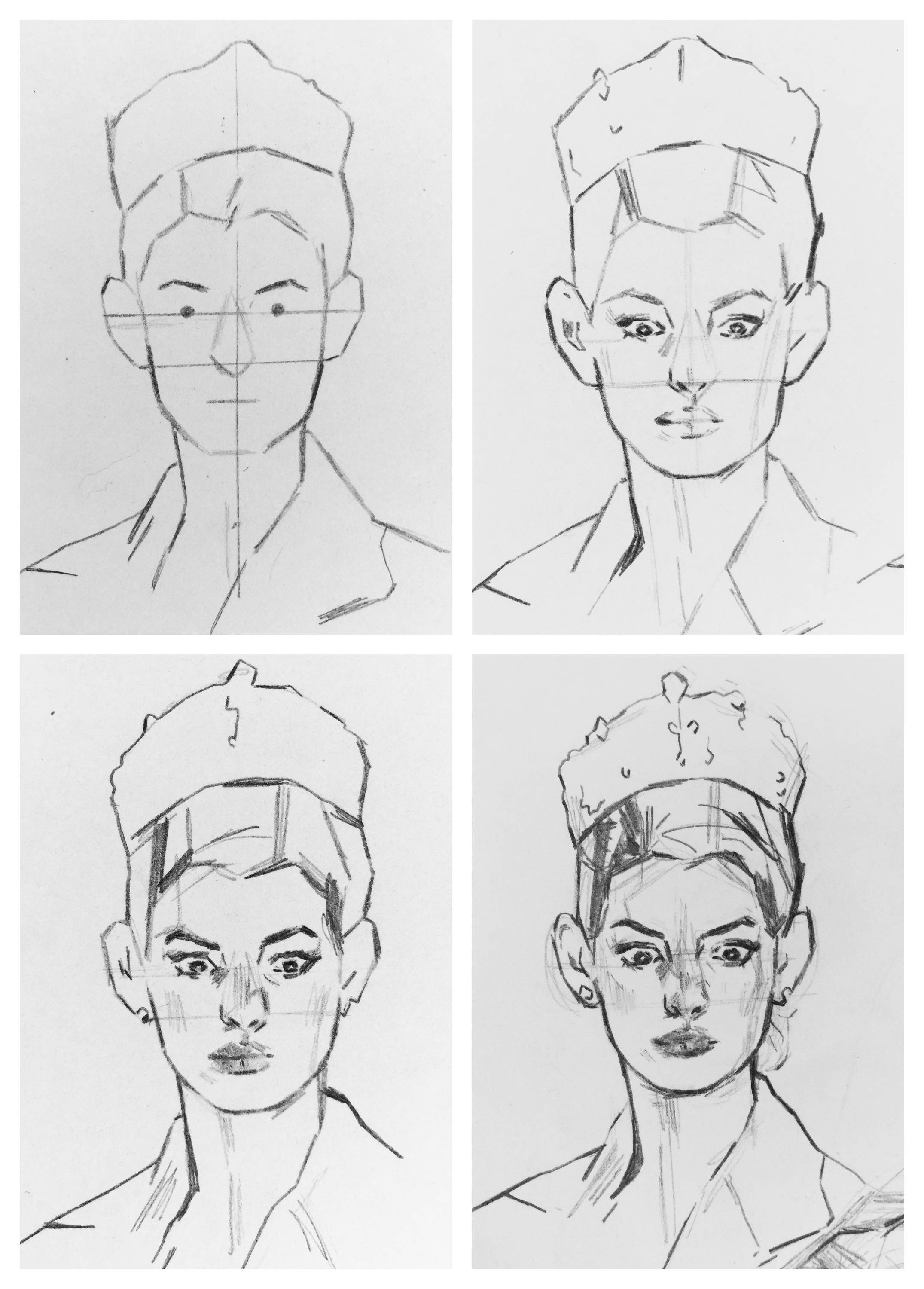 Chapter 2: Drawing the head

---
   

Simple guide to drawing facial features

   

Utilize shapes to simplify the facial structure  

   

Drawing the head from angles (1): The front angle

   

Drawing the head from angles (2): The side angle

   

Drawing the head from angles (3): The 3/4 and other angles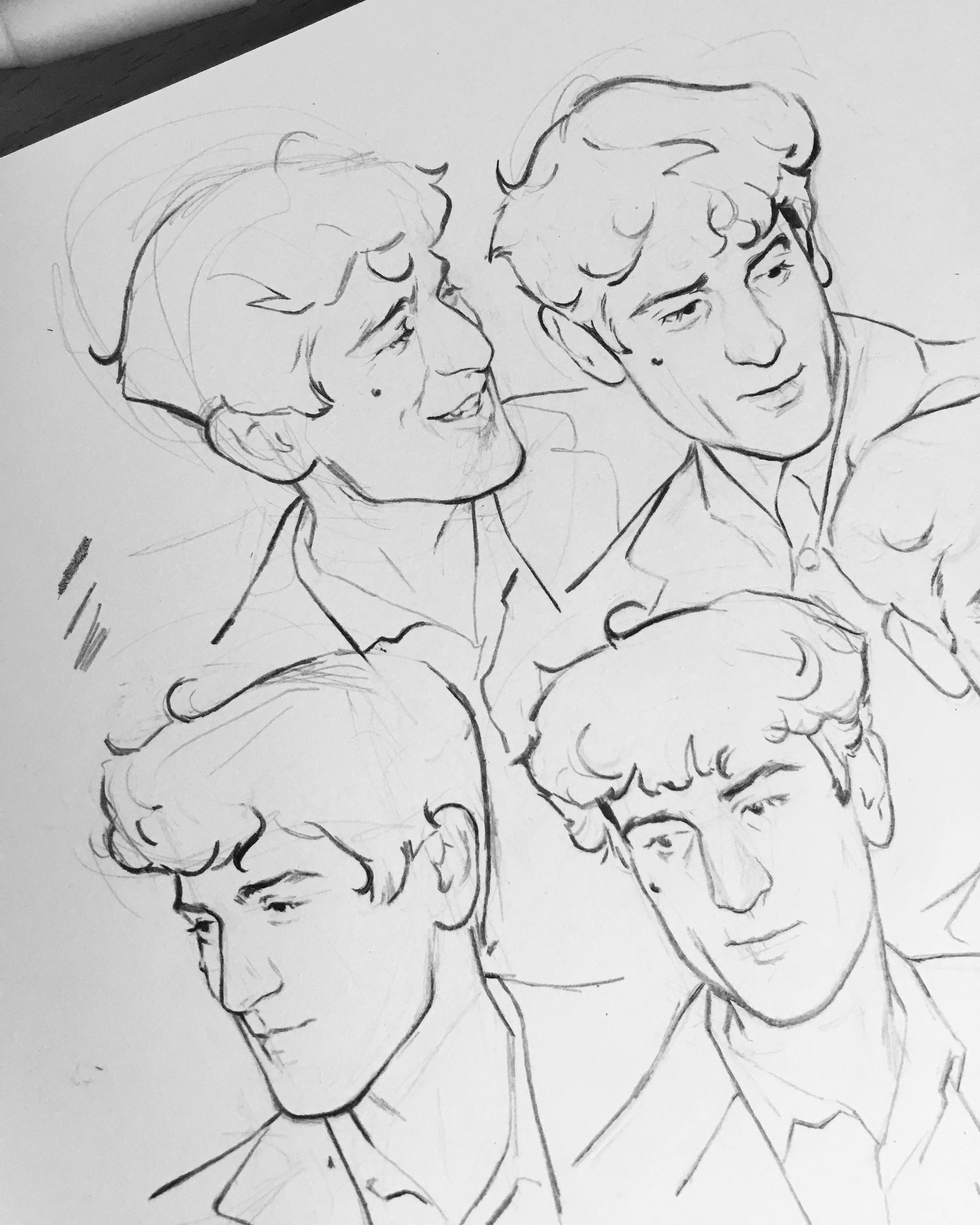 Chapter 3: Drawing Expressions

---
   

Learning about the basic human emotions

   

Let's learn about shape design

   

How to easily capture the likeness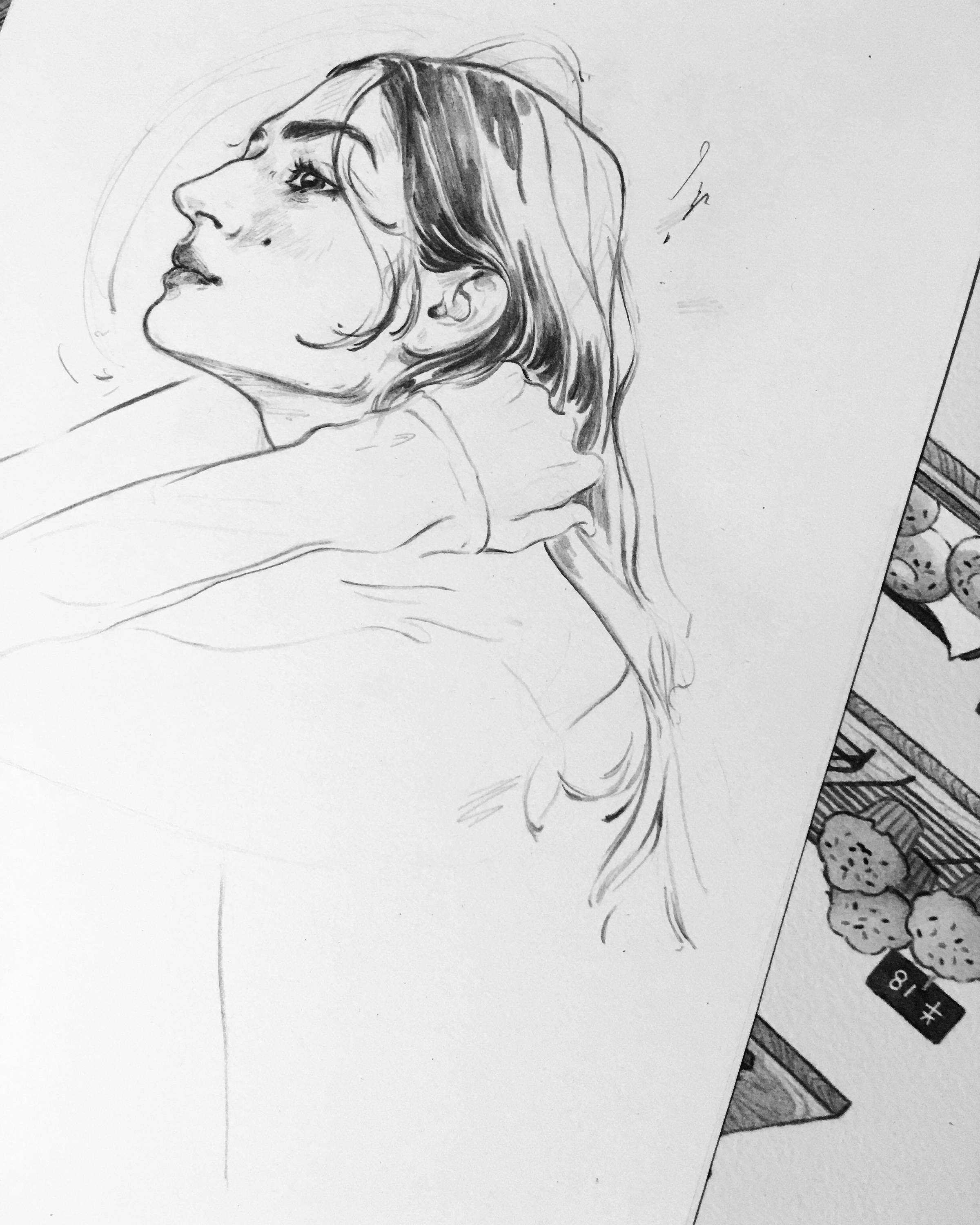 Chapter 4: Drawing the hair  

---
   

General approach to drawing hair

   

Practice drawing various hair types
Chapter 5: Lets paint! Introduction to Gouache

---
   

Learn about the different characteristics of gouache

   

Step by step how to choose and mix a color palette

   

Demo different ways to use gouache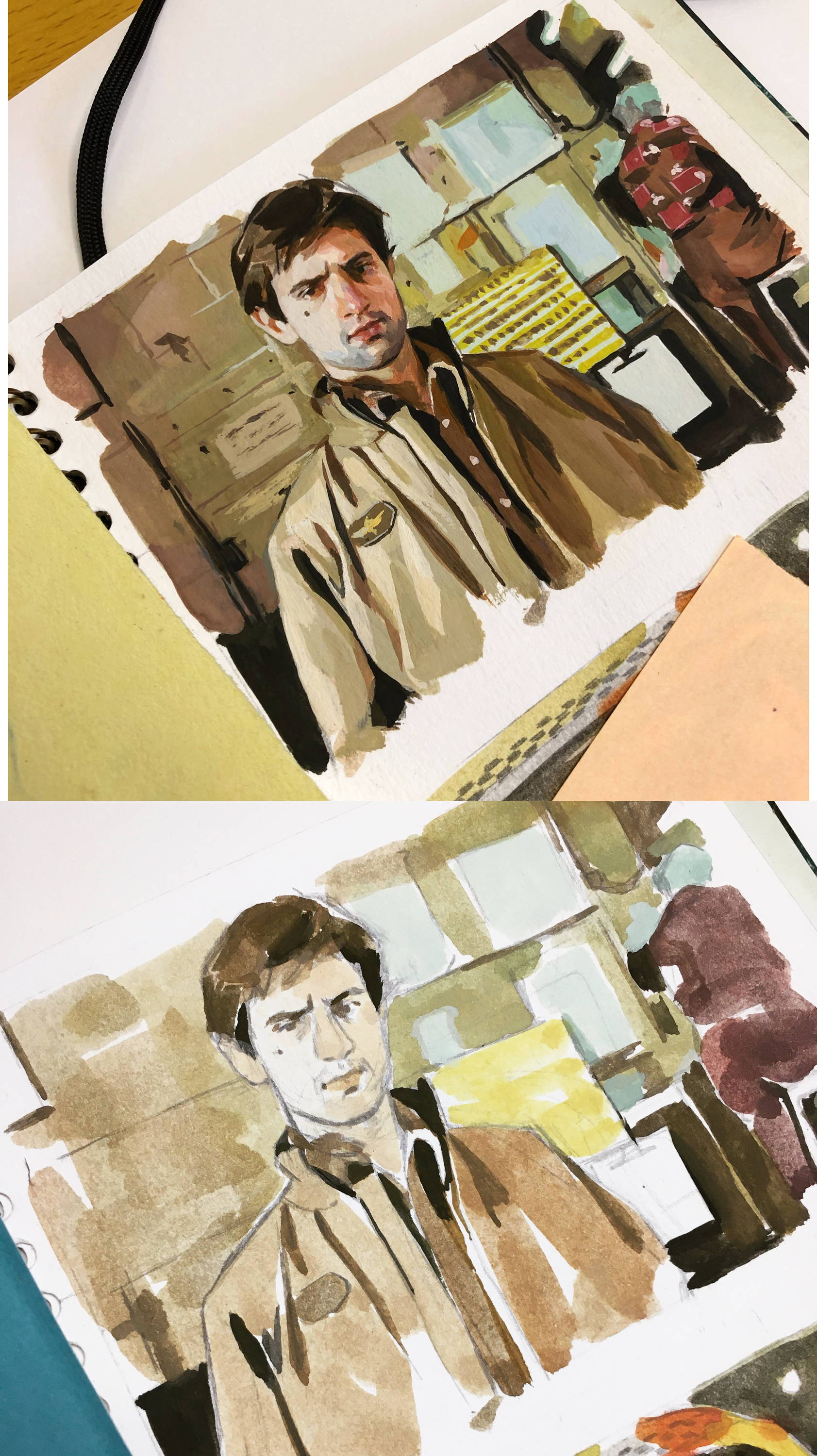 Chapter 6: Painting techniques

---
   

Underpainting and layering

   

Focusing on how to add life to the skin and painting different skin tones  

   

Painting composition and backgrounds

   

Adding depth and values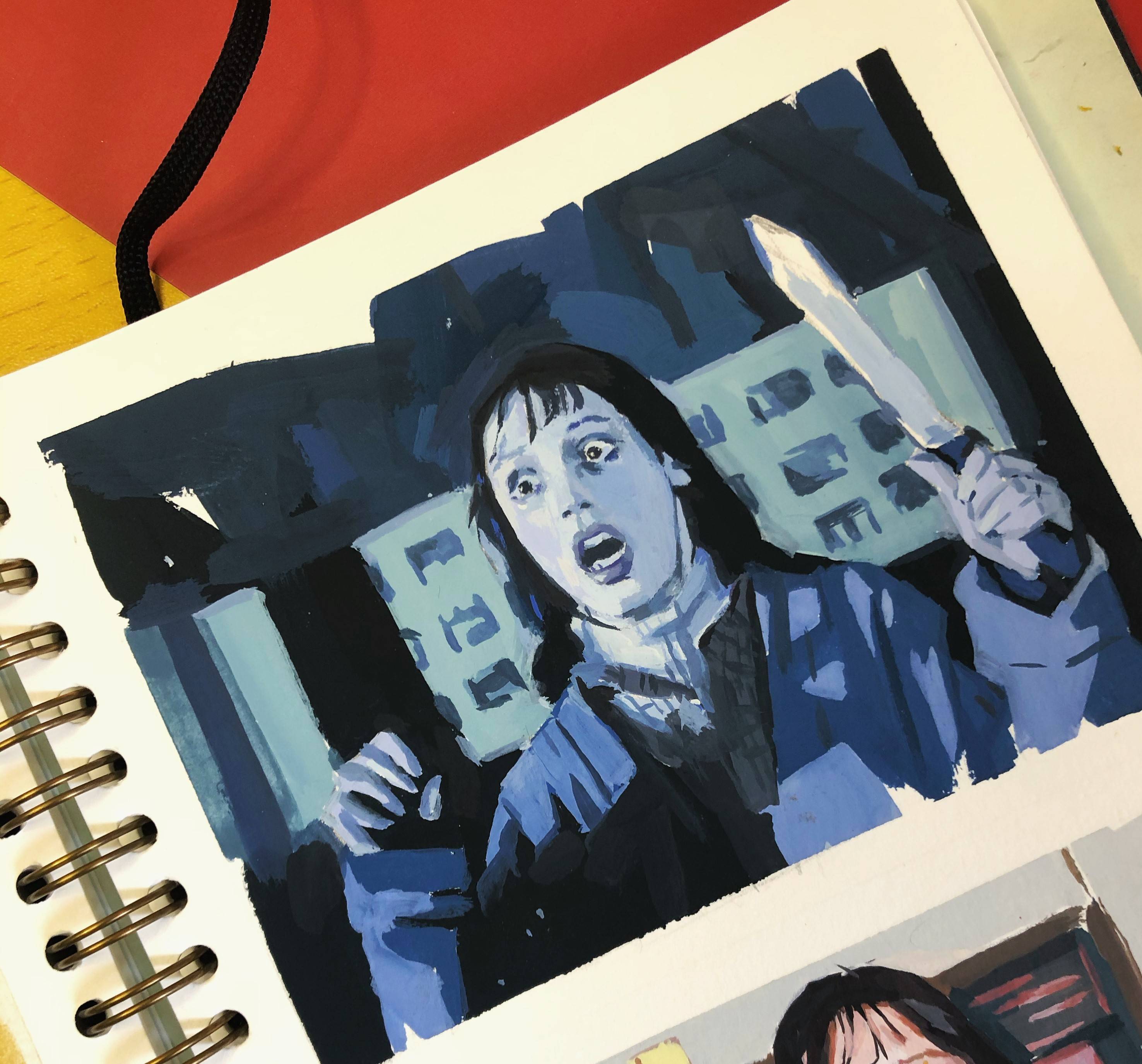 Chapter 7: Details and finishing touches  

---
   

Adding texture and expressive brush strokes

   

Setting the mood and monochromatic painting

   

Maintain simplicity and how to avoid overworking your painting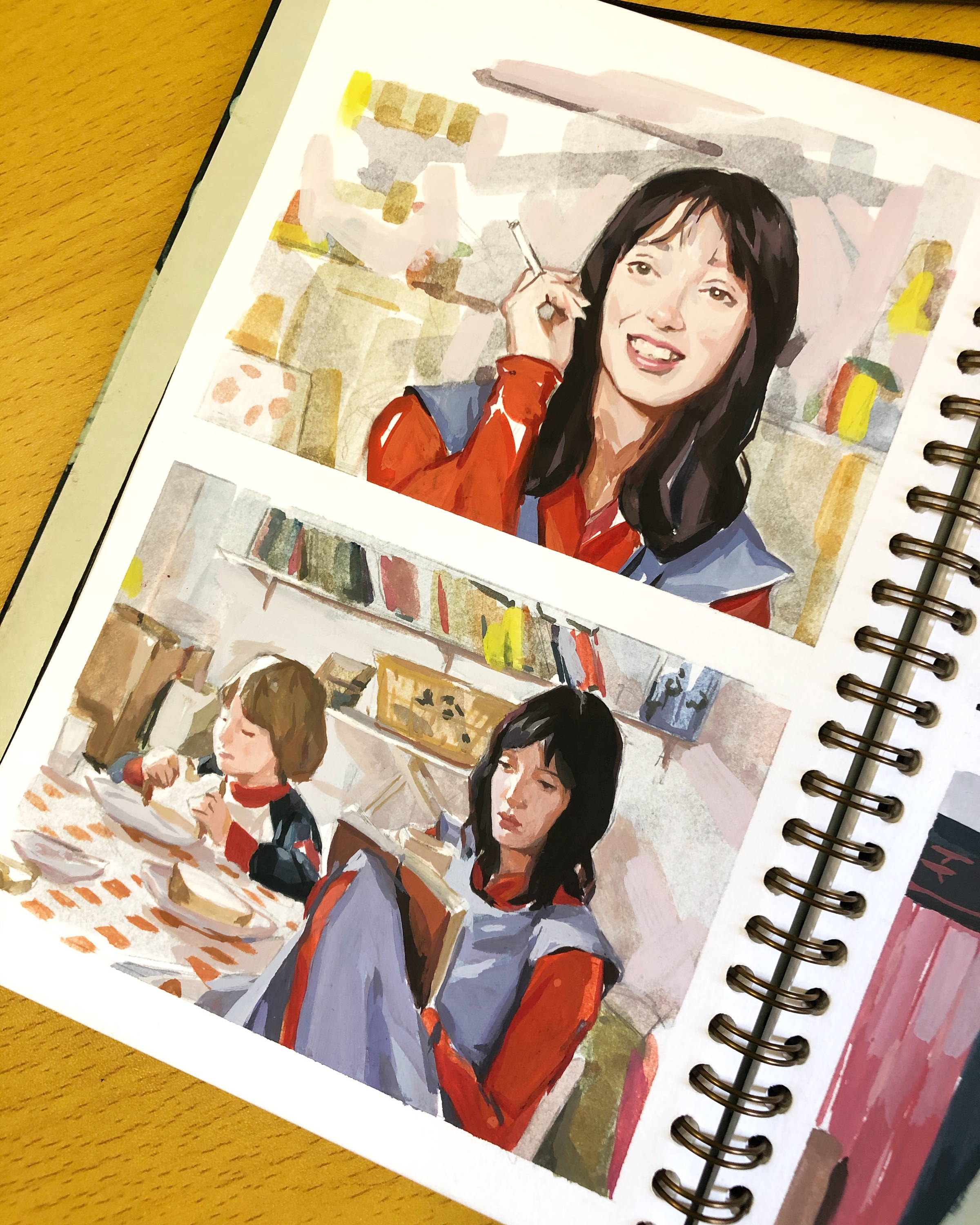 Bonus Chapter: Thoughts on productivity

---
   

Tips on having a continuous flow of ideas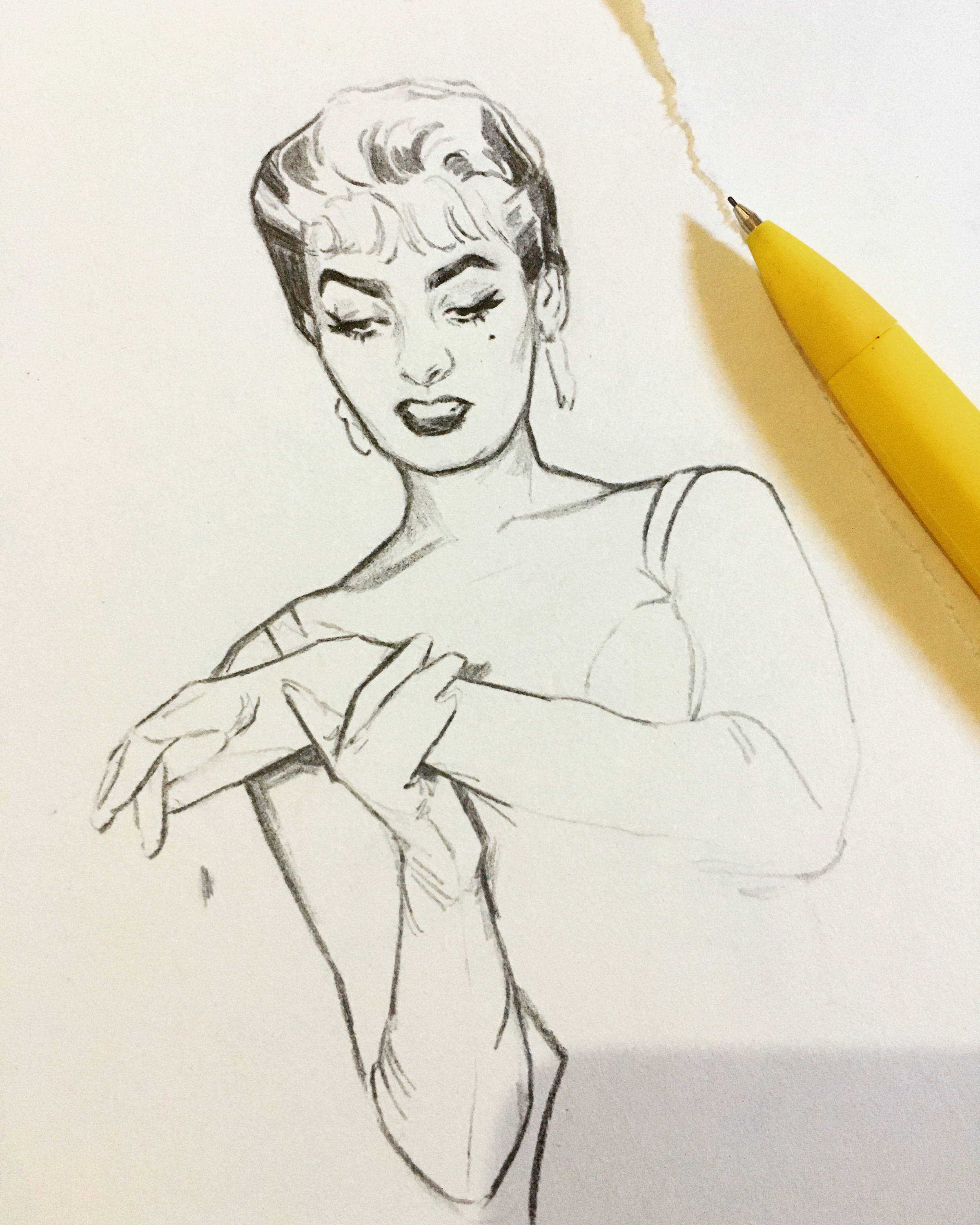 ---
1. Congratulations on completing the course, what's next?
---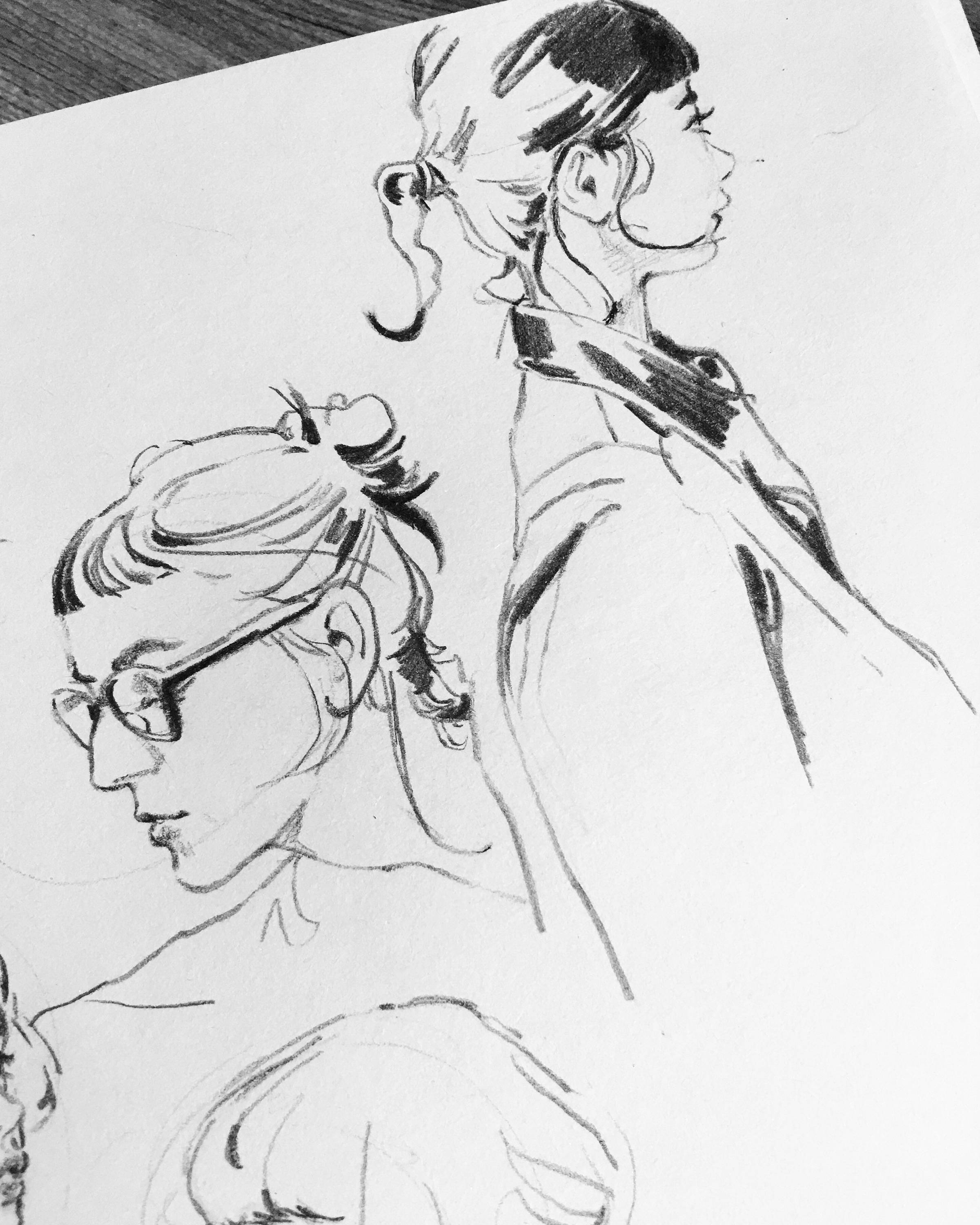 I am an artist with a focus on capturing faces and exploring my creativity with different art materials. Given this opportunity, I am excited to share with you what I've learned throughout the years and the happiness and joy that comes from making art.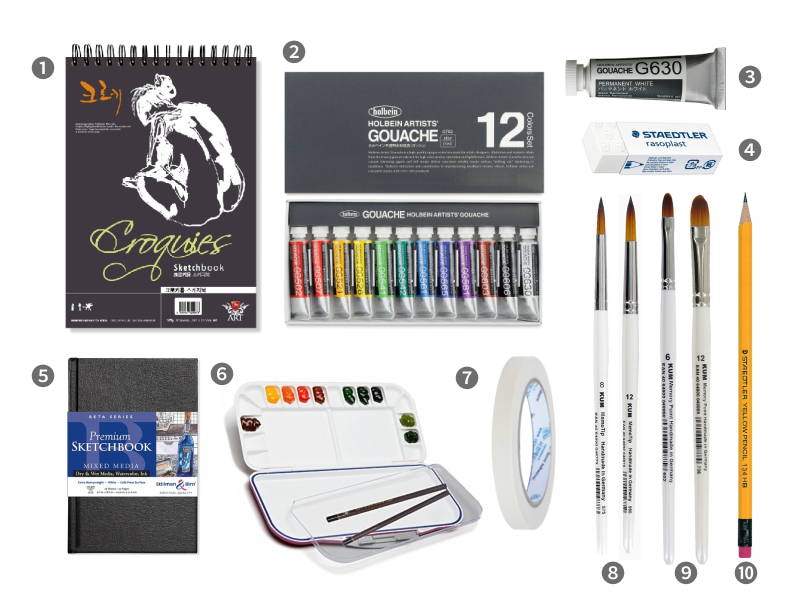 * IMPORTANT NOTICE *
Please note that class materials are subject to change depending on availability of the product. Should a specific item be unavailable at the time of your order, a different, but similar item will be included in the package as replacement.
---
DM Croquis Sketchbook A4
Holbein Artists' Gouache Set of 12
Holbein Artists' Gouache /Permanent White
Staedtler Eraser
Stillman & Birn Mixed Media Hardcover Sketchbook A5
Mijello Watercolor Palette
Masking Tape
Kum brush Round-Pointed / No.8, 12
Kum brush Cat-Tongue / No.6, 12
Staedtler Yellow Pencil HB

Who want to build their sketching and painting techniques from the basic

Who want to expand their skills on capturing facial feature and expression

Who want to develop their skills on gouache painting

Who want to learn more about painting techniques and color creation

You can access the class videos for 20 weeks. Within that period, you can replay the videos in as many devices as you want.
Once we pass the release date, we will no longer offered the class at "Super Early Bird". The rate will be raised after the date, right now is the cheapest deal you can get.
Quadpay is available for the payment! Your order will be split into 4 installments paid over 6 weeks! To find out more, please visit Quadpay.
We will send you the package before the release date(May 28th), if you have purchased the All-in-one package.
Class is now available! We will notify you via email regarding how to access to the class videos on the release date.
You're all set!
Don't feel like waiting? Here are classes you can start today
Live what you love with CLASS101